Los Angeles Will Replace 3 Gas-Fired Power Plants With Clean Energy
The Mayor of Los Angeles is shutting down three power plants, and the city plans to replace them with a clean energy source.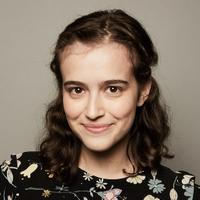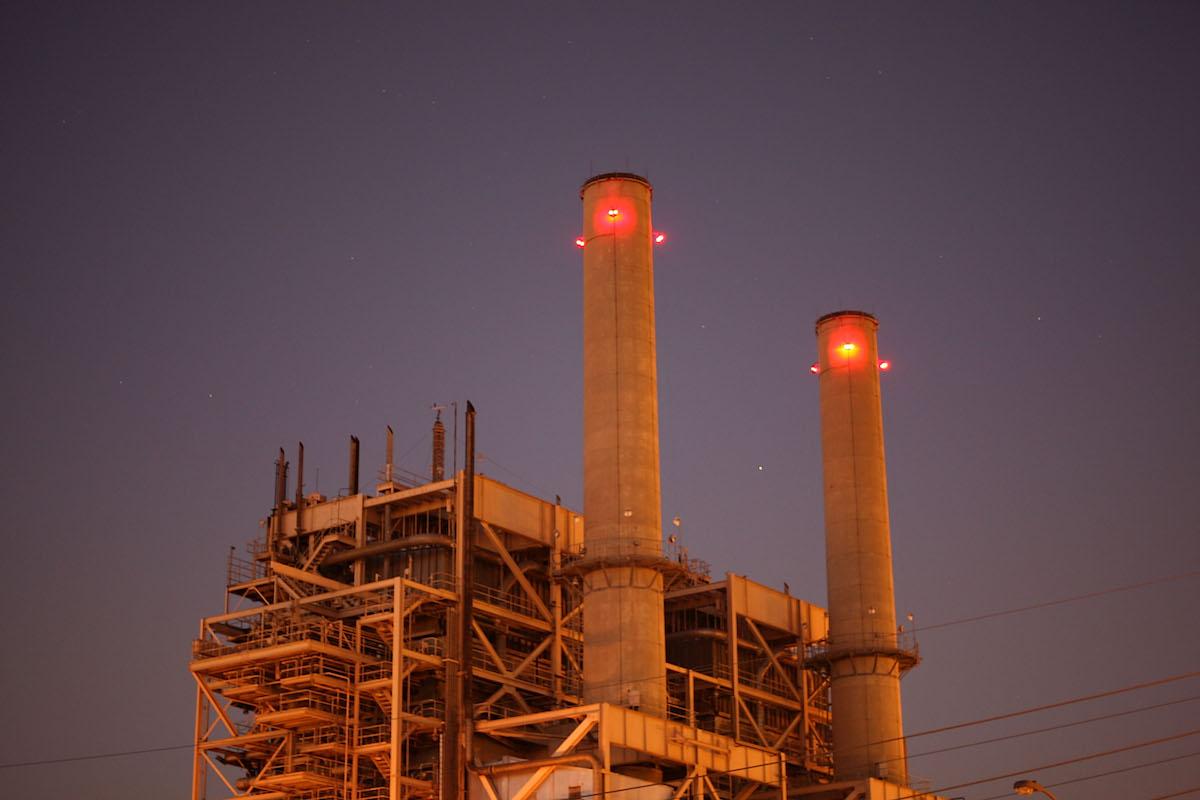 The people of Los Angeles can get ready to breathe some cleaner air (during those rare times they're not sitting in Los Angeles traffic, that is). As Los Angeles Mayor Eric Garcetti announced in a press conference on Tuesday, Feb. 12, he plans to shut down three of the city's gas-powered power plants and replace them with renewable energy sources.
Article continues below advertisement
"Over the next decade we will phase out operations at these three plants, altogether talking about more than one-third of our natural gas portfolio," Garcetti said at the press conference, as per CBS Los Angeles. "This is the beginning of the end of natural gas at the Los Angeles Department of Water and Power. The climate crisis demands that we move more quickly to end dependence on fossil fuel, and that's what today is all about," he added, as per Digital Journal.
Garcetti further explained the importance of this decision by comparing it to the Green New Deal. "This is what a Green New Deal looks like," Garcetti said during the press conference, as per Green Tech Media. "At the local level, we do what is right with a great utility owned by the people of Los Angeles, one that has made history and built this town, and that is now adjusting to the times. Now, it's going to a place of leadership where we can show the world and the rest of this country what it means to not only be able to have the power that we need to sustain our life, but to do it in a way that doesn't kill life on earth."
Article continues below advertisement
The city's Department of Water and Power (DWP) had previously planned to spend $5 billion giving the Haynes, Harbor, and Scattergood power plants makeovers, Green Tech Media reported. But instead, the three power plants will shut down over the next 10 years — Scattergood in 2024, and Harbor and Haynes in 2029. The DWP feels confident that it will be able to find source of alternative energy to replace the power plants. "The question that staff has somehow heard for a number of years is, 'Can we?' And I don't think 'can we?' is the right word. It's 'How can we?'" DWP General Manager David Wright said at Tuesday's press conference, as per the Los Angeles Times. "Some of the best managers and the best engineers, planners and operators will take this challenge and will make it work."
According to Yale E360, the Scattergood, Harbor, and Haynes plants provided Los Angeles with 40 percent of its power in 2017. And since Los Angeles has a goal of becoming carbon-neutral by 2050, replacing power plants with renewable energy is going to help the city get much closer to that target. But now, this means city officials need to get to work developing the perfect sources of renewable energy to power the city of Los Angeles.
Places including Sweden, Washington, D.C., and Spain are also hard at work on shifting over to more sustainable energy sources, so Los Angeles should have plenty of inspiration.