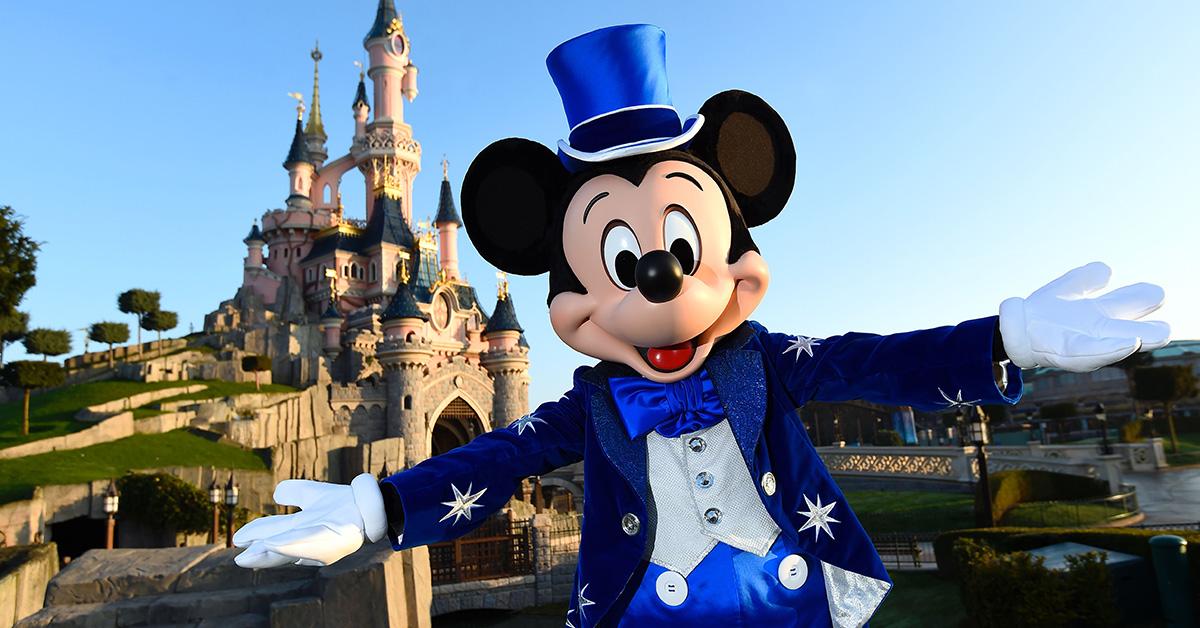 Disney Is The Latest Major Company To Eliminate Plastic Straws
By Carly Sitzer
The Walt Disney Company is the most recent giant to join the effort to protect the environment by banning plastic straws. In a blog post released this morning, the company revealed that plastic straws and stirrers will be banned from all of their resorts, theme parks, and attractions beginning mid-next year.
The only exception will be Disney Tokyo, which is owned and operated by the Oriental Land Company, with a license from Disney.
With news of the announcement, Disney will join other major companies including Starbucks, McDonald's, and Marriott Hotels in forbidding plastic straws in hopes of improving the impact that single-use plastic has on the environment and oceans, a cause that the company takes seriously.
"Eliminating plastic straws and other plastic items are meaningful steps in our long-standing commitment to environmental stewardship," the Chairman of Disney Parks, Experiences, and Consumer Products Bob Chapen explained. "These new global efforts help reduce our environmental footprint, and advance our long-term sustainability goals."
The company estimated the ban will eliminate more than 175 million straws and 13 million stirrers every year. And for Disney, getting rid of straws is only the beginning when it comes to their plans for sustainability.
According to the blog post, they plan to not only introduce refillable in-room amenities in their hotels and cruises, but also hope to significantly cut back on plastic shopping bags. The company predicts the reusable amenities alone will reduce plastic use by 80 percent.
While the problems associated with single-use plastic are well documented, many critics have taken issue with the focus on straws—which, in total, only makes up four percent of plastic trash when you count by piece, and even less when you measure by weight —but environmentalist consider straws the perfect cause to focus on in order to teach others about the impact of single-use plastic. Which—according to Dr. M Sanjayan, the CEO of Conservation International, a non-profit that has long collaborated with Disney —is exactly what Disney hopes to teach with their straw announcement.
"Disney has always been inspired by nature — and it is a uniquely powerful brand that inspires, educates, and entertains all at the same time," Dr. Sanjayan said in the blog post. "Today's announcement is more than about reducing single-use plastic waste, it's also about showing millions of kids and adults from around the world the many ways we can change our daily habits to care for the oceans and protect nature that sustains us all."
More From Green Matters
.

Travel

It's no secret that transportation is a significant source of emissions — so how can you go on a road trip and still make it sustainable? Learn more.

.

Travel

The Carbon Offset Fee — also known as Carbon Tax — is like a monetary acknowledgement of the carbon emissions that will happen as a result of the air travel, but should you be paying for one?

.

Travel

Being zero-waste and traveling may seem impossible — but there are definitely steps you can take to minimize your impact.