UPS Deliveries Are Going Green With Innovative Electric Trucks
The company partnered with Arrival to design the new fleet of innovative-looking and sustainably designed electric delivery trucks.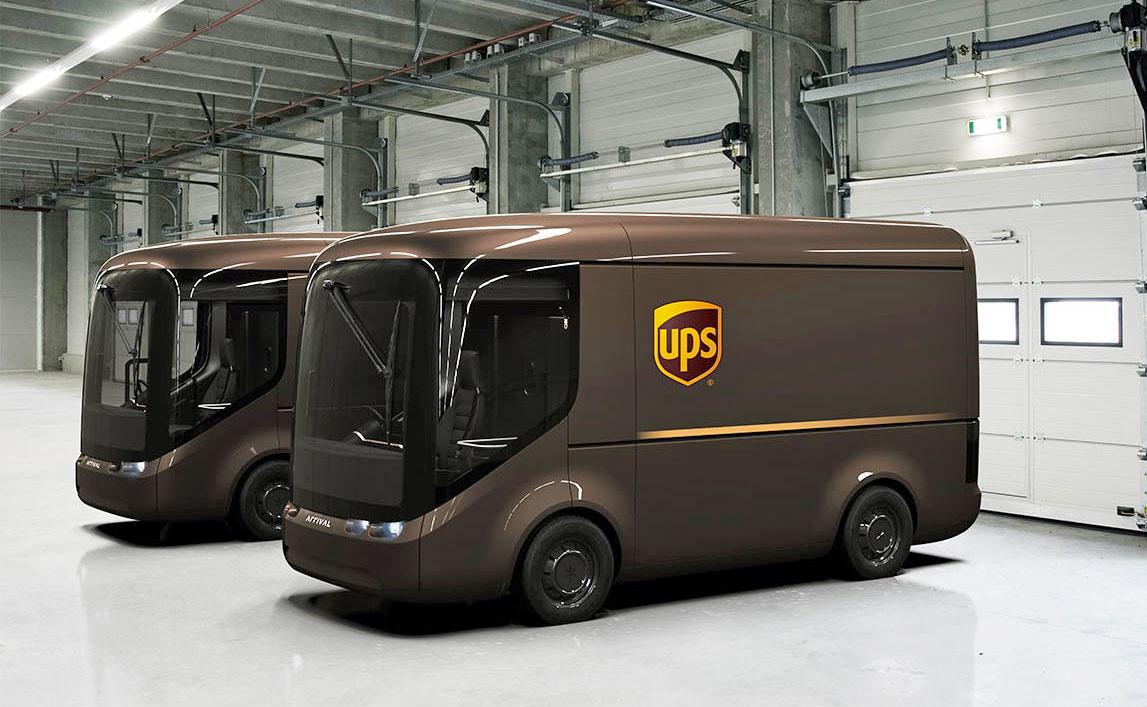 Your next UPS delivery might arrive in a vehicle that looks like something out of a futuristic movie. Through multiple partnerships with EV startups, the company has unveiled a new line of electric trucks that are just as sleek as they are sustainable. Like all electric vehicles, they have zero emissions.
Article continues below advertisement
Vehicle manufacturer Arrival created the smart grid and the battery infrastructure inside each of the 35 lightweight electric trucks. Offering a longer range than standard delivery trucks, the new eco-friendly delivery vehicles have the capacity to reach around 150 miles on a single charge.
Carlton Rose, President of global fleet maintenance and engineering for UPS, commented on the announcement:
Article continues below advertisement
"UPS believes in the future of commercial electric vehicles. We want to support the research needed to make advances and the companies developing those innovative products. Performance is critical in our fleet. We are excited to get this vehicle on the road to test how it handles routes in and around Los Angeles."
Electric vehicles offer more benefits than their counterparts. Not only are they cheaper to maintain overall but they run more efficiently. UPS has been testing their EVs this year in Paris and London.
Article continues below advertisement
Since 2016, UPS and Arrival have been collaborating to create a vehicle that would make the delivery industry more sustainable. The result is an innovative delivery vehicle that offers a wrap-around windshield, giving the driver a wider field of view, and Advanced Driver Assistance Systems, which aim to lower driver fatigue.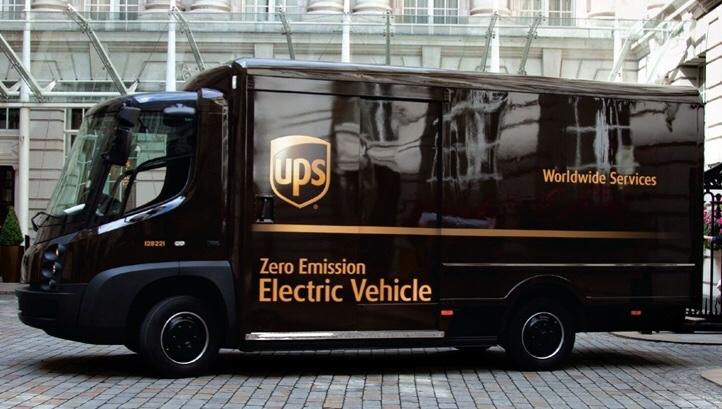 Article continues below advertisement
In July, UPS shared with the public that it was working with Thor Trucks, an L.A. startup, to develop and test another fully electric delivery truck. In February, UPS also said it is adding 50 electric trucks it co-designed with Workhorse Group Inc. to its US fleet, and late last year, UPS announced it had pre-ordered 125 electric semis from Tesla. Overall, the company has invested $750 million into alternative fuel and advanced technology vehicles since 2009.
"We're trying to make sure that we're diversified enough that we can go in a couple of different directions," Scott Phillippi, the company's senior director of maintenance and engineering, told Fast Company. "But we do know that electrification is in our future."