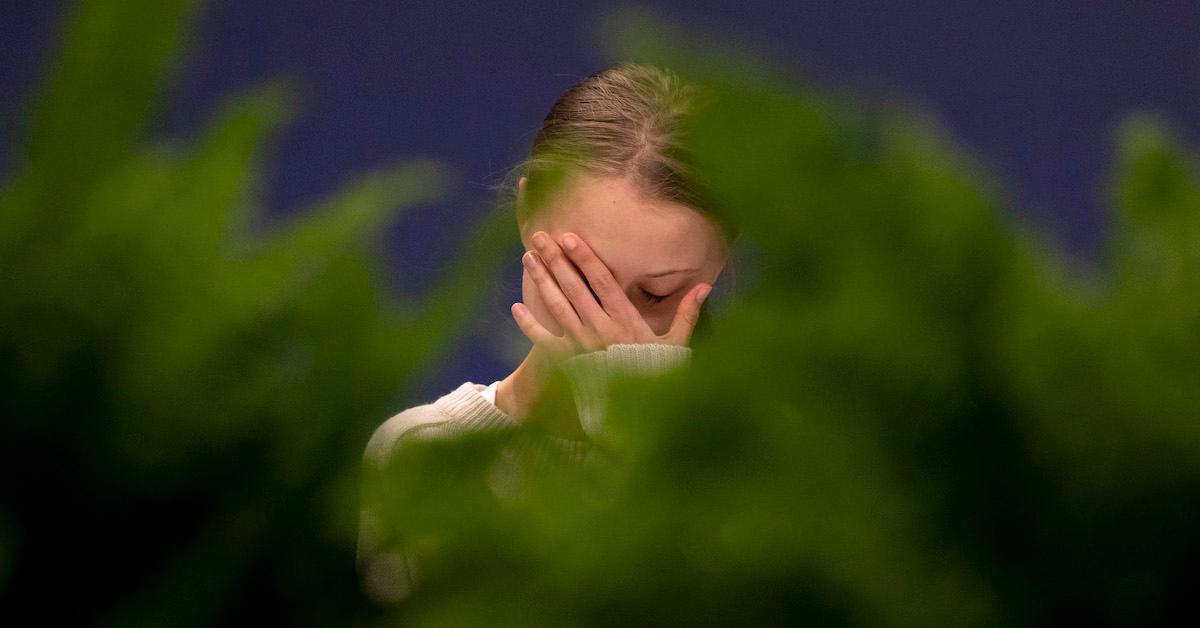 Who Is Attending COP26? Everyone From Greta Thunberg to Joe Biden Will Be in Glasgow
The UN Climate Change Conference, known this year as COP26, brings together politicians, environmentalists, and youth activists from all around the world. The COP26 attendees will supposedly join forces to get planet Earth on track to maintain the goals of the Paris Agreement — even though some attendees are understandably skeptical that anything will actually get done.
Article continues below advertisement
Here's a look into some of the notable people attending the 2021 conference, going down in Glasgow, Scotland from Oct. 31 to Nov. 12 — plus, answers to all your questions about attending and tuning into COP26.
COP26 attendees will include many politicians and heads of state.
Heads of state from many countries around the world are attending COP26, which is being hosted by the U.K. and Italy.
Article continues below advertisement
President Joe Biden will be there representing the U.S. along with John Kerry, who signed the Paris Agreement on behalf of the nation back in 2015, as well as former President Barack Obama. Cabinet members including Antony Blinken, Pete Buttigieg, Jennifer Granholm, Deb Haaland, Michael Regan, and Tom Vilsack will be there on behalf of the country as well, as per Yahoo!.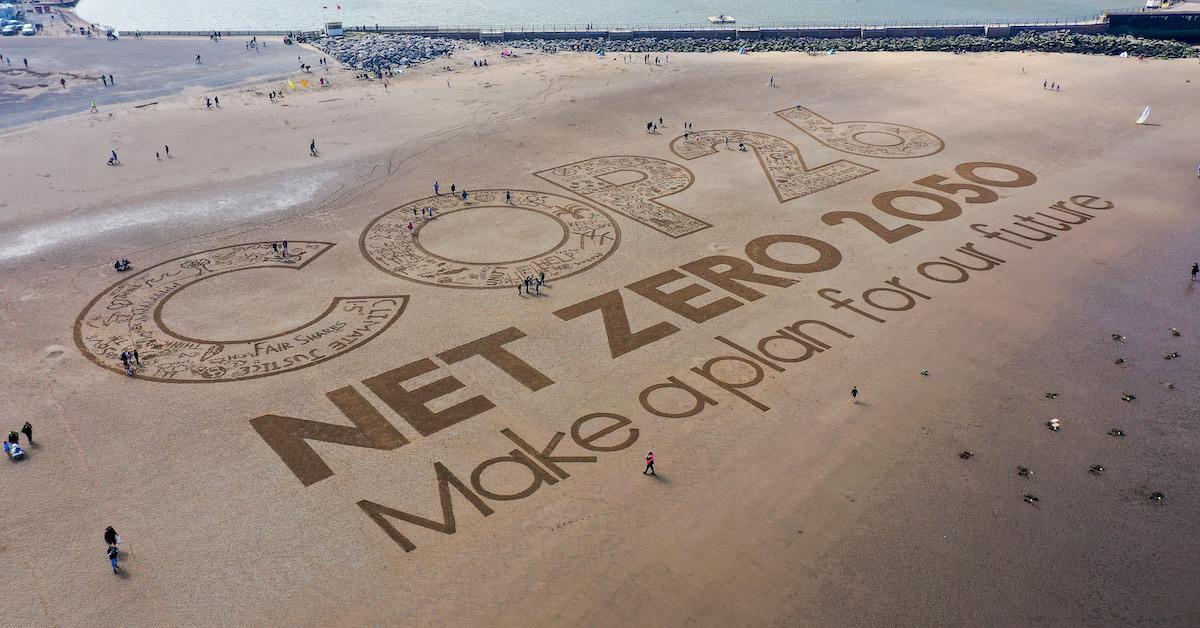 Article continues below advertisement
Other world leaders expected to attend COP26 include First Minister Nicola Sturgeon of Scotland, Prime Minister Boris Johnson of the U.K., President Emmanuel Macron of France, Prime Minister Justin Trudeau of Canada, and Prime Minister Scott Morrison of Australia, to name a few, according to The Scotsman.
Article continues below advertisement
These other world leaders are attending COP26.
António Guterres, the UN secretary general, will also be present at COP26, since the summit is presented by the UN.
Earlier this month, The Guardian reported that a few non-political world leaders will be attending COP26, including Pope Francis and Queen Elizabeth II. However, following the pope's recent surgery, the Vatican said it is sending its secretary of state Cardinal Parolin instead, as per BBC News.
And on Tuesday, Buckingham Palace issued a statement saying that the Queen could no longer attend COP26, following doctor's orders after her recent hospital stay. Instead, the sovereign is recording a video message that will play at the summit, The Independent reported. Prince Charles and Camilla, Duke and Duchess of Cornwall, as well as Prince William and Catherine, Duke and Duchess of Cambridge, will attend in her stead. The royals are also hosting a reception as part of COP26 on Nov. 1, as per Geo News.
Article continues below advertisement
Greta Thunberg and other climate activists plan to attend COP26.
That said, she'll also be at COP26 protesting against climate inaction, of which many of the world leaders attending the conference are guilty. On Friday, Nov. 5, at 11 a.m. local time, Thunberg is joining Fridays For Future Glasgow in a climate strike. "Climate justice also means social justice and that we leave no one behind," Thunberg wrote in an Instagram post announcing the strike. "So we're inviting everyone, especially the workers striking in Glasgow, to join us. See you there!"
Article continues below advertisement
The Guardian reported that a few activists from around the world have gone to great lengths to avoid flying to COP26. For instance, ​​Arnd Drossel traveled from Germany to Glasgow by rolling himself there in a massive steel ball. The journey took three months.
Article continues below advertisement
How to attend COP26 — can you buy tickets?
There are two tracks at COP26: the Presidency Programme and the Green Zone Programme. While most of the above heads of state will be speaking and attending events in the Presidency Programme, the Green Zone is actually open to the public, free of charge, from Nov. 1 to Nov. 12.