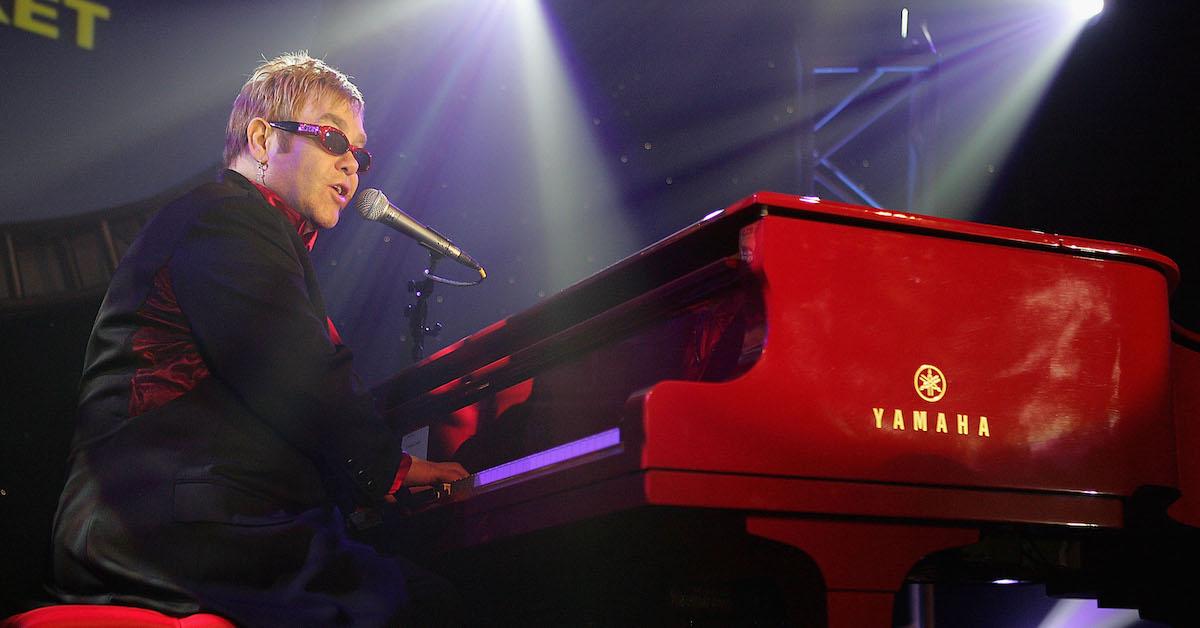 The Ultimate Guide to Vegan-Friendly Musical Instruments
Recently, the story of the "world's first" vegan violin spread around the internet, leaving many people wondering what on Earth renders typical violins as non-vegan. And for that matter, are any musical instruments vegan, or is it common for them to be made using animal-based materials?
Article continues below advertisement
Unfortunately, animals have long been used in the musical instrument industry, and with some instruments, especially less popular ones, it may be impossible to avoid one that is completely free of animal-derived materials. But remember, being vegan isn't about being perfect, it's about boycotting animal exploitation as much as possible. So if you are musically inclined, don't let a technicality stop you from picking up an instrument — just do your best.
With many instruments, it's often easy to find animal-free versions; and whenever it's not, you may consider buying your instrument secondhand, so as not to support the instrument's manufacture directly. Not only that, but shopping secondhand is also better for the environment, and often more affordable.
Article continues below advertisement