The Ultimate Guide to Vegan-Friendly Musical Instruments
Are any musical instruments vegan, or is it common for them to be made using animal-derived materials?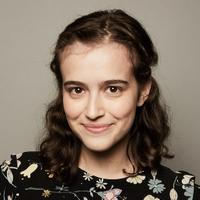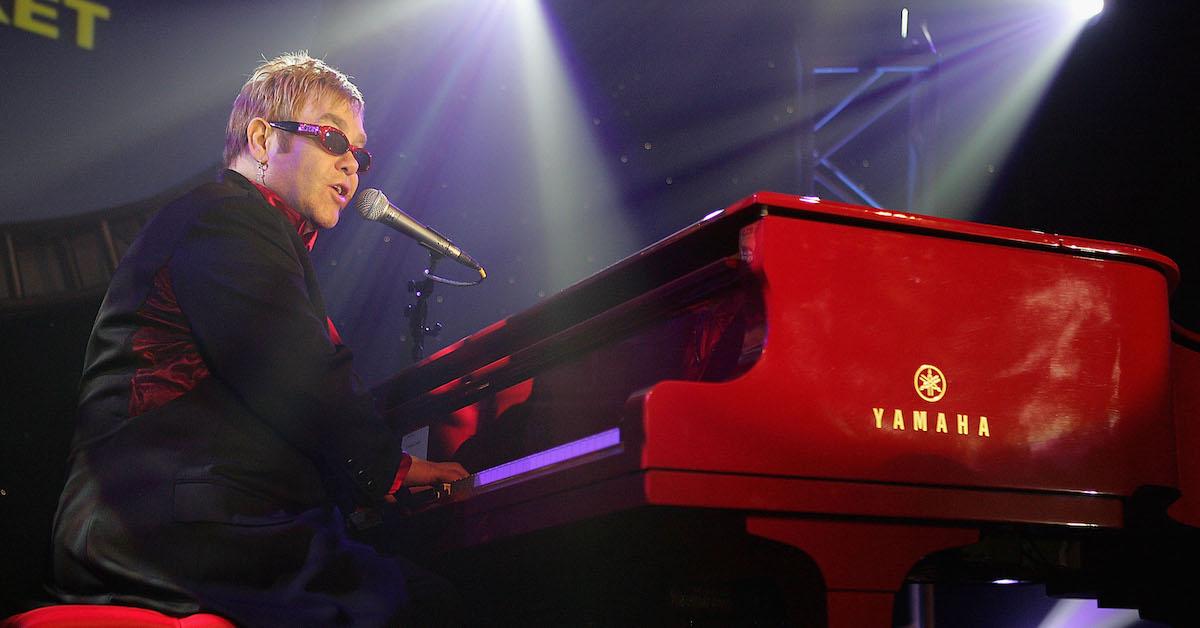 Recently, the story of the "world's first" vegan violin spread around the internet, leaving many people wondering what on Earth renders typical violins as non-vegan. And for that matter, are any musical instruments vegan, or is it common for them to be made using animal-based materials?
Article continues below advertisement
Unfortunately, animals have long been used in the musical instrument industry, and with some instruments, especially less popular ones, it may be impossible to avoid one that is completely free of animal-derived materials. But remember, being vegan isn't about being perfect, it's about boycotting animal exploitation as much as possible. So if you are musically inclined, don't let a technicality stop you from picking up an instrument — just do your best.
With many instruments, it's often easy to find animal-free versions; and whenever it's not, you may consider buying your instrument secondhand, so as not to support the instrument's manufacture directly. Not only that, but shopping secondhand is also better for the environment, and often more affordable.
Article continues below advertisement
The first vegan violin uses plants instead of animal parts.
There have been vegan violin strings and bows on the market for a while now — but in early 2022, violin maker Padraig O'Dubhlaoidh unveiled his completely animal-free violin, which is the first violin body in the world to be certified vegan by The Vegan Society, according to BBC News.
Violins and their strings sometimes contain animal-based glue, ivory, horsehair, animal intestines, and bones, as do a number of other musical instruments. But to make his vegan violin body, O'Dubhlaoidh used innovative materials such as steamed pear, dye made from wild berries, and a water-based glue. You can learn more about the violin, and contact the makers, on veganviolins.com.
Article continues below advertisement
Other instruments in the violin family, such as the cello, the viola, and the bass, will face the same issues — so when shopping for any of these, you can check the brand's website or contact the manufacturer to get more information. A few vegan products for these instruments include the Zarelon Vegan Cello Bow, and ecoRosin, a vegan, eco-friendly rosin packaged in biodegradable materials.
Are guitars and other stringed instruments vegan?
According to LeftyFretz.com, these days, most guitar bodies are vegan, and totally free of animal products. That said, smaller guitar parts like nuts, strings, knobs, inlays, and glue are occasionally made with animal-derived materials like animal bone, ivory, shellac, or beeswax; however, this is more likely to be found on more expensive or vintage guitars, and cheaper guitars are more likely to be totally vegan-friendly.
Article continues below advertisement
So, if you are shopping for a guitar, just do some research or contact the company you are considering buying from to confirm that.
Additionally, when looking at guitar straps, you can easily avoid ones made from leather and suede, and opt for ones made from materials like cotton or nylon.
For other instruments in the guitar family, such as banjos, ukuleles, and bass guitars, you could potentially run into the same non-vegan parts. Like guitars, cheaper models are more likely to be free of animal-ingredients, but we recommend asking manufacturers, or just buying a secondhand model.
Article continues below advertisement
Pianos are not usually vegan, but you have a few options.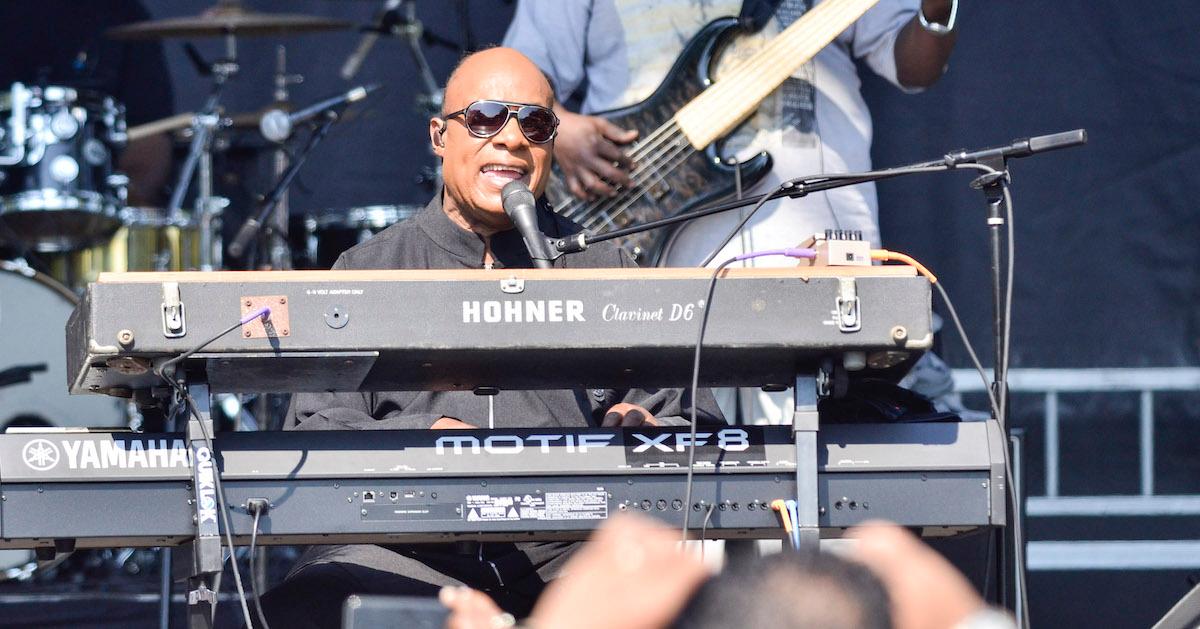 According to the vegan piano lady, throughout musical history, it has been common for animal-derived materials to be used to make instruments. For instance, piano keys are sometimes made with ivory, and materials like wool, leather, suede, and silk are often used in other parts of the piano, from the pedals to the stool.
But according to PETA, two major piano companies — Baldwin and Steinway — both use plastic keys instead of ivory. That said, buying a used piano may be the best option here; or, if it suits your needs, you may choose to just buy a keyboard, which is typically made of plastic.
Article continues below advertisement
Finding vegan drums is pretty easy.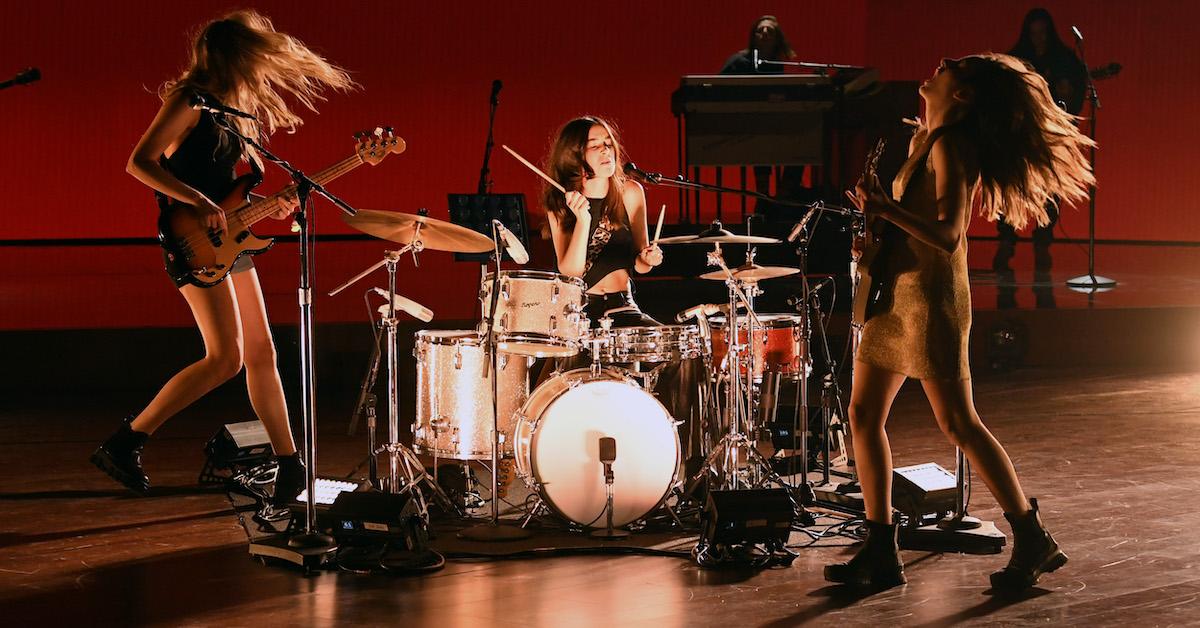 Even though drums traditionally use leather and animal hides, finding drums that use synthetic materials instead shouldn't be too hard. According to PETA, Evans Drums and Remo Drums both make animal-free drum sets. And, like with other instruments, cheaper models (and kids' drum sets) are more likely to be animal-free.
Additionally, Sunreed Instruments offers a number of vegan shamanic frame drums, and the company African Drumming sells vegan djembes for adults and children.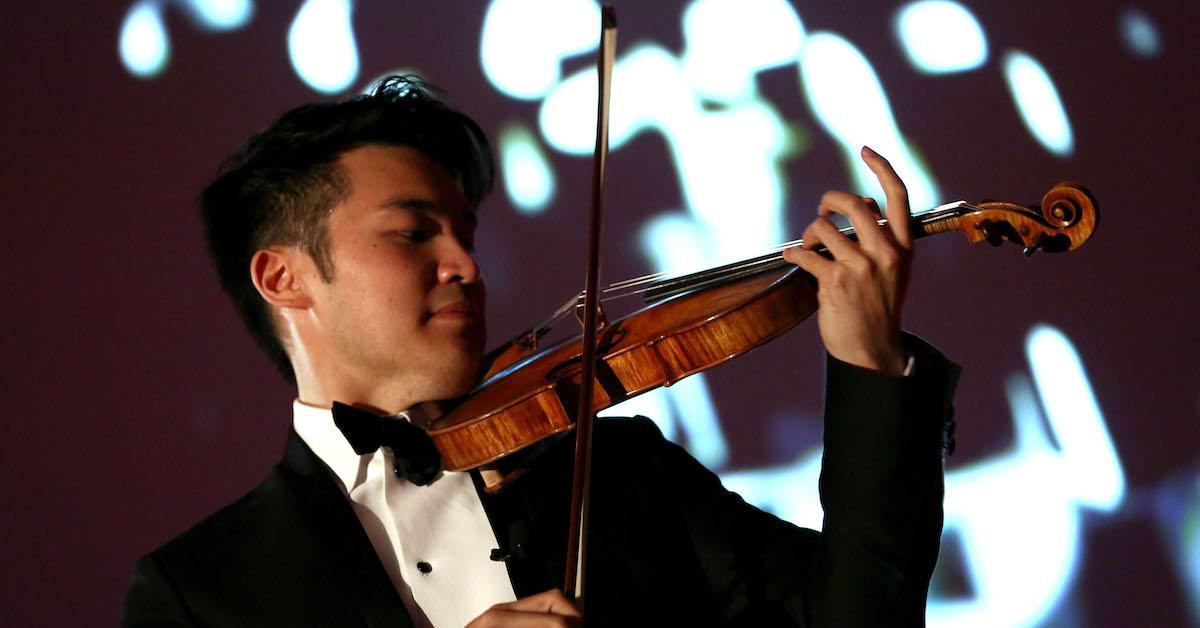 Clearly, the musical instrument industry has a ways to go when it comes to appealing to vegan and eco-conscious musicians. Hopefully the news of the first vegan violin will inspire other musical instrument makers to get innovative, and start selling more vegan-certified instruments in the near future.
Green Matters' new book, Green Living, is the perfect guide to living an eco-friendly lifestyle for people at every stage of the process. You can order Green Living here.