Am I Being Greenwashed? Sustainable CEOs on the Pitfalls of Greenwashing (Exclusive)
You've likely seen products donning environmental certifications, but not all of them are necessarily credible — here's how to tell if you're being greenwashed.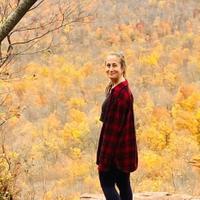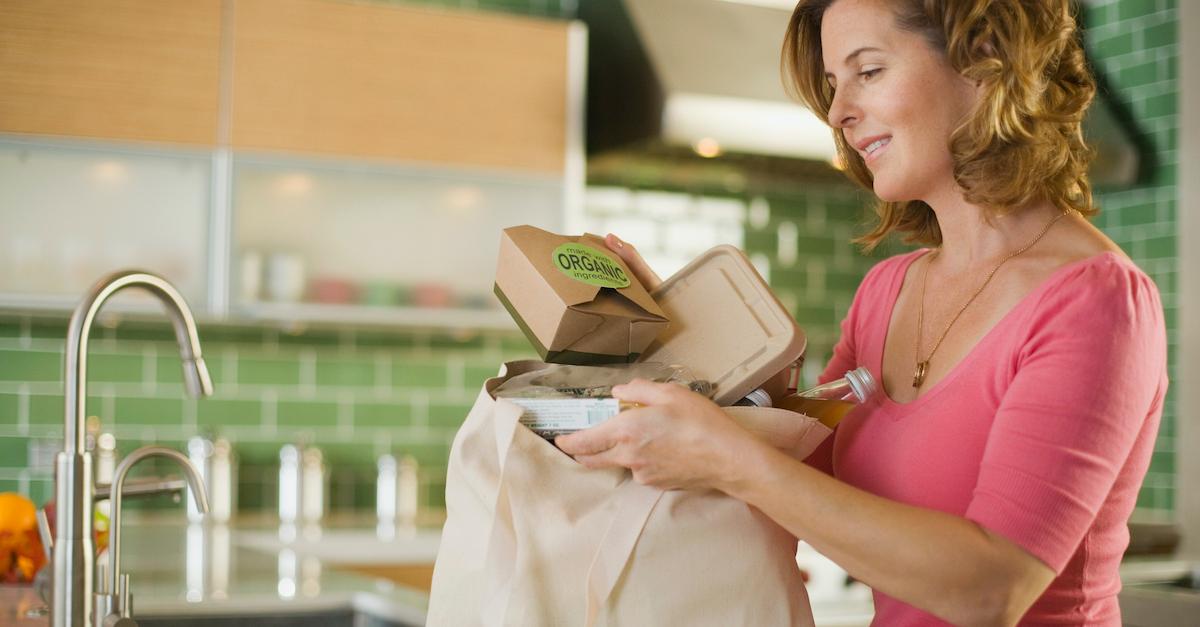 Many environmentally-conscious consumers choose products like cleaners and toiletries based on environmental certifications. And although your heart may be in the right place, do you actually know the meaning behind these vague labels? Some of them could be legitimate, while others might be a form of greenwashing — that's why we spoke with a few CEOs from sustainable companies on deciphering these labels.
Article continues below advertisement
"The primary motivations for many companies who seek environmental certifications are because they want to legitimize and lend credibility to their environmental efforts, or an ethical product(s), in the eyes of their consumers, suppliers, or members in their industry," Spencer Williams, the CEO and co-founder of sustainable dog toy company, West Paw, writes to Green Matters via email. "There is always a possibility that certain environmental certifications make unsubstantiated claims that can be viewed as deceptive or known as 'greenwashing.'"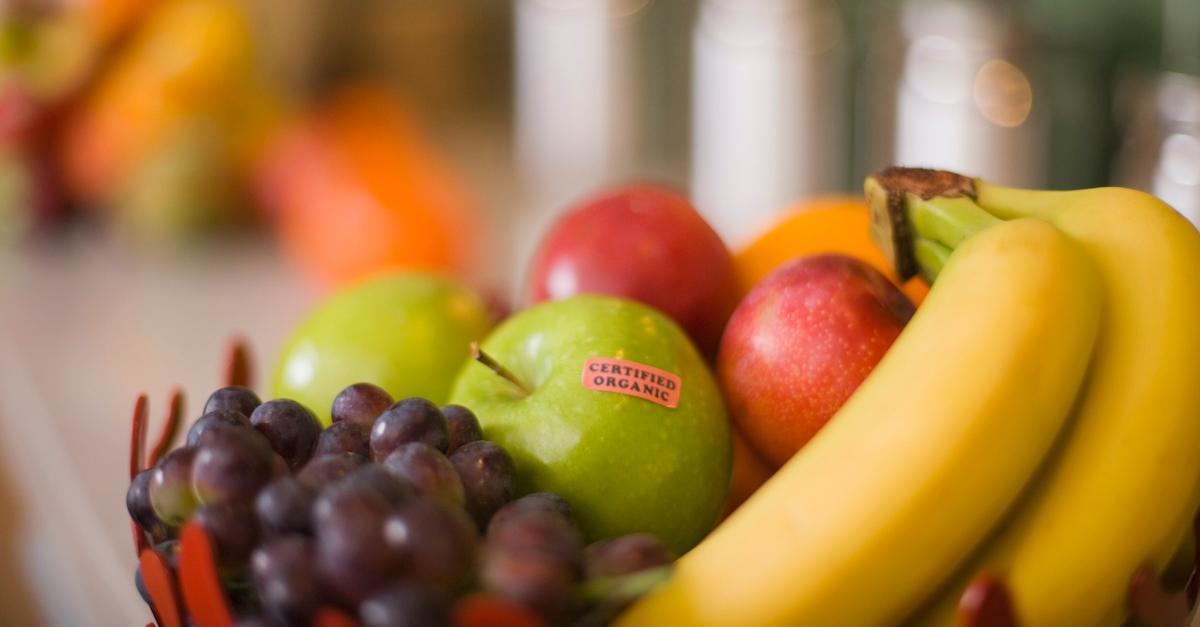 Article continues below advertisement
Why aren't all environmental certifications legitimate? Hint: because of greenwashing.
Greenwashing is a devious marketing tactic that major corporations sometimes use to make their products seem more sustainable and lower impact than they really are. Although there are many environmental certifications that are actually reliable and legitimate, some are simply there for the sake of capitalism — and if you're actually looking to make a difference environmentally — it's safe to say they won't do your impact any good.
"There's a lot of greenwashing happening with companies," Brenden Fitzgerald, the CEO of Planet Protein, writes to Green Matters. "When it comes to sustainability in the work place, it comes down to doing your best as a business."
From "biodegradable" K-Cups that take years to break down to "eco-friendly" balloons that make their way into animals' mouths before truly composting, there are countless companies that use false labels.
Article continues below advertisement
The buzzword "greenwashing" was coined in the 1980s, according to The Guardian, when Chevron tried convincing customers that its oil was more sustainable than others. Since then, though, it's become even more of a problem, as more people have hopped on the greenwashing train. Now more than over, companies are capitalizing on consumers who haven't done enough research to know that its "environmental certifications" are, well, boloney.
"Environmental sustainability is a phrase that's often tossed around the consumer goods industry until it's fully diluted," CEO and co-founder of menstrual company, Saalt, Cherie Hoeger, tells Green Matters via email. "We've proven you can make the highest quality product without sacrificing stunning design, environmental impact, or social responsibility."
Article continues below advertisement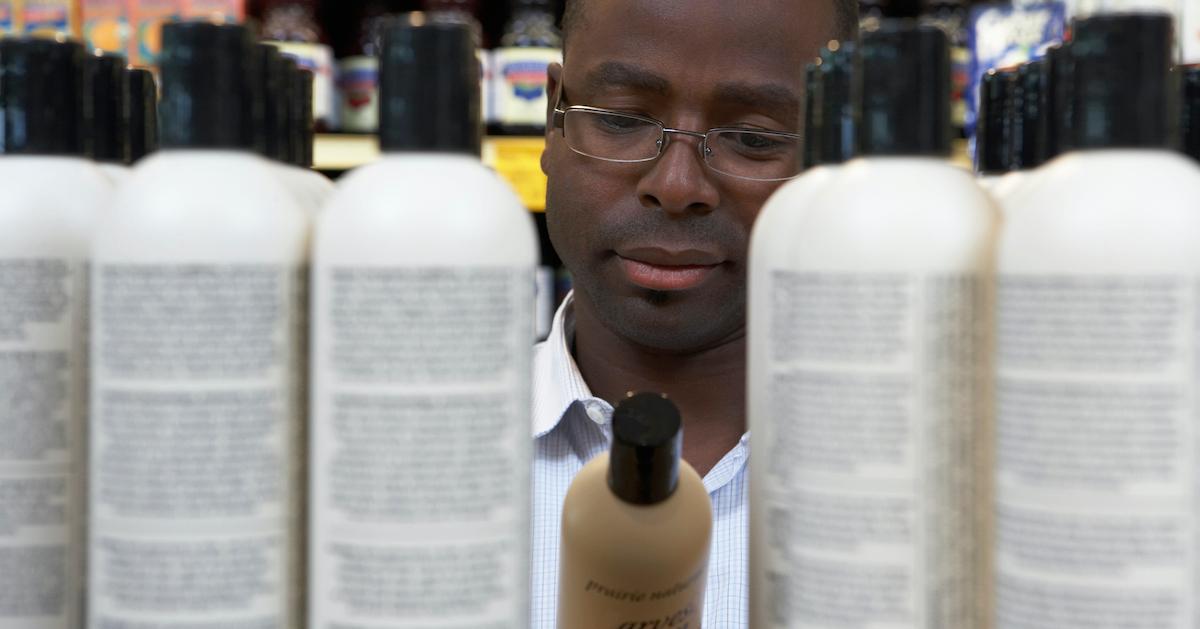 Here's how certain companies actually make their products sustainable.
Although we're a bit jaded from witnessing companies profit off sustainable consumers that are simply looking to lower their impact, there are a handful of companies that actually look to better their practices, and make a difference environmentally. Hoeger and Williams weighed in on how they are truly staying sustainable.
Article continues below advertisement
Saalt, for example, offers PFAS-free menstruation products that use net zero plastic. And by offering reusable products, the company diverts about 3,000 pads and tampons from landfills every 10 years.
"At Saalt, we aren't trying to make a more eco-friendly or compostable plastic, we're choosing to forego plastic altogether," Hoeger explains.
Meanwhile, at Planet Protein, Fitzgerald implemented a recycling program for used protein tubs.
"Companies without big budgets might have a harder time sourcing more sustainable products or materials, but they can lower their carbon footprint in other areas of the business," Fitzgerald explains. "We created a recycle program knowing we didn't have the perfect packaging being it's plastic. It's 85 percent less plastic than the rigid tubs and no scoop, so we're doing our best with what we have."
Article continues below advertisement
West Paw ensures its certifications are legitimate from the get-go, by filling producers in on the certification plan.
"At West Paw we define our certification plan early in our product development process to allow for appropriate research and vetting of any new 3rd party certifications," Williams says. "We pay attention to our sourcing and supply chain. West Paw has Supplier Guidelines in place, which outline our expectations for our suppliers concerning their labor practices, environmental compliance, and transparency in their business dealings."
Article continues below advertisement
Here are a few things to keep in mind when shopping "sustainably."
A few ways to make sure you're actually shopping "green" — do your research ahead of time, avoid "bioplastics," and maybe consider opting for products that are actually recyclable instead of going for the "compostable" varieties that most likely aren't really going to help your beloved backyard heap.
"It's not always easy to tell which certifications mean what as there isn't a standard for common definitions of the terms 'green,' 'sustainable,' 'environmentally-friendly,' or 'natural,'" Williams explains. "The Federal Trade Commission has created more stringent guidelines to prohibit marketers from making fraudulent environmental claims about their products."
And Hoeger tells us "bioplastics" simply aren't worth the headache. "When choosing products that are good for the environment and good for your body, read between the lines: 'better' plastic is still plastic, so skip it."