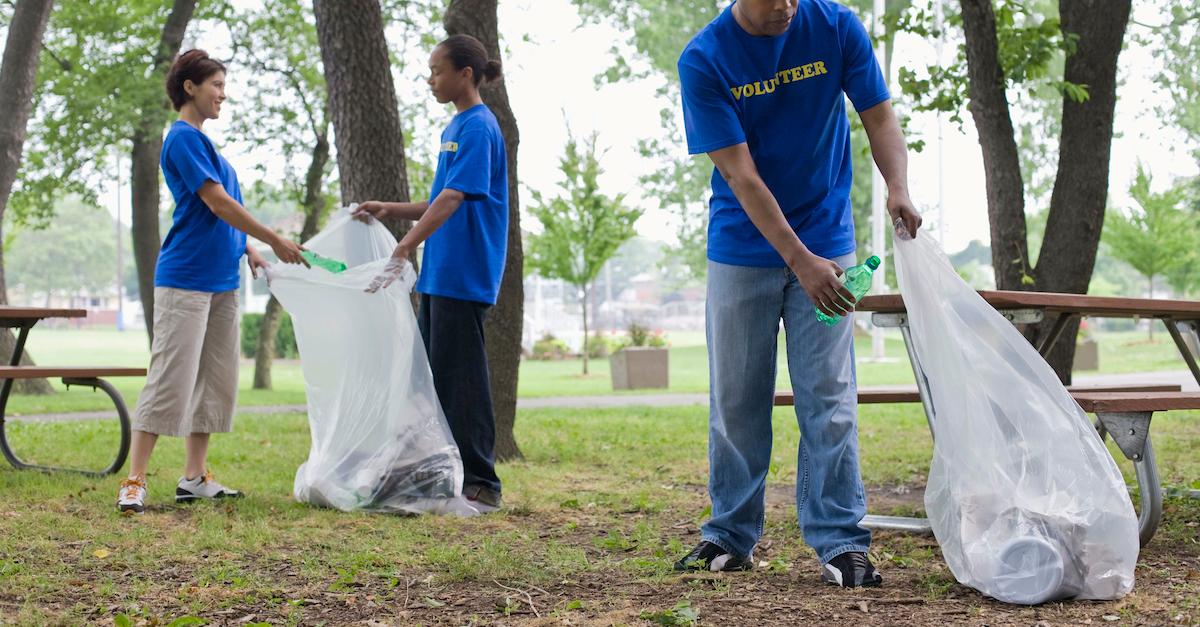 Looking to Help Combat Climate Change? Donate to These Sustainability Charities
The effects of climate change affect all of us on planet Earth, and while there are plenty of different camps of thought regarding how to mitigate and rectify the effects of global warming, whether it's by releasing drones on a large scale, or if it's on a smaller scale by reducing your waste output at home, you may be surprised to learn the relationship between charities and climate change.
Article continues below advertisement
If you're looking to help the cause, there are plenty of charities you can donate to that help combat against climate change. Here's a quick breakdown of a few of the top climate change charities, as per Vox, and what they do to contribute massively to the efforts to combat climate change.