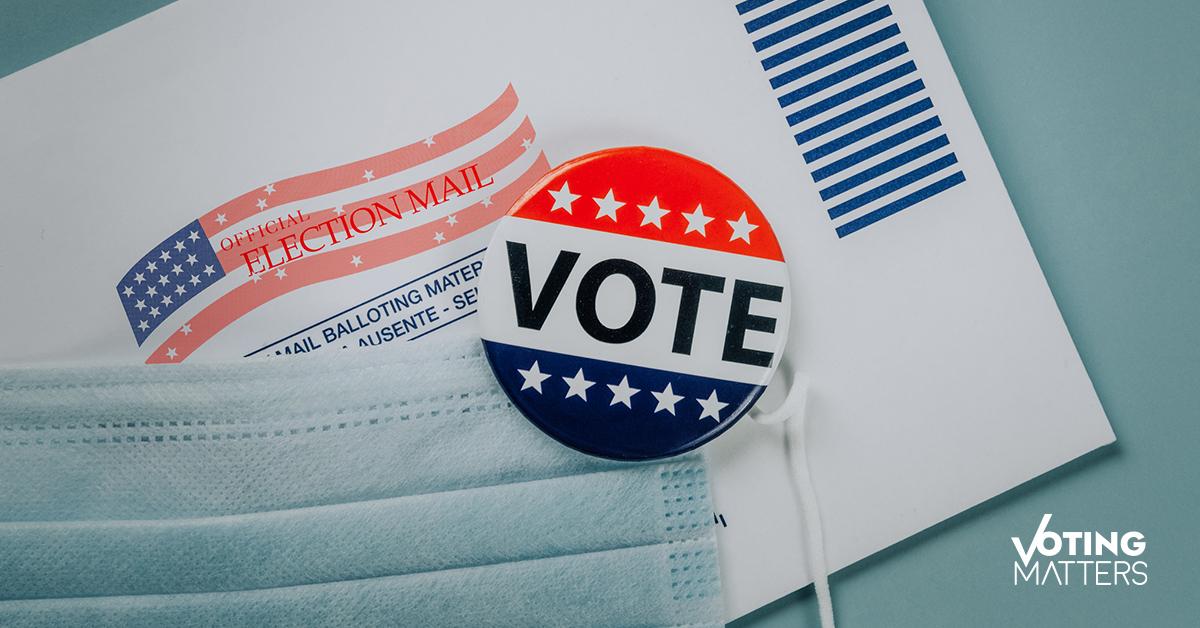 What Are the Environmental Impacts of Different Voting Methods?
Being that the greenhouse effect and climate change are almost exclusively caused by human processes, it is safe to say that everything we do as humans has an environmental impact. Every time you drive your car, there is an environmental impact — emissions that are released into the atmosphere and ultimately, contribute to climate change.
Every time you purchase, and then throw out a single-use plastic item, there is an environmental impact — plastic that will take thousands of years to break down and will likely end up in a landfill or our waterways. See? Everything has an environmental impact and with 2020 being an election year, many environmentally-conscious people are beginning to wonder: What is the literal environmental impact of voting? (This is knowing, of course, that the most important positive impact of voting is the ability to make your voice heard on the issues that matter to you!)
Article continues below advertisement
Thanks to the coronavirus global pandemic, more people than ever are voting early using mail-in ballots. But what does this mean for the environment? Is it better or worse? According to Slate, the bulk of the impact of voting might just be in driving to the voting location rather than the process of voting itself, which means that options like online voting and mail-in voting might just be better for the environment. Slate writes, "One thing seems clear, however: The largest impacts of an election don't come from voters' putting pen to ballot, or their fingers to a glowing touch screen. As with so many activities in American life, 90 percent of the damage we do to the environment comes just from showing up. If you drive to the nearest polling place, it hardly matters how you cast your vote, because your car will affect the climate more than any voting machine."
With that in mind, it's possible that 2020 might just be the most environmentally-friendly year for voting in a long time. Below, we take a look at the environmental impact of each voting method — mail-in, the paper ballot, and more.
Article continues below advertisement