Is There Mica in Your Makeup? You May Want to Opt for Mica-Free Products
Mica mining often violates child labor laws, but many makeup brands use mica — find out which are mica-free and which ethically source their mica.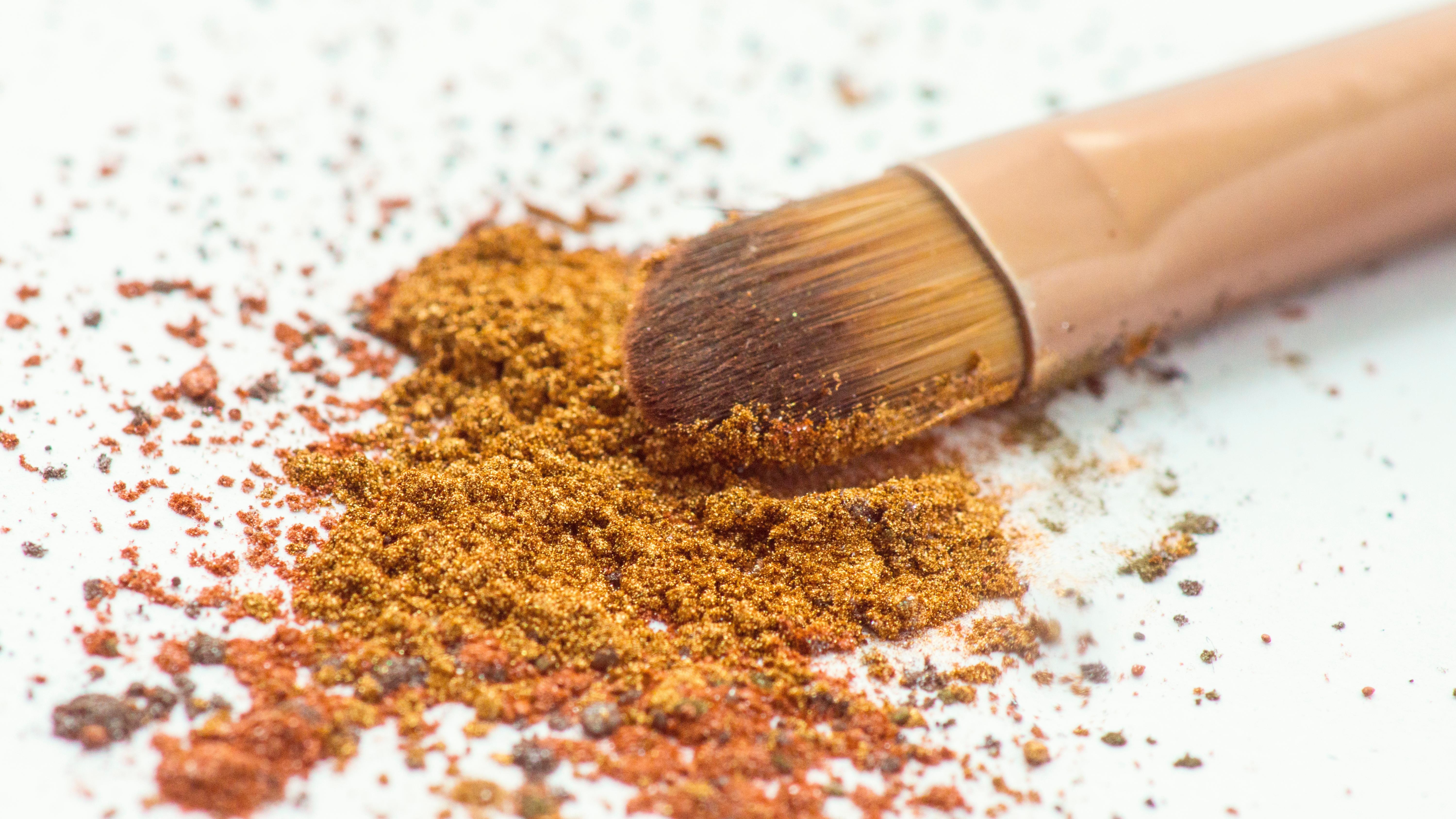 Even after ensuring your cosmetics collection is vegan, all-natural, and cruelty-free, you may be overlooking a crucial category — are your makeup products mica-free? Or, do they at least use ethically-sourced mica? Mica is a controversial mineral that often finds its way into cosmetics, paint, drywall, and some electronics. Although it's all-natural, it's riddled with controversy over whether or not it can technically be considered "cruelty-free."
Article continues below advertisement
More on that in a minute — but for now — check your makeup's ingredients. You might see mica listed as "CI 77019." Here's everything you need to know about mica, plus which mica-free makeup brands to buy.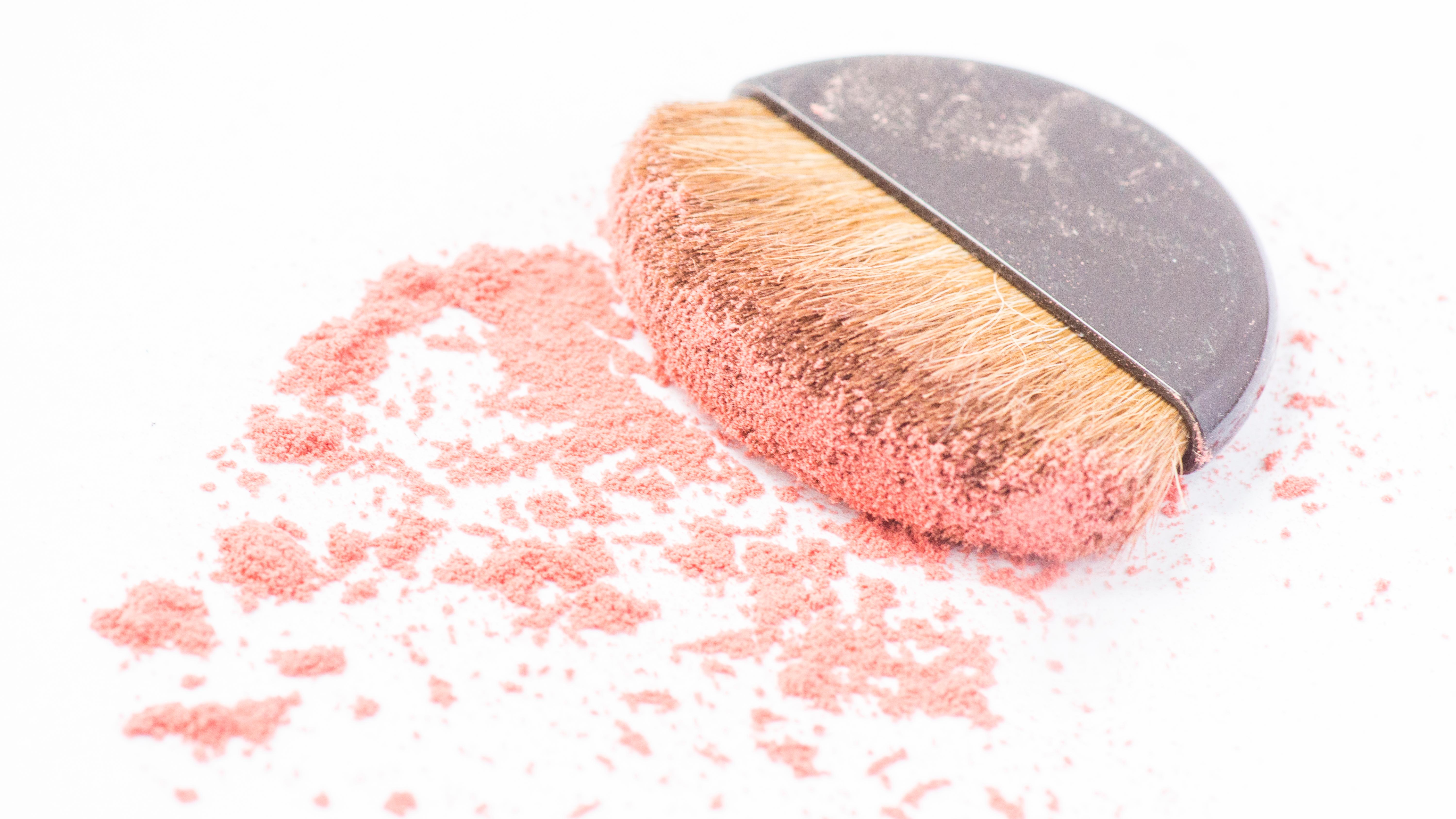 Article continues below advertisement
What is mica?
As previously mentioned, mica is a naturally-occurring mineral that's added to cosmetics for a glittery finish. It's ground into a fine powder, and added to lip products, highlighter, and any other products that promise shimmer. For that reason, many wonder if mica can be simply be avoided by sticking to matte products, but according to My Green Closet, mica exists in certain colors of matte cosmetics, as well.
Is mica dangerous for your health?
For dermal use, mica is thought to be relatively safe, though it's recommended to avoid breathing it in, as mica can be dangerous to your health when inhaled. According to NJ.gov, high exposure can lead to lung damage, so we strongly suggest keeping any makeup that contains mica away from any children.
Article continues below advertisement
Why is mica bad for the environment?
The controversy surrounding mica lies in the process of attaining it. The term "blood mica" was coined by Thompson Reuters in 2016, referring to the fatalities of child workers in India's "ghost mines." Investigations found that many mica mines there were made illegal, due to the difficult and unsafe conditions, though it was discovered they were still in use — and were being mined by young children.
As per Thompson Reuters, mine operators across the country ignored orders to shut down the mines. Small children were then sent down to mine for the mica, as their small bodies made it easier for them to navigate the narrow, treacherous mines and access hard-to-reach places. Many were killed by falling debris or from fatal falls, and their deaths were covered up by mining operators and their parents — hence why mica is considered to be so controversial.
Article continues below advertisement
Mica mining violates child labor laws and human rights — and because the mica mines in India are illegal — the industry goes to great lengths to cover up the blood mica, or the senseless child deaths that ensue.
"When we go into the mine, it's very dark in there and we are terrified of all the rocks falling on us," a child labor worker explained to Refinery29. "I saw a lot of children get hurt and I saw a kid's head split open."
Article continues below advertisement
Consider shopping these mica-free makeup brands:
To avoid unethically-sourced mica, you can either buy mica-free makeup brands, or ethical brands (that don't use child labor, obviously). Keep reading for makeup brands that do both.
Haut Cosmetics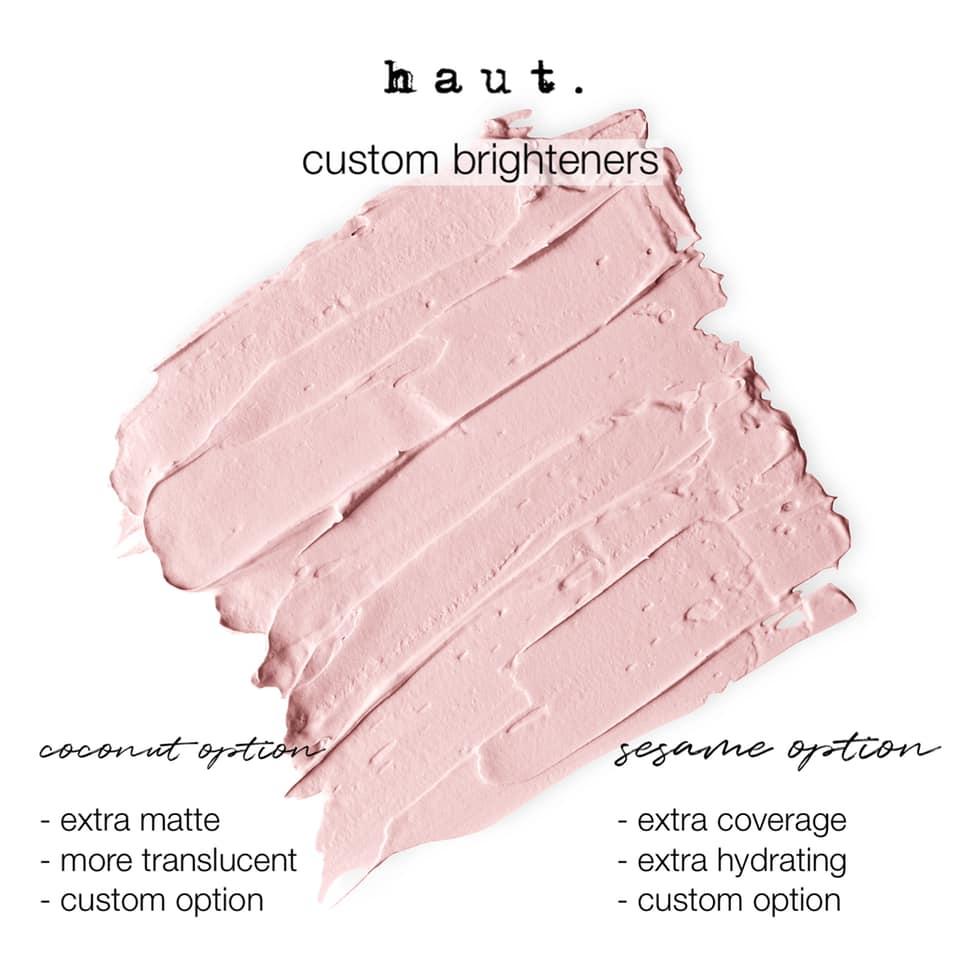 Based in Canada, Haut Cosmetics offers freshly handcrafted makeup and skincare products without mica. The products are cruelty-free and customizable, as the brand offers online custom consultations to tailor each product to your needs. Plus, all of their samples come in 100 percent plantable packaging to ensure their products are totally sustainable.
Article continues below advertisement
Omiana
Makeup from Omiana is always vegan and cruelty-free, but the cosmetics company also has a makeup line that is explicitly free of mica and titanium dioxide. The mica-free line includes everything from vegan cream eyeliner and shadows to strong-hold mascara, lipstick, bronzer, and even vegan makeup primer and finishing powder.
Etsy
Etsy is not itself a makeup brand, but rather an online marketplace for handmade and vintage goods. The website actually has a surprising amount of mica-free beauty products listed in its cosmetics section. You can find everything from vegan, mica-free eyeshadow and powdered blush to organic, mica-free lip stain — right now, we're really loving sellers such as kmms and ForagedFields.
Article continues below advertisement
10 Makeup Brands That Use Ethically Sourced Mica
Since there are not many 100 percent mica-free makeup brands out there (and there is also very limited information on most brand's websites about their use of mica), options are somewhat limited. However, there is another route to take: You can instead commit to makeup brands that use ethically-sourced mica.
The following makeup brands ethically source all ingredients, including mica, so you never have to worry about contributing to the child labor violations related to the mica mining industry: