Kinetic Sand May Not Technically Be Toxic, but It Can Still Hurt Your Child
Kinetic sand is a toy you may have seen all over the internet, and though it isn't technically toxic, it can still pose a serious danger to kids.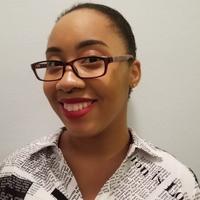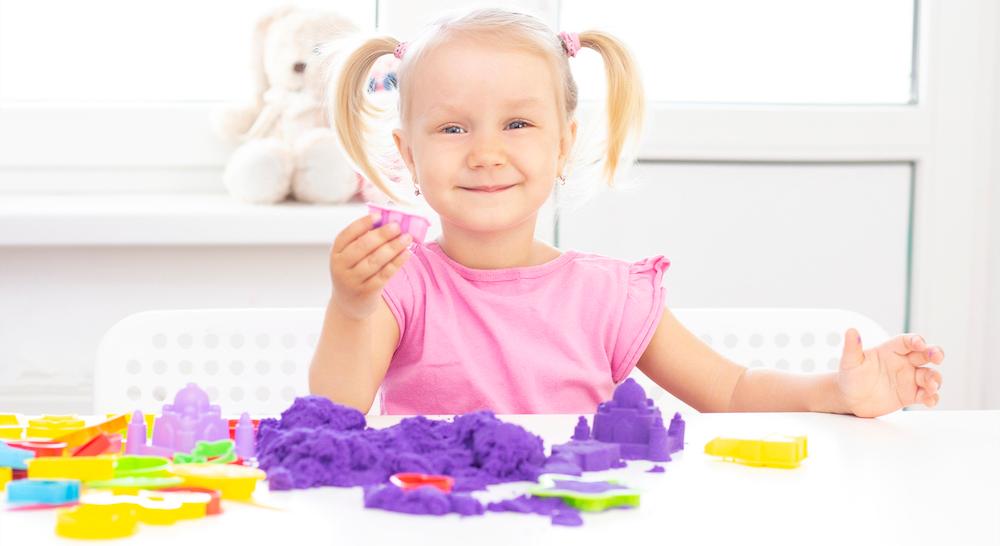 The Gist:
There is concern that kinetic sand, a popular toy among young kids, could be harmful to children and pets if it is eaten.
Kinetic sand is technically classified as nontoxic.
There are stil major concerns about how accidentally consuming kinetic sand affects the body internally.
Article continues below advertisement
If you have ever had any interest in calming or ASMR TikToks, you may have encountered kinetic sand. Kinetic Sand is actually a brand name, but many people use the term 'kinetic sand" to refer to any soft, sand-like material you can play with to make shapes. It's easy to layer the different colors on top of each other, and it can be an exploratory tool for many kids to discover their creativity.
Because this toy has found its way into so many households over the years. Some parents and guardians have legit concerns. Is kinetic sand toxic to kids and pets, or is this product safe to leave laying around the house? The answer isn't that simple.
Article continues below advertisement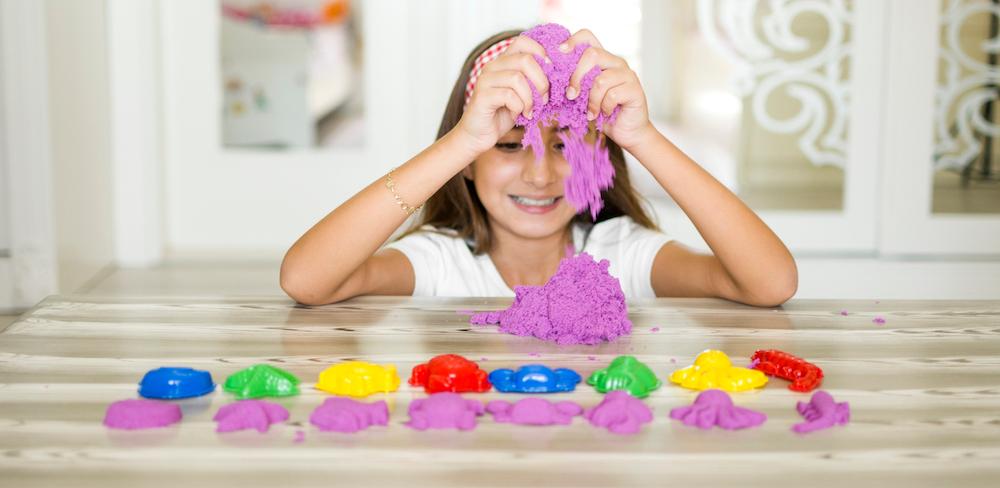 Is kinetic sand toxic to children?
According to the National Capital Poison Center (NCPC), kinetic sand isn't poisonous. Although it isn't recommended, kids can eat the sand without worry of being poisoned. But there are other issues to worry about. For one, it is a choking hazard. The Kinetic Sand brand also states that the toy is nontoxic but it isn't meant to be eaten. In fact, it isn't recommended for kids under 3 years old.
Article continues below advertisement
If your kid does ingest kinetic sand, what you need to do depends on how much was eaten, according to the brand. If it's a small amount (although the brand doesn't specify how much that is), the sand will pass through the child like any other waste. The NCPC says that you can also give a child something to drink that they can sip to rinse out their mouths.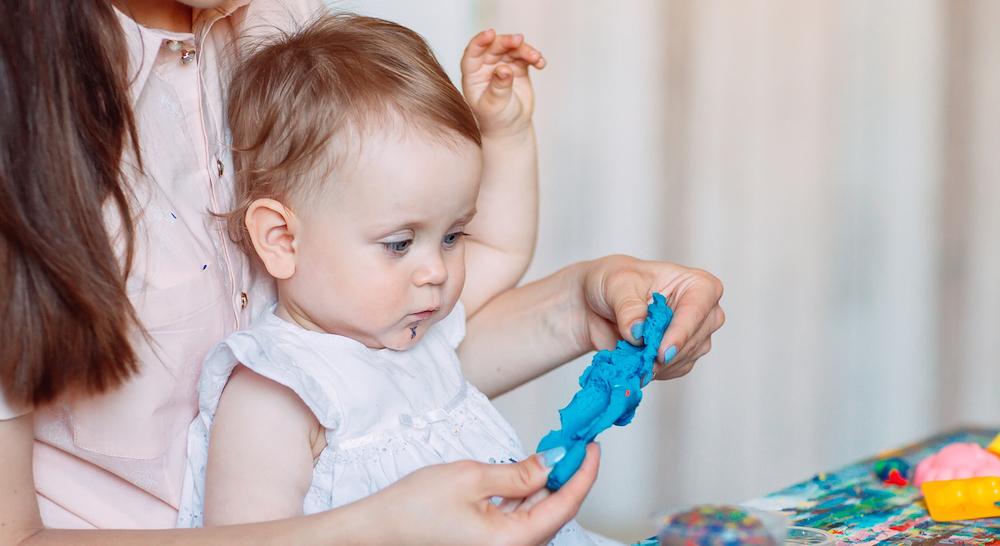 Article continues below advertisement
Unfortunately, Kinetic Sand doesn't give info on what to do if larger quantities are ingested but it can definitely be harmful to your child. It could upset their stomach, cause constipation, and even an gastrointestinal obstruction. In this case, you should seek medical care immediately. John Hopkins notes that when this happens, your kid could have symptoms including:
Throwing up
Feeling gassy but not being able to pass gas
Loud sounds and "severe" pain and cramping in the tummy.
Is kinetic sand toxic to dogs or cats?
My Pet Child doesn't say anything about kinetic sand being toxic to pets. But it can be harmful in other ways. It can get stuck in and even take the shape of a pet's insides. This can become so serious that it needs to be surgically removed.
Angel Alvarado, a licensed veterinary technician from New York pointed out in PetCoach that if a pet eats a large amount of kinetic sand, you could see symptoms including:
abdominal pain
diarrhea
lethargy
loss of appetite
vomiting.
Article continues below advertisement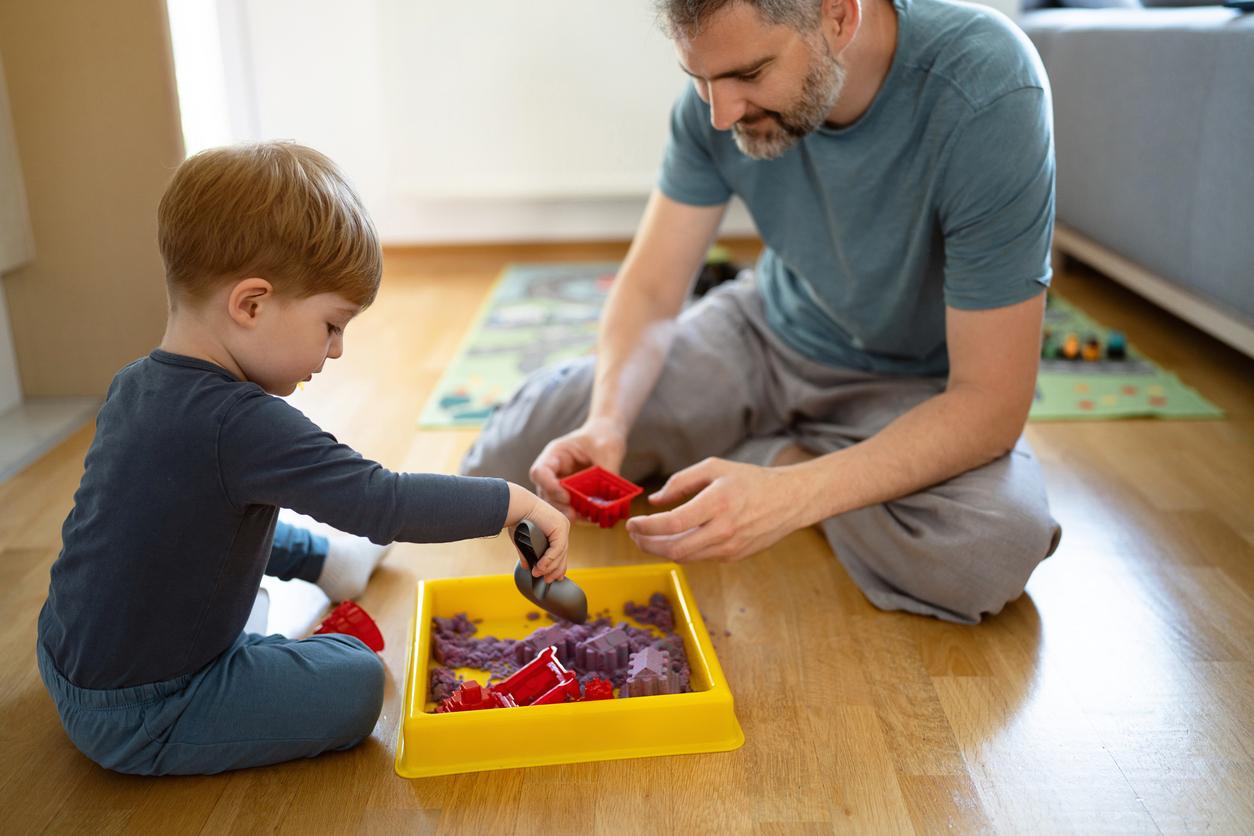 If a pet does eat a large amount of kinetic sand, you should take them to the vet immediately. Alvarado also notes it is important to keep this toy away from pets or to prevent them from going into rooms where it is stored. The same can be said for keeping kids safe as well. These kinds of toys should only be played with while adults can supervise everyone involved.