How to Sustainably Dispose of Your Christmas Tree and Keep It Out of the Landfill
Christmas tree recycling programs are in more places than you might think — here's a look into finding local drop-off programs, plus eco-friendly at-home disposal methods for your tree.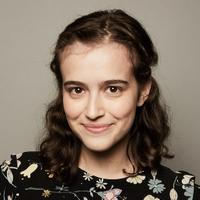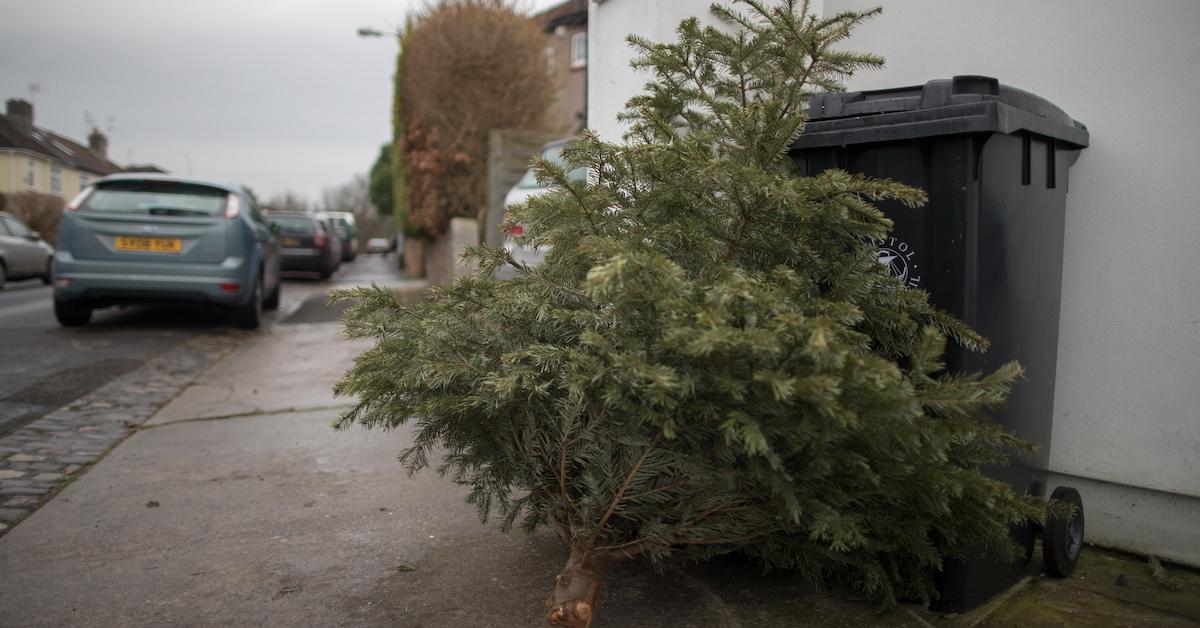 Christmas 2021 has come and gone — and that tree in your living room has seen better days. If you're ready to get your Christmas tree out of your house, please don't throw it in the trash. In many cases, it's easy to find Christmas tree recycling near you, ensure your tree goes back to nature rather than sits in a landfill.
Article continues below advertisement
How to find Christmas tree recycling near you:
The first thing to do is check if your municipality is offering a Christmas tree pickup or drop-off service in January. Many communities will pick up trees right from the curb, while many others set drop-off times when you can deposit your tree at specific points. The city will then compost the trees, or recycle them into mulch or wood chips, helping keep them out of the landfill.
If your city doesn't offer a program like this, the Home Depot actually has a Christmas tree recycling program at select stores. Check with your local store for this year's policies. The Home Depot also recommends renting a wood chipper from your local store, which you can use to turn your tree into wood chips, which you can then use around your property, or simply compost.
Article continues below advertisement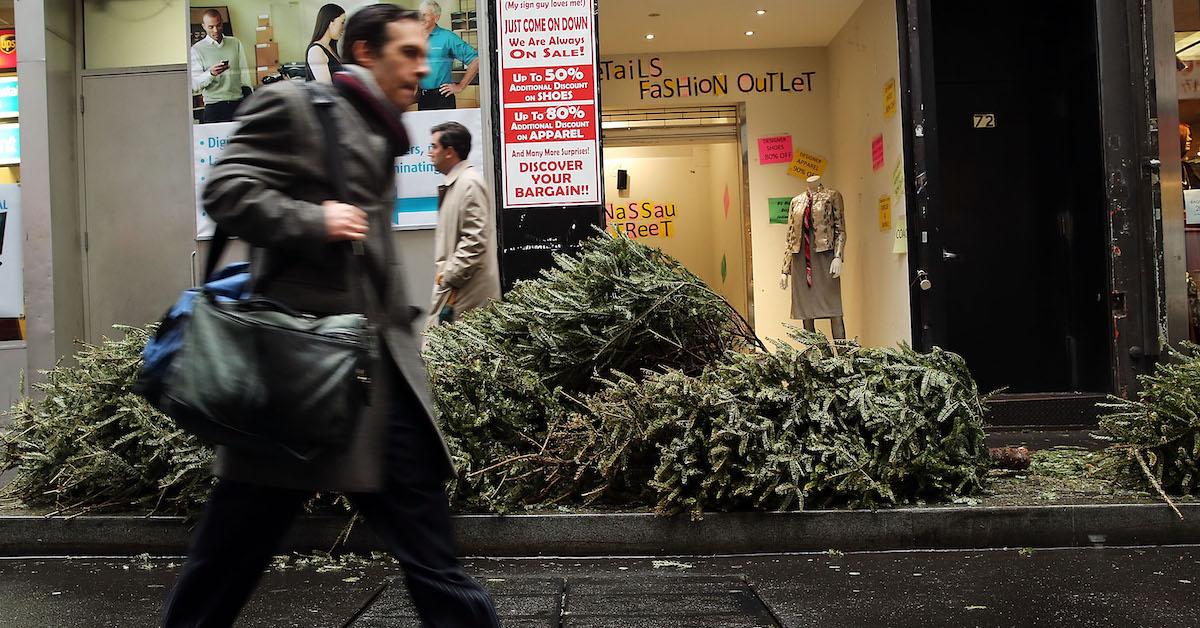 You can also check out Earth911's Recycling Locator — just type in "Christmas tree" along with your zip code, and the website will alert you to the closest options for recycling your tree.
Article continues below advertisement
And finally, if you have access to outdoor space, such as a backyard (or even a nearby forest or hiking trail), you can simply deposit your tree there, where animals will enjoy the new habitat. Or, break your tree into small pieces and add them to your compost.
That said, all of the above only applies to bare Christmas trees. So before recycling or composting your tree, make sure to remove all the ornaments, lights, and tinsel.
And if your tree was decorated with any paint or flocking spray, it's sadly destined for the trash.
Article continues below advertisement
Can you use a Christmas tree as firewood?
It may be tempting to recycle your Christmas tree at home by tossing it into the fireplace — but doing so could start a house fire. T.J.'s Chimney Service advises people to never burn a Christmas tree, and for a number of reasons. For instance, many Christmas trees are treated chemical creosote (a wood preservative), which can cause a buildup inside the walls of your chimney; it can also lead to creosote deposits in the flue, which can start a flue fire.
Article continues below advertisement
Additionally, Christmas trees and their needles are often very dry after a month in your living room. That combined with their high sap content helps them catch fire very quickly. This can produce sparks that leap out of the fireplace and into your home or up the chimney, potentially starting a fire.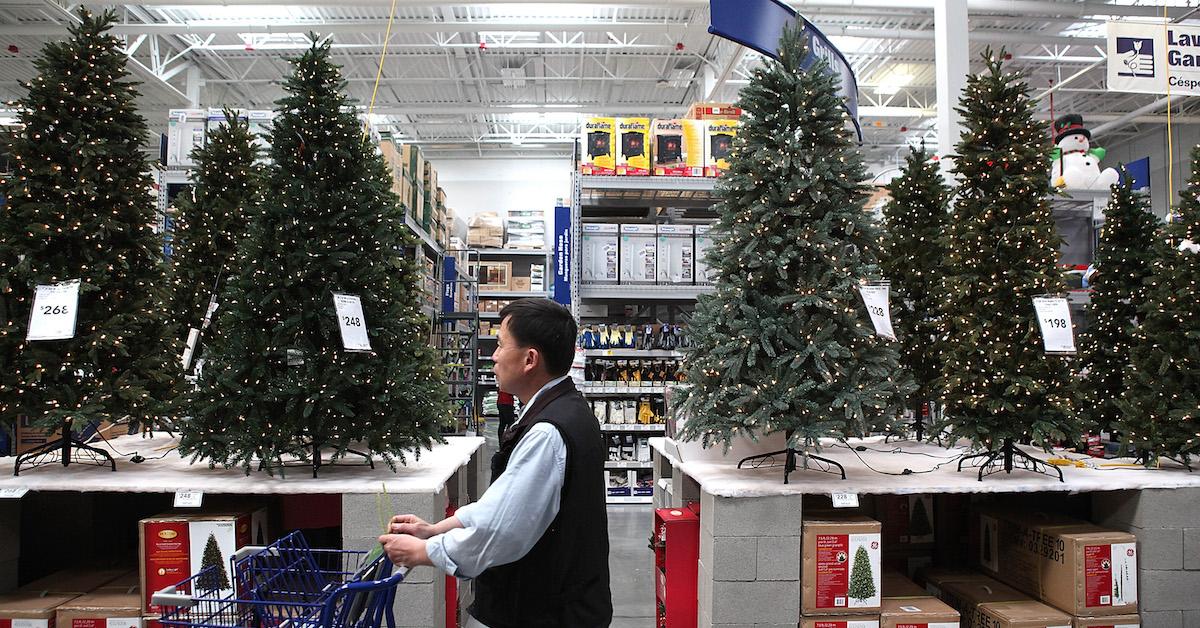 Article continues below advertisement
Can you recycle artificial Christmas trees?
In certain areas, some parts of artificial Christmas trees are actually recyclable — for instance, in New York City, residents can separate the base and trunk of their tree, and put these rigid plastic and metal parts in the recycling bin with their commingled plastic, metal, cartons and glass. The "leaves" can't go in, and neither can any decorations — but there are plenty of options for recycling broken Christmas lights.
If you you have an artificial tree you no longer need, check your municipality's website to see if it has similar guidelines to NYC. If not, the best thing you can do with an artificial tree is to keep using it, year after year. Otherwise, try gifting it to someone you know, offering it up in your Buy Nothing group, or donating it to a church or secondhand store.
Article continues below advertisement
How to make sure your Christmas tree is sustainable next year:
When trying to make a sustainable purchase, it's important to consider the product's end of life — so if it's easy for you to recycle real Christmas trees where you live, buying one each year is a fairly sustainable option, especially if they are grown locally. Or even better, rent or buy a living Christmas tree that is still attached to the root ball, meaning you can plant it outside after the holiday.