Singer-Songwriter, Carole King, Has a Long-Standing History of Environmental Activism
Singer-songwriter Carole King is not only an amazing musician, but she also has a long-standing history of environmental activism.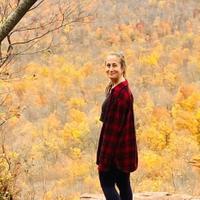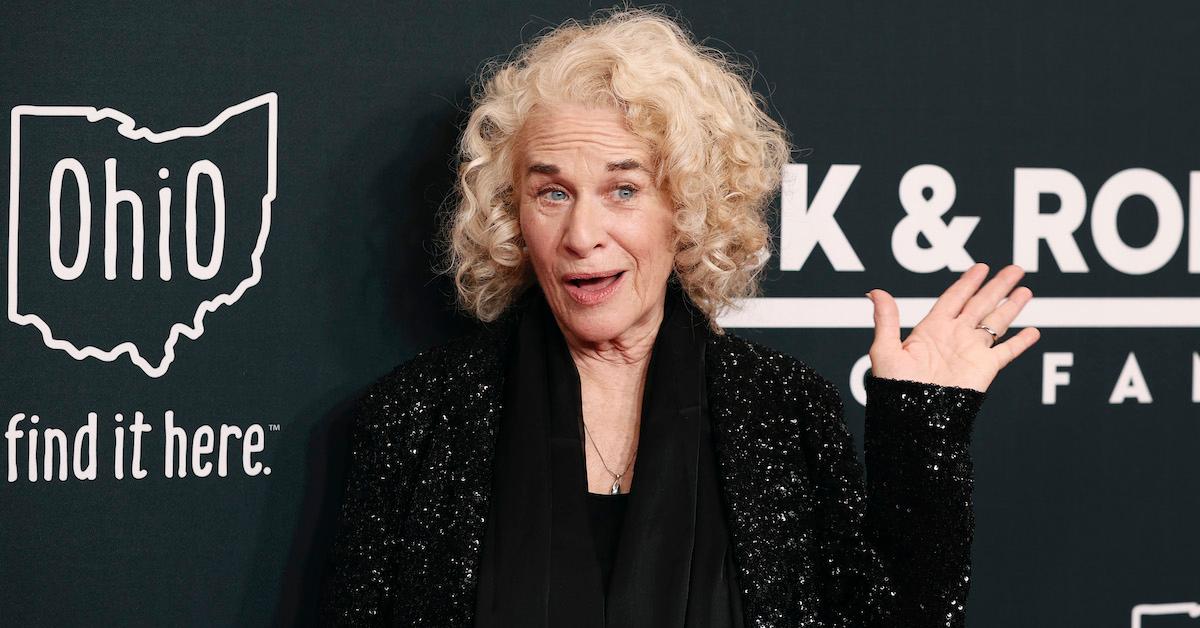 Although being eco-friendly seems to be a Hollywood "trend" these days, singer-songwriter Carole King has evidently been advocating for the environment for decades now. After moving from New York to Idaho in 1977, the "You've Got A Friend" singer became heavily involved in standing up for various environmental issues. And now, the 80-year-old New York native is urging Congress to impose stricter regulations on the logging industry on Capitol Hill.
Article continues below advertisement
"Moving to Idaho, I grew to see what destruction can do. When I first moved here, I saw destruction from mine tailing. Then I started seeing all the roads going into what ought to be wilderness. It just didn't seem right. I started getting involved," King said in an interview with Politico back in 2009, when she first started getting involved with lobbying for stricter protections for wildlife and ecosystems within the Northern Rocky Mountains.
"Over the years, I've made so many friends on the Hill," King continued.
"I've seen how sausage was made, and it's not pretty. We out here in America have been pretty disillusioned by what goes on in Washington. I have met so many people there who are there for the right reasons. There really are a lot of really good people in Washington, trying to do the right thing."
Article continues below advertisement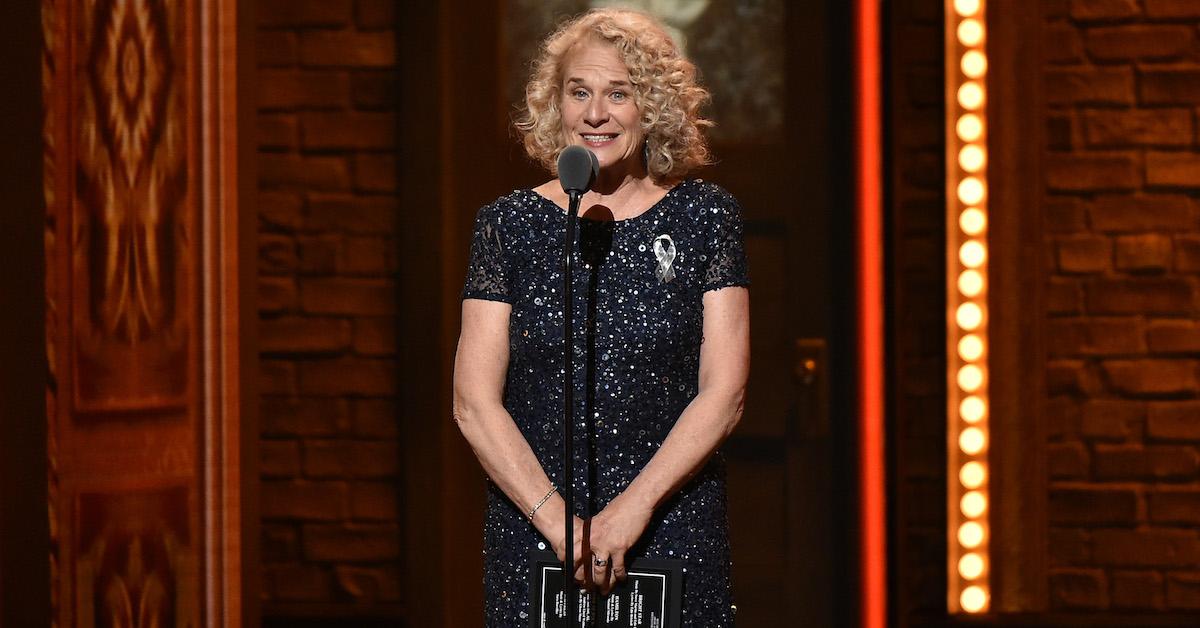 King is currently working to reform laws surrounding logging.
For years, the U.S. Forest Service has been using various tactics to prevent wildfires, such as commercial logging, prescribed burning, and thinning, according to The Hill. However, advocates are taking a stand against these measures, claiming they're hurting natural lands more than helping.
King told Congress during a House Oversight and Reform subcommittee hearing about forestry and wildfire reduction, that it puts forests at risk, while contributing to greenhouse gas emissions.
Article continues below advertisement
"They continue to facilitate felling mature trees under the guise of Orwellian euphemisms: thinning, fuel reduction, salvage, management, and the ever-popular restoration," King explained, as per The Hill.
"Clear cuts are tinderboxes," she continued. "Coal, oil and gas get a lot of attention, but logging is also a huge emitter of carbon, and taxpayers have been subsidizing clear-cutting in our national forests under multiple presidents from both parties for decades. It's institutional."
To prevent wildfires and protect forests, King is looking to the Northern Rockies Ecosystem Protection Act. The law, which she has been supporting for years, would protect the ecosystem and wildlife from logging. She also advocated for a law that would simultaneously help communities and protect wildlife, reallocating funds from logging to making homes more fire-resistant.
This isn't King's first rodeo, though — as previously mentioned, she's been an environmental advocate for many years.
Article continues below advertisement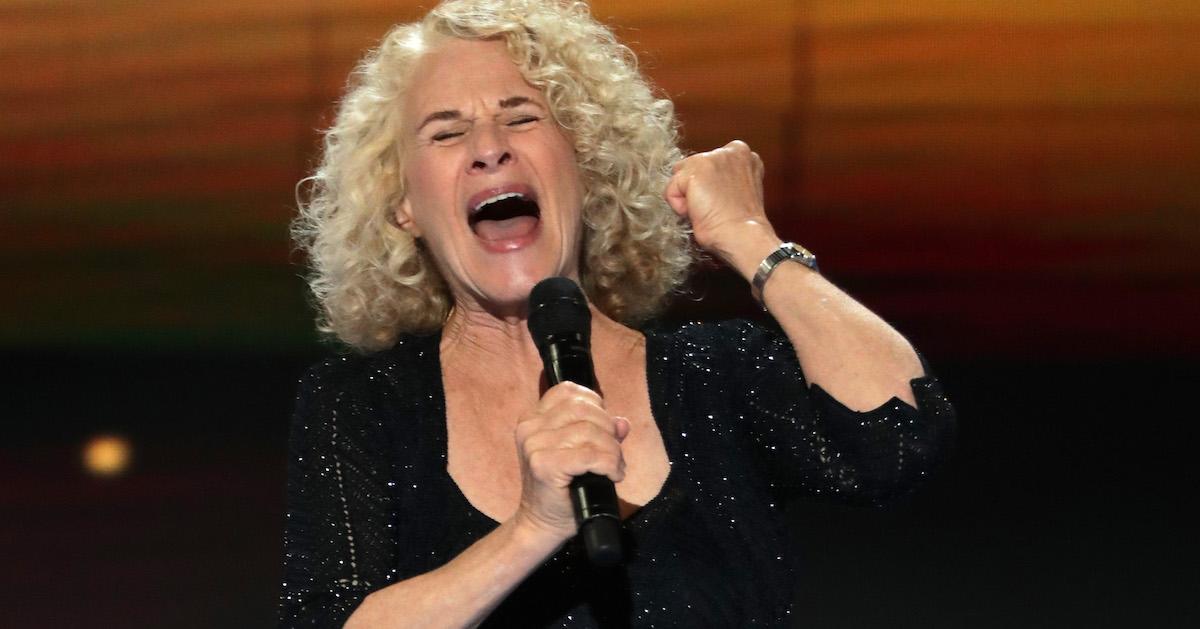 King also advocates for the shift to cleaner energy sources.
In addition to protecting forests and the beautiful Northern Rockies, King is a major proponent of clean energy. In 2013, King wrote an op-ed for Huff Post urging people to advocate against major fossil fuel companies.
"There is nowhere to hide from global warming. Expanding fossil fuel development into our last remaining wild ecosystems will destroy the remnants of our natural heritage and trigger even more climate disruption," she wrote.
Article continues below advertisement
"Why would people do this when there are energy solutions right in front of them: clean energy from wind, solar, and high-tech energy efficiency," she continued.
King is the beautiful voice of reason we could all use right now — and therefore, we must protect her at all costs.
Green Matters' new book, Green Living, is the perfect guide to living an eco-friendly lifestyle for people at every stage of the process. You can order Green Living here.