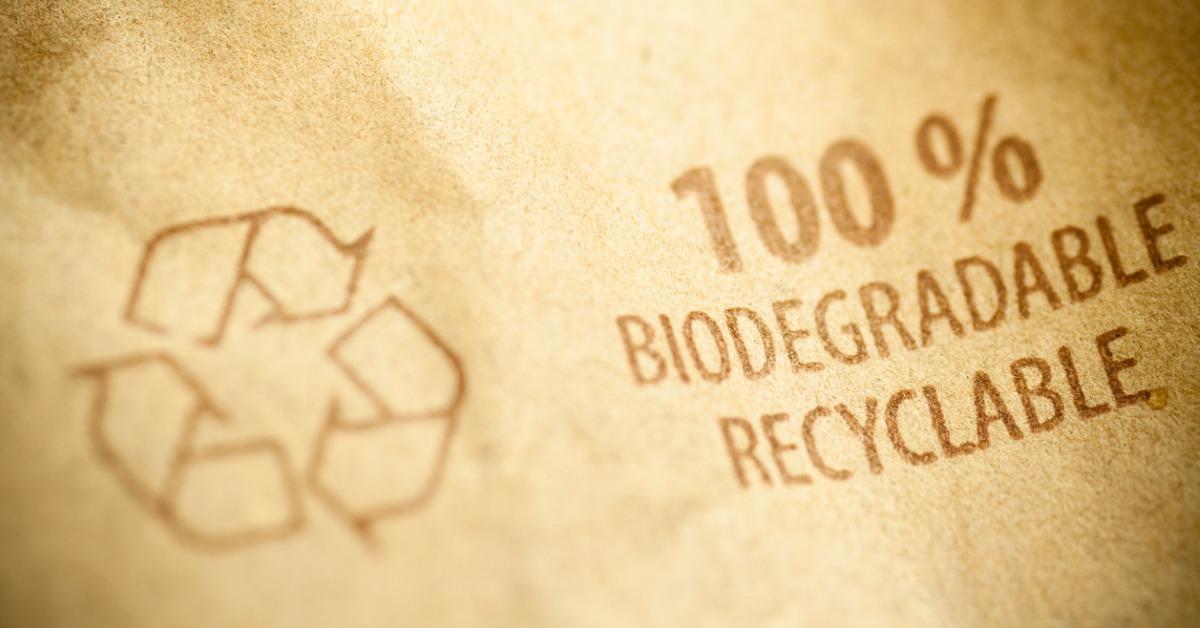 Can You Compost Paper with Ink?
People have been told for years that some paper products and things like heavily-soiled pizza boxes cannot be recycled. This is true, of course. All that pizza gunk can get transferred into the machinery at recycling plants during the recycling process, where it can cause significant damage. But if you can't recycle it, do you simply throw it out?
Article continues below advertisement
Thankfully, there is a solution looking us right in the face. You needn't throw out your old paper products and send them to rot in a layered landfill somewhere, not when you can use them as compost in your own backyard.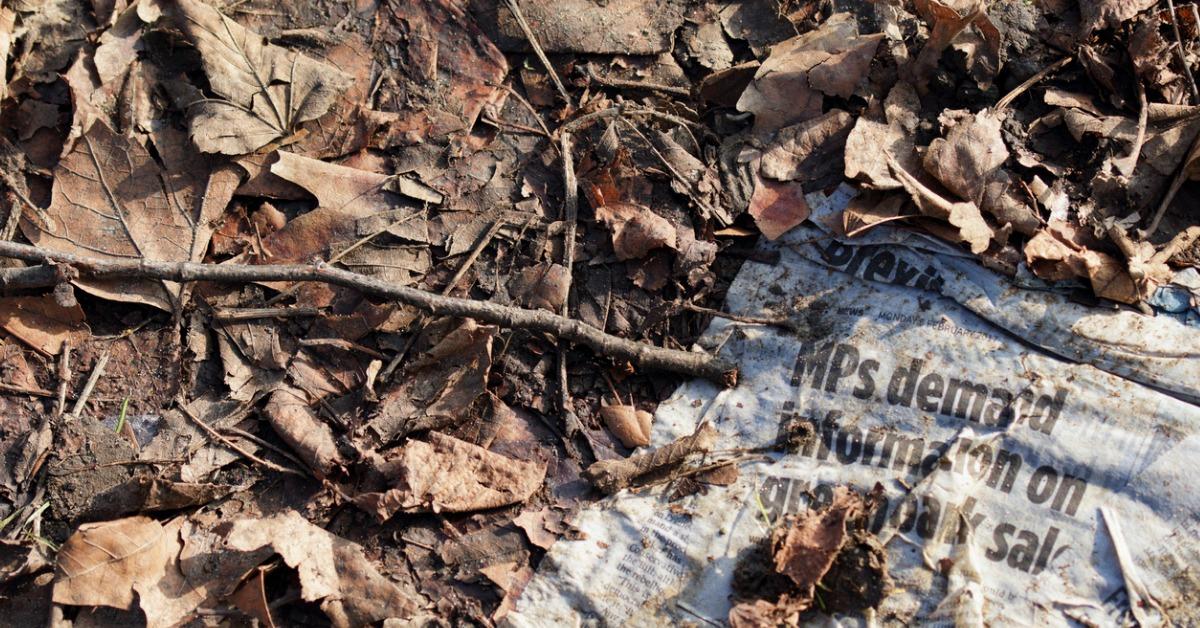 Article continues below advertisement