Will Sustainable Fashion Ever Be Affordable?
Sustainable fashion might be specialized, but can it be affordable?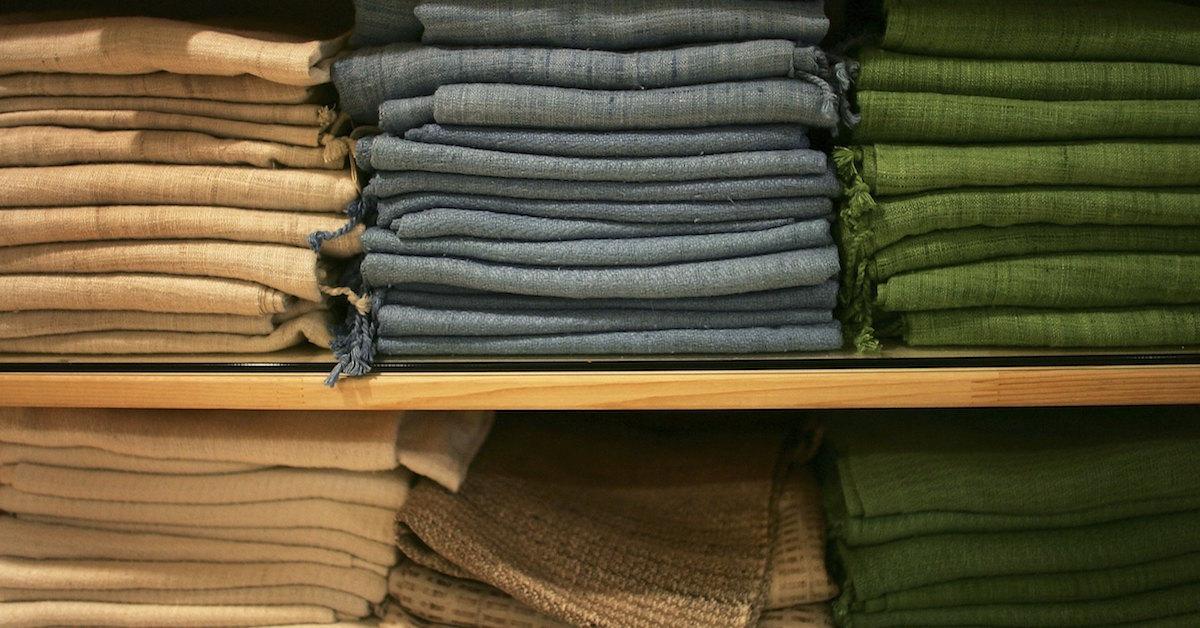 The fashion industry is not what one might consider "sustainable" by any metric. But today, clothing manufacturers are facing enormous pressure from consumers and environmental groups to be more sustainable. Unfortunately for us, the cost of sustainable fashion seems to fall directly to the consumer. It begs the question, can sustainable fashion be affordable, or is it destined to remain as pricey as the hautest of haute couture?
Article continues below advertisement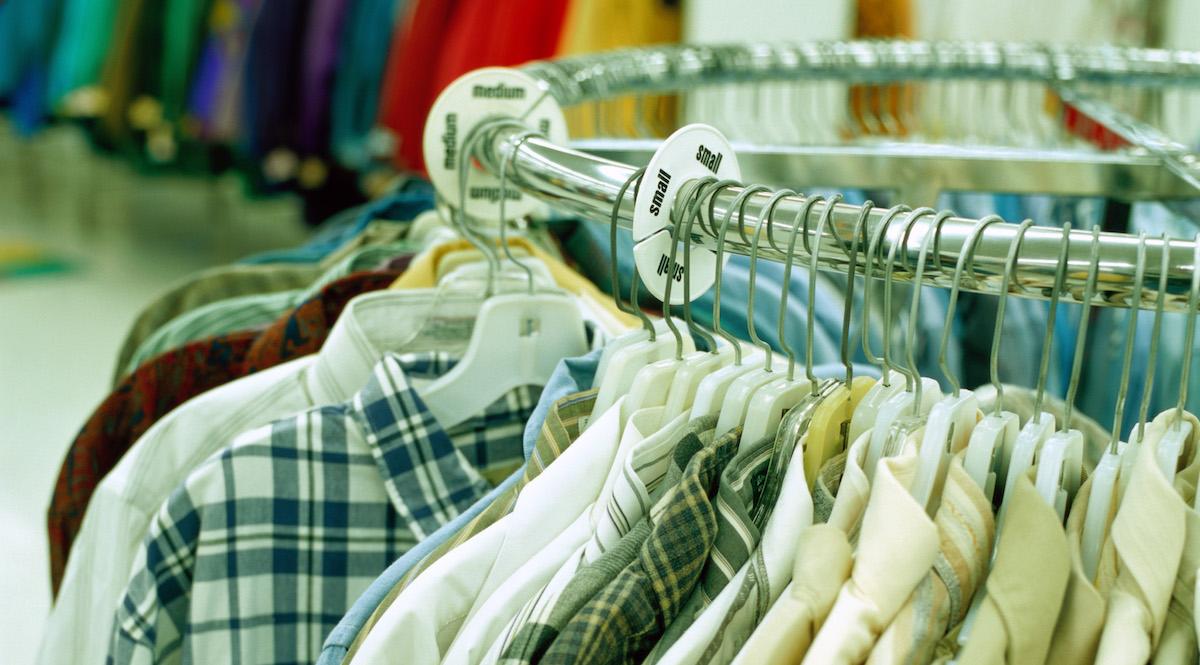 Can sustainable fashion be affordable?
Yes, it absolutely can. In many ways, sustainable fashion is already affordable, especially when one considers how thrifty secondhand shopping is. Thrifting has become incredibly popular these days, not just because of its affordability, but because it encourages reuse. In terms of mainstream fashion, however, or even new textiles, there are still some changes to be made.
Article continues below advertisement
There are a number of popular clothing brands out there today that are fairly ethical, sustainable, and fair trade. Companies like tentree, For Days, Etica, Outerknown, Boden, Patagonia, and even Levi's are but a few of these brands. And as the demand for sustainable fashion grows, more affordable brands will undoubtedly try to join the party.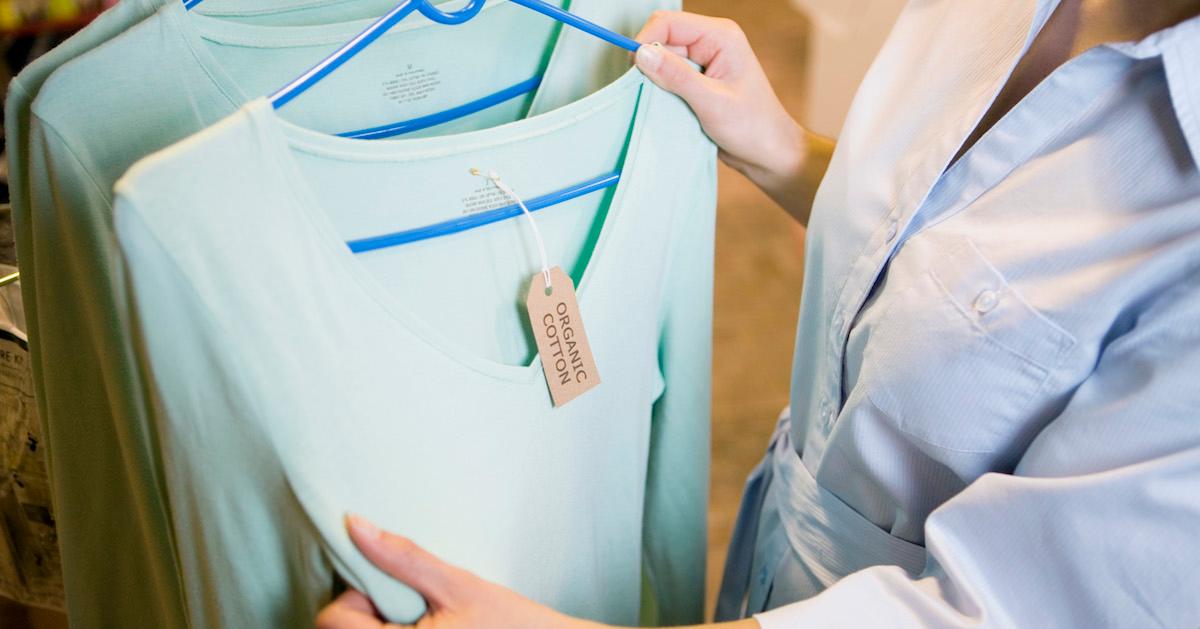 Article continues below advertisement
Why does sustainable fashion matter?
Sustainable fashion is important because of the environmental impact that the current fashion industry has on our planet. Clothing that is made sustainably is better for preserving natural resources and reducing pollution. Ethically-conscious clothing is better for human beings who work to sew the fabrics themselves. It's a win for everyone, but it's also more expensive.
The trend is growing, too. According to Remake, more than 80 percent of consumers support this shift towards ethical, sustainable practices within the fashion industry.
Article continues below advertisement
Why does sustainable fashion cost more?
Rachel Grant, CEO of eco-friendly fashion brand Bad Decision Adventure Club, explained to Bustle why sustainable fabrics tend to cost so much. According to Grant, sustainable garments made from organic fibers tend to be bereft of the pesticides, synthetic fertilizers, and GMOs of conventionally-sewn clothing. The plants that many of these new sustainable fabrics are grown from produce less yield and do so less quickly than augmented ones.
Organic fabrics are also harder to source, with only a few certified growers producing in some cases. At the same time, certified organic fabrics also tend to be more highly regulated by the government and are grown under much stricter guidelines. Increased regulation plus more demand and less supply ultimately translate to an overall increase in cost.
Article continues below advertisement
Additionally, paying workers fair wages and providing safe working conditions for employees costs a lot more than outsourcing production to unregulated, unsafe factories — so that cost is also reflected on the price tags of ethically-produced garments.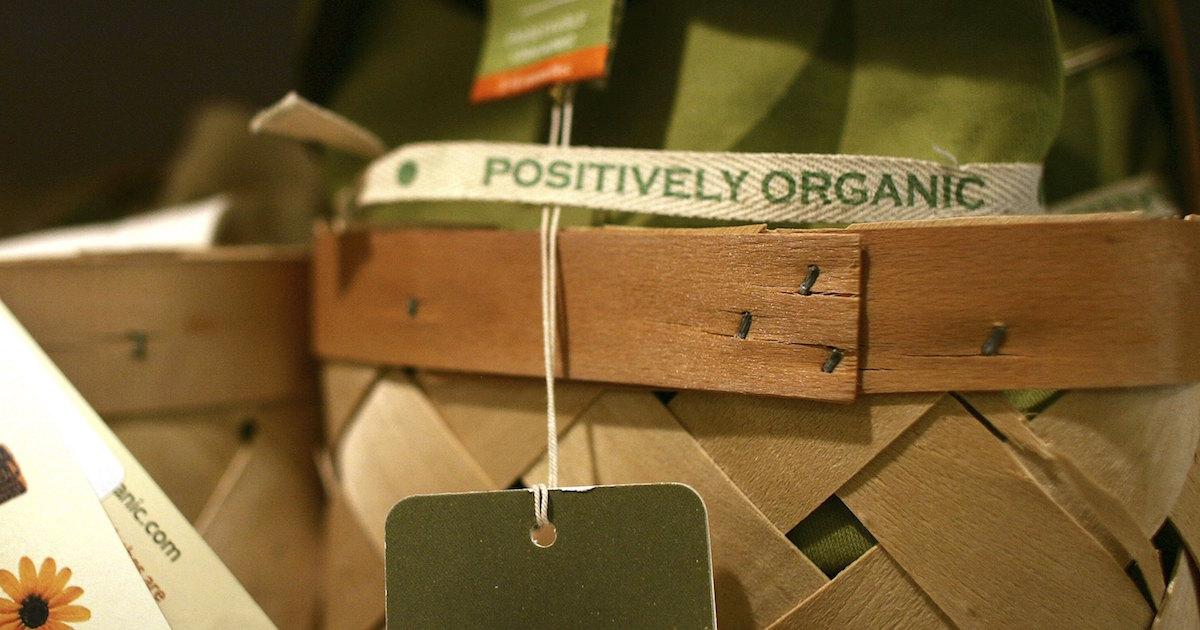 Article continues below advertisement
Are sustainable fashion brands higher quality than conventional ones?
There is also the question of quality. As with much in the fashion world, there is a perceived value applied to things that are considered "all-natural" or "certified organic." And even if sustainable clothing is of a higher quality than the conventional brands, it doesn't necessarily translate to such an egregious hike in pricing.
That said, according to Harper's Bazaar, sustainable clothes need to be built to last. This is in direct contrast to traditional fast fashion brands of clothing, which are meant to fall to pieces just in time for you to buy the newest fashions.
Article continues below advertisement
This longer life span comes with additional challenges for some sustainable fashion houses, though. Because sustainable fashion is made to last longer, its production cannot be slipshod at any stage of the process. Any loose threads or poorly-made seams could render an expensive piece useless after just a few washes.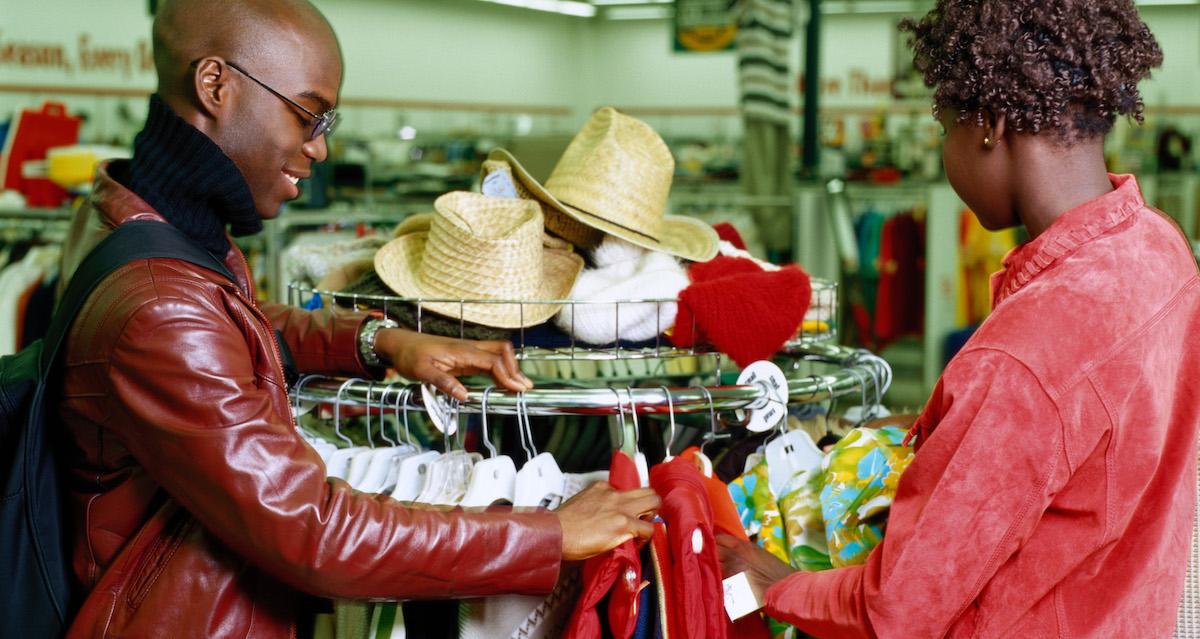 Article continues below advertisement
When will sustainable fashion become affordable?
There's no way to tell, but we're willing to bet it'll happen before you know it. Change is coming, whether the most unsustainable clothing brands know it or not. Consumer opinion is shifting and the younger generation is cognizant of the need for more sustainable practices in every aspect of their lives. Popularity will be the key to lowering costs, just as it has been in other industries.
Organic food, which is more expensive than the conventionally-grown alternative, is now considered the much better option by many, especially because it only costs a little bit more. We, the people, have more power than we realize. If we make the demands, then perhaps the fashion industry will rise to meet them.