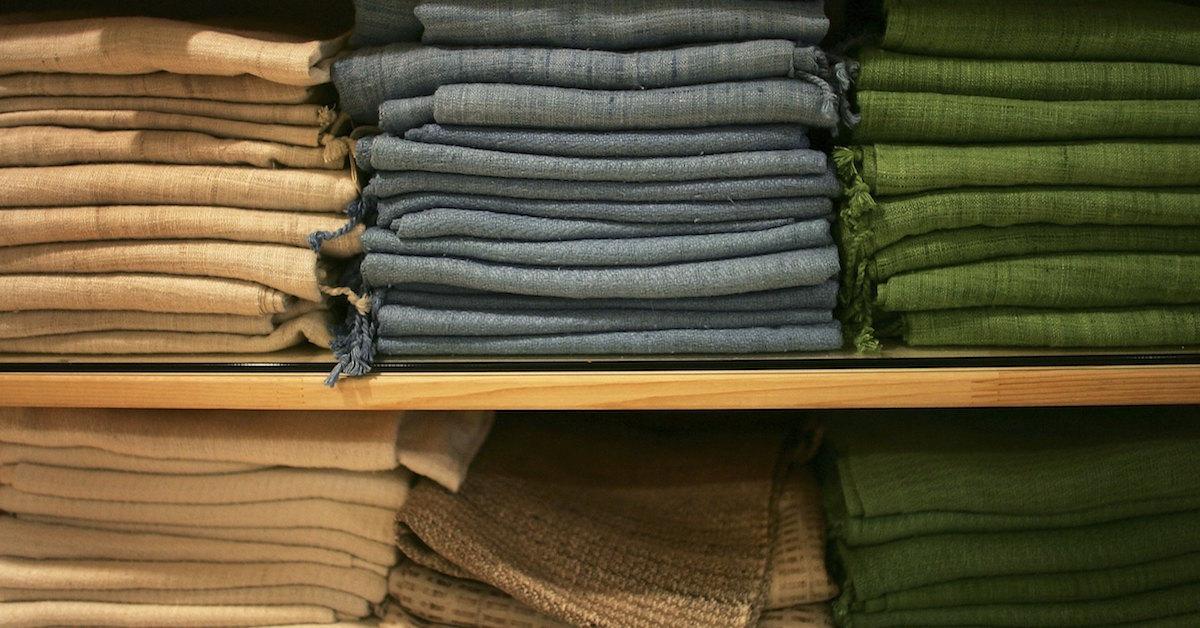 Will Sustainable Fashion Ever Be Affordable?
By Andrew Krosofsky

Mar. 26 2021, Published 11:47 a.m. ET
The fashion industry is not what one might consider "sustainable" by any metric. But today, clothing manufacturers are facing enormous pressure from consumers and environmental groups to be more sustainable. Unfortunately for us, the cost of sustainable fashion seems to fall directly to the consumer. It begs the question, can sustainable fashion be affordable, or is it destined to remain as pricey as the hautest of haute couture?
Article continues below advertisement