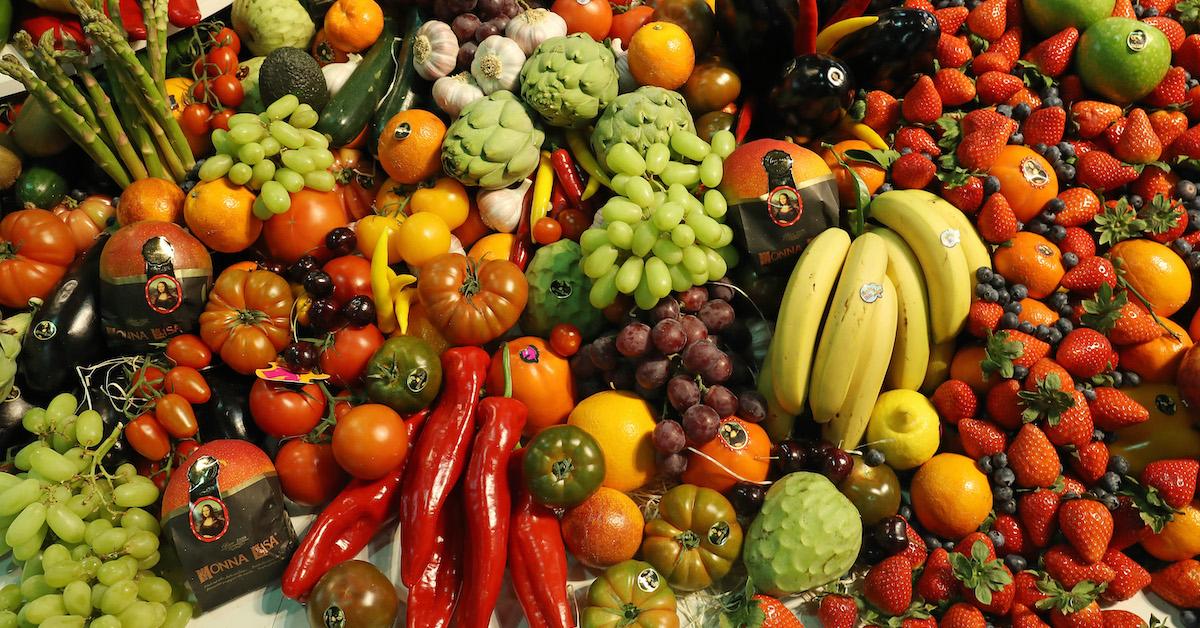 2021's Dirty Dozen and Clean Fifteen Are Here, With New Pesticide-Laden Veg (Exclusive)
Just in time for the spring harvest, the Environmental Working Group (EWG) has released its annual Shopper's Guide to Pesticides in Produce, aka the 2021 Dirty Dozen and Clean Fifteen. Every year, there are a few changes to the lists, which advise U.S. shoppers on which fruits and vegetables they should buy organically, to avoid high levels of pesticide exposure through their diet.
Article continues below advertisement
To learn more about this year's lists, which dropped on March 17, we interviewed EWG toxicologists Thomas Galligan and Alexis Temkin. Keep reading to check out the 2021 Dirty Dozen and Clean Fifteen, and to hear the experts' best advice on avoiding pesticide exposure.