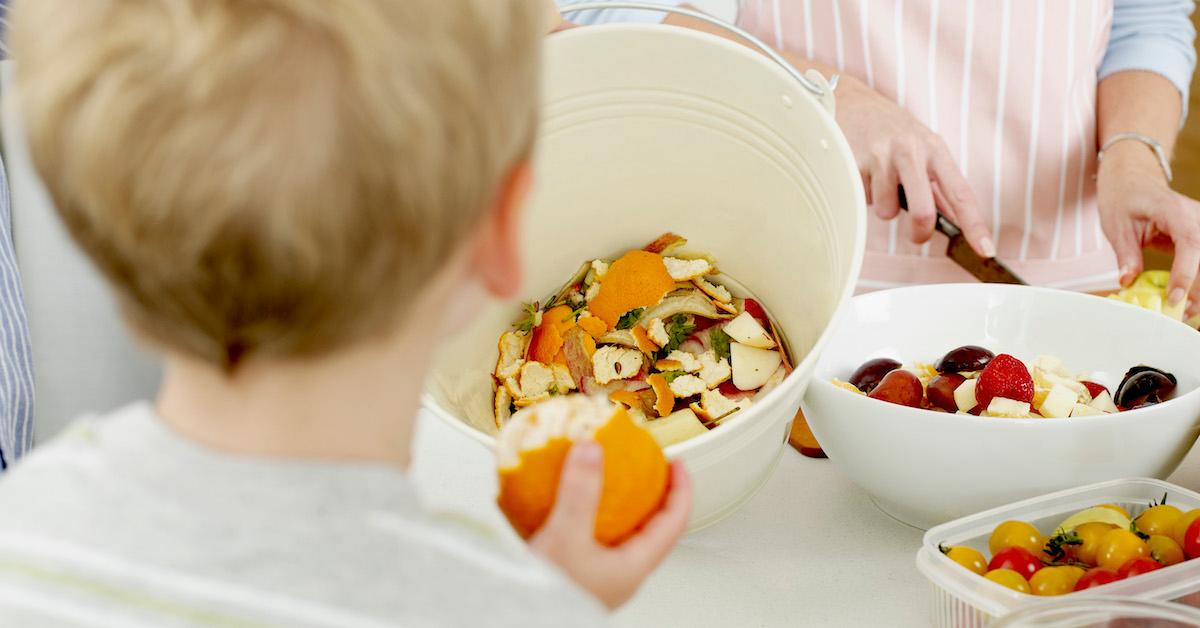 California Finally Starts Rolling Out Its Statewide Composting Mandate
In a few U.S. cities, composting is the norm; in many others, most residents haven't even heard of composting. But now, all California residents will be very familiar with the process of recycling organic waste.
California enacted a composting law, which will effectively require all Californians to compost everything from vegetable scraps and rotten leftovers to paper towels and plates.
Article continues below advertisement
The state has a goal of reducing the amount of organic waste sent to landfills by 75 percent by 2025 — though some critics are already skeptical that that will really happen.
Here's everything you need to know about California's new composting mandate.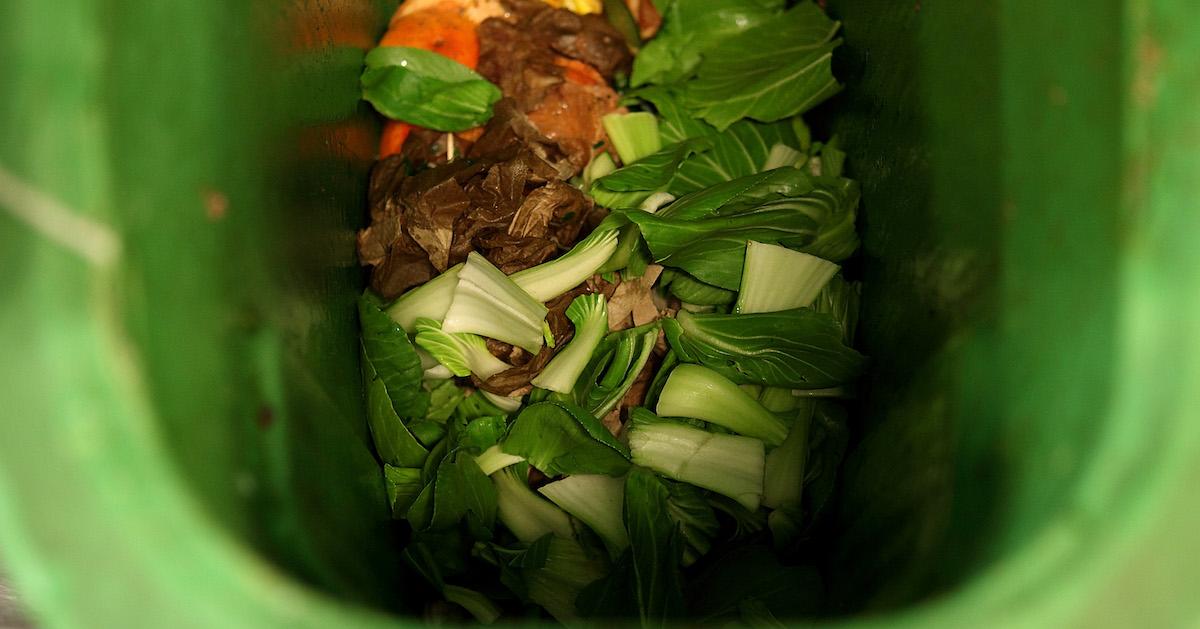 Article continues below advertisement
California is now requiring individuals and businesses to separate food waste from garbage.
On Jan. 1, 2022, California rolled out the first step of its statewide composting mandate, as part of SB 1383, which was passed in 2016 according to The Los Angeles Times. Over the next two years, mandates will go into effect city by city and county by county; by the end of 2024, the law is expected to have taken effect in every municipality across California, according to local news affiliate ABC7 News. And those caught violating the rule — aka throwing food scraps in the garbage — will be fined.
"It's going to keep millions of tons of materials out of landfills," Robert Reed, who works for Recology, the company that manages California's composting and recycling, told ABC7 News. "It requires cities and counties throughout the state to reduce the amount of compostable material they send to landfills by 75 percent."
Article continues below advertisement
Even though compostable items do biodegrade faster than inorganic materials do in a landfill, these compostable products still take up landfill space, and emit the formidable methane gas in the process. This contributes directly to greenhouse gases in the atmosphere, therefore contributing to global warming.
When the law hits your town, all you will have to do is separate your organic waste from inorganic waste before disposing of it. Presumably, each municipality will give residents guidelines on what sort of bin to put their food scraps in, and what days it can be taken to the curb.
Think of it like recycling — when you have something to dispose of, your home or business will now have one more bin in addition to the trash can and the recycling bin.
Article continues below advertisement
What items can be composted in California?
When it comes to composting, a rule of thumb is that anything that grows in nature is compostable. Make sure to bookmark our ultimate guide to what can go in the compost — but for now, we gathered a few basic tips, below.
In almost every case, you can compost any plant-based food, including vegetable scraps, fruit scraps, coffee grounds, tea leaves, nut shells, and old leftovers, as well as egg shells. The same goes for anything that grows in your yard, such as glass trimmings and weeds.
Article continues below advertisement
Paper goods are typically compostable, including paper towels, tissues, toilet paper, paper plates, coffee filters, tea bags (as long as they are certified compostable and plastic-free), and paper takeout containers, as long as they are marked compostable — and as long as they are not lined with plastic. Paper coffee cups, paper soda cups, and paper takeout containers are often not actually compostable due to the synthetic film.
Article continues below advertisement
Many other things you probably use in your kitchen can also be composted, such as 100 percent cotton cooking twine, wooden chopsticks, toothpicks, and matches.
And, as The Los Angeles Times notes, some areas will accept even more items than the above basics; for instance, Santa Monica allows residents to put animal-based foods in the compost bins, such as scraps from meat (including fish and shellfish) as well as dairy products.
Article continues below advertisement
There are also a few items that are compostable only in industrial settings, such as compostable bioplastic cups and cutlery, compostable trash bags, and more.
To find out exactly what can be composted in your area, as well as when that process will start for you, check your municipality's website. But if you're excited to get started in reducing your landfill waste, check out our guides to starting a backyard compost, making a DIY compost bin, and composting in an apartment.
This article, originally published on Jan. 3, 2022, has been updated.