Will Biden Ban Fracking?
Will Joe Biden ban fracking if he is elected president? Here are the former VP's views on the controversial method of drilling for oil.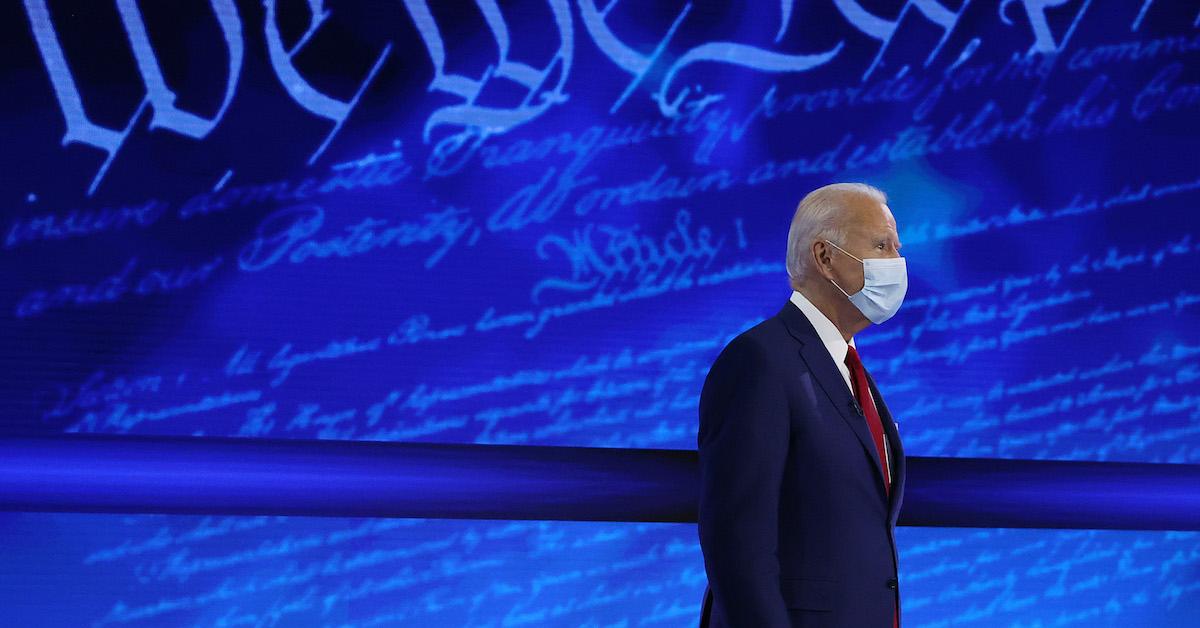 The 2020 election is pretty politically-charged... OK, that's an understatement — it's extremely politically-charged. Every single issue major seems to be more divisive than the last, with Joe Biden and Donald Trump sharing opposing views on almost everything. Among the most divisive this year, however, is the climate crisis, specifically the matter of fracking. This has left a lot of voters wondering: Should he be elected president, will Biden ban fracking?
Article continues below advertisement
Will Joe Biden ban fracking?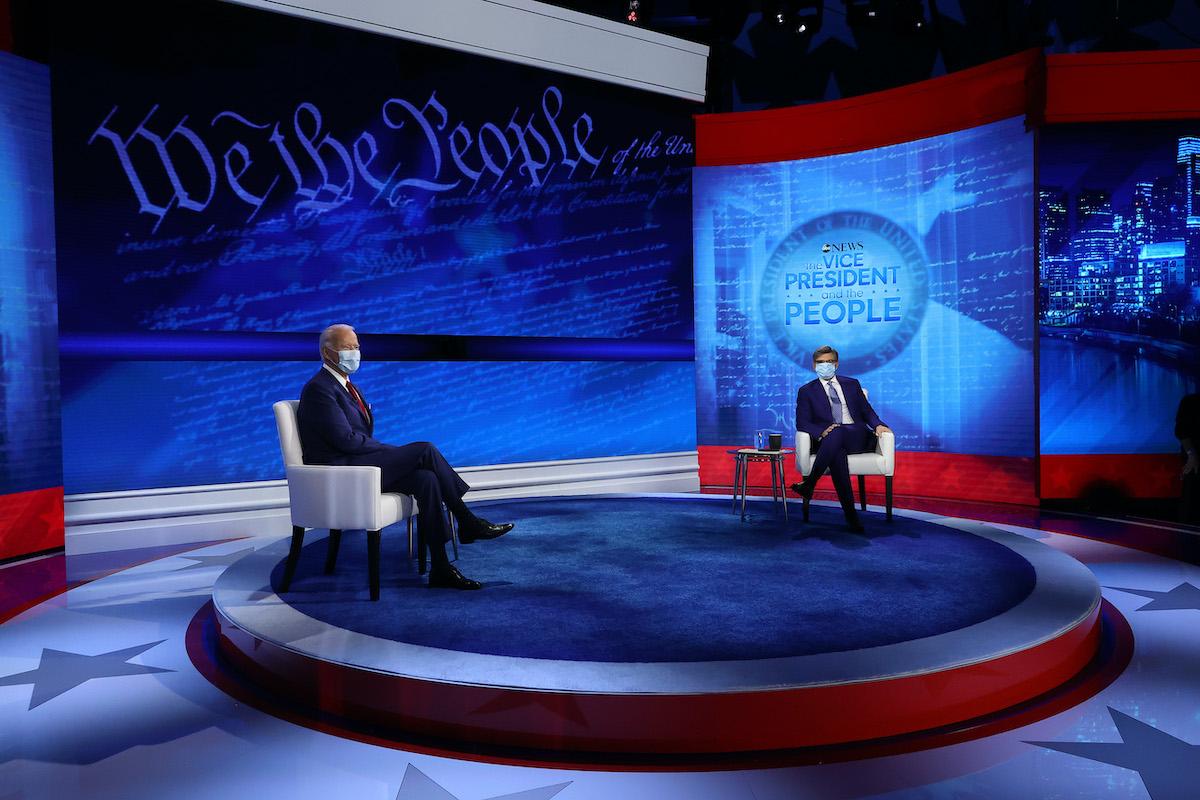 Joe Biden does not plan to ban fracking, something he reiterated in his town hall on Thursday, Oct. 15 in Philadelphia (held in place of the previously-scheduled second presidential debate).
"Well first of all I [want to] make it clear, I do not propose banning fracking," Biden said during the town hall, according to a transcript by ABC News. While that may be disappointing to those concerned about the environmental and public health hazards presented by fracking (more on that below), the good news is, Biden's views and policy proposals surrounding fracking are not so black and white — not to mention, they're much more progressive than Trump's.
Biden won't ban fracking, but he strongly favors renewable energy.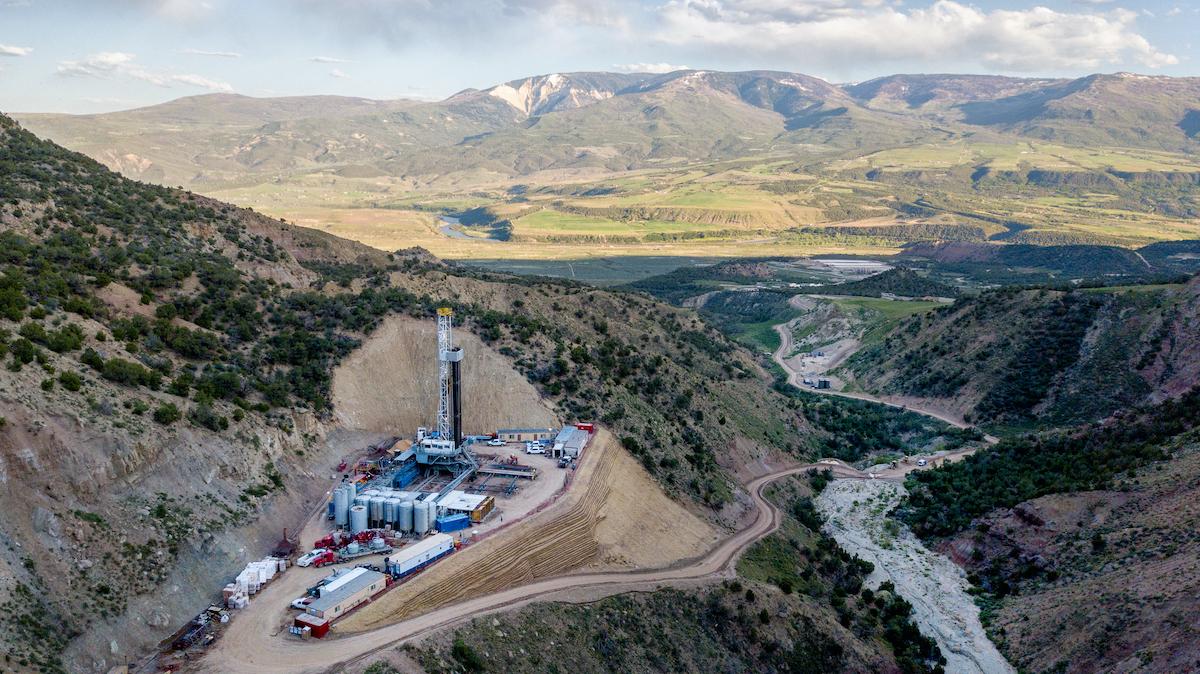 At the town hall, the former Vice President then went on to explain his caveats in not proposing a nationwide ban on fracking.
Firstly, he explained that he wants to make sure fracking is "managed very, very well," and "not admitting methane or polluting the well or dealing with what can be small earthquakes and how they're drilling."
Article continues below advertisement
Biden then declared that we need to transition the U.S. to a greater dependence on renewable energy rather than coal, noting that currently, the prices of wind and solar are sometimes cheaper than coal. He also explained that renewable energy is the "fastest-growing employer in the energy industry," with the potential to create close to 1 million jobs.
He also believes the U.S. needs to invest in more new technologies to deal with carbon capture.
Article continues below advertisement
Biden will end fossil fuel subsidies.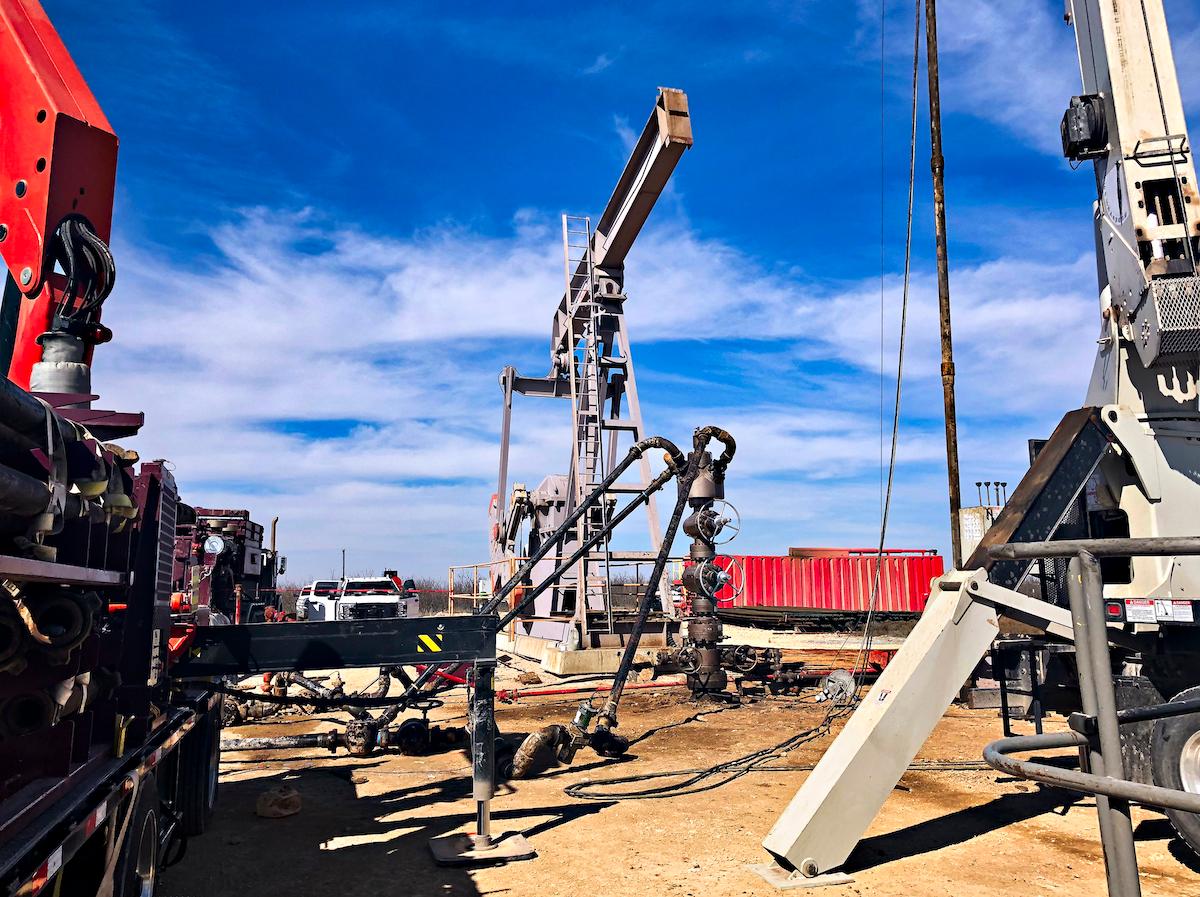 In the town hall, moderator George Stephanopoulos quoted Boilermakers Local 154 member Sean Stephanie, who reportedly told The New York Times this week "You can't have it both ways... You can't meet your goal to end fossil fuels without ending fracking."
To that, Biden replied that he plans to stop giving tax breaks and subsidies to the oil industry — and on his campaign website, he says he plans to demand a worldwide ban on fossil fuels.
Article continues below advertisement
Ending tax breaks and subsidies would certainly reduce the profitability of the oil industry, potentially allowing renewable energy sources to scale up and become more affordable and therefore widespread.
However, Stephanie is very right in that it's impossible to end fossil fuels without ending fracking, since fracking is drilling for fossil fuels.
Article continues below advertisement
What is fracking? Here's a basic definition.
Fracking, (meaning hydraulic fracturing), is a way of drilling far beneath the earth's surface for oil or natural gas.
Here's how fracking works, according to LiveScience and CNN: Workers shoot a drill underground to form a well, and then encase it with cement or steel to prevent leaks (that said, methane leaks are common — and a huge issue — in the fracking industry). Then, the drill turns and drills horizontally through the shale rock formation, to reach the natural gas that lays deep underground.
Once the drill is deep enough, the "fracking" begins — pressurized "slickwater" (water along with some chemicals and other additives, the exact formulations of which the industry does not disclose), is shot into the rock formation, breaking ("fracturing") the rock into pieces. This frees the natural gas or oil, and it is then extracted.
Article continues below advertisement
Fracking hurts the environment in innumerable ways. It uses vast amounts of resources; its final product releases greenhouse gases into the air leading to global warming; and it pollutes the surrounding air, water, and soil, which can lead to health problems for people who breathe in air, drink water, and eat vegetation grown near fracking sites.
Article continues below advertisement
Biden has a $1.7 trillion climate task plan.
Article continues below advertisement