Trump vs. Exxon: President's Claims About Oil Company Stoke Controversy
Trump claimed Exxon would donate millions to him at the drop of a hat — and the oil company quickly responded.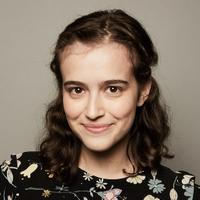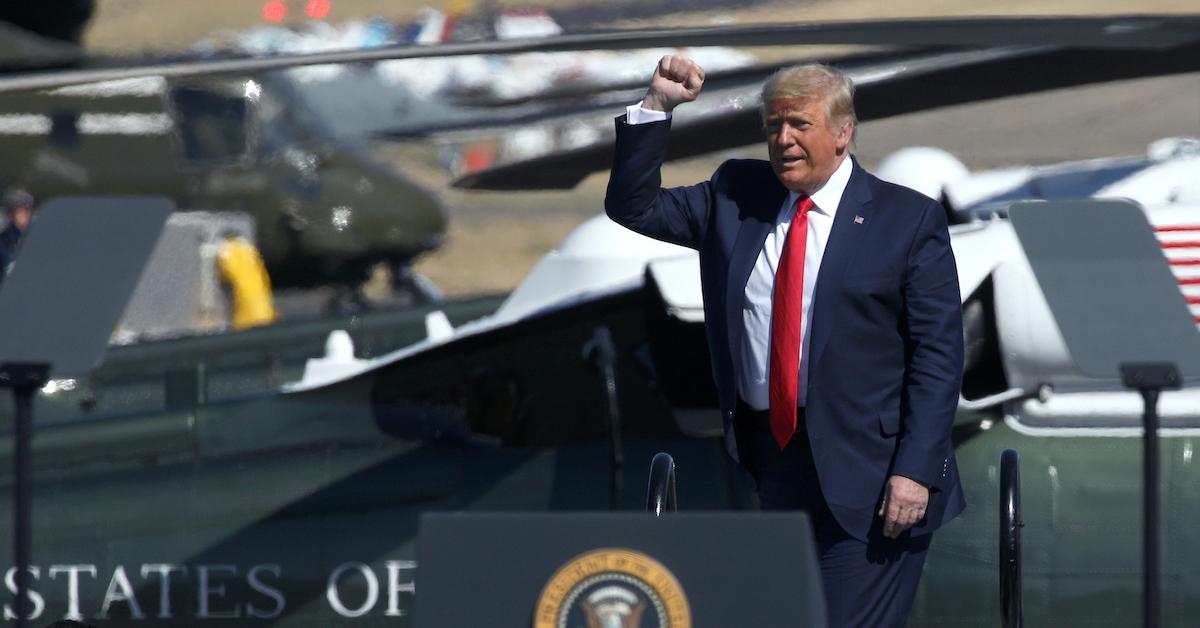 The latest celebrity feud is an unlikely one — it's between Trump and Exxon, two parties who one would assume are on the same team, at least when it comes to supporting the oil and gas industry. So, whether you care about environmental protection, or if you're a climate denier, good luck choosing a party to root for in this fight.
Wondering about the drama surrounding Trump's comments about Exxon? Keep reading for the full story.
Article continues below advertisement
Trump said he could easily call Exxon for donations in a rally speech.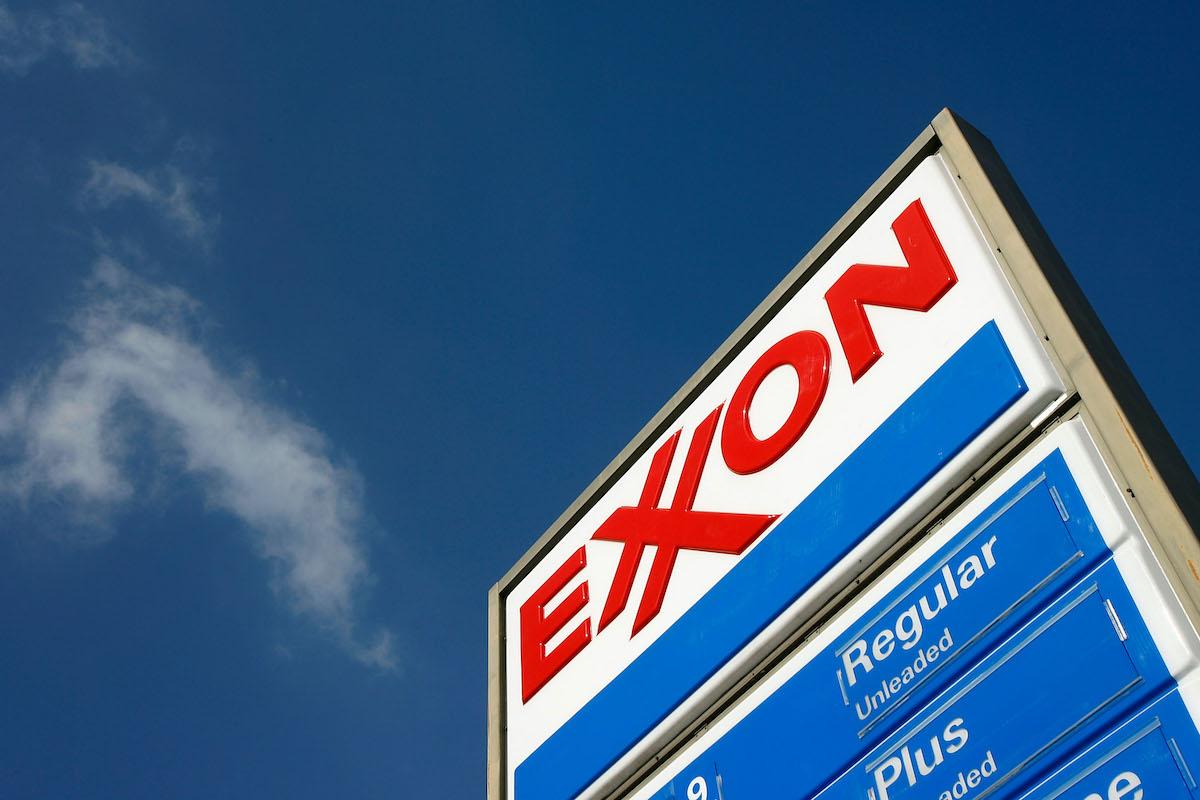 "All I have to do is call up the head of every Wall Street firm, head of every major company, the head of every major energy company, 'Do me a favor, send me $10 million for my campaign.' 'Yes, sir,'" Trump said, as reported by The Hill.
Article continues below advertisement
Trump then reenacted a hypothetical call with the head of Exxon.
"So I call some guy, the head of Exxon. I call the head of Exxon. I don't know," Trump told the crowd.
"How are you doing? How's energy coming? When are you doing the exploration? Oh, you need a couple of permits?" he continued, acting as if he were speaking to an Exxon official.
"When I call the head of Exxon I say, 'You know, I'd love [for you] to send me $25 million for the campaign.' 'Absolutely sir,'" he continued. "I will hit a home run every single call. I would raise a billion dollars in one day if I wanted to. I don't want to do that."
Article continues below advertisement
However, Trump qualified that tangent by saying: "I don't want to do that. Because if I do that I'm totally compromised."
Article continues below advertisement
Exxon tweeted that the call with Trump never happened.
Exxon responded to Trump's statements on Twitter, just a few hours after the president's speech made headlines, claiming that a call like that never happened.
"We are aware of the President's statement regarding a hypothetical call with our CEO…and just so we're all clear, it never happened," the oil company tweeted.
Who's right: Trump or Exxon?
While it's impossible to know for sure whether or not phone calls of that sort have happened between Trump and Exxon, the dynamic Trump's describing is not that far-fetched.
Article continues below advertisement
Exxon is consistently at the center of lawsuits for polluting the planet, for lying about the climate crisis, and for misleading consumers about the ways the oil and gas industry causes climate change. Many reports that Exxon hid for decades have also been revealed in recent years, which allegedly provide evidence that Exxon was aware of just how environmentally destructive their products are. In fact, there's an entire movement dedicated to this injustice called Exxon Knew.
"Exxon knew about climate change half a century ago. They deceived the public, misled their shareholders, and robbed humanity of a generation's worth of time to reverse climate change," Exxon Knew claims on its website. "Just as Big Tobacco lied about the risks of addiction and cancer, Exxon orchestrated a campaign of doubt and deception, making hundreds of billions at the cost of people's lives — now it's time for them to face the consequences."
Both Trump and Exxon have built their names on misleading the public to various degrees, and — as with any powerful entity — everything they say should be taken with a grain of salt.
Election Day is Nov. 3. Register to vote at vote.gov and head to your state's board of elections for details on requesting a mail-in or absentee ballot.