EPA Relaxes Environmental Laws for Fossil Fuel Industry Due to Coronavirus
The Environmental Protection Agency is suspending various environmental laws in response to the COVID-19 pandemic.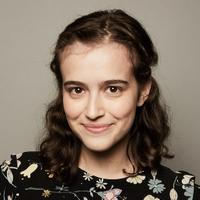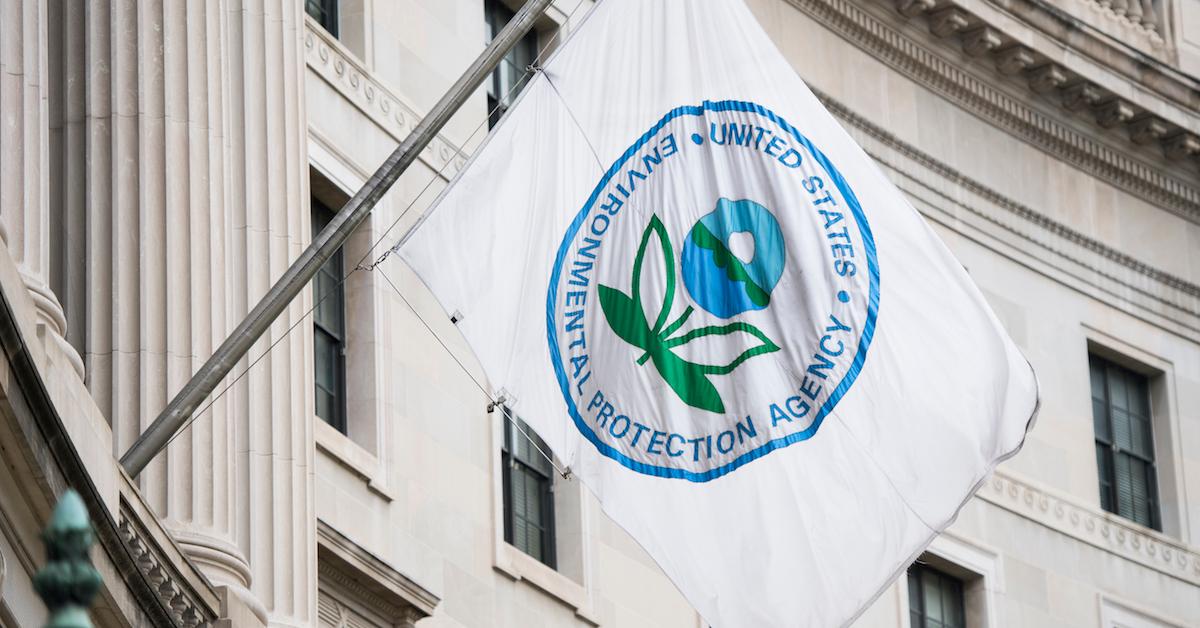 The COVID-19 outbreak is throwing a wrench into many things at the moment — and environmental protection is now one of them.
In response to the pandemic, the U.S. Environmental Protection Agency is suspending various environmental regulations for companies and industries — most notably, the fossil fuel industry. This means that polluters can essentially get away with polluting a bit more than usual for as long as we are dealing with the coronavirus.
Article continues below advertisement
EPA Assistant Administrator Susan Parker Bodine announced the policy updates in a memorandum Thursday afternoon.
"There may be constraints on the ability of a facility or laboratory to carry out certain activities required by our federal environmental permits, regulations, and statutes," Bodine explained in the memorandum. "These consequences may affect the ability of an operation to meet enforceable limitations on air emissions and water discharges, requirements for the management of hazardous waste, or requirements to ensure and provide safe drinking water."
Article continues below advertisement
Beginning retroactively on March 13, all entities should "make every effort to comply with their environmental compliance obligations." However, if doing so isn't "reasonably practicable" due to the coronavirus, they may ignore environmental standards, and stop performing routine compliance monitoring, integrity testing, sampling, lab analysis, training, and reporting or certification, at no risk of penalty.
Article continues below advertisement
As The Hill reported earlier this week, the American Petroleum Institute (the country's only national trade association representing the oil and natural gas industry) wrote a letter to President Trump, lobbying his administration to "temporarily waive 'non-essential compliance obligations.'"
"This temporary policy is designed to provide enforcement discretion under the current, extraordinary conditions, while ensuring facility operations continue to protect human health and the environment," EPA Administrator Andrew Wheeler said in a statement.
Article continues below advertisement
But despite reassurance from Wheeler, who once legally represented coal magnate Bob Murray in lobbying against the Obama administration's power plant climate regulations, environmental advocates are severely criticizing the EPA for relaxing these policies.
Science advocacy nonprofit the Union of Concerned Scientists sees this move by the EPA (which, as a federal agency, is part of the Trump administration) as a gesture to protect the polluting fossil fuel industry. "The EPA has bowed to pressure from the fossil fuel industry to suspend all environmental law enforcement indefinitely," the group tweeted. "Companies like [Exxon Mobil] and [BP] are now free to violate pollution standards with no penalty."
Article continues below advertisement
John Rumpler, senior attorney for Environment America, pointed out that rolling back enforcement on these environmental laws isn't only a risk to planet Earth, but it also puts public health at risk.
"The EPA's decision to stop enforcing key provisions of our environmental laws puts our air, water, and health at the mercy of polluters. The whole framework of the Clean Air Act depends on monitoring and reporting, without which we have no idea what facilities are releasing into the air we breathe," Rumpler said in a statement sent to Green Matters. "This is particularly true with oil and gas industry operations. Refineries release millions of pounds of air pollution — including fugitive emissions or leaks — that would go undetected without stringent monitoring requirements."
Article continues below advertisement
The EPA's policy change is technically temporary, but the agency has not yet set an end date. So for an indefinite period of time, the oil and gas industry is free to pollute even more than usual. As the Union of Concerned Scientists put it, "We can't use one crisis like coronavirus to make another crisis like climate change worse."
The best way to prevent contracting or spreading coronavirus is with thorough hand washing and social distancing. If you feel you may be experiencing symptoms of coronavirus, which include persistent cough (usually dry), fever, shortness of breath, and fatigue, please call your doctor before going to get tested. For comprehensive resources and updates, visit the CDC website. If you are experiencing anxiety about the virus, seek out mental health support from your provider or visit NAMI.org.