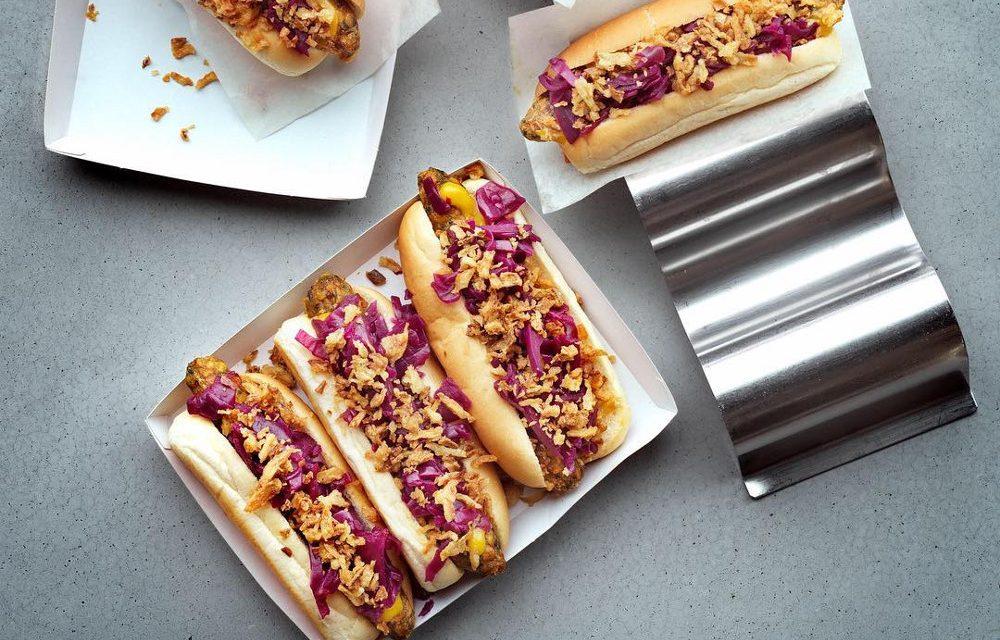 IKEA Has Sold 1 Million Veggie Hot Dogs In Two Months
By Koty Neelis
Get green news right to your inbox!
Thanks for signing up!
Known for its ready-to-assemble furniture and budget-friendly cafe, Swedish furniture company Ikea began offering a veggie hotdog on their menu a couple months ago in an effort to reduce its carbon emissions. The eco-friendly decision already paid off: The company reports its already sold 1 million of the plant-based hot dog.
Made from a blend of kale, red lentils, carrots, and ginger, the hot dog contains no meat at all. Ikea claims its new veggie alternative has approximately seven times less Co2 emissions/kg than its standard version. The carbon footprint of the hot dog made from meat is 6.38 kgCO2eq/kg, while the veggie hot dog has a carbon footprint of 1.02 kgCO2eq/kg.
The company owns and operates 423 stores in 52 markets, including over 240 stores in Europe and 56 stores in North America. The Ikea hot dog was first launched in 1981 and more than 100 million hot dogs sell every year, according to the company's website. The veggie dog debuted across Europe in August and finally hit stores in the U.S. in late September.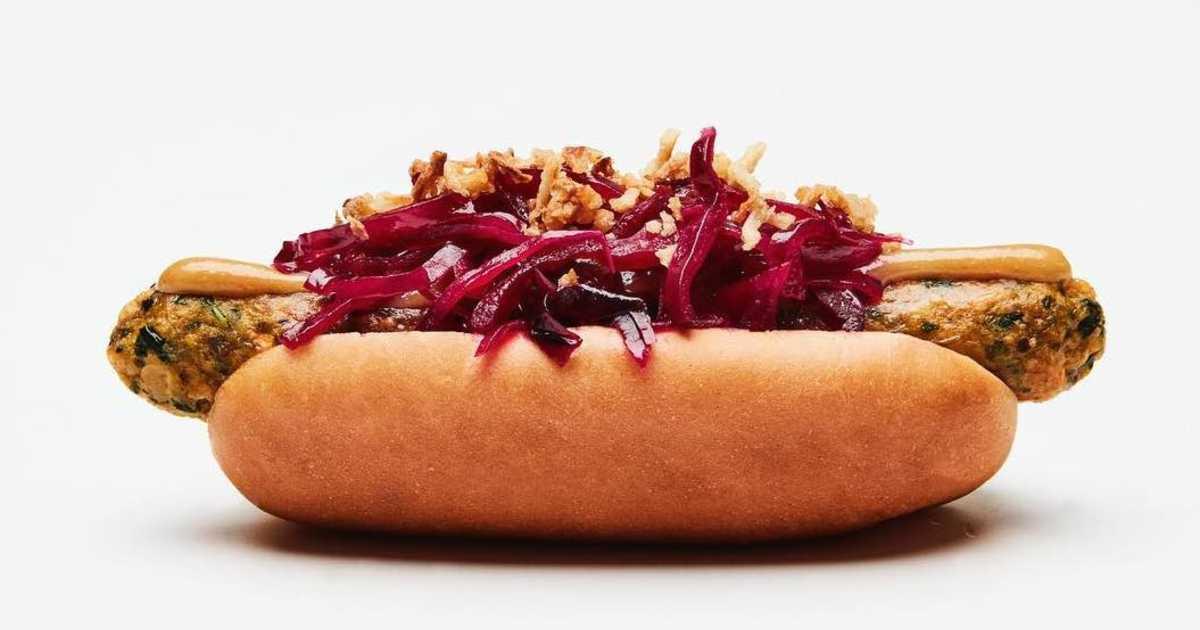 "We are facing many challenges in the food production industry today and one of those challenges is that we need to be more sustainable," explained Michael La Cour, managing director at Ikea Food Services AB, in the press release for the veggie hot dog.
"With the global reach that we have at Ikea we believe that we have a responsibility and a great opportunity to serve food that is good for the planet."
Ikea has made headlines over the last year as the company focuses on its sustainability initiatives. Last year they vowed to cut their food waste in half within the next three years with a new "Food Is Precious" program.
Only six months in the company had already prevented over $980k worth of food waste. In a survey conducted in participating stores, 70 percent of food workers said they were proud of the initiative and 50 percent are now taking measures at home to reduce food waste.
The company wants to appeal to customers who are looking for healthier food options but their plant-based menu alternatives also give them a chance to curb their overall carbon footprint.
Chief sustainability officer Steve Howard told Fast Company they see themselves not only as a home furnishing business but as an independent renewable power company as well. Ikea committed to running on 100 percent renewable energy by 2020 across their entire global operations.
"We want to provide our customers with innovative solutions that will help them live a more sustainable life at home and save money in the short and long-term," Hege Sæbjørnsen, Ikea UK's sustainability manager, said in a statement.
More From Green Matters
.

Food

Lab-grown meat and plant-based meat are on the rise.

.

Food

Wild Type wants to change the way we eat fish.

.

Food

Gatwick Airport's Starbucks is promoting reusables and taking the burden off the consumer.