The Impact of Soy Farming Is Evidently High — Mostly Due to Livestock Farming
Although the impact of soy farms may be much higher than reported, most of the crops are unfortunately fed to the meat industry's livestock.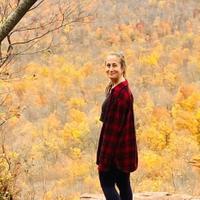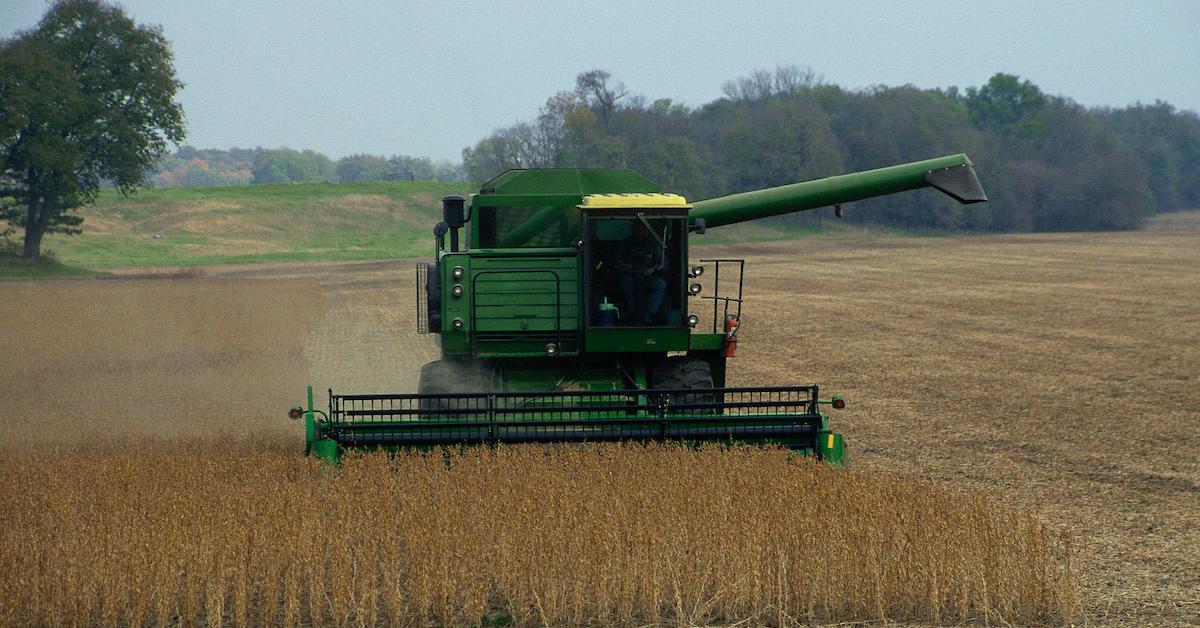 Soy is a protein-packed food that's considered a staple by much of the plant-based community, but it happens to be one of the most highly contested products out there. Vegans and vegetarians are often chastised for enjoying tofu and other soy-based goods, because of the environmental impact. And according to recent research, the impact of soy farming is higher than ever, thanks to cattle farming.
Article continues below advertisement
It turns out that most soy that contributes to deforestation isn't going to humans — it's going to farms.
"As long as the whole market is increasing meat consumption and developing countries are getting wealthier per capita and they're changing their diets, we're going to see soybean expand," Matt Hansen, a University of Maryland professor told Mongabay back in July 2021, even before it recently came out that the impact of soy is higher than expected.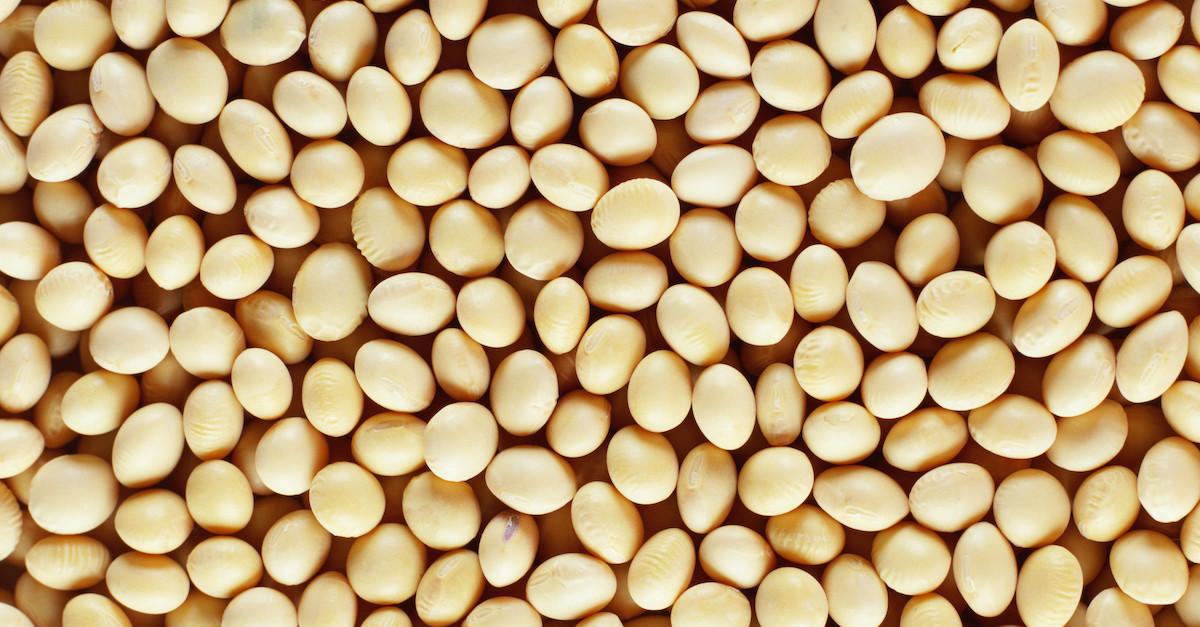 Article continues below advertisement
Evidently, soy farming is contributing to more deforestation than we imagined.
Soy farmers had been legally obligated to protect Brazil's portion of the Amazon rainforest, thanks to a ban created in 2006, but over 400 square miles have been deforested over the last decade, according to a report from The Guardian. After the ban was implemented, deforestation fell drastically through 2012, but it's heightened significantly over the last 10 years. Campaigners now blame Brazil's President Jair Bolsonaro for his anti-conservation policies and lackadaisical approach to climate change.
The 2006 ban only applied to soy, which enabled farmers to sell soy products "deforestation-free." However, land was still being cleared for what soy farmers claimed was for corn and cattle. Researchers from the Brazilian NGO Instituto Centro de Vida, Greenpeace's Unearthed, and the Bureau of Investigative Journalism, however, realized it wasn't true by looking at satellite data of soy farms, which extend through the southernmost part of the Amazon.
Article continues below advertisement
"At the same time that soy farmers comply with the moratorium, they continue to deforest illegally for other purposes, University of Wisconsin geography professor, Holly Gibbs, told The Guardian.
Supermarkets have begun claiming that soy doesn't contribute to forest loss, though that now isn't entirely true, as soy is mostly farmed for dairy, cattle, pigs, and other farm animals. Yikes.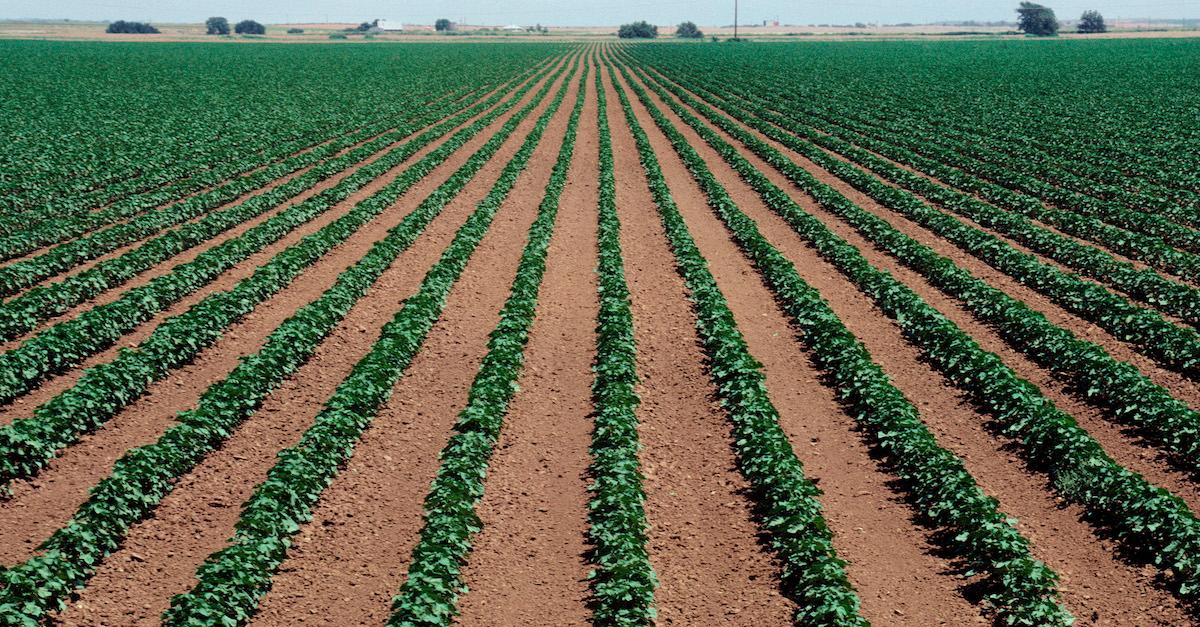 Article continues below advertisement
So, most of the soy-fueled deforestation can be attributed to livestock farming.
It's been known for quite a while that deforestation for growing soy in Brazil was mostly for the benefit of livestock. According to WWF, Brazil uses more of the Amazon for soy farming, and agriculture in general, than other neighboring countries. This is followed by Peru, then Bolivia. Growing demand for meat has made soy Brazil's most important global export. Insufficient law enforcement has resulted in much of the forest being cut down for these purposes.
The land that is used for soybeans is then completely cleared, which can result in dangerous and relentless wildfires. In case you don't recall, Brazil has been home to many wildfires in the last few years — all thanks to soy farmers making room for their cattle, and sketchily growing soy on the side.
Article continues below advertisement
While plant-based folk enjoy soy as a delectable protein-packed food, most soy production is imported to cattle farms around the world — so remember that next time you look to blame someone quietly enjoying tofu fried rice for the destruction of Brazil's Amazon.
Green Matters' new book, Green Living, is the perfect guide to living an eco-friendly lifestyle for people at every stage of the process. You can order Green Living here.