Avian Flu Outbreak Has Affected 33 Million Farmed Birds in 2022
Here's what farmers need to do to prevent the bird flu outbreak from getting worse.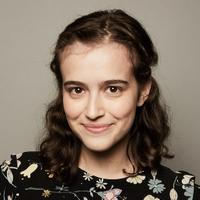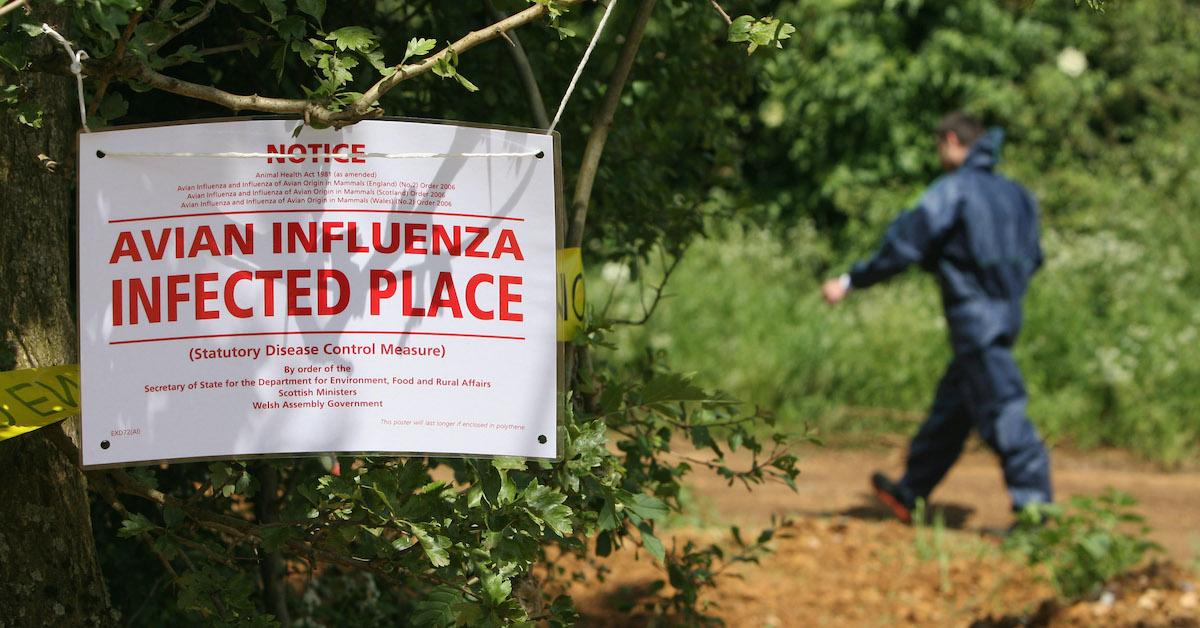 UPDATE, April 26, 3:31 p.m. ET: This avian flu outbreak has now killed an estimated 33 million birds, as per Successful Farming.
PREVIOUSLY, as published March 17, 2022: As humans continue to deal with the coronavirus pandemic, birds are suffering from an epidemic of their own: an avian flu outbreak. Though the current status of the avian flu is not as bad as it was back in 2015, it could get to that point, as it has already killed millions of birds.
Article continues below advertisement
And although birds are the ones physically suffering and dying, the conversation about bird flu outbreaks tends to surround the chicken, turkey, and duck farmers facing profit losses. However, the farmers are the ones who hold the power to prevent this bird flu outbreak from getting worse.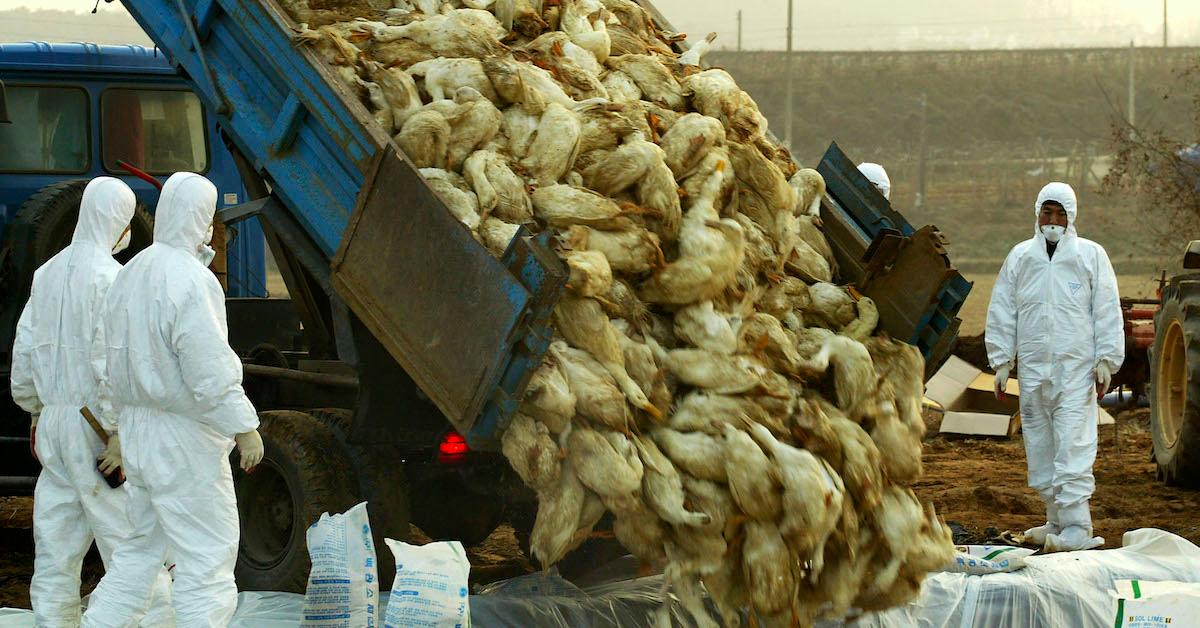 Article continues below advertisement
What is bird flu? Here's how the avian influenza spreads.
Officially called avian influenza, bird flu is the disease caused by an infection with bird flu viruses. As explained by the CDC, wild marine birds (such as swans, geese, and ducks) are hosts for bird flu viruses, and this virus typically spreads between them, as well as from them to farmed birds like chickens, ducks, and turkeys.
When a bird is infected, they can spread influenza A viruses via their saliva, nasal secretions, and feces; if another bird comes into contact with the virus via one of these secretions, or a surface contaminated with the virus, they can become infected, too. In birds, the avian flu is highly contagious, and can cause serious illness and death.
Article continues below advertisement
Can avian flu spread to humans?
While the bird flu primarily affects birds, in rare instances, it can infect humans — this typically happens to humans who have direct contact with contaminated birds, such as farmers. It is extremely rare for the bird flu to spread from human to human, according to the CDC.
The 2022 avian flu outbreak has killed millions of birds so far.
As reported by AP News, the 2022 avian flu outbreak has already killed almost 7 million farmed chickens and turkeys across 13 states in the U.S. (whether it killed the birds directly, or drove farmers to slaughter birds before it could infect them). Additionally, officials have identified infected wild birds in 21 states nationwide, as well as in Europe and Asia, including a significant outbreak in Israel.
Article continues below advertisement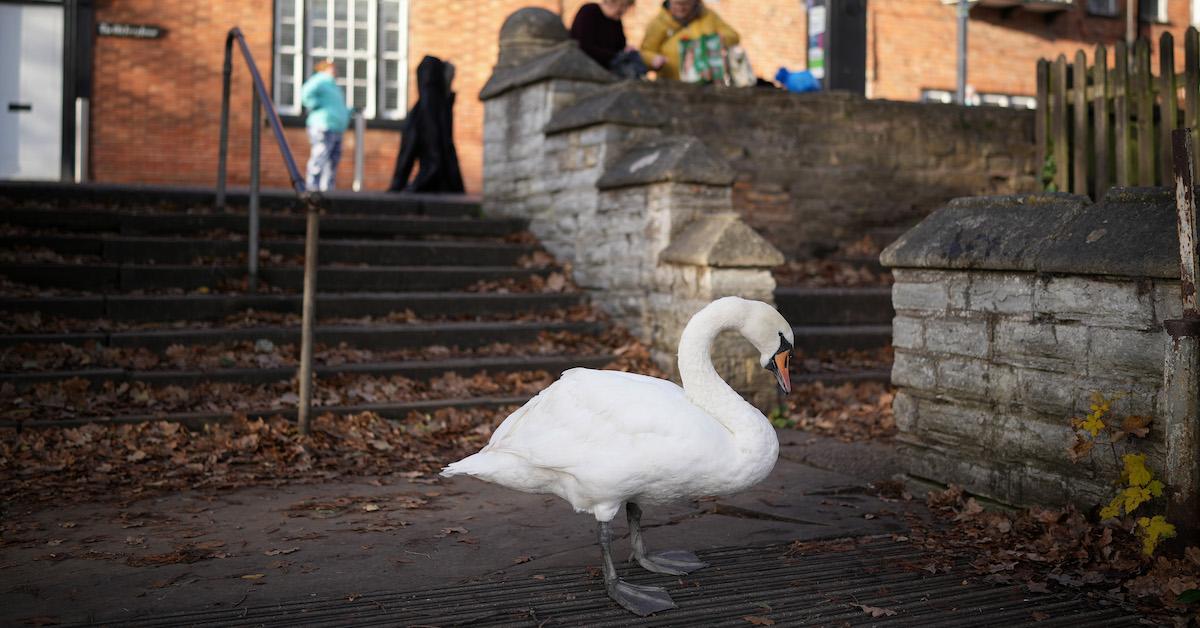 Article continues below advertisement
And the virus is already affecting humans, too. As reported by Express, a 51-year-old woman in China developed symptoms of bird flu after being exposed to "live domestic poultry." She was sent to the hospital, and as of March 17, she is in critical condition.
Express added that the bird flu has already killed five people in 2022, as well as two people in December 2021 (aged 12 and 79), both of whom reportedly got sick after visiting a livestock market — not unlike the wet market where many health experts believe COVID-19 was first spread from animals to humans.
Article continues below advertisement
The 2015 bird flu outbreak killed around 50 millions chickens and turkeys, affecting birds on around 200 farms in 15 states, according to AP News. The outbreak reportedly resulted in losses of around $3 billion for the poultry industry, and around $1 billion for the federal government, as per AP News.
Article continues below advertisement
How to stop the bird flu outbreak from getting worse:
These outbreaks and financial losses could easily be avoided if we transitioned away from raising animals for meat, dairy, and eggs, and towards a plant-based food system. Doing so would also significantly reduce climate change; lessen animal suffering; and solve a variety of public health issues, namely outbreaks of zoonotic diseases, including COVID-19 and bird flu.
As poultry farmers deal with slaughtering all of their potentially infected animals, now is an optimal time for farmers to consider transitioning their farms to grow crops instead of animals. Programs like Mercy for Animals' Transfarmation Project and Rancher Advocacy Program can help farmers make the switch, and ensure them a more reliable income and lower environmental impact.
This article has been updated.
Green Matters' new book, Green Living, is the perfect guide to living an eco-friendly lifestyle for people at every stage of the process. You can order Green Living here.