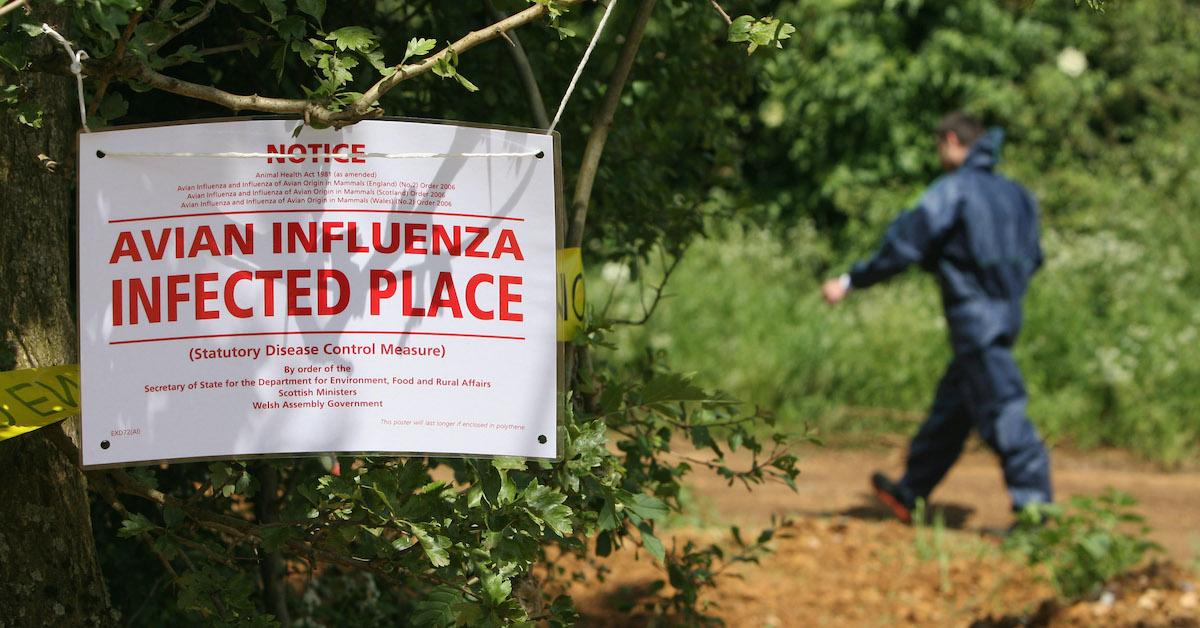 Avian Flu Outbreak Has Affected 33 Million Farmed Birds in 2022
By Sophie Hirsh

Apr. 26 2022, Updated 3:31 p.m. ET
UPDATE, April 26, 3:31 p.m. ET: This avian flu outbreak has now killed an estimated 33 million birds, as per Successful Farming.
PREVIOUSLY, as published March 17, 2022: As humans continue to deal with the coronavirus pandemic, birds are suffering from an epidemic of their own: an avian flu outbreak. Though the current status of the avian flu is not as bad as it was back in 2015, it could get to that point, as it has already killed millions of birds.
Article continues below advertisement
And although birds are the ones physically suffering and dying, the conversation about bird flu outbreaks tends to surround the chicken, turkey, and duck farmers facing profit losses. However, the farmers are the ones who hold the power to prevent this bird flu outbreak from getting worse.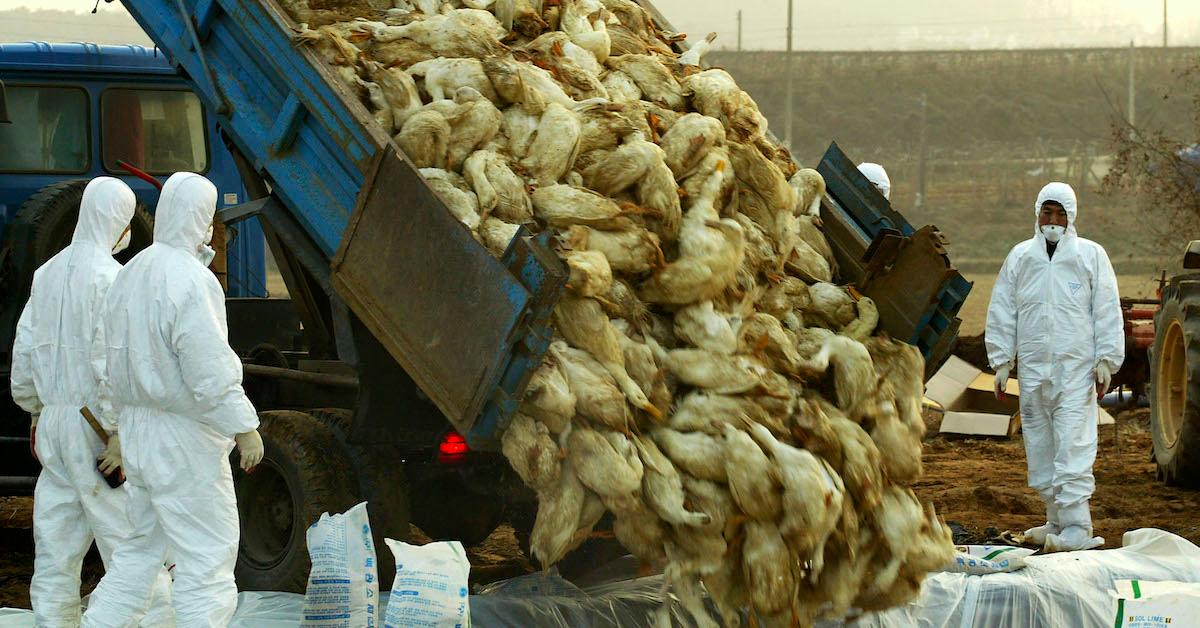 Article continues below advertisement