The Bird Flu Resurgence in Northern Israel Could Potentially Lead to Another Pandemic
In 2020, bird flu was confirmed in the U.K. and Europe. Now yet another outbreak has slammed Gailee, infecting thousands of chickens nationwide.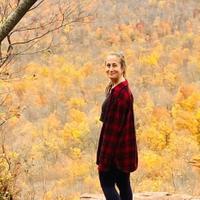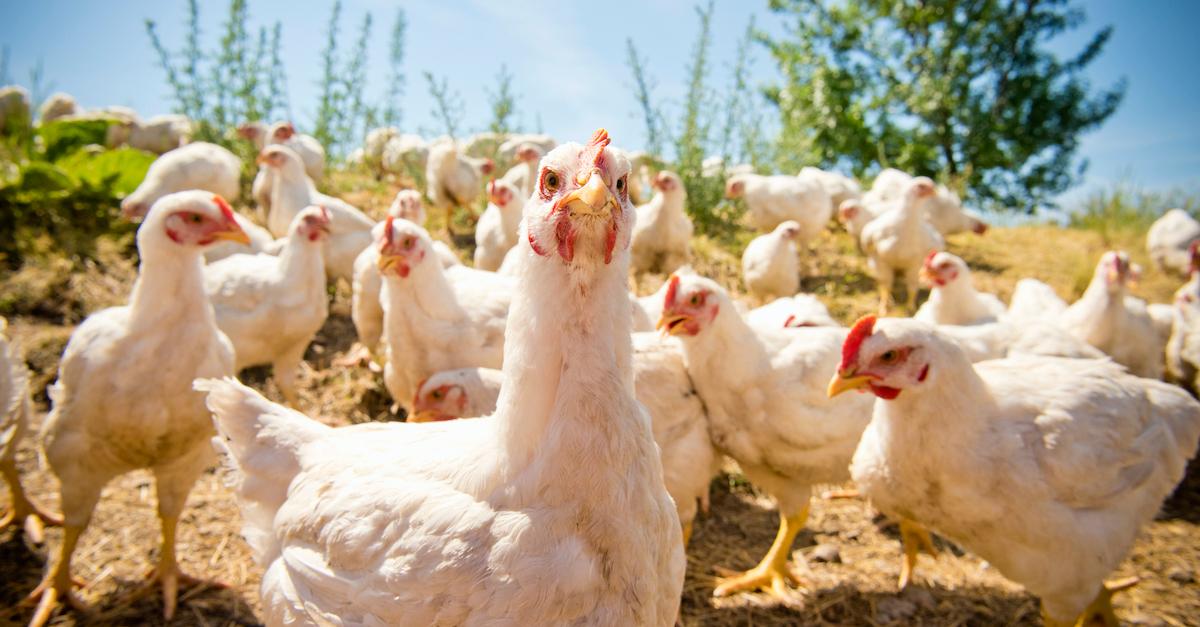 Although H5N1 — aka the bird flu — was thought to have almost entirely died out since one of the largest outbreaks of the disease in 2003, it seems as though it made a shocking return to the U.K. last year. The disease killed thousands of chickens at the time, and now, an outbreak is infecting birds across Northern Israel. Many also worry it could cause major issues regarding the ongoing coronavirus pandemic.
Article continues below advertisement
Although we didn't think things could get worse pandemic-wise our planet's continuous mistreatment of livestock is causing things to escalate in a highly negative manner. Keep reading for everything you need to know regarding the return of the bird flu, and its implications for the ongoing pandemic.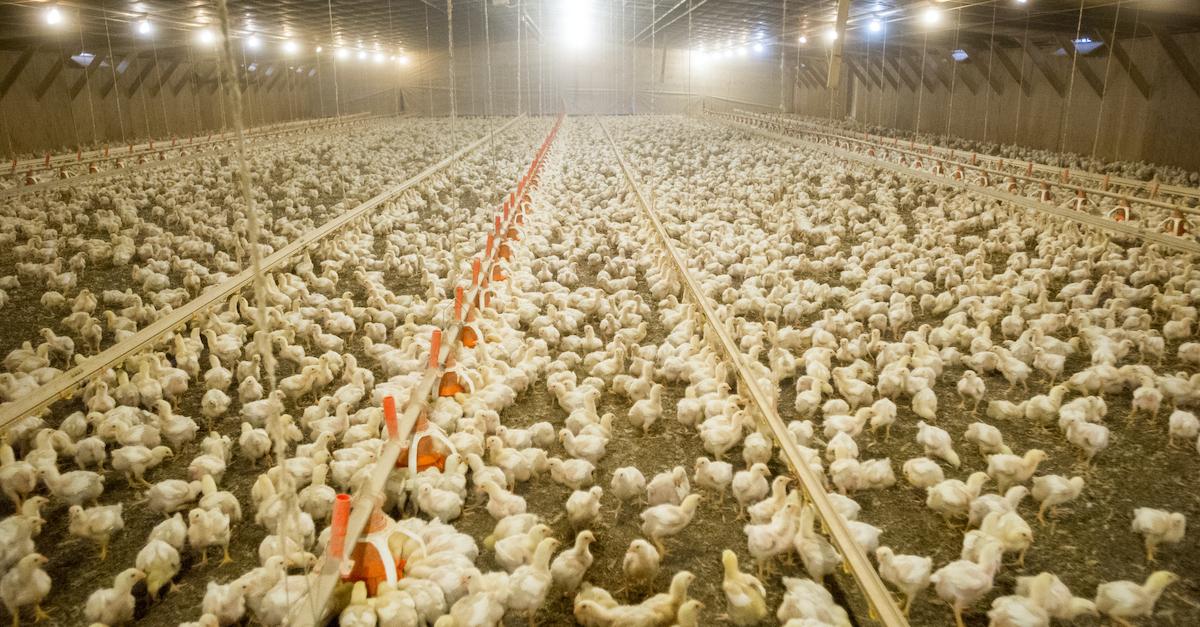 Article continues below advertisement
Here's what you need to know about bird flu's return:
On Nov. 2, 2020, a low-pathogenic strain of H5N2 bird flu was detected at U.K.-based livestock retailer Chookies Farm and Feed Store in Kent, which sadly resulted in the culling of all 480 birds sold (including swans, pigeons, chickens and ducks), according to Plant Based News. The following day, a supposedly unrelated outbreak of another bird flu strain called H5N8 was reported at a nearby farm in Cheshire. There were also outbreaks in Germany and the Netherlands that same week, as per BBC.
The strains of bird flu were confirmed to be highly pathogenic, which according to NCBI, means the disease could cause potentially fatal symptoms in different types of fowl across Europe. As a result, all birds at each of the farms and stores were to be culled to prevent further spread of the disease across the continent, and potentially, on a global scale.
Article continues below advertisement
As of 2021, Israel's northern region of Gailee is once again experiencing an H5N1 outbreak. Over 5,000 wild cranes have died, and 10,000 are currently infected, according to The Daily Beast. And although it'd be unusual, with possible mutations, experts worry it could infect people, and turn into a massive disaster.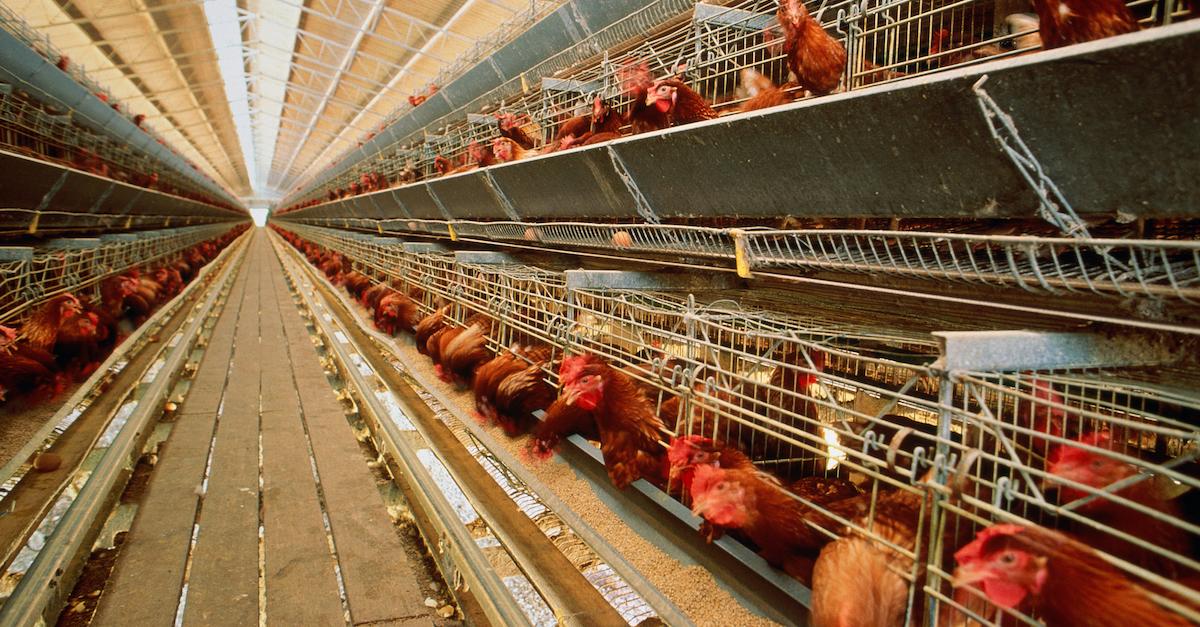 Article continues below advertisement
Is the bird flu fatal to humans? It is, and scientists worry it could get worse.
Since the 2003 bird flu outbreak, 455 human deaths stemming from the disease have been reported to the WHO from 16 different countries, aside from the U.K. Although human bird flu cases tend to be rare, approximately 60 percent of human cases have led to death, according to HealthLine. Most humans who have contracted it did as a result of having direct contact with poultry, though scientists worry that it could mutate and spread more easily and rapidly, as COVID-19 did.
Initially, COVID-19 almost exclusively spread to livestock and not humans, but the virus eventually mutated into a disease that's highly infectious to humans. Therefore, the thought has crossed their minds that the same could happen with bird flu. If that happens, WHO senior health expert David Nabarro warns the "range of deaths could be anything between five and 150 million."
Article continues below advertisement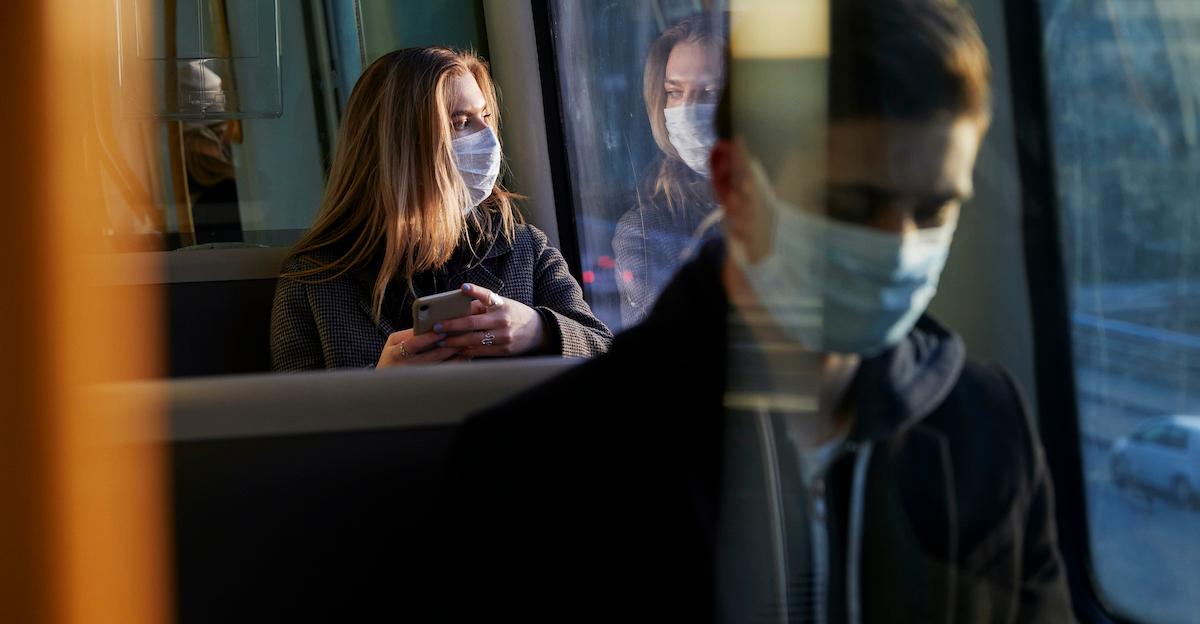 Health experts and environmental scientists alike have said repeatedly that we need to repair our relations with wildlife and livestock on a global scale, as these types of diseases are exclusively spread to humans from excessive animal farming and poor animal agricultural practices. That being said, some drastic changes need to be made to prevent future pandemics. This could be truly catastrophic.
This article has been updated.