4 Incredible Asian American Women Who Are Fighting for Environmental Justice
These Asian American environmental justice activists are fighting for a better and more sustainable planet.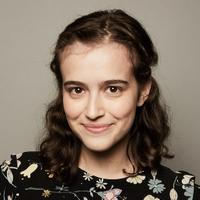 There are so many incredible Asian American environmental justice activists fighting for a more equitable and sustainable planet. And as May marks Asian American and Pacific Islander Heritage Month, there's no better time to celebrate them.
Article continues below advertisement
For 2023, the Federal Asian Pacific American Council declared the theme of AAPI Month as "Advancing Leaders Through Opportunity."
So, here are just a few inspirational Asian American women leaders, activists, and influencers, all of whom use their voices and platforms to advocate for climate justice, racial equity, and other important causes.
Varshini Prakash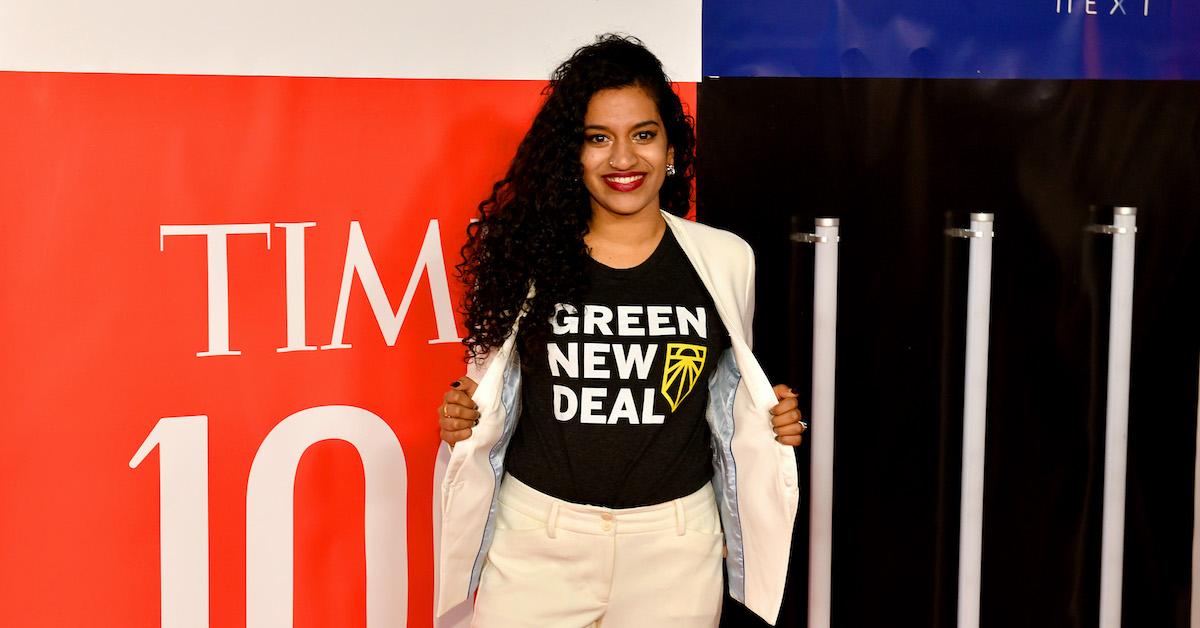 Varshini Prakash is an Indian American climate activist based in Massachusetts. Prakash is best known as the Co-Founder and Executive Director of Sunrise Movement, a youth-led, nonviolent activism movement that aims to end climate change by supporting a Green New Deal, creating jobs, empowering communities, uniting with other movements, and more. Since founding Sunrise Movement in 2017, the nonprofit has grown exponentially, with actions and chapters all across the U.S.
Article continues below advertisement
Prakash was also appointed a member of the Biden-Sanders Unity Task Force during the presidential election cycle, along with powerhouses John Kerry and Rep. Alexandria Ocasio-Cortez. However, she did not let that get in the way of publicly speaking her mind when President Biden appointed a congressman with ties to the fossil fuel industry as a senior White House adviser shortly after Biden won the election. "That's a mistake, and it's an affront to young people who made President-Elect Biden's victory possible," Prakash stated at the time.
Kristy Drutman
Article continues below advertisement
Andrea Chu
Andrea Chu is a Taiwanese American, Chicago-based activist, who serves as the Midwest Organizing Manager at Asian Americans Advancing Justice | Chicago. The organization's mission is to achieve racial equity through community organizing and collective advocacy — and Chu has made environmental advocacy a core part of the organization's work.
Article continues below advertisement
According to a recent profile by the NRDC, Chu studied environmental sciences in college, and as her work grew with AAAJ, she realized that there was a need to connect AAPI issues and environmental activism. "The ways in which most environmental issues were framed didn't really resonate with me as an Asian American," she told the NRDC. "I'd only ever talked about them, learned about them, separately … I felt like I was living two lives."
So, Chu began integrating workshops on these topics into AAAJ's work. From there, she co-founded the Chicago Asian Americans for Environmental Justice (CAAEJ), another Chicago-based group working to amplify Asian American voices in the environmental movement and fight for climate justice.
Article continues below advertisement
Remy Morimoto Park
Remy Morimoto Park, better known as @veggiekins, is a Korean, Japanese, and Taiwanese American influencer based in Los Angeles. Park's primary venture is recipe creation, and she regularly shares original plant-based recipes on her social media pages, YouTube channel, and the Veggiekins blog.
In addition to sharing her delicious vegan and gluten-free eats, Park also uses her various platforms to advocate for living sustainably, prioritizing mental health and wellness, and more. In 2021, she wrote a powerful essay for Shape about the misappropriation of Asian cultures in the wellness and food spaces. "People pick and choose the parts of our culture they want to interact with, and I can't help but feel like there's a huge disconnect between our community and people and our culture," she wrote.
This article, originally published on May 4, 2022, has been updated.