Climate Groups Applaud Biden's Nomination of Gina McCarthy to Key Climate Position
Gina McCarthy and Ali Zaidi will reportedly advise Joe Biden on climate issues.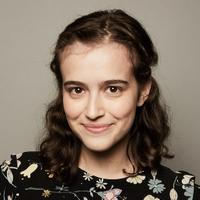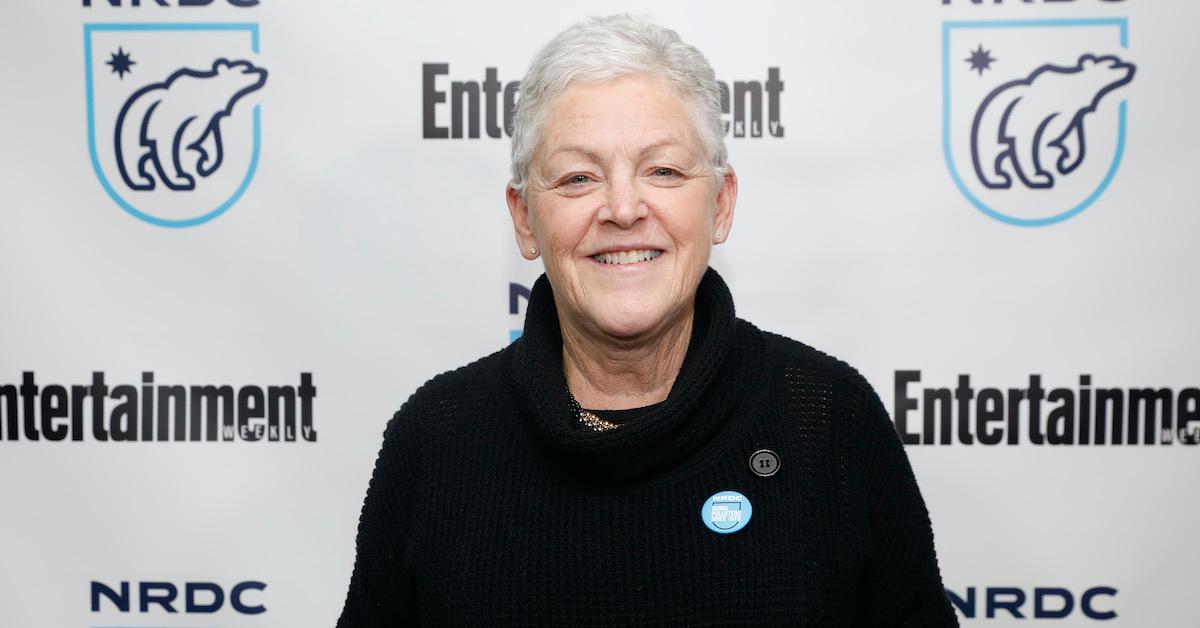 As the world's No. 2 most polluting nation, the U.S. has a long way to go when it comes to reducing emissions and fighting the climate crisis. So, with just five weeks before he enters the White House, President-elect Joe Biden has been rounding out the climate positions on his staff. This week, news broke that he plans to nominate Gina McCarthy as the senior adviser on climate change.
Article continues below advertisement

Keep reading to learn more about Gina McCarthy, her history working with Biden, and what her rumored role on Biden's team will entail.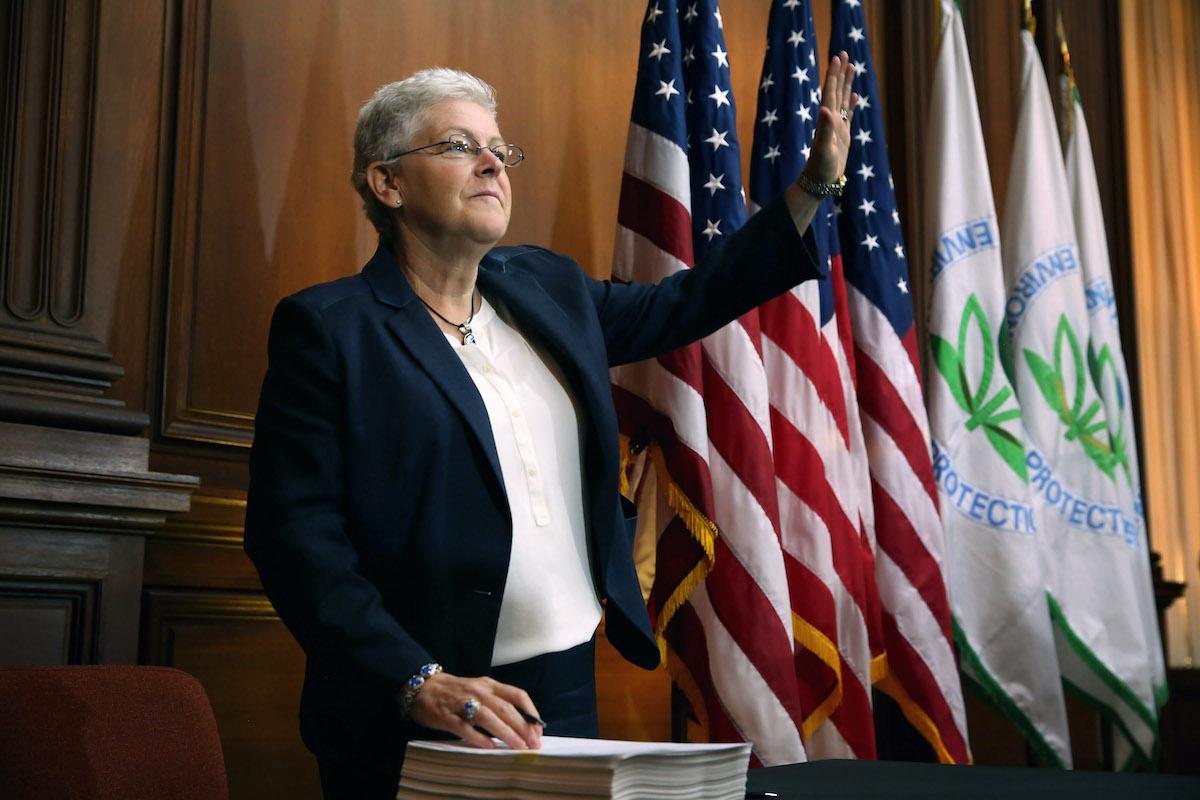 Article continues below advertisement
Biden will reportedly name Gina McCarthy as a senior climate change adviser.
As reported by The New York Times, three people familiar with Biden's transition team claim that Biden plans to appoint Gina McCarthy as the senior White House adviser on climate change, a role that will primarily involve coordinating federal climate policies.
The sources also claim that Biden plans to appoint Ali Zaidi as McCarthy's deputy. McCarthy and Zaidi join John Kerry and Tom Vilsack as Biden staffers who will become key voices in the U.S. climate policy over the next four years.
Who is Gina McCarthy?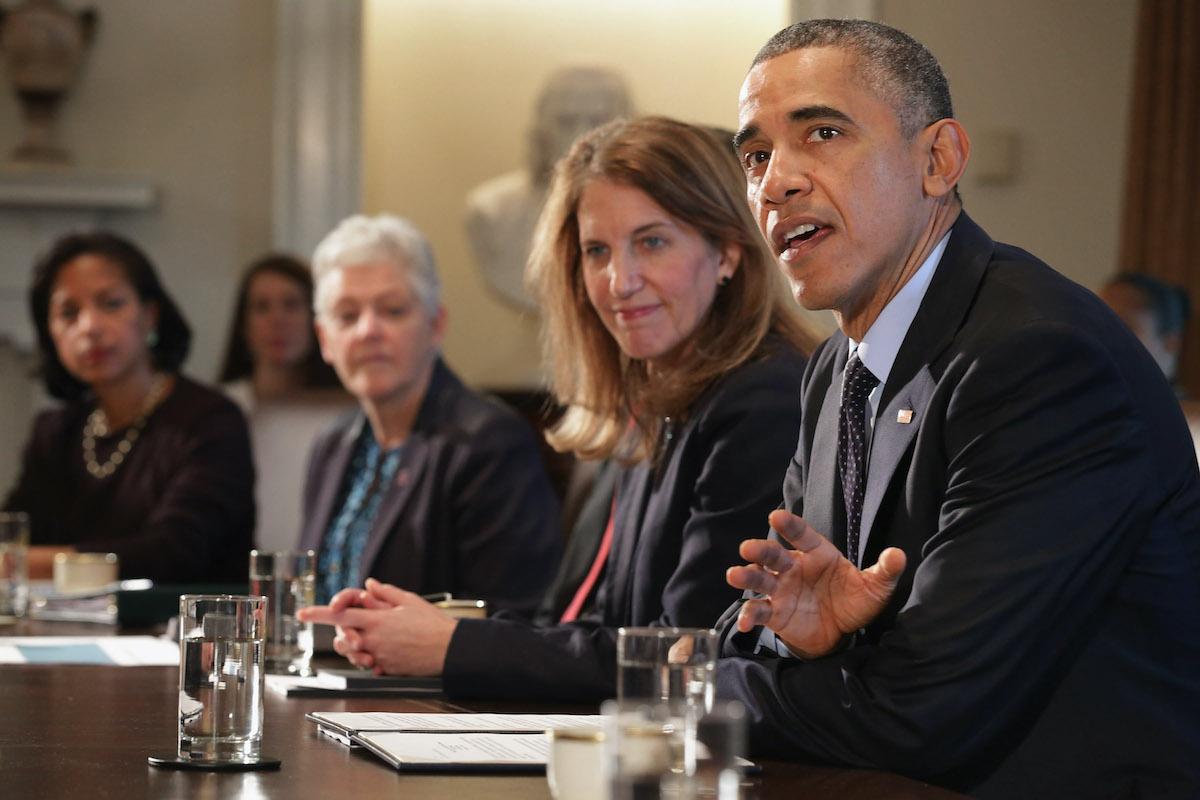 Gina McCarthy previously led the Environmental Protection Agency during the second half of the Obama-Biden administration, serving as the EPA Administrator from July 2013 until January 2017. She held many environmental positions in the government before joining the White House, including Assistant Administrator for the U.S. EPA Office of Air and Radiation, Commissioner of the Connecticut Department of Environmental Protection, and climate adviser to five Massachusetts governors, including Mitt Romney.
Article continues below advertisement
Who is Ali Zaidi?
Like McCarthy, Ali Zaidi also had a role in the Obama administration; he served as the White House Office of Management and Budget's associate director for natural resources, energy and science, according to E&E News. He also worked on Biden's climate plan, as per The New York Times.
Article continues below advertisement
Currently, the Harvard grad serves as New York's Deputy Secretary to the Governor for Energy and Environment and the Chairman of Climate Policy and Finance for New York. E&E News also reported that he has put environmental justice at the forefront of his work for New York State.
Sunrise Movement applauded McCarthy's appointment.
Popular climate action group the Sunrise Movement praised Biden's nominations of McCarthy and Zaidi, both of whom were on the Sunrise Movement's list of recommendations for Biden's climate office.
"Gina McCarthy has the experience, clout, and vision to deliver historic action for the Biden administration. Gina has been a partner and ally to Sunrise in pushing Joe Biden to adopt and actively run on a climate plan that was bigger, bolder, more ambitious, more worker-centered, and more rooted in environmental justice," said Varshini Prakash, Executive Director of Sunrise and member of the Biden-Sanders Unity Task Force.
Article continues below advertisement
"Ali Zaidi has also been a close ally, and his experience, creativity, and track record of translating the concerns of young people into more ambitious commitments from Biden's team are critical for the new administration to take advantage of their historic mandate to act on climate change," Prakash added.
Gina McCarthy's response to Flint was controversial.
In the years immediately following the Flint water crisis, McCarthy and the EPA came under fire for their response to the public health crisis, which has hurt more than 100,000 Michigan residents since April 2014.
In a March 2016 hearing, multiple lawmakers (including Democrats) told both McCarthy and Michigan Gov. Rick Snyder that they should resign for mishandling the Flint water crisis, arguing that McCarthy didn't take sufficient action to end the crisis, as NBC News reported.
Article continues below advertisement
Both McCarthy and Snyder claimed that by the time they became aware of how bad the crisis was, it was too late to stop it; McCarthy also claimed that the information the state gave the EPA was unclear, and that she was not able to step in with federal resources because the state was supposed to be handling things.
"I will take responsibility for not pushing hard enough, but I will not take responsibility for causing this problem," McCarthy said in March 2016, as per The Atlantic. "It was not [the] EPA at the helm when this happened."
One of the five central goals of Biden's climate plan is to hold polluters who harm communities of color and low-income communities accountable; a key part of this, Biden states in the plan, is restoring clean water to cities including Flint, where the drinking water is still not perfect.
Is Gina McCarthy married?
People often wonder who politicians have in their corner when they get home from a long day of political nonsense. Gina McCarthy is married to wholesale floral salesman Kenneth McCarey — yes, their last names are just two letters apart. Together, McCarthy and McCarey have three children: Julie, Maggie, Daniel, as per The Hill.