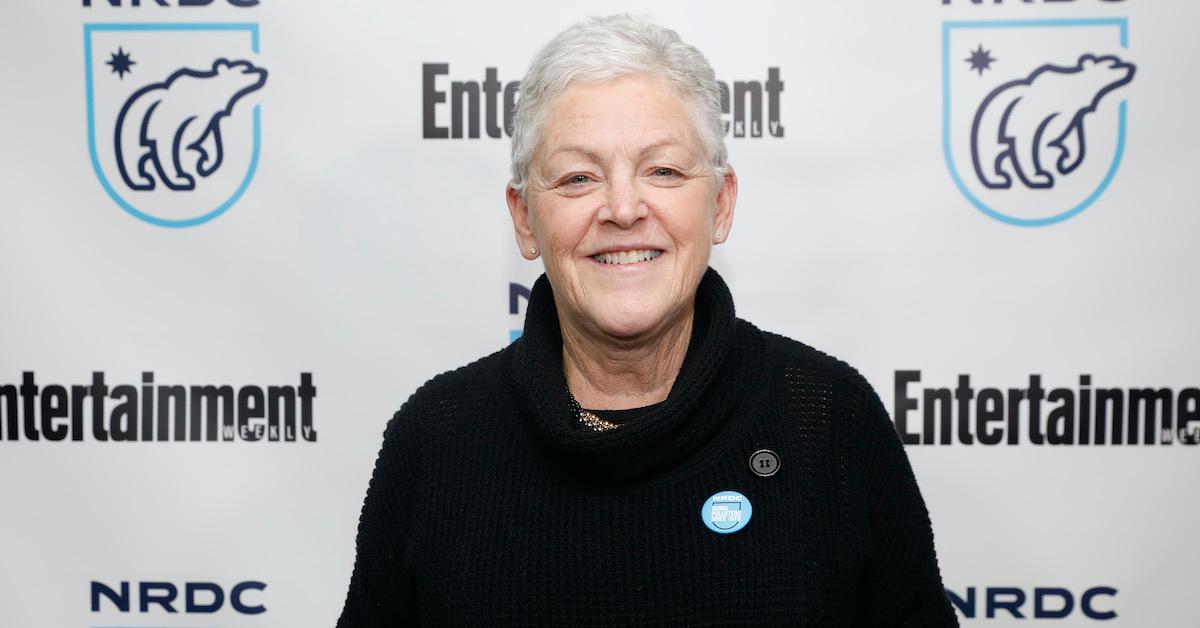 Climate Groups Applaud Biden's Nomination of Gina McCarthy to Key Climate Position
As the world's No. 2 most polluting nation, the U.S. has a long way to go when it comes to reducing emissions and fighting the climate crisis. So, with just five weeks before he enters the White House, President-elect Joe Biden has been rounding out the climate positions on his staff. This week, news broke that he plans to nominate Gina McCarthy as the senior adviser on climate change.
Article continues below advertisement

Keep reading to learn more about Gina McCarthy, her history working with Biden, and what her rumored role on Biden's team will entail.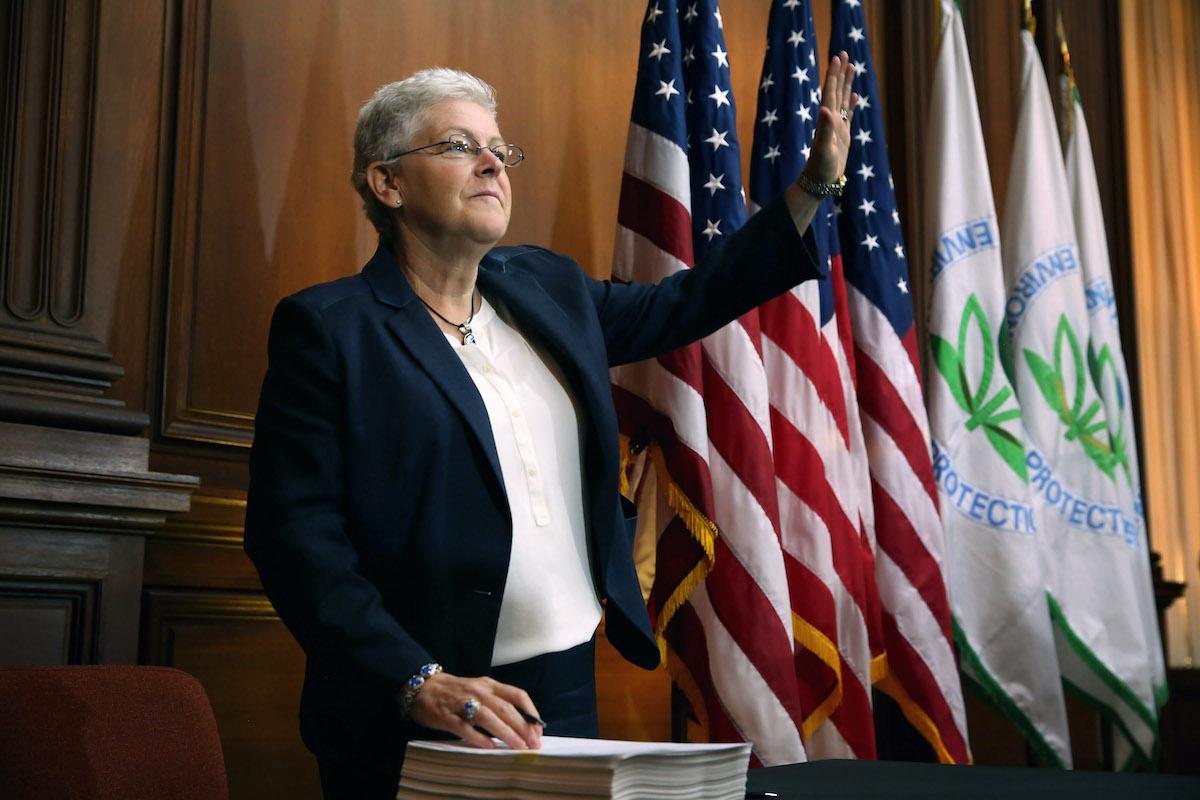 Article continues below advertisement