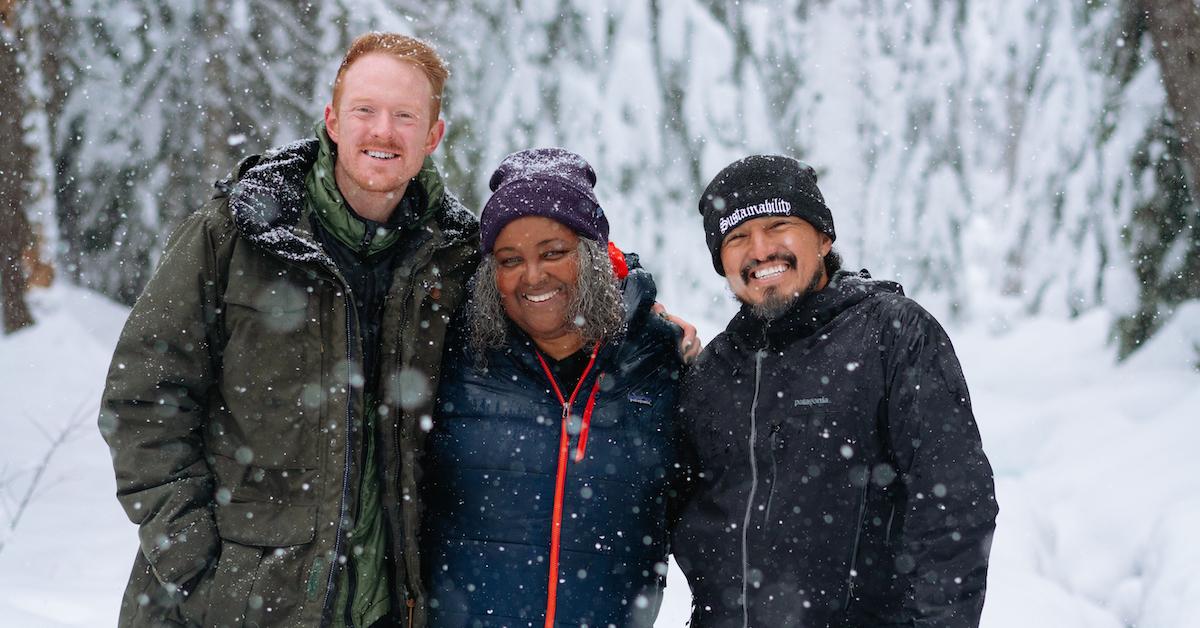 Activists Launch "Outdoorist Oath" Community to Celebrate "Planet, Inclusion, and Adventure"
A group of activists in the outdoor space have come together to found The Outdoorist Oath, a new nonprofit that will bring together outdoorists — a far more inclusive term than the oft-used "outdoorsman" — to advocate for both people and the planet.
The intersectional and environmental organization, which will be referred to as The Oath, soft-launched on Instagram on Jan. 13, and will officially launch on Jan. 19, 2022.
Article continues below advertisement
The Outdoorist Oath wants to make the outdoors a space for all.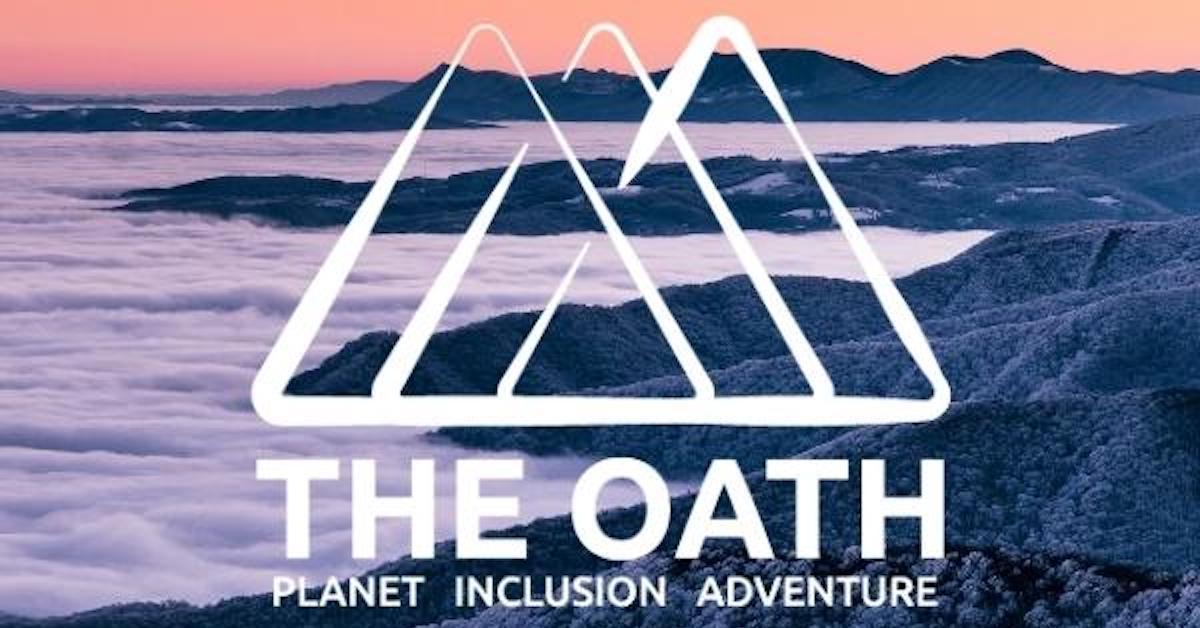 According to press materials sent to Green Matters, The Oath will be composed of three pillars: planet, inclusion, and adventure. The organization's mission is to "activate the next generation of outdoor enthusiasts," which will be done through community, education, environmentalism and more.
Article continues below advertisement
The Oath hopes to "expand the vision of who can be considered an outdoorist," in an effort to fight the stereotype of "high energy, high discipline, high difficulty-focused individuals" that the outdoor industry puts forth. The Oath wants to help make the great outdoors a "space for everyone," and they plan to achieve this by uplifting people who are typically marginalized and underrepresented in the outdoor space.
Environmentalists including Pattie Gonia founded The Outdoorist Oath.
The Oath was co-founded by José González, Pattie Gonia, and Teresa Baker, all of whom are experienced activists, outdoor enthusiasts, and environmentalists who use their social media platforms to advocate for inclusion in the outdoors.
Article continues below advertisement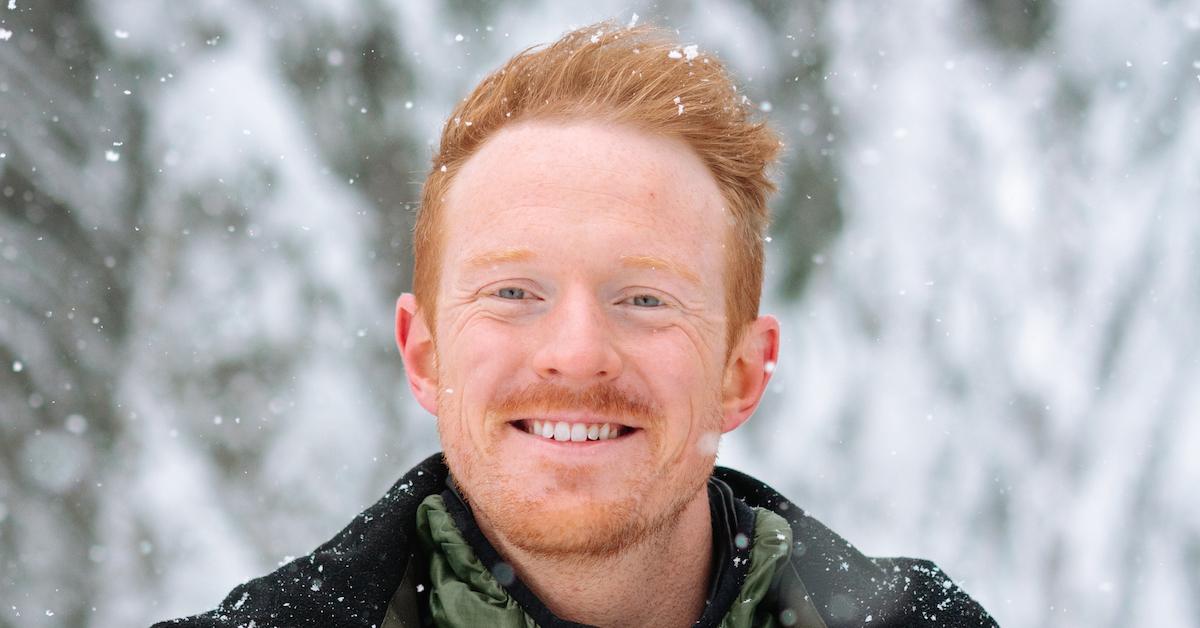 Co-founder Pattie Gonia is an earth-conscious drag queen whose work focuses on raising the LGBTQIA+ community and other underrepresented groups in the outdoor space. "In order to make climate a part of our daily lives, we have to make it based in community, love, self-love, and really intersectionality," Pattie Gonia told Green Matters in a 2021 interview.
Article continues below advertisement
"The Oath hopes to provide people with a map to the current state of our planet/the outdoors and then help people identify their unique compass to guide them to take action," Pattie added in a statement shared with Green Matters celebrating The Oath's launch.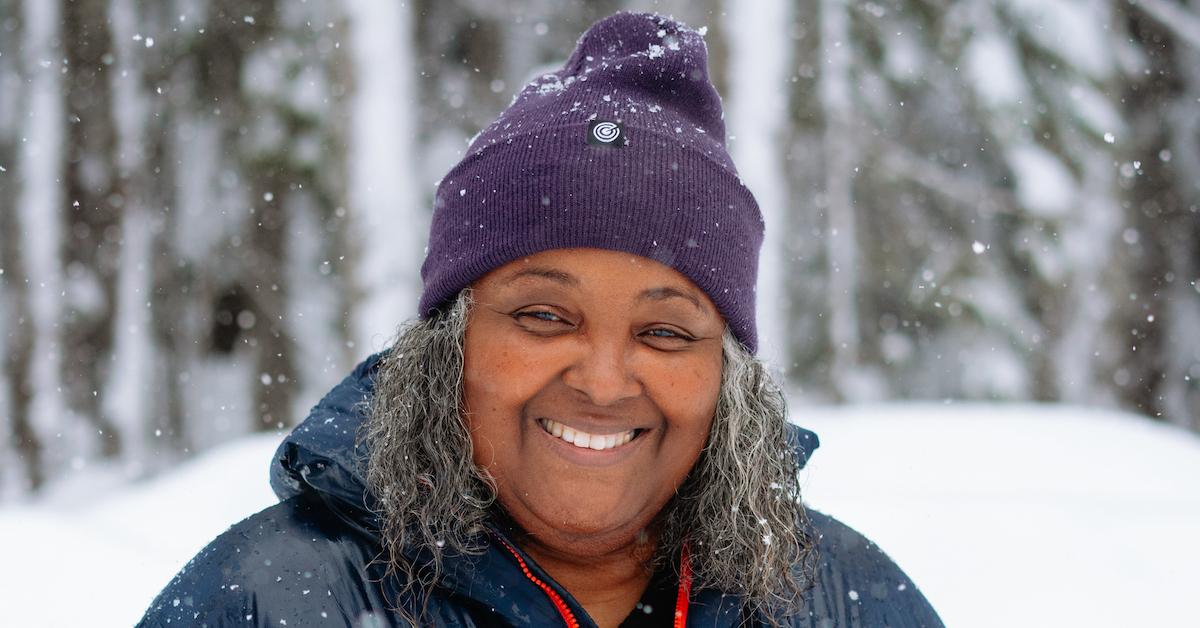 Article continues below advertisement
Before co-founding The Oath, Teresa Baker also founded the Outdoor CEO Diversity Pledge and the In Solidarity Project; her work focuses on increasing diversity at companies through outdoor events.
"It's time to get to work but let's have some fun doing it," Baker said in a statement. "We must give people the opportunity to try, fail and try again, without judgment. That's the only path to progress."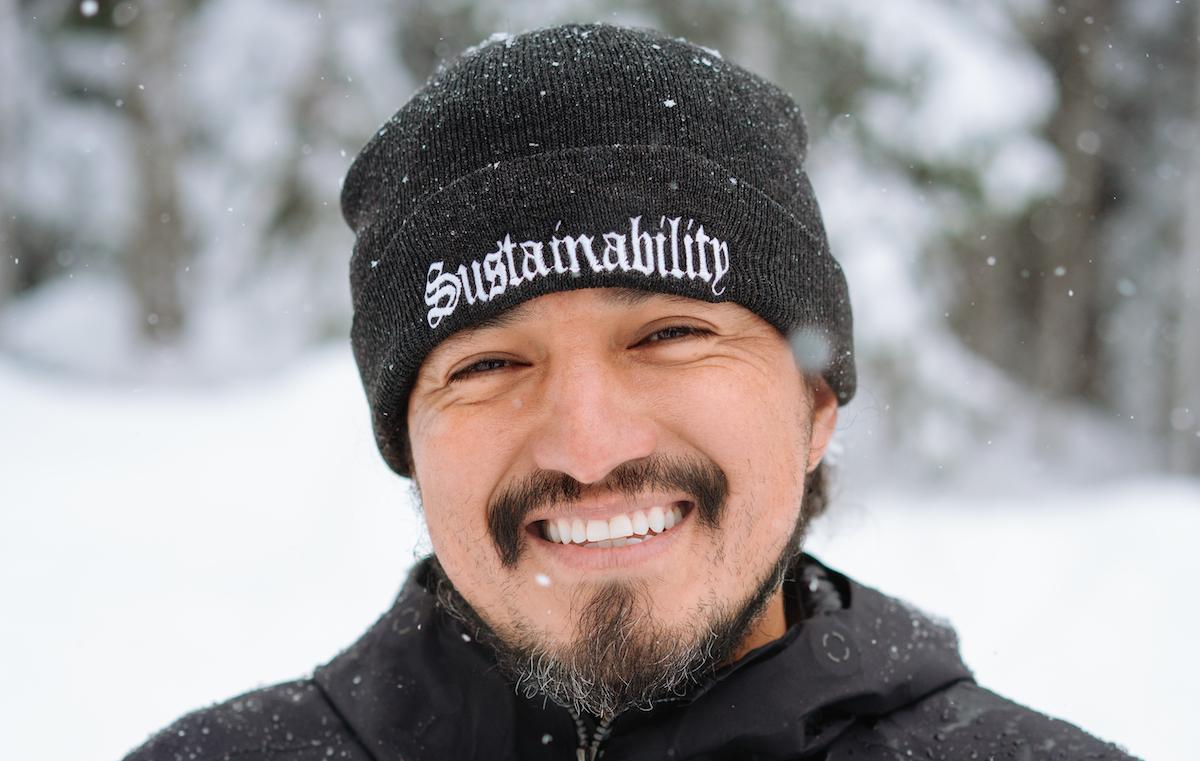 Article continues below advertisement
Co-founder José G. González is the Founder and Director Emeritus of Latino Outdoors, he is a conservation educator, and he serves on the board of a number of environmental organizations, including the National Outdoor Leadership School, the National Recreation Foundation, Nuestra Tierra Conservation Project, and Save the Redwoods League.
"The Oath will hopefully be that foundation and framework on which the outdoors industry can step into its leadership in terms of inclusivity, action and positive change within the world," González said.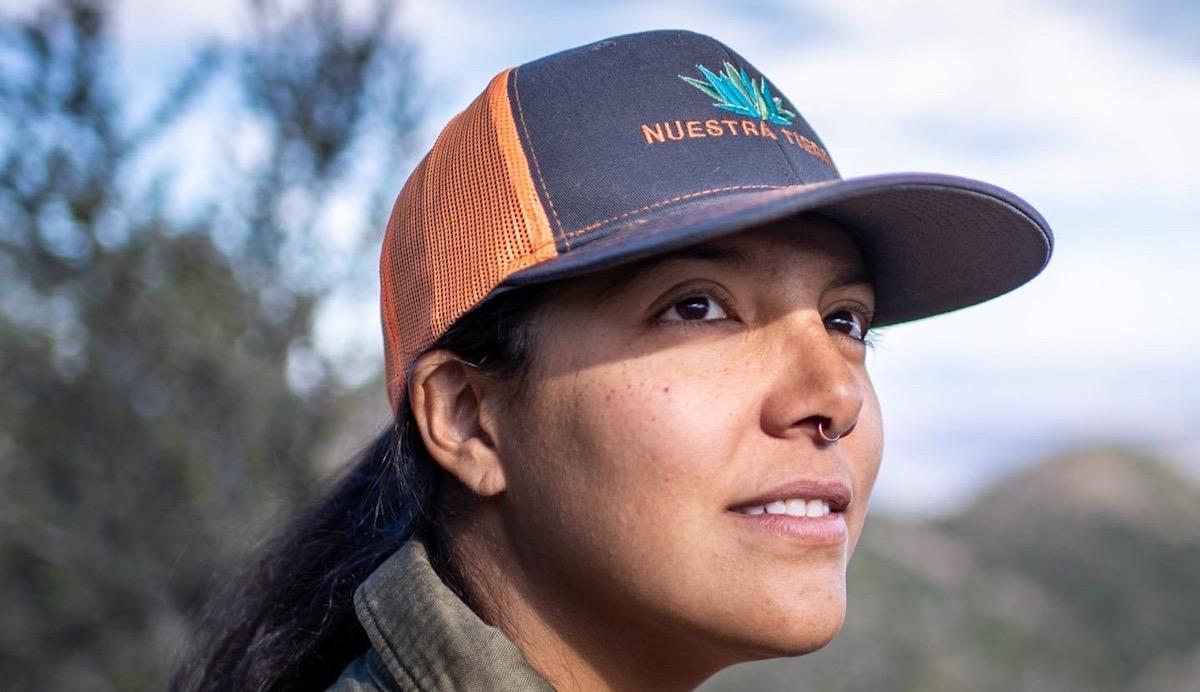 Article continues below advertisement
Additionally, Gabaccia Moreno is serving as The Oath's Executive Director. The first-generation Mexican-American outdoorist is also a creator and consultant, and the National Monuments Fellow the Nuestra Tierra Conservation Project.
Dozens of notable activists have already signed on as founding members, including Leah Thomas, Sabrina Katz, and Kristy Drutman.
How to participate in The Outdoorist Oath:
If you would like to become a member of The Oath, you can sign up on the organization's website to attend a free two-hour educational workshop online (or in-person, beginning this summer). Afterwards, you can "sign The Oath," and officially become a part of this new community, where you'll have access to educational resources, opportunities to create change, and more.
This article has been updated to include The Oath's website.