Toothbrushes Cause More Waste Than You Might Think — Here's How to Recycle Them
Are toothbrushes recycleable? We use them every day, but they also get thrown out a lot. Here are some more eco-friendly options to try.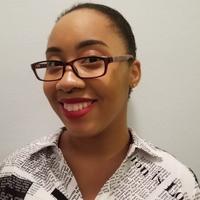 Sometimes when we're looking to make an eco-friendly change, we have to look at the small items we use every day. Toothbrushes, for example, get tons of use, but because of that, they also get thrown away very often. In stores, we typically only see plastic or electric options. But are toothbrushes recyclable?
It may not seem like it, but there are recycling programs and different materials that you can choose from to make the best choices for the environment.
Article continues below advertisement
Are toothbrushes recyclable?
According to National Geographic, conventional plastic toothbrushes are not recyclable curbside because all the small plastic parts get stuck in the machinery used to do so. So unfortunately, toothbrushes make a huge contribution toward plastic waste. Many people will replace about 300 toothbrushes during their lifetimes. Considering the billions of people on Earth, that's a lot of plastic in landfills.
In fact, Nat Geo continues by saying that the toothbrush waste from the U.S. in just one year is enough to wrap around the Earth four times. This is why it's so important to choose a toothbrush option that's more sustainable. It's so easy to pick up a cheap toothbrush that you'll get use out of for a month and then throw away, but you can reduce waste and get something of higher quality that looks really nice at the same time.
Article continues below advertisement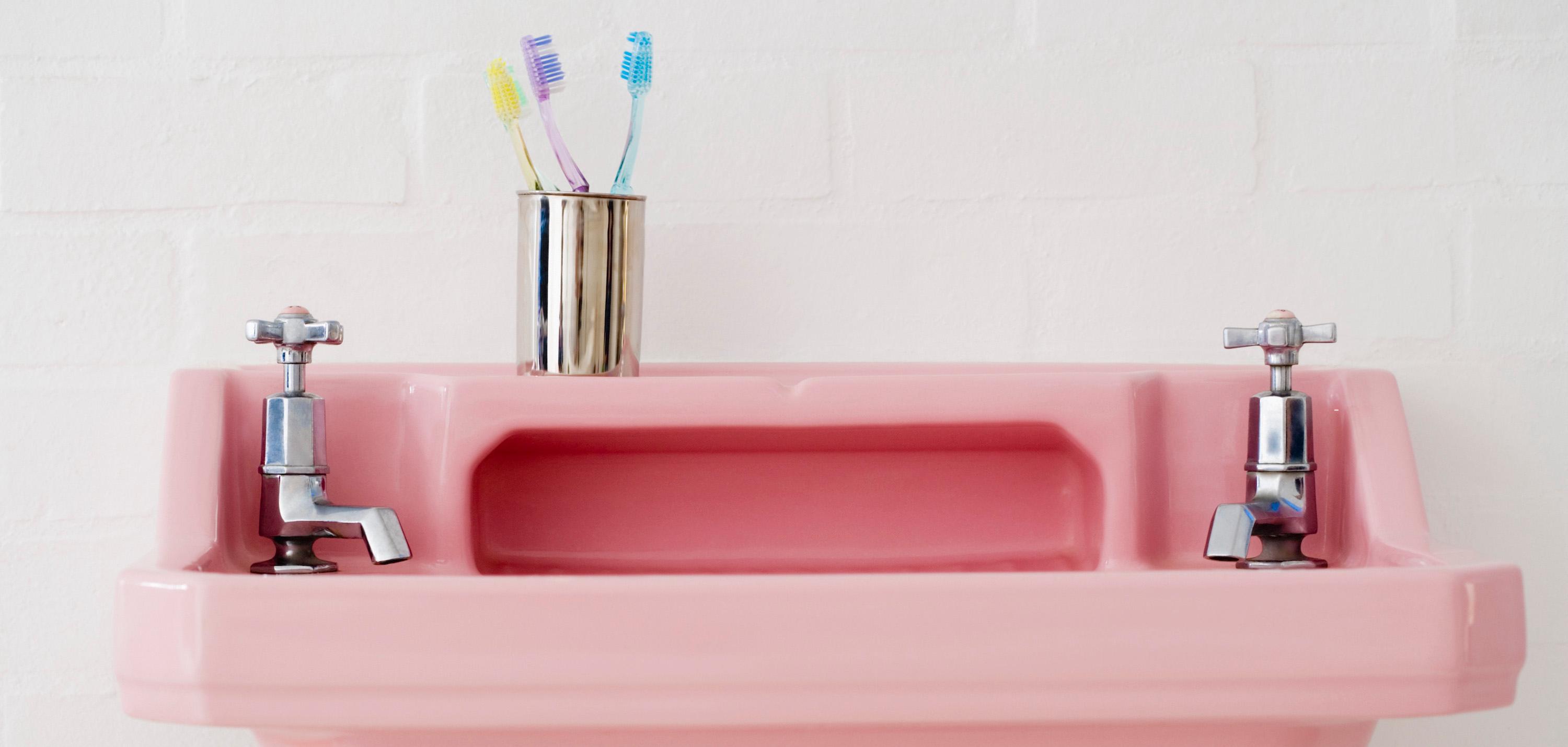 If you're already using a plastic toothbrush and want to find the best way to dispose of it, consider a recycling program like TerraCycle's or OralB's, which allow people to mail in toothbrushes of any brand or material to be recycled, or Preserve's, which will recycle any Preserve toothbrushes.
Article continues below advertisement
Can you recycle an electric toothbrush?
For a lot of people, electric toothbrushes are the way to go because of their personal dental needs. The body of an electric toothbrush is meant to last longer, meaning it can be a fairly eco-friendly option. Typically, these have detachable heads that users can replace every few months, and these heads can also build up.
Like regular plastic toothbrushes, electric toothbrushes can't be recycled curbside. But there are a few programs to help people safely dispose of these as well. TerraCycle has a recycling program specific to electric toothbrushes, but it appears to only be available to people in Australia.
Article continues below advertisement
Article continues below advertisement
Bamboo toothbrushes are a more eco-friendly option.
If you're looking to make a change, you're in luck. There are actually a number of sustainable toothbrush options to choose from. For one, bamboo toothbrushes can be composted. These are probably the best eco-friendly choice because of the sustainability of bamboo itself.
As Colgate points out, bamboo grows quickly, and is biodegradable when used in its raw form, which it typically is for toothbrushes. Plus, bamboo toothbrushes can have practical uses once you remove the bristles. Consider the bamboo sticks the next addition to your upcoming arts and crafts project, use them in your planters, and more. Plus, bamboo toothbrushes are often just as good as the plastic ones you're already using.
Article continues below advertisement
If you just can't get into the wooden feeling in your mouth, other brands like Radius and Preserve make their toothbrushes out of plant-based materials that feel like plastic.
Green Matters' new book, Green Living, is the perfect guide to living an eco-friendly lifestyle for people at every stage of the process. You can order Green Living here.