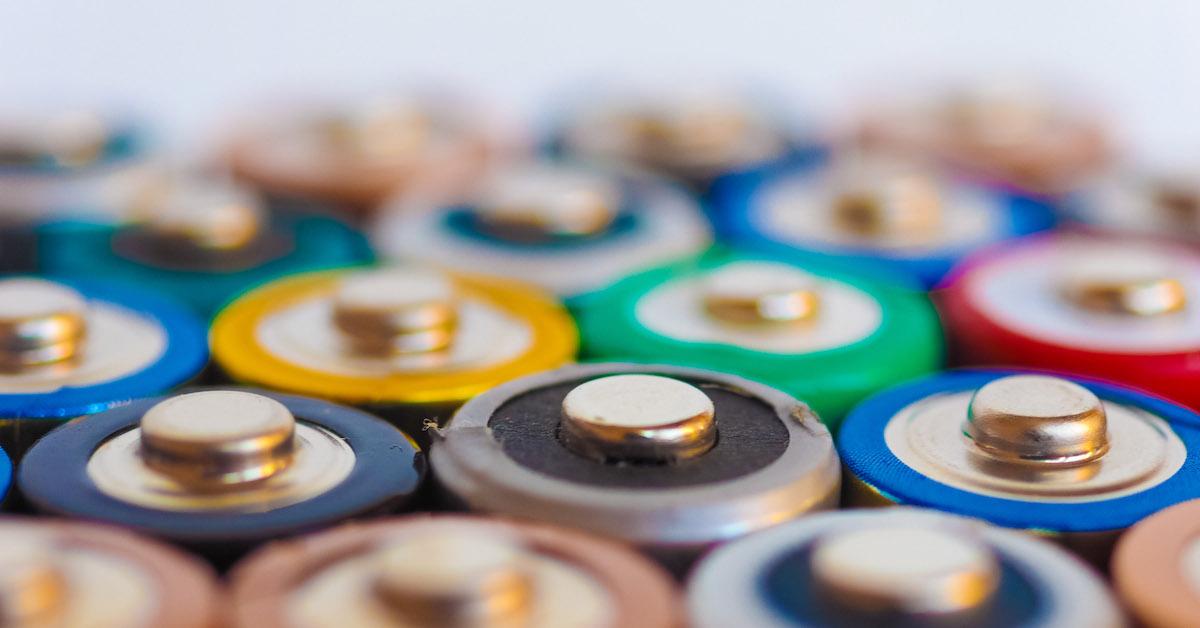 Why Can't You Throw Away Batteries? One Reason: Fires
In some states, it's actually illegal to throw away single-use alkaline batteries — but whether or not it's legal where you live, it's a good idea to avoid the practice, for several reasons.
Ever wonder why you can't throw away batteries? Keep reading to find out the reason why it's inadvisable, for a guide on how to recycle batteries, and for our best recommendation to reduce your battery waste.
Article continues below advertisement