Don't Believe Everything on Social Media: Shein Influencer Trip Causes Controversy
Shein influencer trips are one way that the Chinese fast fashion company is trying to revamp its image, but can you trust influencers?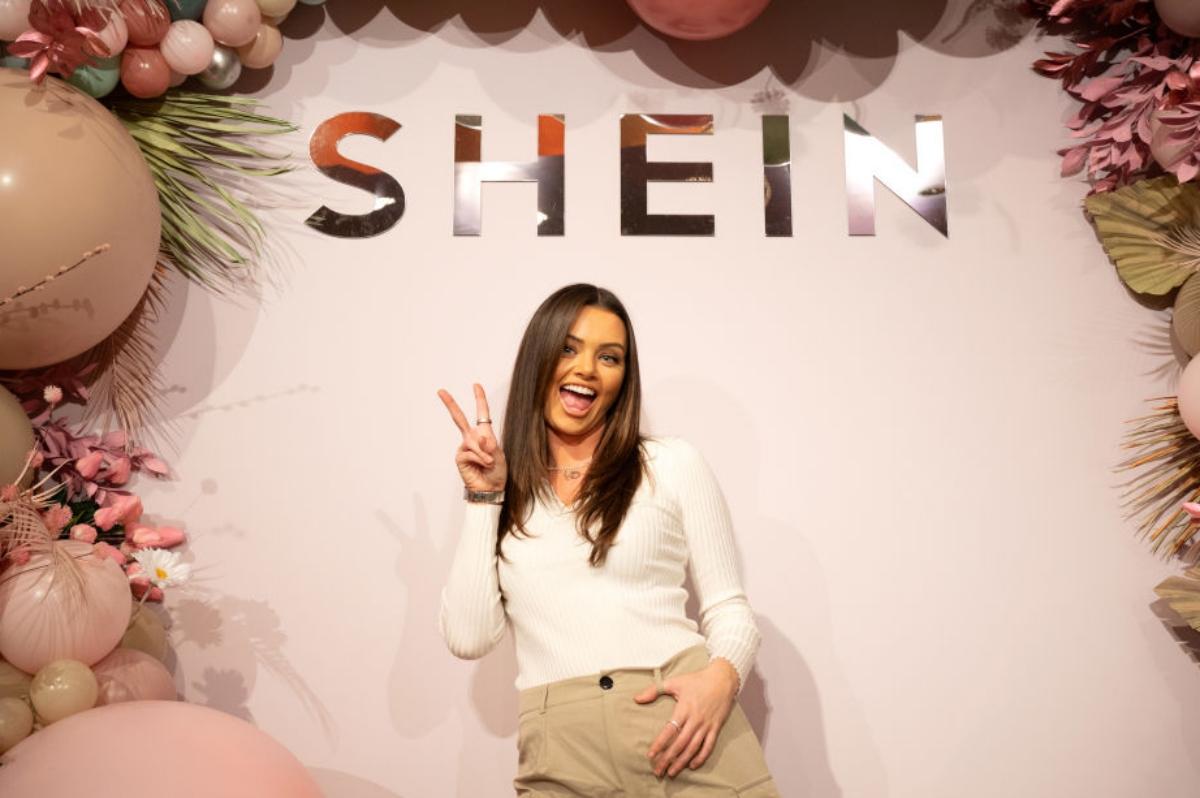 If you've never heard of Shein, you're in for a disappointing look at one of fast fashion's biggest offenders. Shein is not an ethical brand by most accounts, and the use of Shein influencer trips — which the company was under fire for hosting in June 2023 — is worrisome, as it could lead fans to keep buying Shein clothes.
Article continues below advertisement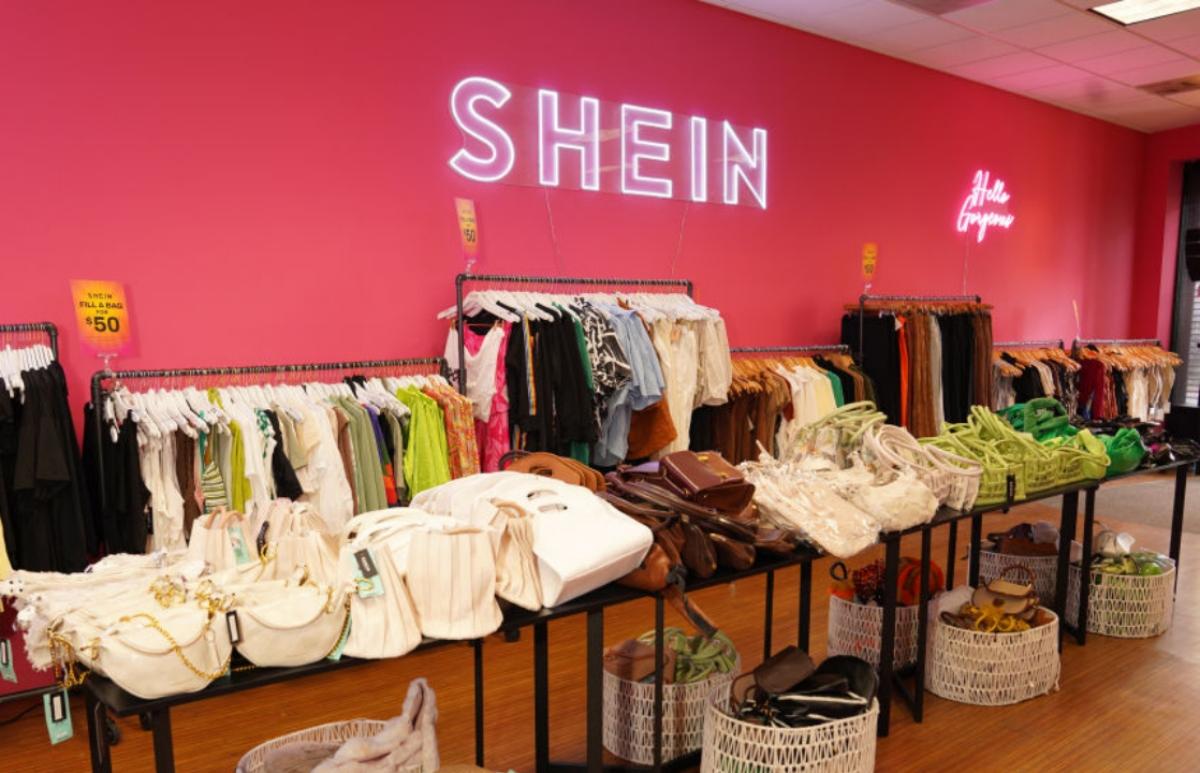 Article continues below advertisement
Shein has sent Instagram influencers to tour one of its factories.
According to The Daily Beast, in June 2023, Shein sent six beauty and fashion influencers to the Shein Innovation Factory, apparently to see for themselves the working conditions the company provides. The Shein Innovation Factory is where workers create sample pieces to send to Shein's factories.
These influencers have posted videos and commentary promoting Shein, and claiming that it doesn't force people to work in dangerous conditions.
One influencer, Dani DMC, shared an Instagram reel (that has been deleted, as of the afternoon of June 26) about her trip with Shein. She stated, "I was really excited and impressed to see the working conditions. I was able to interview a woman that worked in the fabric cutting department... She was very surprised at all the rumors that have been spread in the U.S."
Article continues below advertisement
Dani DMC claimed the woman she spoke with was honest in answering all of her questions about her life, her work, her commute, and more. Instead of stating precisely what Shein is doing to treat workers humanely, she compared Shein to possibly worse companies: "There are so many companies not taking half the initiative Shein is," she said.
Article continues below advertisement
Another influencer backed up the positive messaging about Shein. The influencer, Destene Sudduth, said that factory workers she spoke to were "confused and taken aback" about questions of child labor, lead in clothing, and other negative claims about Shein. She said, "I expected this facility to be so filled with people just slaving away ... but honestly everybody was just working like normal, like chilled, sitting down, they weren't even sweating."
However, many are accusing Shein of using this trip as a PR move to make up for reports of Shein's alleged unethical labor practices and disregard for the environment.
Article continues below advertisement
Does Shein use slave labor?
Although company representatives deny it, there's significant evidence that Shein employs forced labor in some of its clothing factories. As CNBC reports, Shein has allegedly mistreated Uyghurs, a group marginalized in China. The company also may have falsified reports about forced or underpaid labor, and some of its supplier factories may be in the Xinjiang Uyghur Autonomous Region of China (though Shein says it has no suppliers there).
A Shein spokesperson told CNBC, "We have zero tolerance for forced labor." As Shein reportedly considers an IPO in the U.S., American legislators are urging the Securities and Exchange Commission (SEC) to require Shein to disclose any potential forced labor practices.
Article continues below advertisement
Lawmakers wrote a letter to SEC chairman Gary Gensler stating that Shein must not be allowed to go public in the U.S. without verifying it doesn't use forced labor. "While Shein claims its products do not utilize Uyghur forced labor and it works with third parties to audit its facilities, experts counter these types of audits are easily manipulated or falsified by state-sponsored pressure," stated the letter.
Taylor Lorenz, a journalist for The Washington Post, shared on TikTok why the Shein influencer trip is problematic. She pointed out that while many influencers are good at what they do, plenty of them are easily swayed by free trips like the ones Shein gave out, with perks and special treatment. Lorenz doubted that what the influencers saw was an accurate picture of Shein's labor practices.
This article, originally published on June 26, 2023 at 12:47 p.m. ET, has been updated at 4:55 p.m. ET.