Netflix's 'Chimp Empire': Director James Reed on the Unique Personalities and Relationships of Chimpanzees (Exclusive)
What is Netflix's 'Chimp Empire' about? Director James Reed spoke with Green Matters about how the docuseries highlights the Ngogo tribe.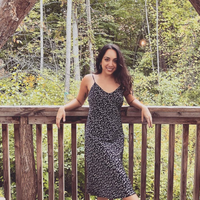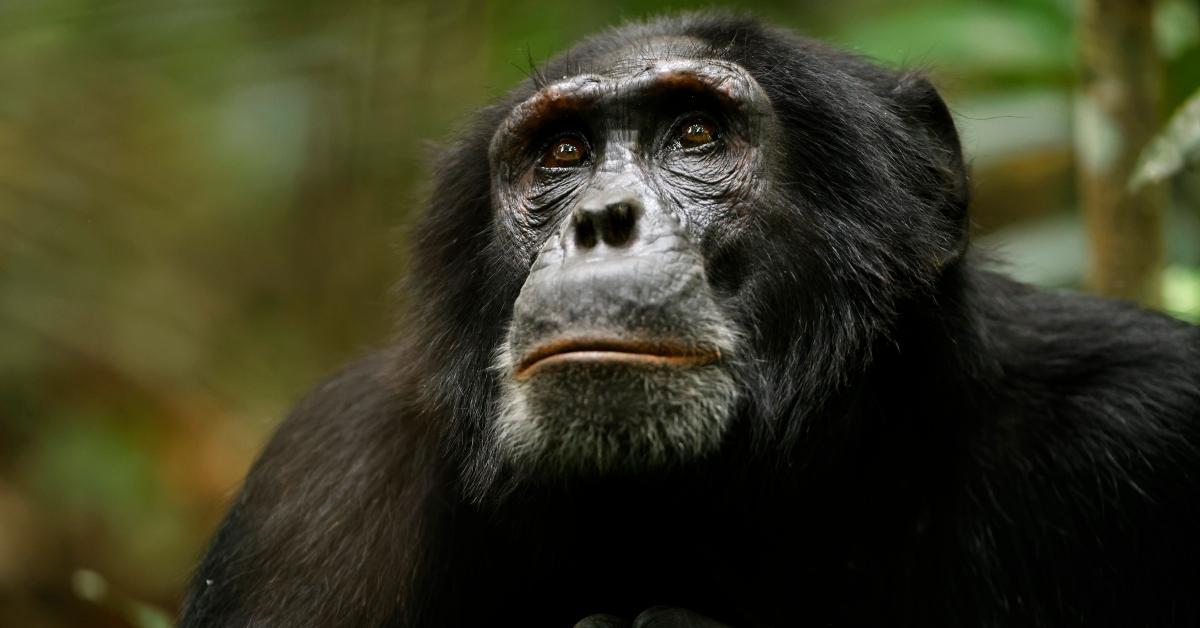 The Netflix docuseries Chimp Empire follows Uganda's Ngogo tribe of chimpanzees as they navigate social, political, and familial structures within their society.
"Over the course of four unforgettable episodes — narrated by Academy Award winner Mahershala Ali — babies will grow, relationships will blossom, and leaders will rise and fall. It's a once-in-a-lifetime chance to get up close and personal with our closest living animal relatives, and an equally rare opportunity to learn about our own human society through the mirror of these chimps and their fascinating lives," the Netflix bio states.
READ NEXT: How Kathleen Rogers Became the President of Earth Day
Article continues below advertisement
Director James Reed (My Octopus Teacher) spoke exclusively with Green Matters about filming the territorial chimp tribe over the course of 18 months and how the crew was able to capture these wild animals in their natural habitat in such close proximity.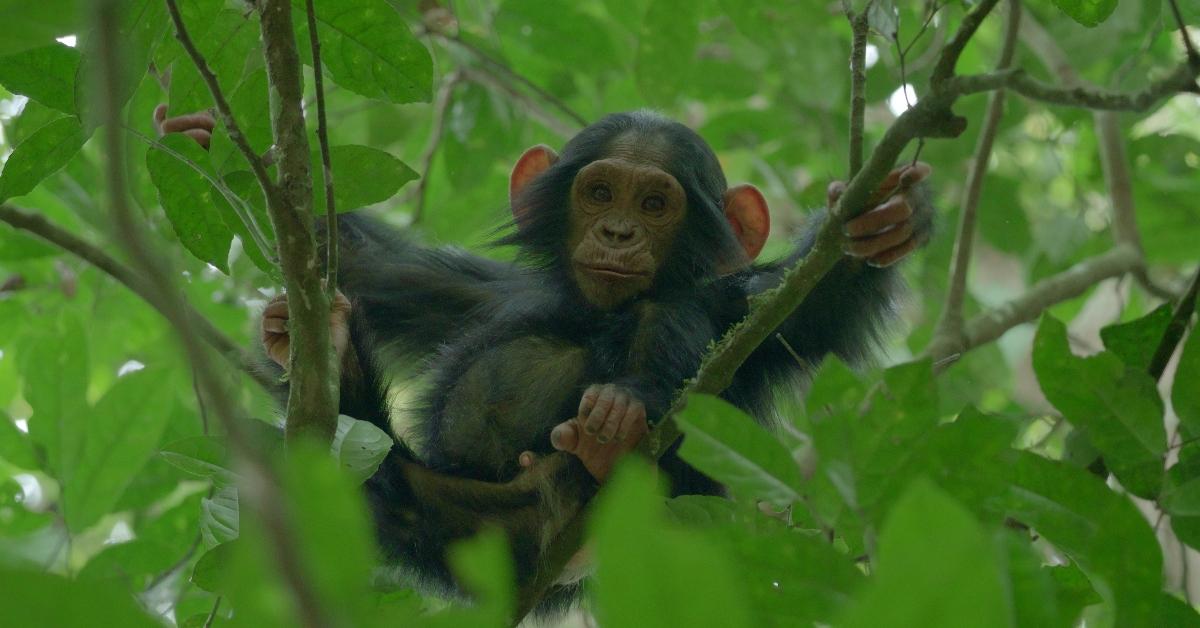 Article continues below advertisement
What is 'Chimp Empire' about? Director James Reed opens up about the docuseries.
The four-episode docuseries Chimp Empire closely follows the inner workings of the Ngogo chimps — the largest group of chimpanzees ever known — and examines specific relationships within the tribe, including the alpha male attempting to keep his status in the group, a female chimp being jealous of the attention her baby sister is now receiving from their mother, an adolescent chimp looking to socially fit in with his peers, and more.
"They do have genuinely different personalities," Reed tells Green Matters. "What we tried to do is to lean in and emphasize some of those unique qualities. So that you could see and feel the differences [between the chimps] ... they are different."
"Their personalities are there ... we were not inventing those things or pushing those things," the director continues. "We were just simply trying to capture moments of their behavior that reflected those individual characters."
Article continues below advertisement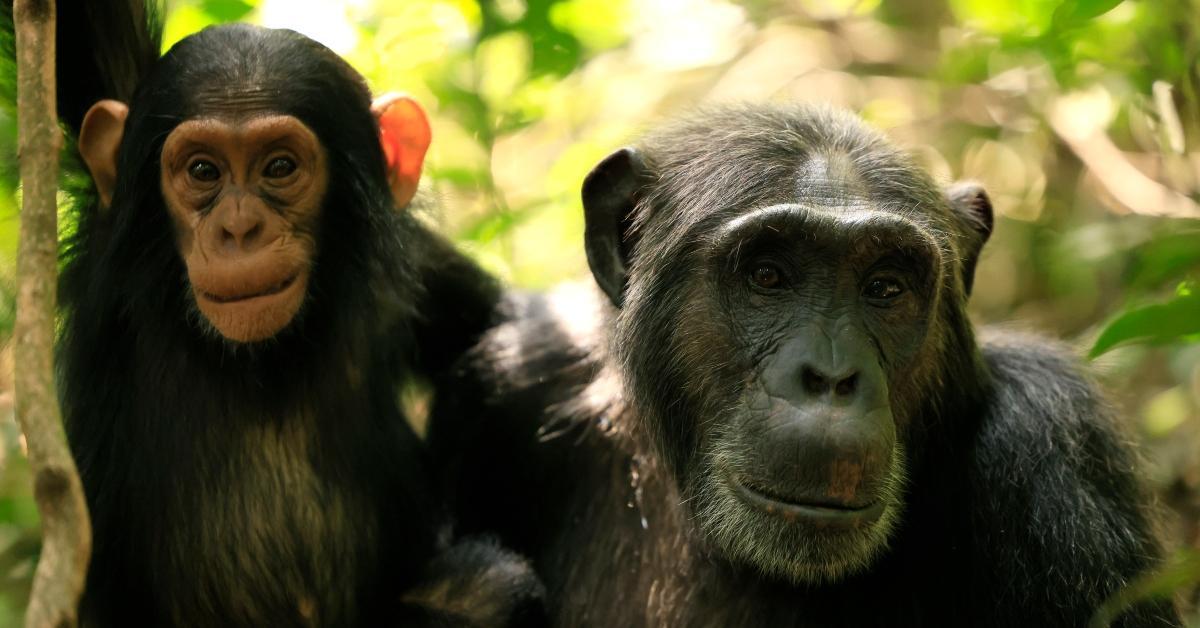 For 25 years, scientists have been studying and filming the Ngogo tribe chimps, which according to Reed, is why he and his team were able to film the chimpanzees in the lush Uganda forest without disturbing them.
According to the director, "Scientists have habituated these chimps to human observers." While it's important to remember not to interfere in their daily activities nor get too close, Reed tells us that overall, the chimps "kind of ignore you."
Article continues below advertisement
However, what the Ngogo chimps will not ignore is other chimpanzees encroaching on their territory. Chimp Empire captures the tribe scouting their territory for enemies and "attacking their rivals."
Overall, the Ngogo chimps are "very focused on the things that are important to them, which is their relationships with each other, the food they need to eat, and the rivals they need to fight."
"You're just a weird sort of passive observer, but you're kind of in the middle of it," Reed adds. "It is a very strange experience, but it just works."
You can now stream Chimp Empire on Netflix.