How to Celebrate World Chimpanzee Day, Which Honors Jane Goodall's Discoveries
World Chimpanzee Day is celebrated every July 14, in honor of Jane Goodall's discoveries.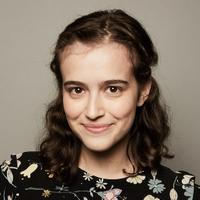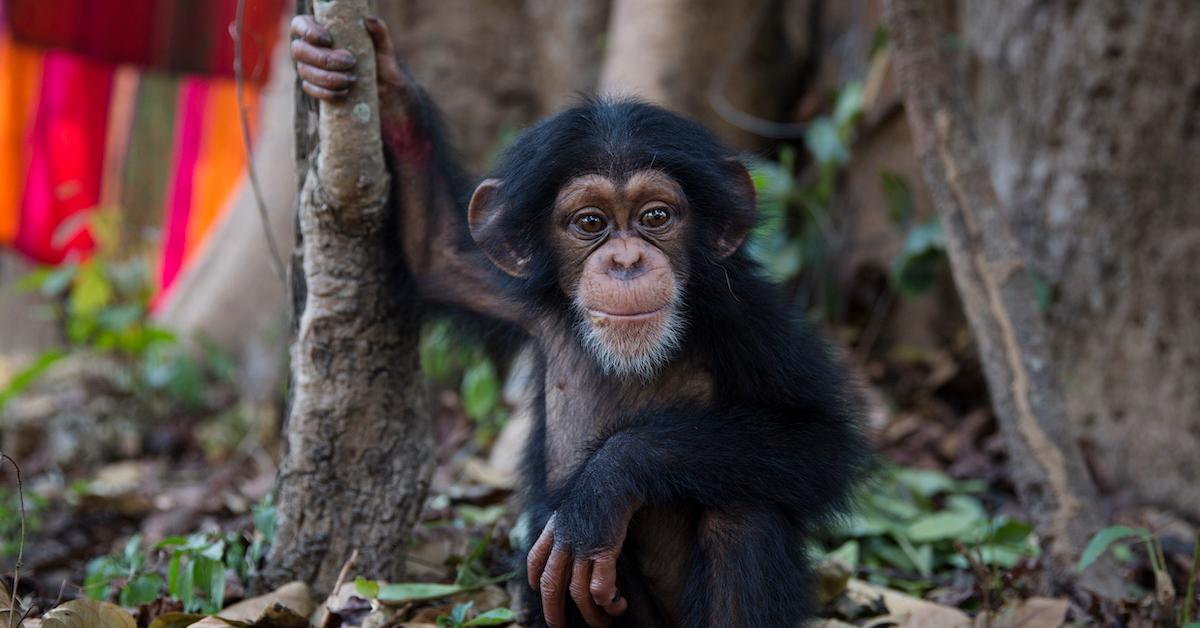 62 years ago to the day, Dr. Jane Goodall entered Tanzania's Gombe Stream National Park to begin her work with wild chimpanzees. For that reason, people all around the world celebrate World Chimpanzee Day every July 14.
Article continues below advertisement
Keep reading for the details on the history of the holiday, what you need to know about World Chimpanzee Day 2022, and how you can observe.
World Chimpanzee Day honors Dr. Jane Goodall's groundbreaking work with chimpanzees.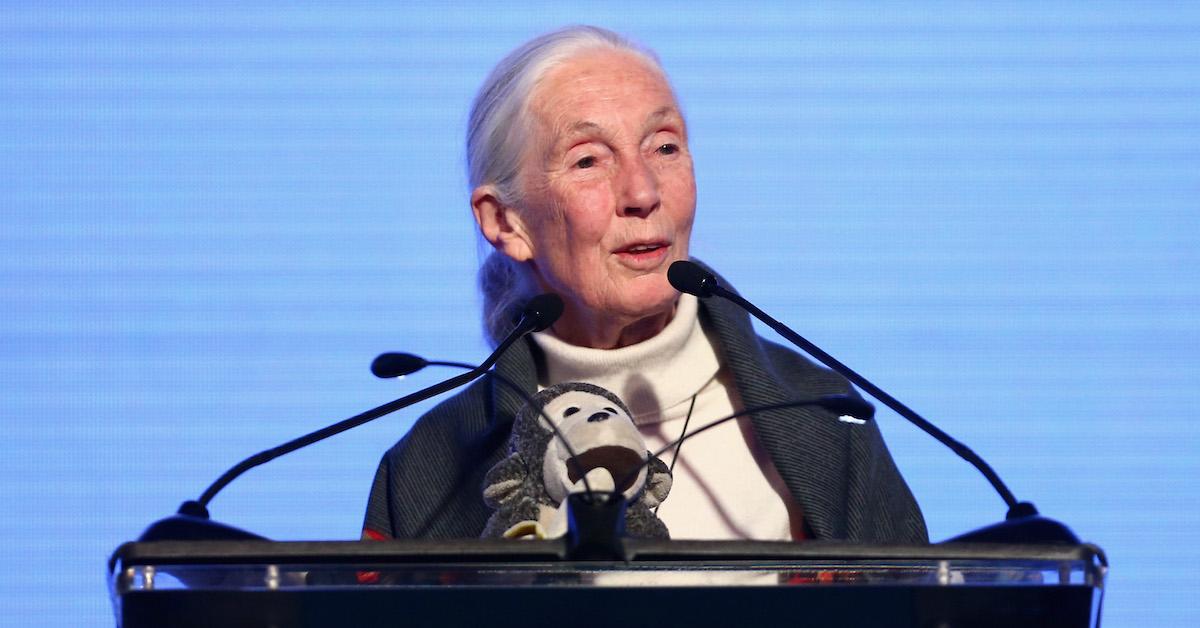 A group of people and organizations working in chimpanzee protection banded together in 2018 to found World Chimpanzee Day, a holiday that has been celebrated annually on July 14 since then.
Article continues below advertisement
On July 14, 1960, when Jane Goodall was just 26 years old, she arrived in Gombe, Tanzania to begin her revolutionary work with wild chimpanzees. She went on to form unique and close relationships with a number of chimpanzees, and make many startling discoveries about chimpanzees, which led to new understandings of humankind.
For example, Goodall discovered that chimpanzees make and use tools; that they are omnivorous; that they exhibit compassion for others of their kind; and that they form groups and kill enemy chimpanzees, as per the Jane Goodall Institute.
Article continues below advertisement
According to the World Chimpanzee Day website, the team behind the holiday's goal is to "empower communities everywhere to take action on behalf of chimpanzees to ensure a secure and hopeful future for this magnificent species."
The holiday also aims to celebrate the chimpanzee; educate people around the world about the value of chimpanzees; to raise awareness about the threats wild chimpanzees face and conditions captive chimpanzees are subjected to; and to inspire people to take action to protect chimpanzees.
Article continues below advertisement
Are chimpanzees endangered?
According to the Jane Goodall Institute, there are an estimated 340,000 chimpanzees walking the Earth today — that's down from about 1 million chimpanzees in 1900. Chimpanzees are globally classified as Endangered, according to the World Wildlife Fund, who largely credits that status to the illegal wildlife trade, for which chimpanzees are used for their meat and as pets.
Article continues below advertisement
Of all the species currently living on Earth, chimpanzees are the closest relative to humans. Protecting chimpanzees is not only important for biodiversity — it also means we could discover so much more about humankind.
How to celebrate World Chimpanzee Day 2022:
For one thing, the World Chimpanzee Day organization is encouraging people to post about the holiday on social media on July 14, using the hashtag #WorldChimpanzeeDay. There are a number of graphics on the holiday's website you can download and use for free.
Article continues below advertisement
World Chimpanzee Day also partnered with a number of organizations on crafts and campaigns you can do today, which are all linked on the holiday's website.
For example, Kibale Chimpanzee Project and the Kasiisi Project teamed up to create World Chimpanzee logos that you can print out on iron-on heat transfer paper, as well as instructions on how to iron these logos onto a cloth mask.
Article continues below advertisement
Additionally, Ape Alliance is behind the #CruelNotCute hashtag, and the organization has a guide on what sorts of primate photos are best to share on social media. Ape Alliance's guide explains that many seemingly adorable images of young primates actually depict the animals in damaging situations.
And finally, in honor of World Chimpanzee Day, the Jane Goodall Institute partnered with Mattel to launch an official Jane Goodall Barbie doll, which is made from recycled plastic. In a statement, Dr. Goodall said that she hopes the doll will "encourage young children to learn from their environment and feel a sense that they can make a difference."