After His Owner Faked His Death, Tonka the Chimp Has Been Rescued and Taken to a Sanctuary
Tonka the chimpanzee has been found alive and taken to a sanctuary, and his former co-star Alan Cumming is thrilled.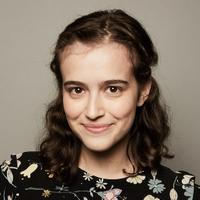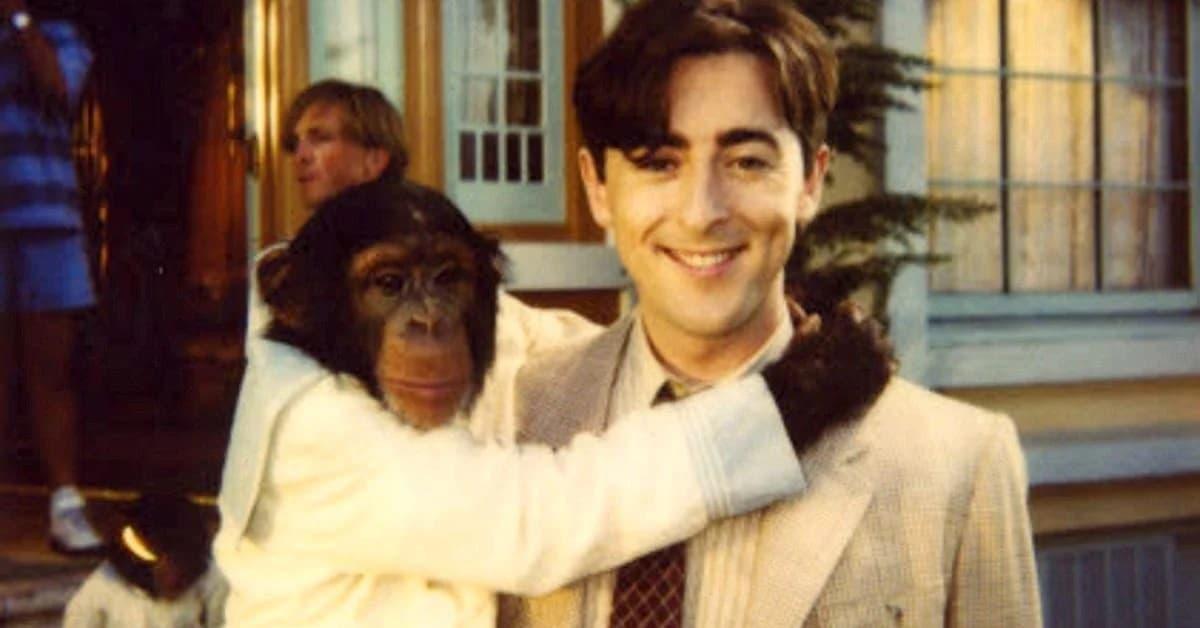 A year after going missing and his owner claiming he was dead, Tonka the chimpanzee was triumphantly found alive — and the movie star chimp has already moved into his new forever home at an animal sanctuary.
Article continues below advertisement
The 38-year-old chimpanzee is famous for roles in Hollywood movies including George of the Jungle with Brendan Fraser and Buddy with Alan Cumming — a longtime vegan and animal activist, who is celebrating the exciting news of Tonka's rescue this week.
"I feel so emotional about this great news," Alan Cumming said in a statement sent to Green Matters, reflecting on Tonka finally being rescued. "When I met Tonka while filming the movie Buddy, I made a true friend, and I was honored that he thought of me as a fellow chimp."
Keep reading for all the details on Tonka's story, his rescue, and his new home.
Article continues below advertisement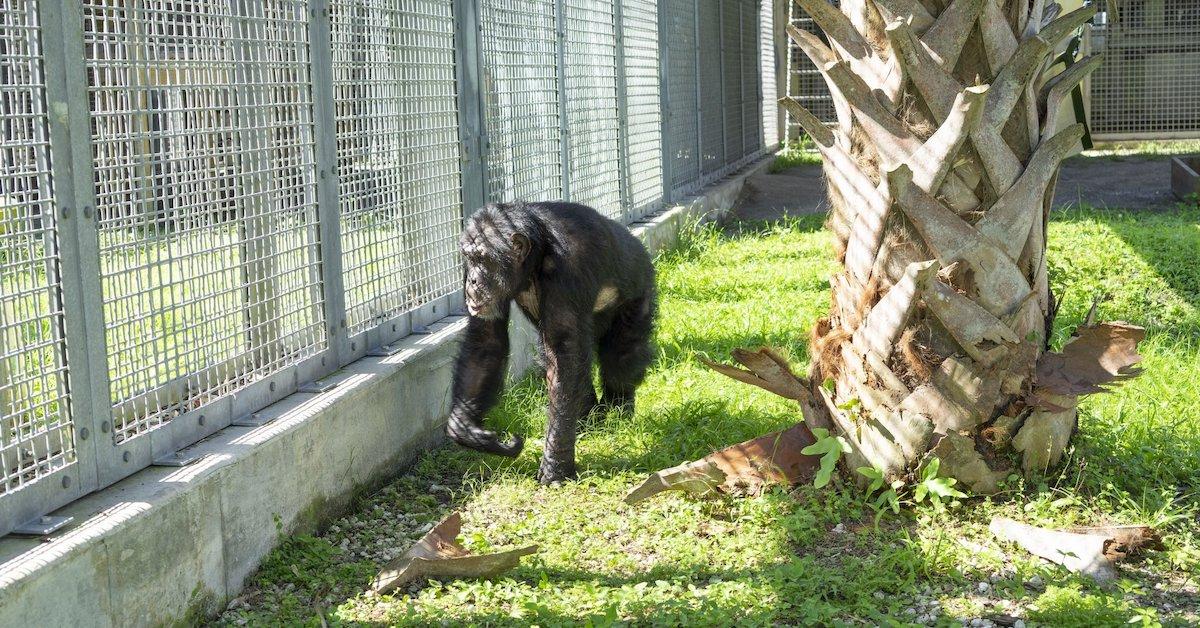 Tonka the chimpanzee has a wild story.
In July 2021, animal charity PETA rescued a group of chimpanzees from a former breeding facility in Missouri called Missouri Primate Foundation, from where chimpanzees were commonly rented out for parties and other gigs, under the company name Chimparty. The group of chimps was supposed to include Tonka, who PETA had been fighting to rescue for years.
Article continues below advertisement
But when rescuers arrived to take the chimps to a sanctuary, Tonka was suspiciously not there. His owner Tonia Haddix, an exotic animal broker, claimed that Tonka had died.
After Tonia Haddix claimed Tonka was dead, PETA and Alan Cumming offered a reward.
The PETA team was skeptical, and the organization put out a call for information on Tonka's whereabouts. PETA offered a $10,000 reward, which Alan Cumming then offered to match, for a total reward of $20,000.
Article continues below advertisement
Then, last week, PETA obtained a recording of a phone call in which Haddix seemed to admit that Tonka was still alive and set to be euthanized on June 2.
"I had [the vet] out the other day on Mr. T and he's in congestive heart failure, again, really bad," Haddix said in the transcript, as per Rolling Stone. "And [the vet] wanted me to put him down the other day, but I just couldn't do it. So he made an appointment for the 2nd of [June]."
Article continues below advertisement
PETA took emergency action, and managed to finally rescue Tonka.
PETA got an emergency temporary restraining order to stop Haddix from euthanizing or relocating Tonka, which led to authorities searching Haddix's Missouri home.
According to Save the Chimps, authorities then found Tonka in Haddix's basement, where he was living in a small cage nailed to the floor. The organization reported that Tonka did not have access to the outdoors, to other animals, or to regular veterinary care for the entire year.
Article continues below advertisement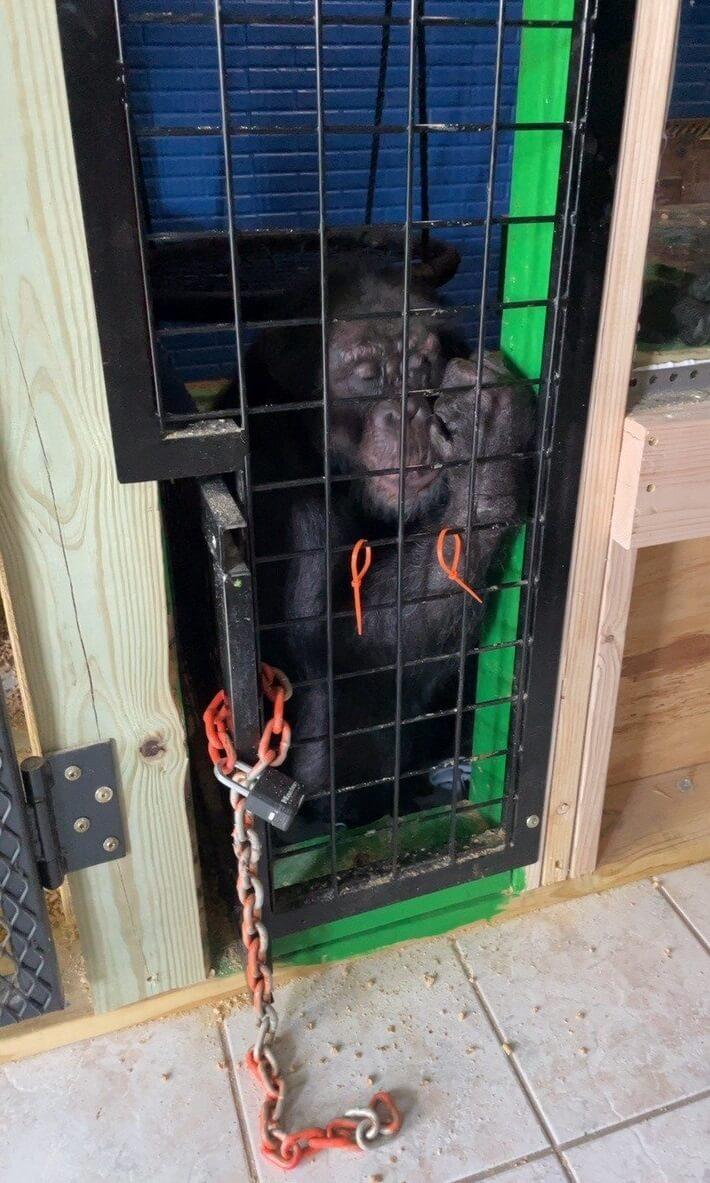 Tonka the chimp is officially safe in his new sanctuary.
On Sunday, June 5, PETA finally got to rescue Tonka, and the team brought him to his new forever home at Save the Chimps, a large chimpanzee sanctuary in Fort Pierce, Fla.
"We are thrilled to welcome Tonka out of a basement and into the sunshine," stated Ana Paula Tavares, CEO of Save the Chimps. "Our care team looks forward to helping him bond with other chimps so he can enjoy more of a life as nature intended."
Article continues below advertisement
"I'm dancing a jig that PETA has rescued Tonka from the woman who locked him away alone in a basement and lied about it," Cumming added. "The thought of Tonka being able to wander free and happy at Save the Chimps' lush, spacious sanctuary for the rest of his life has me singing a happy song."
Tonka's life story is an absolute rollercoaster, and no animal deserves to be treated in the way that Tonka was allegedly treated. It's incredible that Tonka will now have the life he deserves at Save the Chimps sanctuary, and we'll definitely be watching one of his films tonight in his honor.