These Monogamous Animals Mate for Life
There is an assumption among our species that humans are the only creatures on the planet that mate for life, but we are hardly the only animals who believe in monogamy.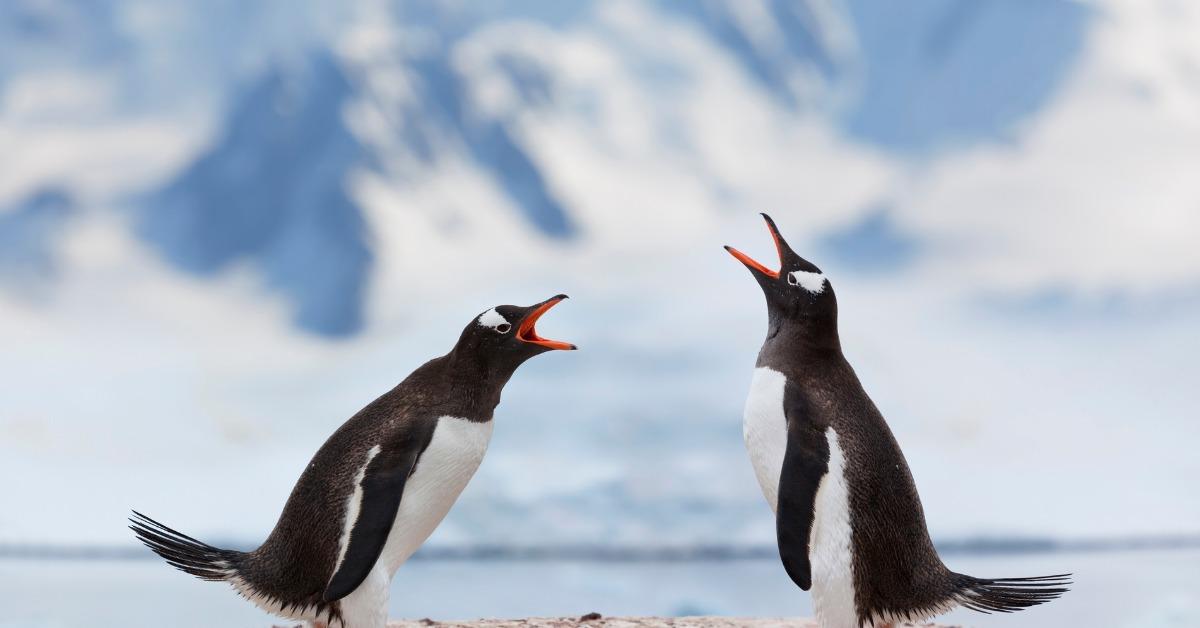 Human beings are fairly self-centered when it comes to the other animal inhabitants of our world. We tend to make assumptions regarding our supposed superiority as compared to our animalistic cohabitors. For instance, many of us believe that humans are the only creatures that understand that indefinable concept of "true love."
Article continues below advertisement
Regardless of these mistaken assumptions, humans are not alone in our "civilized" pursuit of monogamy. In fact, there are many creatures on this planet whose relationships with their chosen mates are just as exclusive — some even more so. And we're certain that more than a few of the critters on this list may surprise you.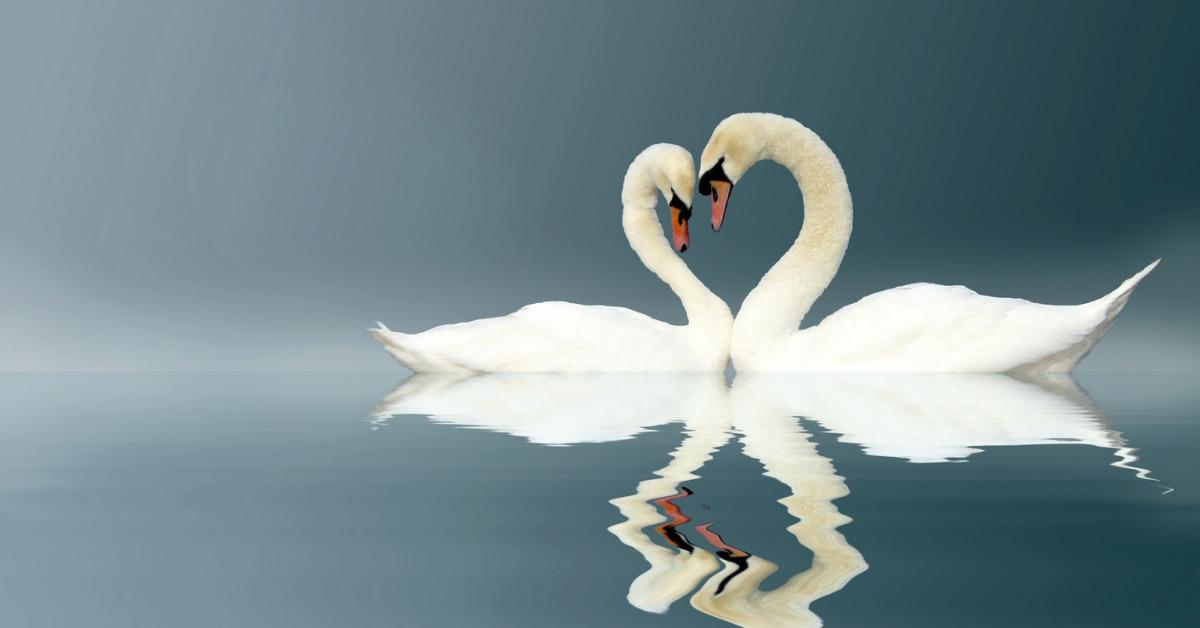 Article continues below advertisement
Do birds mate for life?
The most populated portion of this list is going to have to include birds. Many people are aware of penguins, who dance with each other, take turns sitting on eggs, and even give each other colorful pebbles almost like an engagement ring. Gentoo penguins are not the only avians who believe in the sanctity of monogamy, however. Swans, owls, eagles, black vultures, and sandhill cranes show the same mating behaviors.
Swans have been a symbol of love for centuries and though they are cantankerous and wholly unpleasant birds to be around, it's hard to deny that mating pairs don't love one another. They court by bowing, grunting, lifting their wins, and curving their necks toward each other in a very distinctive heart shape. Barn owls show similar flirting behavior, only they show their love by bringing their chosen females dead mice and screeching at them. Like we said, romantic.
Article continues below advertisement
Black vultures may have a grim duty in terms of their position as scavengers but they do believe in love. Coupling vultures will stay together year-round, taking turns incubating their eggs in 24-hour shifts. Eagles are other raptors that believe in exclusivity. They return to the same partners each mating season and the males help with the egg responsibility in the same way as black vultures and emperor penguins.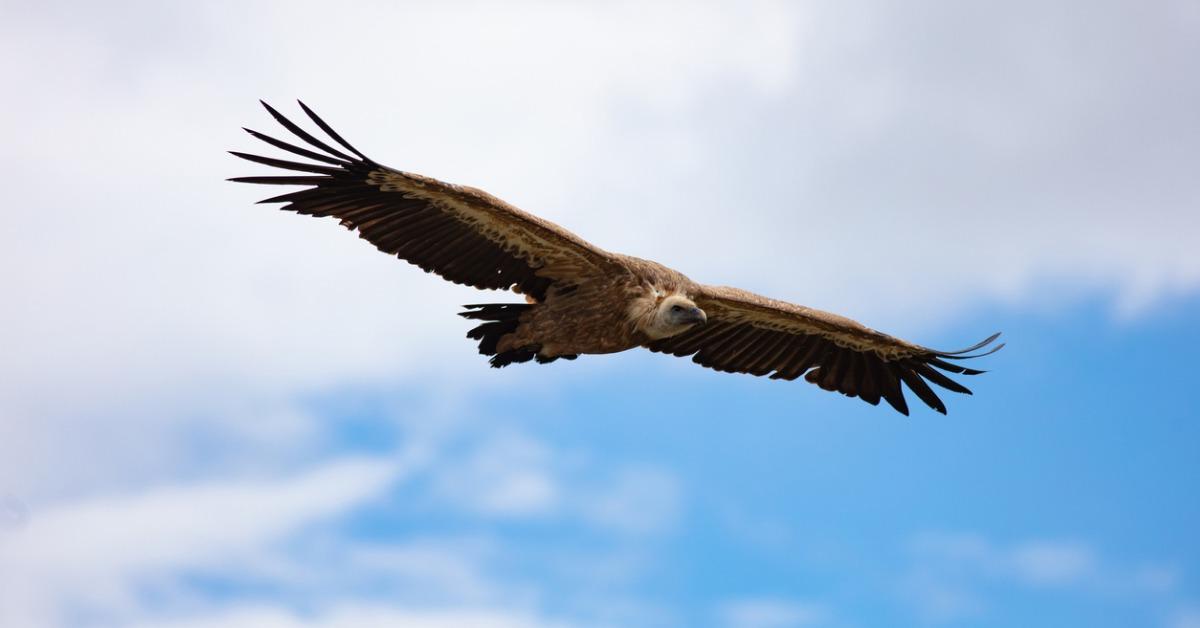 Article continues below advertisement
Do apes mate for life?
Gibbons are similar to humans through a common ancestor. As such, there is much about these small apes that mirror the behaviors of humans, particularly when it comes to relationships. Couples are monogamous, at least at first. They groom each other, mate, and raise children in equal parts. But like humans, gibbons have been known to cheat. They break up sometimes, and they might even "remarry" if things work out later down the line.
Our other close ape relatives, gorillas, and chimpanzees are a little different, however. Gorillas are polygamous, with females following and mating with a single alpha male, while chimpanzees are content to just sleep around in their troops.
Article continues below advertisement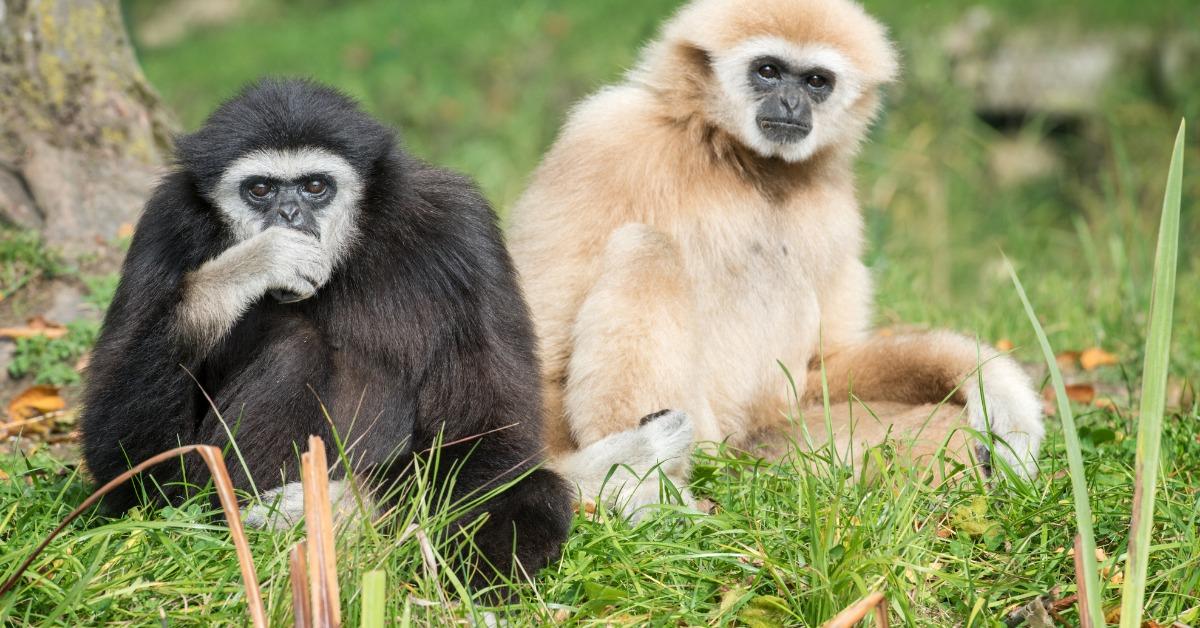 Do any other mammals mate for life?
In the canine family, wolves are perhaps the most well-known monogamists. They live in groups of around four to nine and form strong social bonds with other members of the pack. The social hierarchy of wolves is highly complex and the survival of the pack is determined by the strength of the pack's alpha male and alpha female. Most of the time, these two alphas will be the only two members of the pack that mate. The rest of the pack follows that example and abstains. They usually breed only once a year.
Article continues below advertisement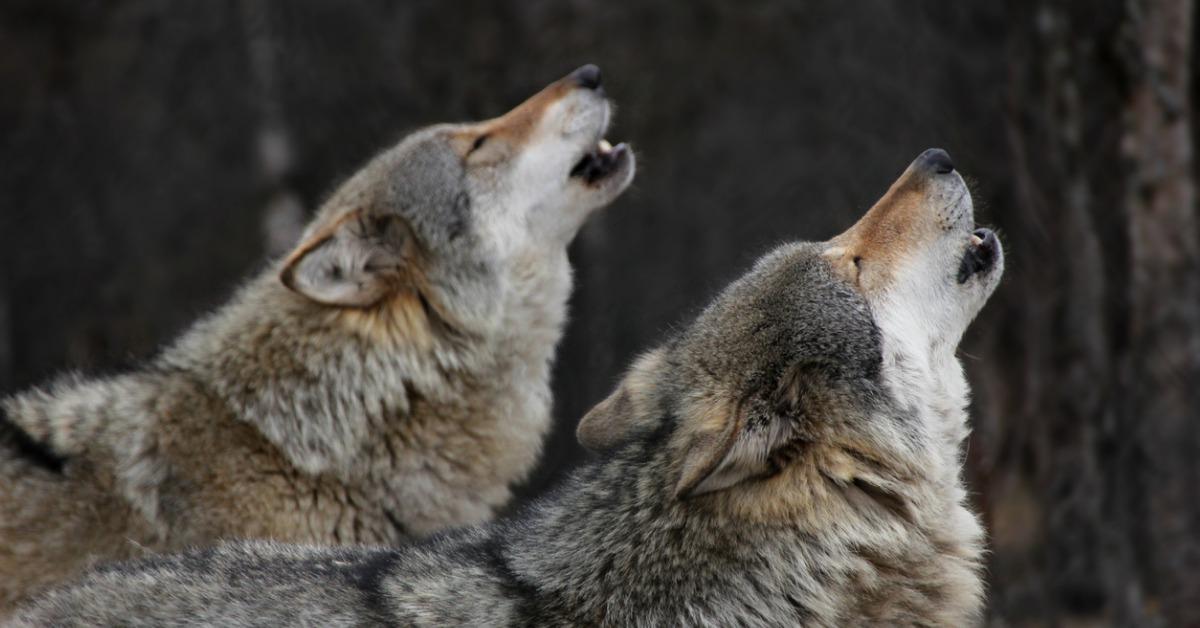 Do any reptiles or amphibians mate for life?
As odd as it may seem, birds and mammals are not the only animals that choose to mate for life. Even solitary animals like lizards sometimes find a partner and stick with them. Take for instance the shingleback skink of Australia.
Article continues below advertisement
Despite the fact that these normally solitary reptiles live on their own, they will meet up and mate with the same partner every mating season. This can go on for more than 20 years. The male lizards show affection by caressing and licking the females. They will even walk close together during mating season as well, just like human couples.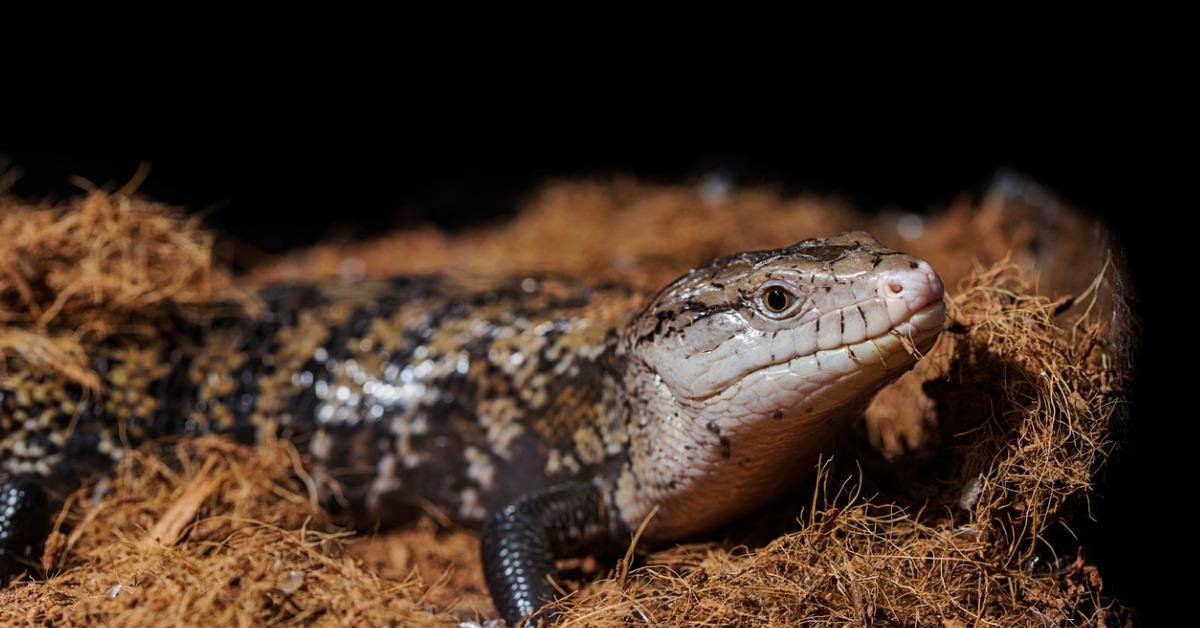 Do any fish mate for life?
Even fish can mate for life. We all know that male seahorses carry their babies in a stomach pouch, but did you know that they choose their partners with care and remain with them for life? It's not a very long life, mind you — they live only about four years. Nevertheless, males and females who form partnerships will intertwine their tails and dance with one another to show their affection. Females can even get jealous if they catch an errant female attempting to dance with their hubbies.