Mar-a-Lago Seemingly Unscathed by Hurricane Ian in Florida
Mar-a-Lago has seemingly dodged damage during Hurricane Ian's wrath on Florida.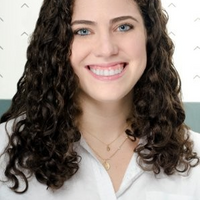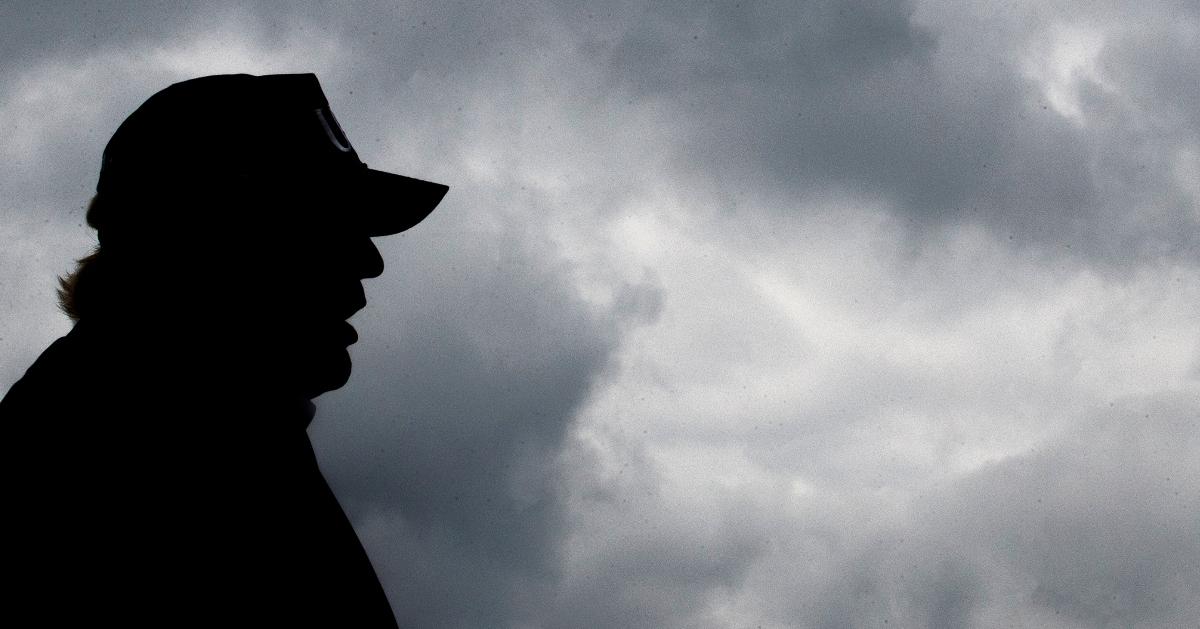 While hunkering down in his Mar-a-Lago club as Hurricane Ian pummels down on the sunshine state, former President Donald Trump was able to postpone a deposition originally scheduled for today, Sept. 30. As the death toll continues to rise as a result of the record-breaking storm, many have wondered if the Palm Beach, Fla. resort has been damaged as a result of the storm.
So far, it would appear that the South Florida golf club has been able to escape the storm relatively unscathed — unsurprisingly, many online have noted, as much of the Category 5 storm's impact has been felt in the state's southwest coast.
Article continues below advertisement
Today was the original deadline for Trump and his three oldest children — Donald Jr., Ivanka, and Eric Trump — to record a deposition as it relates to an ongoing, New York-based class action lawsuit alleging that the former first family used his reality TV show The Celebrity Apprentice to promote a multi-level market scheme, largely aimed at easily influenced young people.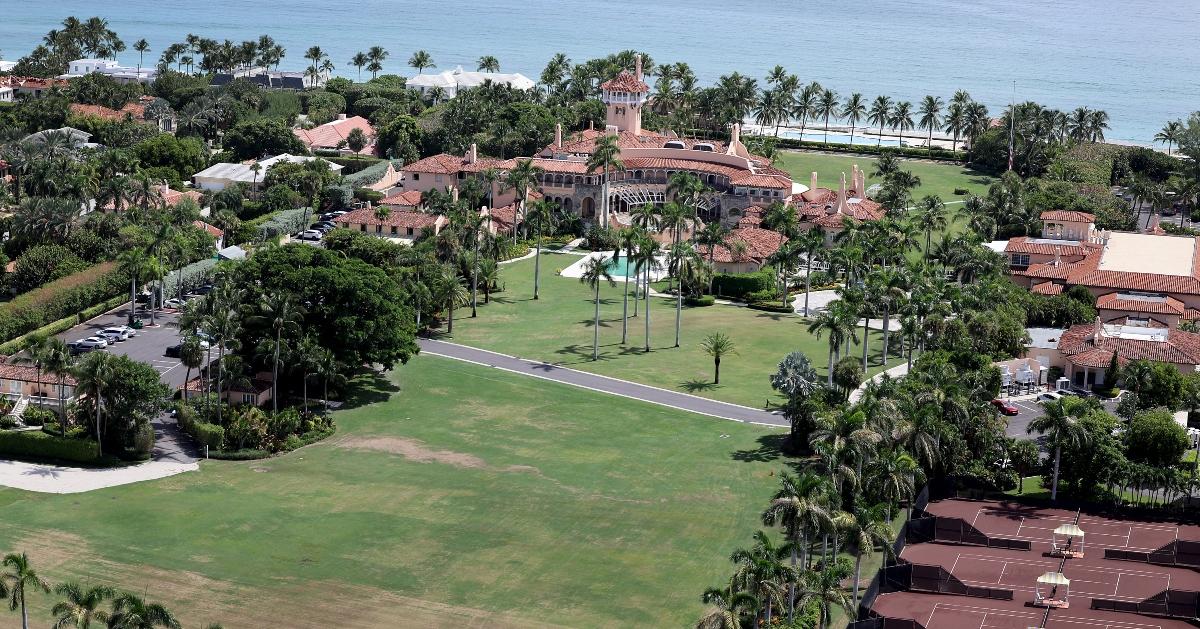 Article continues below advertisement
According to court filings in the Southern District of New York, John Quinn — the lawyer representing the class of individuals who feel they were defrauded by Trump and his affiliation with ACN Opportunity — said the former president "refused" to relocate the deposition from South Florida, despite the ongoing threat of Hurricane Ian and suggestions to relocate the deposition to New Jersey, where Trump has another golf club.
Per Quinn's letter, Trump's legal team did not respond to calls or emails with concerns about the weather and instead went to Palm Beach, where the deposition would take place on Friday as planned, they said on Tuesday ahead of Ian making landfall.
Trump's lead counsel, Clifford Robert, countered in another letter filed to Judge Sarah Cave that Quinn's claims were "misleading," insisting that it was Quinn and his team who gave the go-ahead for the deposition to be held on Friday at Mar-a-Lago, once dubbed the "Winter White House" during Trump's presidency.
Article continues below advertisement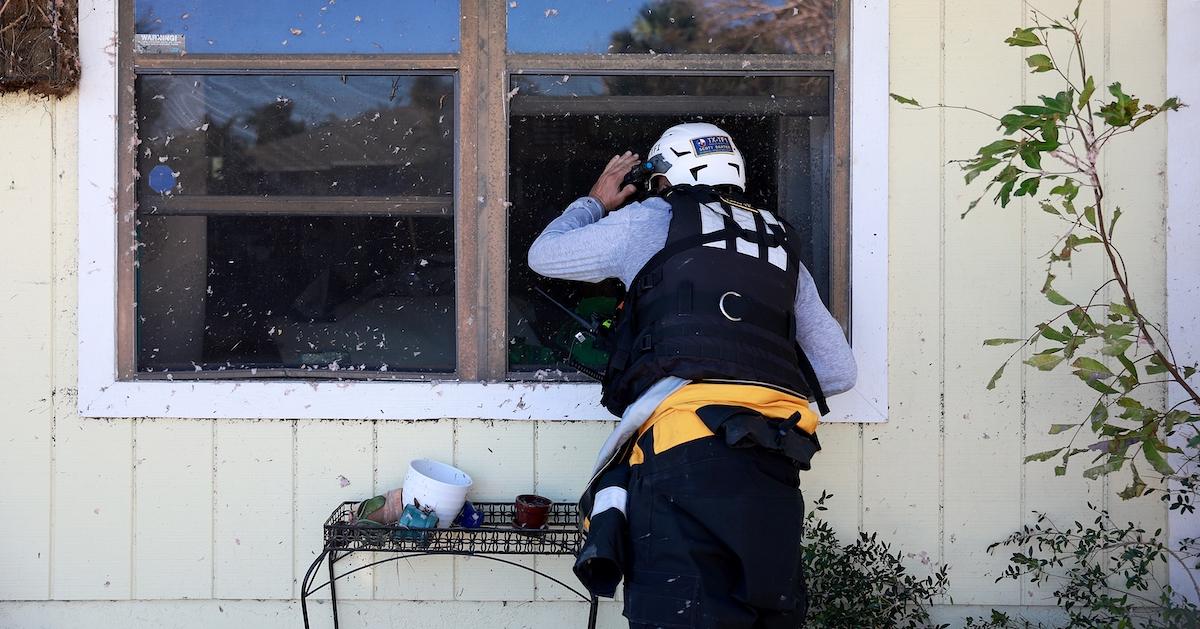 Robert also refuted Quinn's assertion that Trump is being "unreasonable" by waiting out the storm in Florida, insisting the former president is "ready, willing, and able" to go through with the deposition should it be held on Zoom.
Article continues below advertisement
It should be noted, however, that Trump doesn't have the best track record when it comes to taking storms as necessarily serious; after Hurricane Maria had devastating effects on Puerto Rico, he went viral — and was largely critiqued — for callously tossing paper towels to the residents who were living without basic necessities.
It was later revealed by the Department of Housing and Urban Development that Trump had withheld around $20 billion worth of aid to the hard-hit island. (He also called FEMA's response to Hurricane Maria "tremendous.)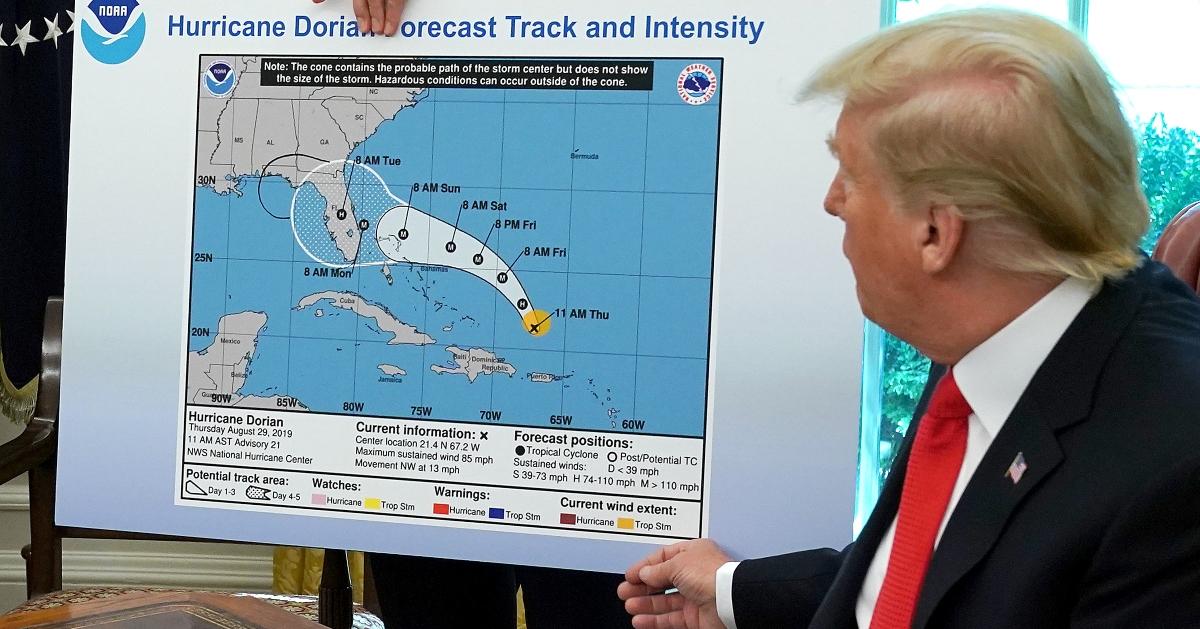 Article continues below advertisement
Article continues below advertisement
However, it seemed it was a different deadline on Trump's mind earlier this week: In a video recorded at Mar-a-Lago and released by his Save America PAC, Trump asked for donations ahead of a "major fundraising deadline coming up."
With countless Floridians displaced and an unconfirmed number dead as a result of the storm, Trump seemed comfortable in his multi-million dollar estate, insisting: "There's never been a time like this… Whatever you can do to help out, we have to meet the deadline."