Hurricane Ian Fatalities: What Early Reports Are Saying About Floridians
Here's what we know so far about the Hurricane Ian death toll.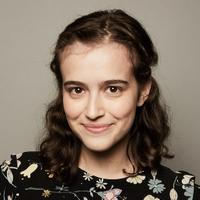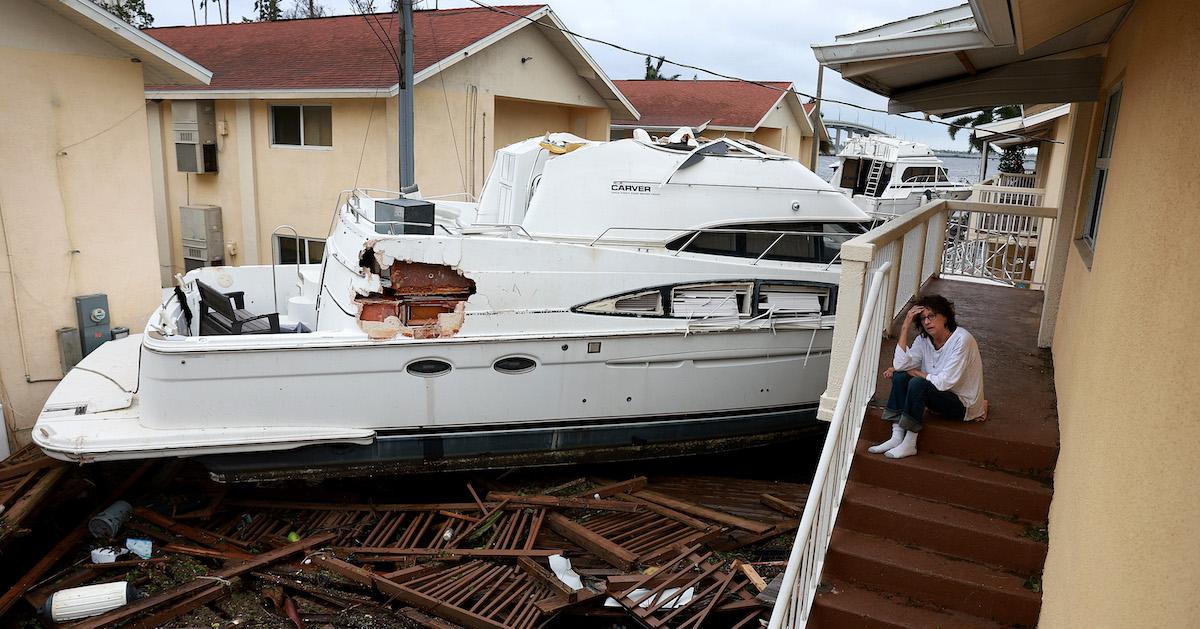 Sadly, the Sunshine State is not living up to its nickname at the moment. Overnight, Hurricane Ian struck Florida, ripping through the state, and eventually being downgraded to a tropical storm by Thursday morning. However, the storm caused massive damage across the state, and may have even caused some fatalities.
Though it's still too early to declare anything conclusive, here's what we know so far about the Hurricane Ian death toll.
Article continues below advertisement
Hurricane Ian death toll:
As of publication on Thursday, Sept. 29, 2022, reports on the death toll from Hurricane Ian vary — ranging from two to "hundreds."
Miami's WPLG Local 10 reported that early on Thursday, Florida Governor Ron DeSantis stated that two fatalities have occured in Florida "likely as a result from the storm." However, authorities have yet to confirm that Hurricane Ian was the cause of death.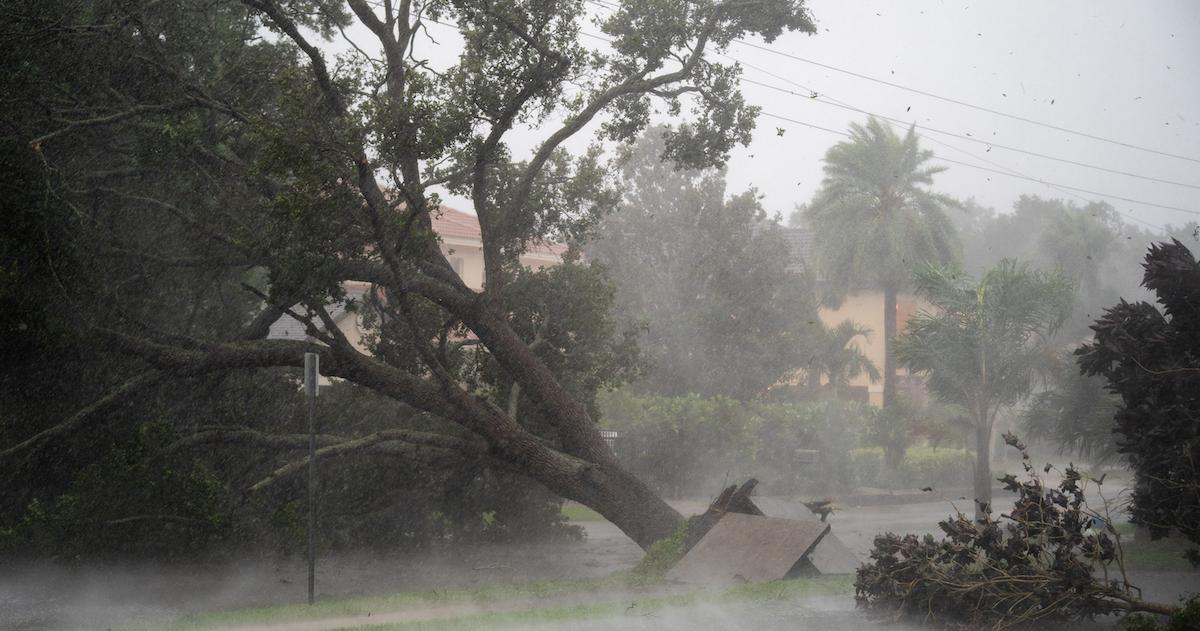 Article continues below advertisement
The Volusia County Sheriff's Office confirmed on Thursday that one 72-year-old man died outside during the storm. The man's wife called authorities after her husband went outside, and then disappeared.
Authorities came to the scene at around 1 a.m, and found the man in a canal right near his home, though he was "unresponsive." After performing CPR, calling paramedics, and bringing him to the hospital, he was sadly pronounced dead. The office believes the man was draining his pool into the canal, and fell prey to a hill that was "extremely soft and slippery" due to the heavy rains.
Article continues below advertisement
On Thursday morning, Sheriff Carmine Marceno of Florida's Lee County went on Good Morning America to tell the nation about Hurricane Ian. As reported by FOX 9, Marceno told the audience that Ian's death toll was "in the hundreds," before adding that he could not confirm exact numbers.
Pictures of Hurricane Ian show the destruction across Florida.
Thursday morning, President Joe Biden declared Hurricane Ian a "major disaster," which means the state will get federal aid to help with recovery efforts and individual assistance, as reported by Politico.
And when looking at pictures of Hurricane Ian, it's easy to see why.
Article continues below advertisement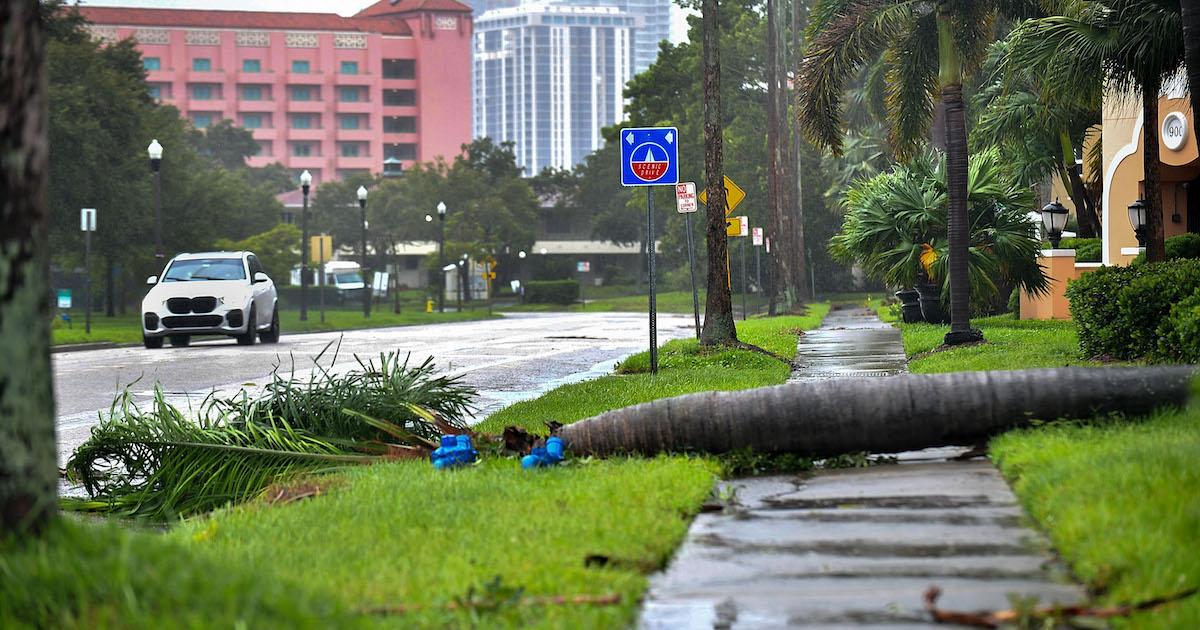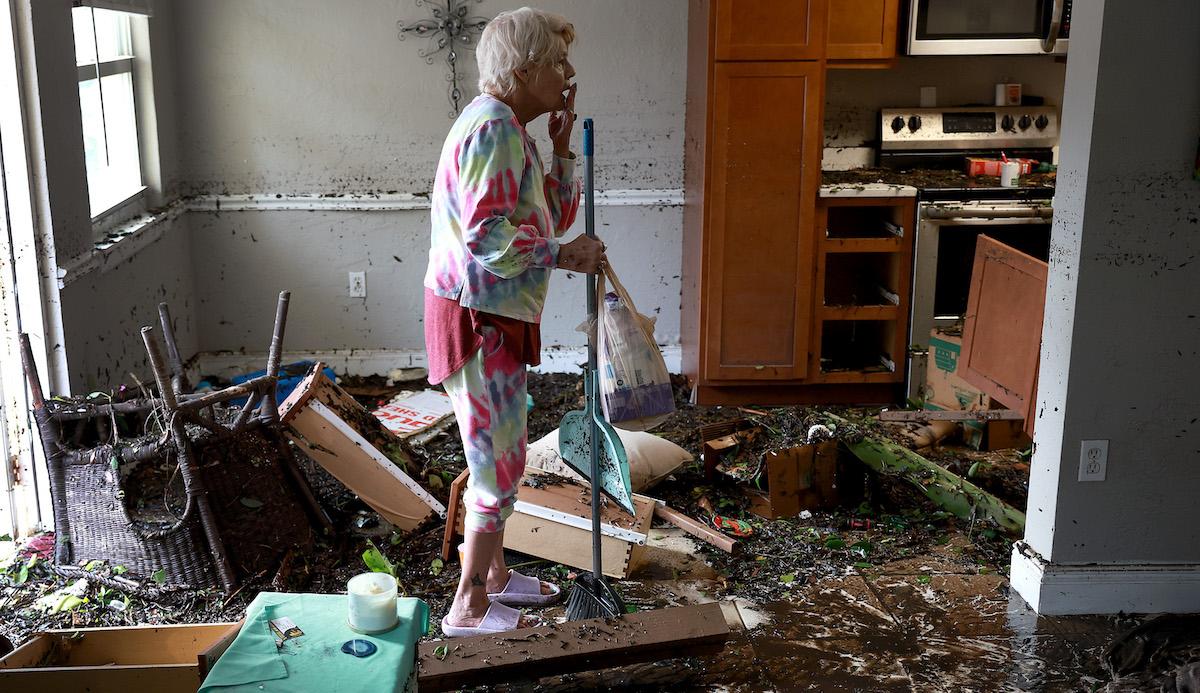 Article continues below advertisement
Severe flooding has been reported in many areas of Florida, namely in Fort Myers and Naples, where many streets are flooded. The National Weather Service stated that over 17 inches of rain fell in West-Central Florida, as per NPR.
The storm has damaged homes, bridges, boats, and other structures, as per ABC News. Authorities and paramedics even traveled through flooded streets to rescue people stranded during the floods, according to the Volusia County Sheriff's Office.
Statewide, at least 2.5 million people were left without power, The New York Times added.
Article continues below advertisement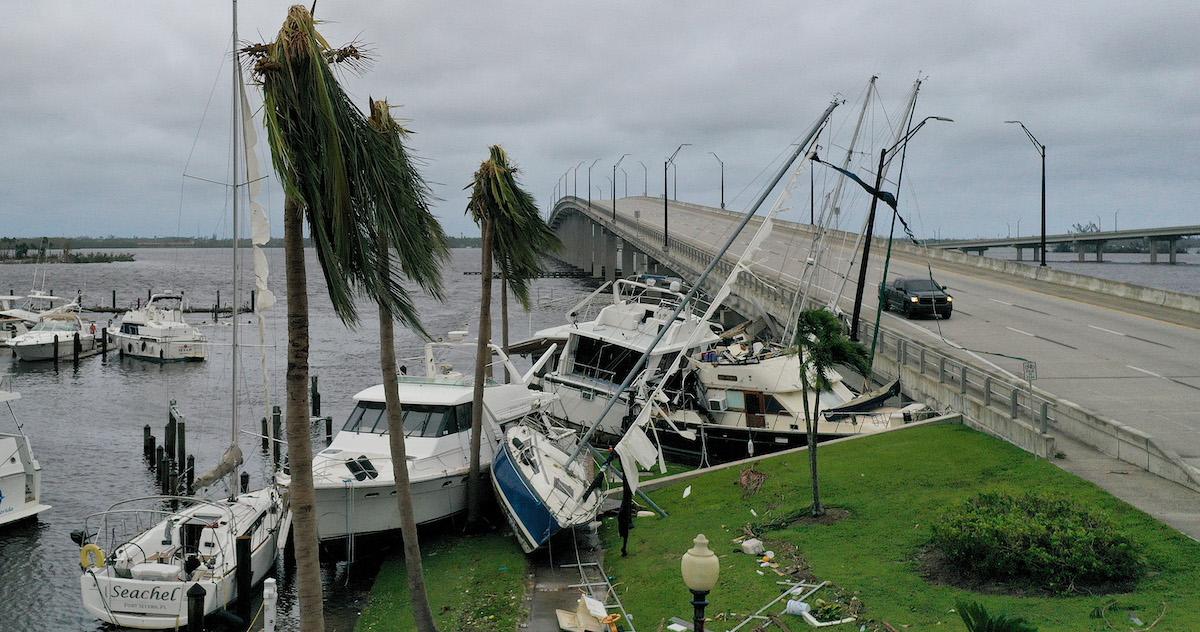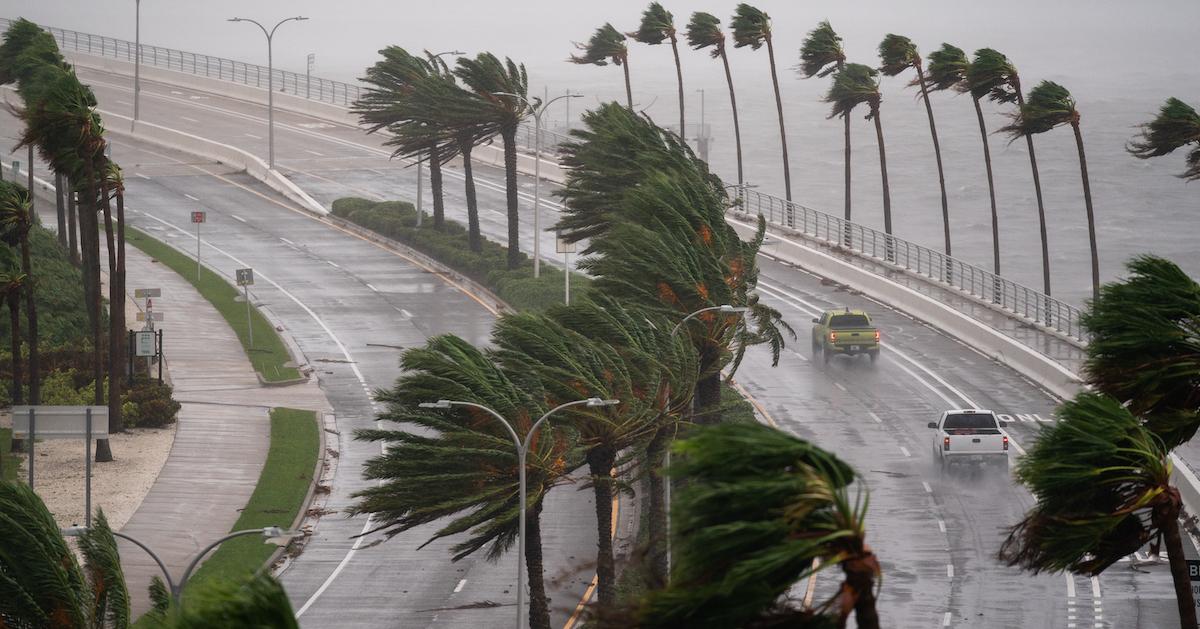 The National Hurricane Center expects Ian to move north and hit Georgia, North Carolina, and South Carolina through Friday. If you live anywhere near those areas, make sure to listen to local authorities regarding evacuation orders and other protocol.