1,733 Climate Activists and Land Defenders Were Murdered Over Past Decade, Report Finds
In 2021, about 200 climate change activists were killed; and over the past decade, more than 1,700 were killed.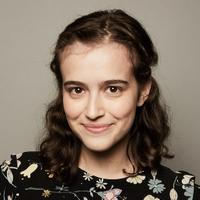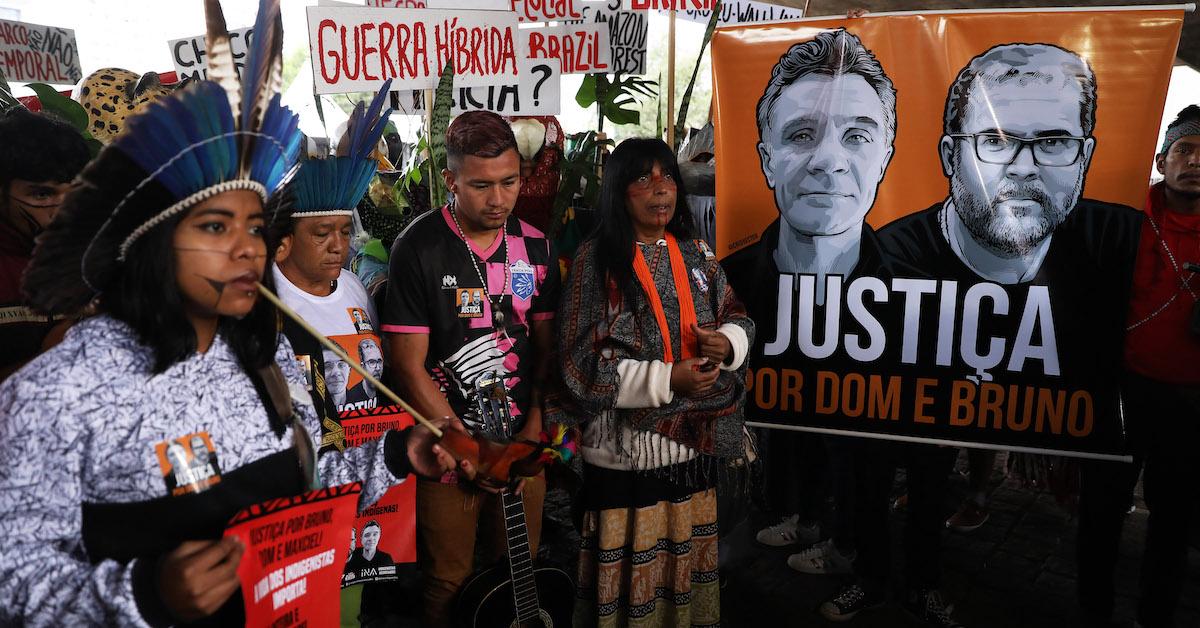 There are so many climate change activists around the world, dedicating — and risking — their lives to fight the climate crisis. And sadly, a new report by the NGO Global Witness has found that in 2021, about 200 climate change activists were killed; and over the past decade, more than 1,700 were killed.
Article continues below advertisement
These numbers are obviously concerning — and the authors of the report have a few suggestions as to how world leaders can prevent the death toll of environmental activists and land defenders from rising.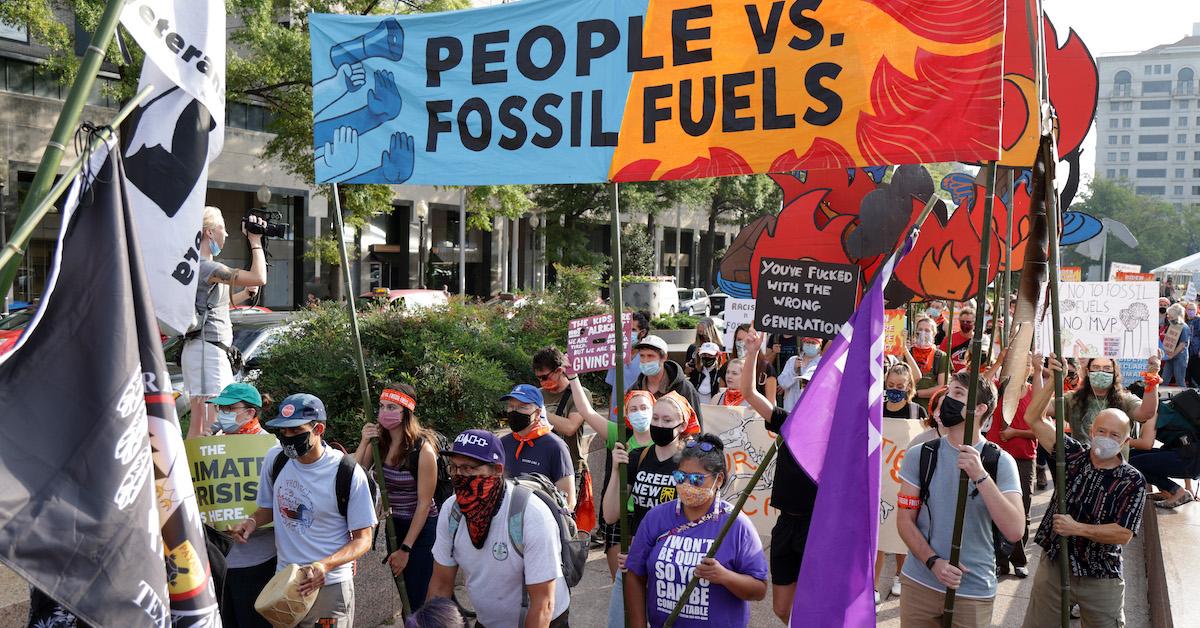 Article continues below advertisement
In 2021, over 200 climate change activists were killed.
According to the new Global Witness report "Decade of defiance," published on Sept. 29, 2022, more than 200 climate activists were murdered in the year 2021. That breaks down to about four people a week.
The report mentions each of the activists by name, and also lists the breakdown of which countries they each came from.
The majority of slain environmental protectors in 2021 came from Mexico, with 54 Mexican climate activists murdered in 2021. Additionally, 33 came from Colombia, 26 from Brazil, 19 from the Philippines, 165 from Nicaragua, 14 from India, and less than 10 each from Honduras, the Democratic Republic of Congo, Guatemala, Venezuela, Peru, Ecuador, Chile, Argentina, Bolivia, Gabon, and Kenya.
Article continues below advertisement
In Brazil, Peru, and Venezuela, 78 percent of these murders occurred within the Amazon rainforest — which is also where climate activists Dom Phillips and Bruno Araújo Pereira were killed in June 2022.
Furthermore, more than 40 percent of climate activists and land protectors murdered were Indigenous people, primarily in Mexico, Colombia, Nicaragua, Peru, and the Philippines.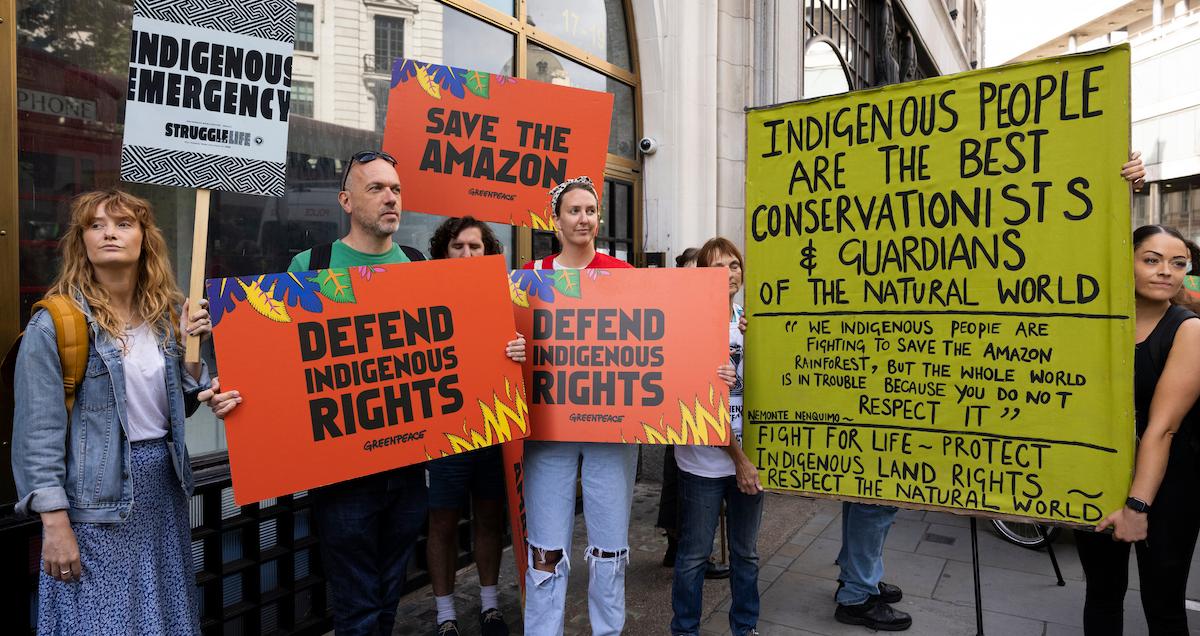 Article continues below advertisement
Over the past decade, 1,733 climate change activists were murdered.
The Global Witness report also analyzed data spanning the last decade, and found that over the past 10 years, a total of 1,733 land and environmental defenders were killed while attempting to protect their land.
Between 2012 and 2021, Brazil was home to the most of these killings, representing 342 of them. There were also 322 in Colombia, 270 in the Philippines, 154 in Mexico, 117 in Honduras, 80 in Guatemala, 79 in India, 70 in the Democratic Republic of Congo, 57 in Nicaragua, and 51 in Peru.
And, over the last 10 years, there were 20 or less killings of land defenders in many countries, including: Venezuela, Indonesia, Thailand, Paraguay, Iran, Myanmar, Bangladesh, Argentina, Cambodia, Kenya, Pakistan, South Africa, Uganda, Chad, Chile, Ukraine, Ecuador, Costa Rica, Russia, Papua New Guinea, Liberia, Kazakhstan, the Dominican Republic, and more.
Article continues below advertisement
Indian environmental activist and writer Dr. Vandana Shiva composed the foreword to the report, in which she expressed great sadness about these killings, as well as the state of the planet overall.
"We are not just in a climate emergency. We are in the foothills of the sixth mass extinction, and these defenders are some of the few people standing in the way," Shiva stated. "They don't just deserve protection for basic moral reasons. The future of our species, and our planet, depends on it."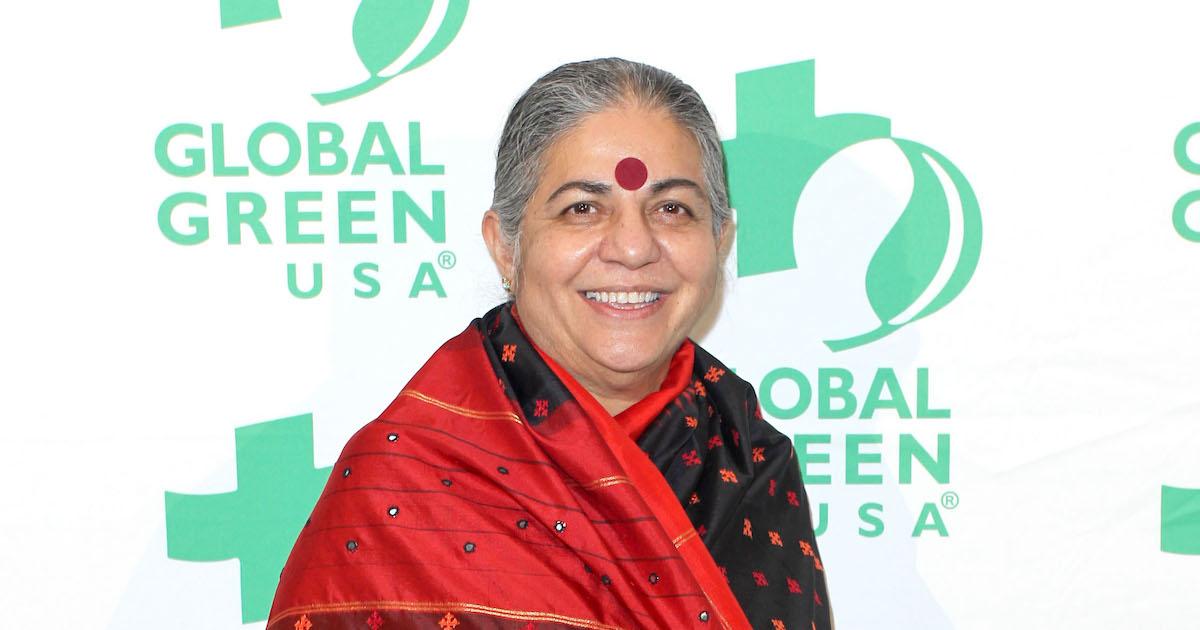 Article continues below advertisement
How to protect climate change activists and environmental and land defenders:
In light of this data, Dr. Shiva and Global Witness are calling for national governments to issue strong protections to climate activists who are fighting this crisis on the frontlines, as well as for governments to investigate these deaths in the name of justice.
Global Witness is also recommending that governments require companies to consider human rights and environmental risks across their businesses to reduce violence. Specifically, the organization believes businesses should be required to create policies that address safeguards for the rights of environmental defenders.
Additionally, Global Witness wants governments and businesses to step up their climate commitments to align with the goals of the Paris Agreement and other global human rights standards, as well as work to include Indigenous communities in policy-making as well as protect their land rights.
As an individual, you can get involved too. "I urge you to read all their names. To honor the dead with your attention," Dr. Shiva stated. "To get angry on their behalf, and then to act."