Hurricane Ian Results in Mandatory Evacuations and a Potential Tornado
Although Hurricane Ian is only the fourth storm of the season, it may be the worst — take a look on the following updates on mandatory evacuations.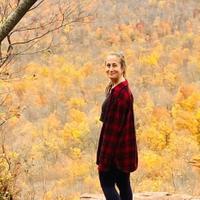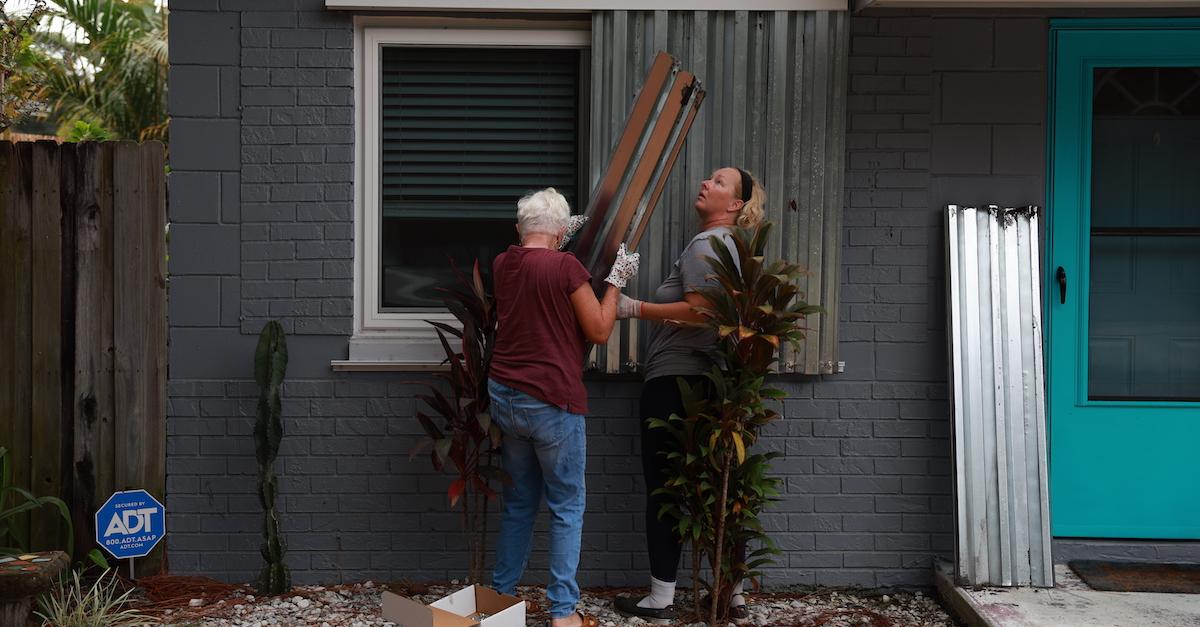 Hurricane season may soon be coming to an end — but evidently, it isn't over yet. Florida is currently gearing up for Hurricane Ian, which is expected to slam the southeastern state by the middle of this week.
Various counties along the southern coast of the state are facing mandatory evacuations as a result of Hurricane Ian, to stay safe from the storm. And if you're local to the area, staying updated on local alerts is crucial.
Article continues below advertisement
Even though the 2022 Atlantic hurricane season took a little while to get started, fluctuations in the jet stream — as well as northern heatwaves — are causing things to escalate in the last few weeks of the season. And some worry Hurricane Ian could make a serious impact on affected areas.
"It only takes one land-falling hurricane to make it a bad season for you," Jamie Rhome, the NHC's acting director, told NPR.
Strong winds and intense waves could ultimately be life-threatening — so coastal communities in Florida are encouraged to stay updated on local alerts.
"Regardless of Ian's exact track and intensity," the National Hurricane Center stated on Monday, "there is a risk of a life-threatening storm surge, hurricane-force winds, and heavy rainfall along the west coast of Florida and the Florida Panhandle by the middle of this week."
Article continues below advertisement
Where are mandatory evacuations being made for Hurricane Ian?
As previously mentioned, several coastal counties in the westernmost part of the state have begun evacuating. According to The New York Times, each county has differing evacuation zones, and the level of precaution for each one is shown on each county's government sites. The American Red Cross is also setting up shelters statewide.
As of Tuesday morning, Hillsborough County — which includes Tampa — received mandatory evacuations on Monday, while inland residents were given suggested evacuations.
Article continues below advertisement
A large portion Pasco County was given mandatory evacuations Monday, and shelters became available on Tuesday for those in need of them. North of Tampa in Hernando County, most residents were suggested to evacuate; Pinellas County, which includes St. Petersburg and Clearwater, was ordered to evacuate around 6 p.m. Monday; and much of Manatee County, which includes the mid-size city of Bradenton, were issued mandatory evacuation orders for certain parts of the region.
Sarasota County evacuated certain neighborhoods; Charlotte County evacuated certain neighborhoods, including those in nearby islands; and Lee County evacuated residents in and around Fort Myers, Cape Coral, barrier islands, and low-lying areas.
Article continues below advertisement
Ian could create a major tornado.
As if a massive hurricane wasn't bad enough, weather experts expect an upcoming tornado as a result of the storm.
According to AccuWeather, pockets of dry air are expected to raise air temperatures, and could therefore foster a decent environment for thunder storms and even tornadoes — especially in Southern Florida. Fort Myers, Port. St Lucie, and Miami are most susceptible to tornadoes at this time. However, they could form as far north as Orlando and even Tampa.
Until 5 p.m. ET today, Tuesday, Sept. 27, neighborhoods between Miami and Key West are on tornado watch. So as we said, stay updated on any weather alerts if you might be at risk of being affected by the storm.