Listeria Outbreak Linked to Ice Cream and Milkshakes Kills Three
Listeria is a foodborne illness that could be fatal for people at high risk. Two listeria outbreaks linked to ice cream and milkshakes were reported in August 2023.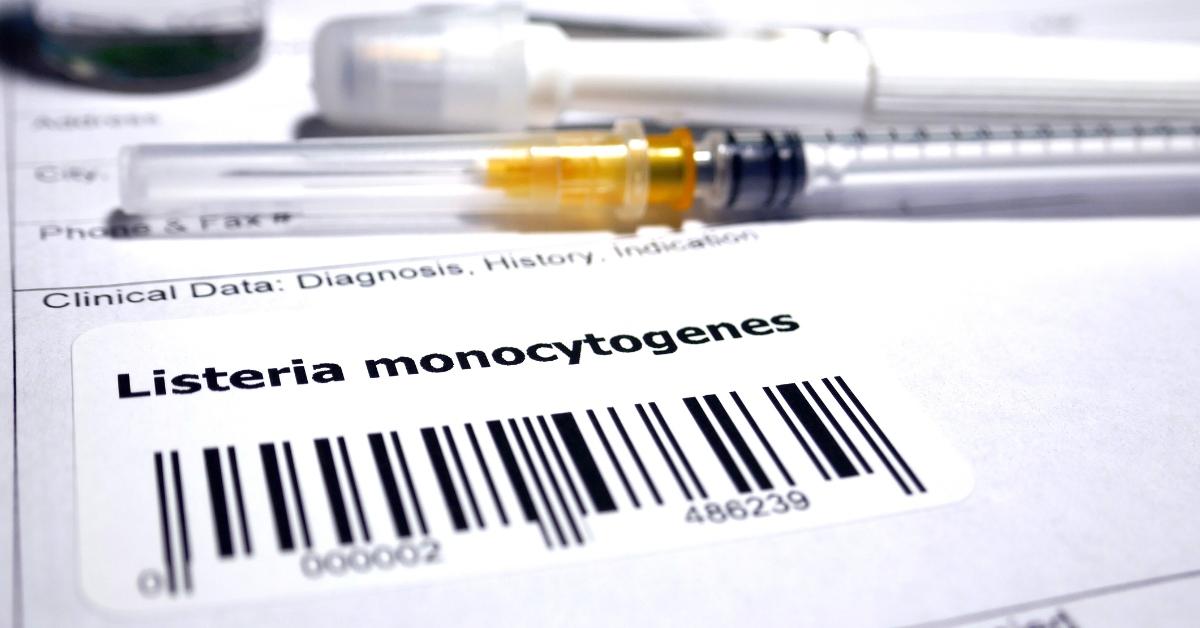 Listeria outbreaks have been linked to several hospitalizations and deaths in 2023, with the issues stemming from ice cream and milkshakes in Tacoma, Wash. and Brooklyn, N.Y. establishments.
Article continues below advertisement
According to the Centers for Disease Control and Prevention (CDC), listeria sickens about 1,600 people each year, and around 260 people die from the infection. At highest risk are pregnant women and their newborns, adults aged 65 and older, and people with weakened immune systems, per the CDC.
Keep reading to learn more about these devastating listeria outbreaks.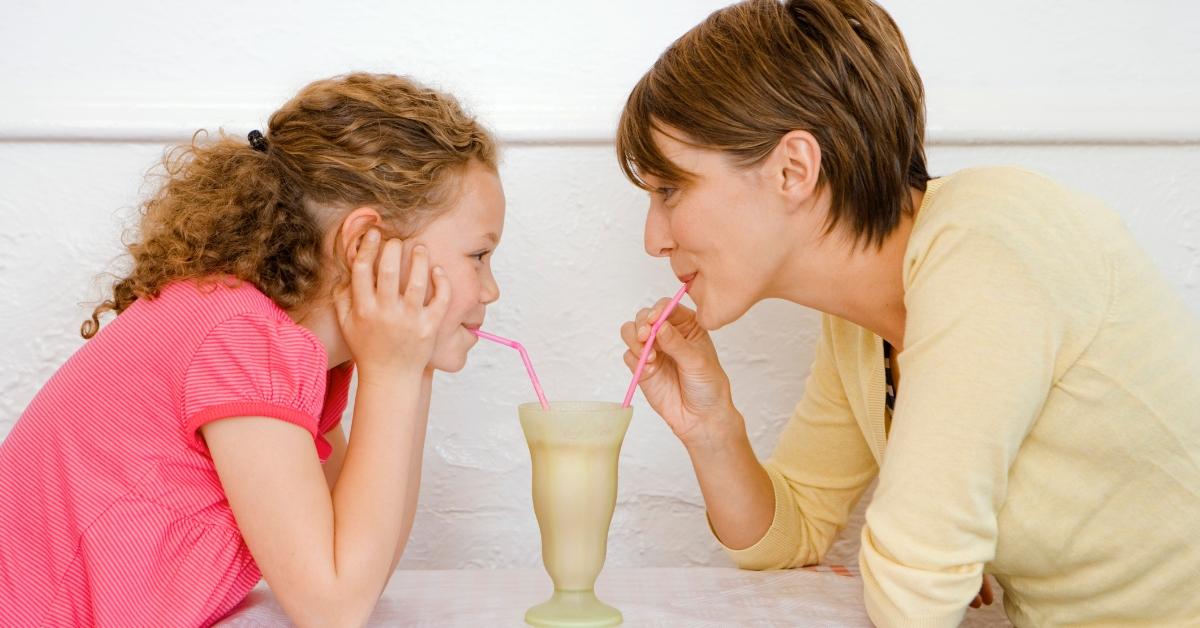 Article continues below advertisement
What is listeria?
Listeria is a bacteria, called Listeria monocytogenes, that can contaminate food and sicken people who eat the food. Listeria is the third leading cause of death from foodborne illness in the U.S., according to CDC estimates.
Symptoms of listeria infection usually start as diarrhea and vomiting within 24 hours of consuming contaminated food. Most people's symptoms are mild and usually clear up within one to three days. Antibiotics are used to treat listeria illness.
Article continues below advertisement
However, for those at higher risk, like pregnant people and people with weak immune systems, the infection may become a more severe "invasive illness." Symptoms of a listeria invasive illness include fever, headache, muscle aches, fatigue, stiff neck, confusion, loss of balance, and seizures.
Article continues below advertisement
Listeria infection during pregnancy can lead to miscarriage, premature birth, or stillbirth. The CDC estimates that about one in 20 non-pregnant people who get sick with invasive listeriosis die.
A listeria outbreak has been linked to ice cream sold in convenience stores.
On Aug. 9, 2023, Brooklyn-based Real Kosher Ice Cream recalled its "Soft Serve On The Go" ice cream cups because of a listeria outbreak. The recall occurred after two people got ill from eating the ice cream, and tests done by the Pennsylvania Department of Agriculture and New York Department came back positive for Listeria, reports the CDC.
Article continues below advertisement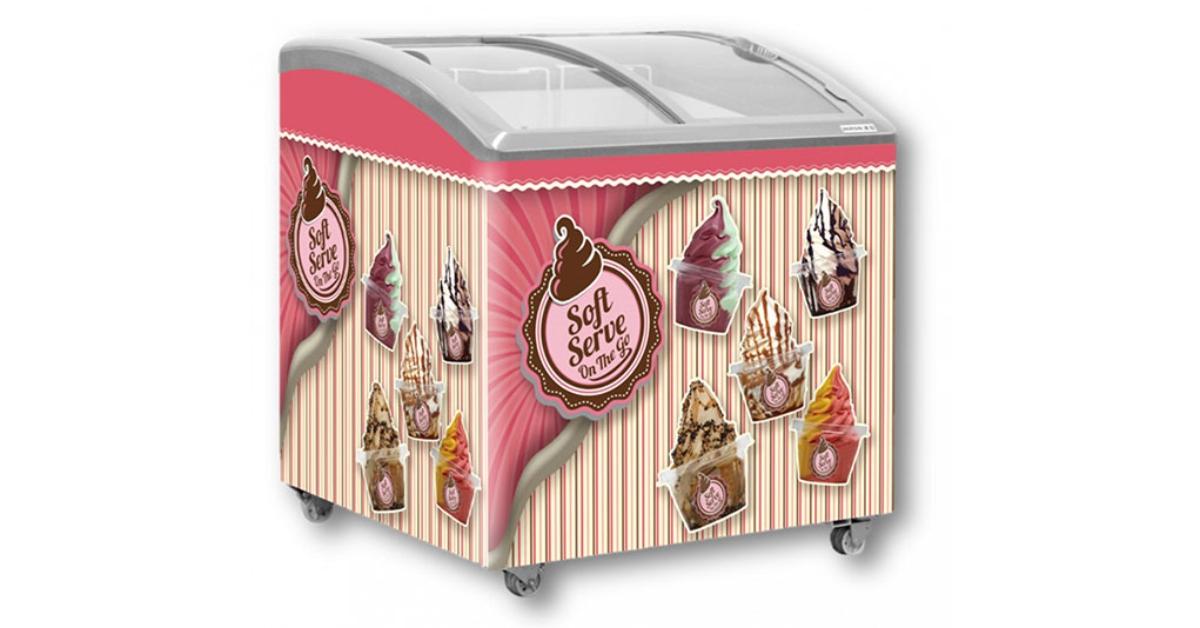 The recalled products were distributed in grocery stores, convenience stores, and canteens, as well as to camps, schools, nursing homes, and long-term care facilities, per the CDC.
Article continues below advertisement
A listeria outbreak has been linked to a milkshake machine in Tacoma.
According to the Washington State Department of Health, a listeria outbreak in Tacoma, Wash. hospitalized six people, three of whom died. in August 2023. The outbreak was traced to an ice cream machine used to make milkshakes at Frugals restaurant. The department said the milkshakes were likely contaminated with listeria between May 29, 2023, and Aug. 7, 2023.
"Investigators found Listeria in the ice cream machines, which were not cleaned correctly. No other Frugals restaurants are believed to be affected," the WSDOH stated in a press release. Although the restaurant stopped using the ice cream machines on Aug. 8, 2023, people can get sick with listeria up to 70 days after eating contaminated food, the WSDOH stated.
Article continues below advertisement
Representatives of Frugals, a restaurant chain in Washington and Montana, said they are "deeply saddened" and "heartbroken" to hear about the listeria deaths and illness linked to milkshakes at their Tacoma location.
"Although the (Pierce County Health Department) said they are confident that this contamination is isolated to the Tacoma location milkshake machine, out of an abundance of caution for our customers, we have also directed all milkshake machines in our other locations to be shut down and samples from these machines to be sent out for similar testing," Frugals said in an Aug. 19, 2023, statement posted to Instagram.
If you ate at a Frugals between May 29 and Aug. 7, 2023, the WSDOH advises consulting with your doctor.