Bags of Frozen Pineapple Have Been Recalled Due to Potential Listeria Contamination
Pineapple is the latest frozen fruit to be recalled due to potential contamination. Here's what you need to know about the June 2023 recall.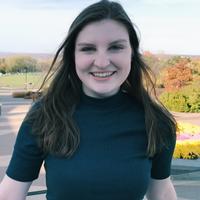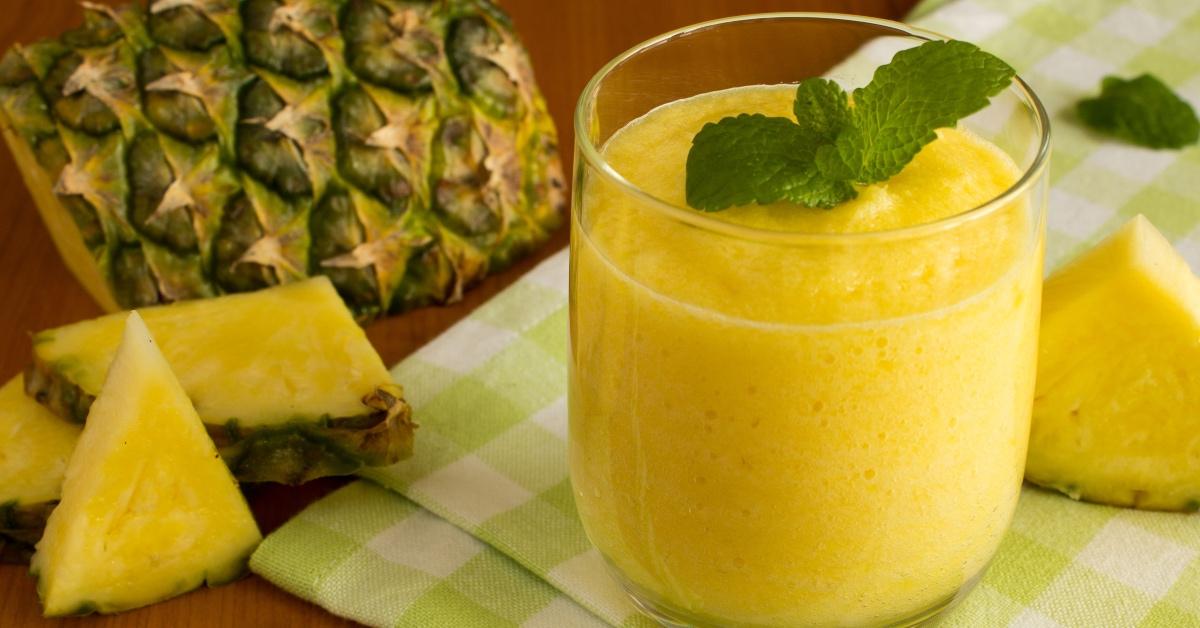 It's not unusual for fresh and frozen produce to occasionally face a recall out of safety concerns. Lately, however, more and more frozen fruits have been recalled for outbreaks of dangerous diseases such as hepatitis A and Listeria.
On June 21, 2023, frozen pineapple joined the list of fruits in a recall by the U.S. Food and Drug Administration (FDA), citing the "potential for these products to be contaminated with Listeria monocytogenes."
Article continues below advertisement
Keep reading for everything you need to know about the frozen pinapple recall, including which brands and products have been recalled and what to do if you have recalled items in your freezer.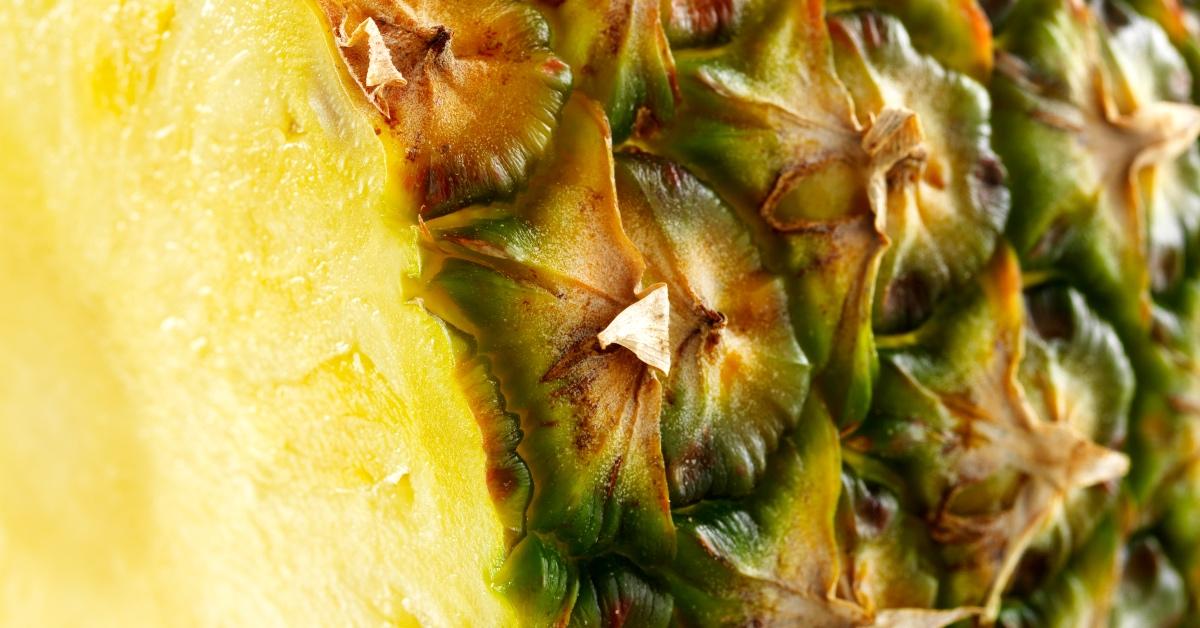 Article continues below advertisement
Recalled pineapple could put consumers at risk of Listeria.
On June 21, 2023, SunOpta Inc's subsidiary, Sunrise Growers Inc., issued a voluntary recall of frozen fruit products linked to pineapple from a third-party supplier that may have been contaminated with Listeria.
According to the Centers for Disease Control and Prevention (CDC), Listeria is the third leading cause of death from food born illness. It's most likely to deeply affect pregnant people, newborns, and adults aged 65 or over.
Listeria can cause miscarriages and stillbirths among pregnant people, the CDC says. Healthy individuals may feel short-term symptoms such as high fever, severe headache, nausea, abdominal pain, and diarrhea. Symptoms of illness usually begin within 24 hours of eating contaminated food and typically last 1-3 days.
Article continues below advertisement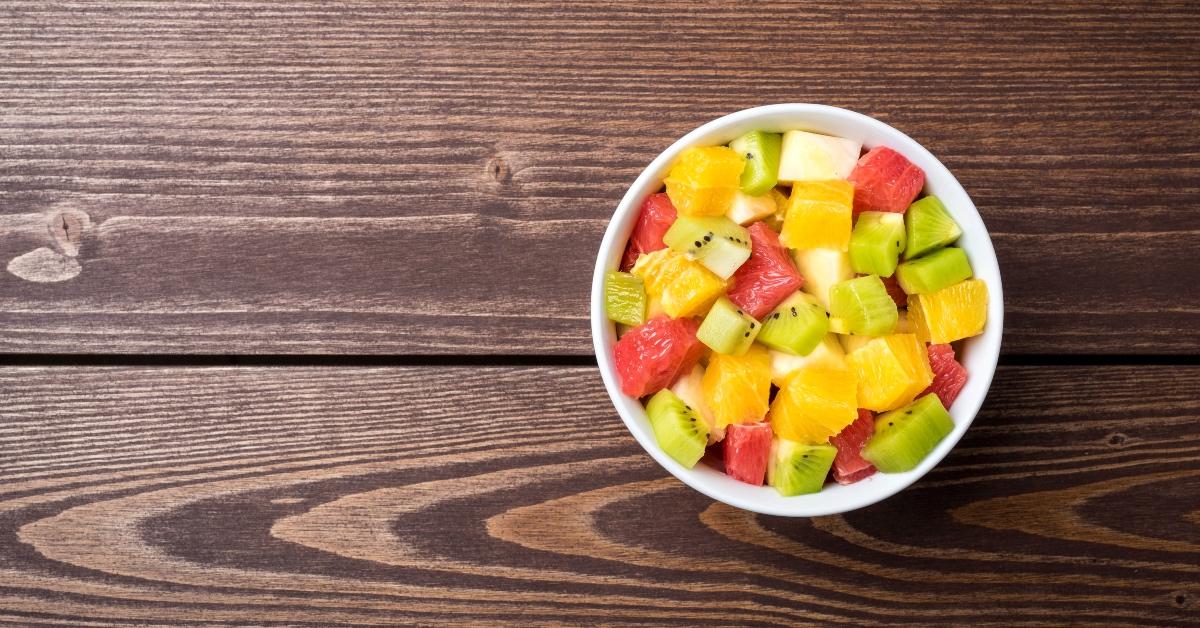 Be sure to check the FDA website for specific lot codes associated with the outbreak. Products affected include:
Great Value Mixed Fruit
Great Value Dark Sweet Cherries
Great Value Mango Chunks
365 Organic Tropical Fruit Medley
365 Organic Pineapple Chunks
365 Pineapple Chunks
365 Organic Whole Strawberries
365 Organic Slice Strawberries and Bananas
365 Organic Blackberries
Trader Joe's Organic Tropical Fruit Blend
Article continues below advertisement
Additional products affected by this outbreak include:
Good & Gather Organic Cherries and Berries Fruit Blend
Good & Gather Dark Sweet Whole Pitted Cherries
Good & Gather Mango Strawberry Blend
Good & Gather Mixed Fruit Blend
Good & Gather Mango Chunks
Good & Gather Blueberries
Good & Gather Triple Berry Blend
Season's Choice Tropical Blend
Best Choice Pitted Red Tart Cherries Unsweetened
Stores that contained the potentially contaminated frozen fruit mixes include:
Walmart
Whole Foods
Trader Joe's
Target
Aldi
AWG (Associated Wholesale Grocers)
Article continues below advertisement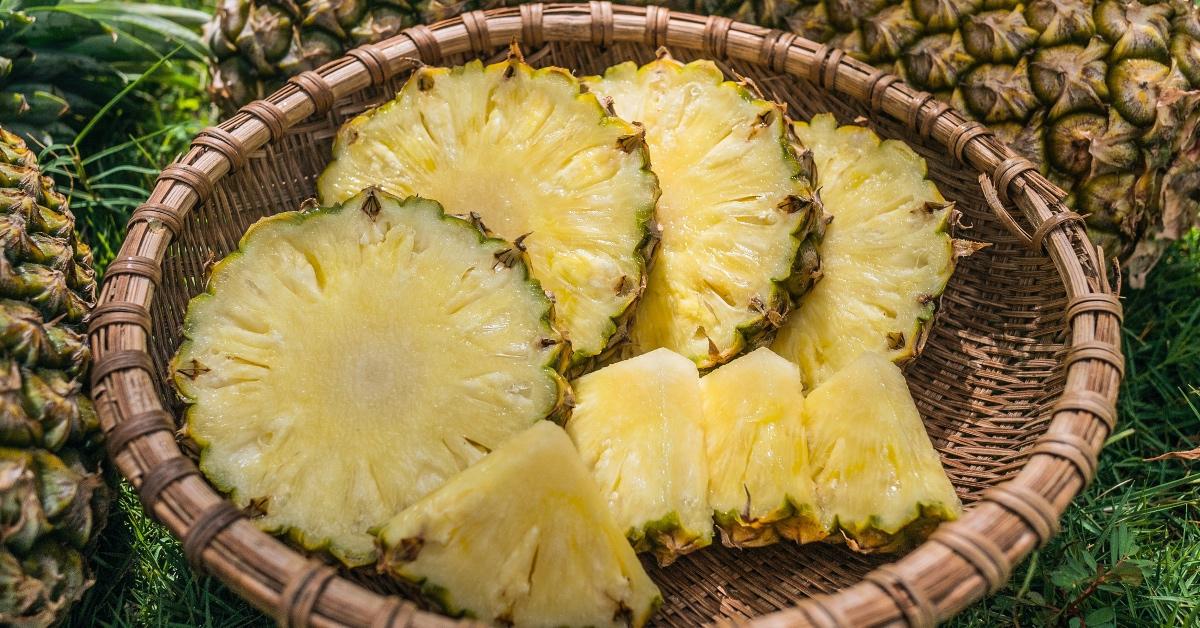 What should you do if you eat recalled fruit?
As a result of the recall, customers are encouraged to check their freezers, remove them, or avoid eating potentially affected fruit. Once the potentially affected fruit is removed, put it in a sealed plastic back in a closed trash can. Then, wash out the freezer with hot water, soap, and water, and then promptly wash your hands.
However, if you eat a recalled fruit and have no symptoms, the CDC says you do not need tests or treatment.
If you do develop symptoms of listeriosis, seek medical care immediately. Healthcare providers will be able to provide prescription antibiotics or other treatments to take care of the issue.