How to Stay Informed About the Illness Threat from Recalled Strawberries
Recalled strawberries have been linked to outbreaks of hepatitis A in the past. Here are some of the recent strawberry recalls.
Article continues below advertisement
A number of organic strawberry brands sold in stores like Aldi, Costco, and Trader Joe's were recalled in March of 2023. A similar recall in 2022 was issued, also due to a hepatitis A outbreak in Canada, the FDA reported.
Here's how to best ensure your family isn't eating unsafe strawberries.
Article continues below advertisement
Recalled strawberries can carry the risk of disease or illness.
Although eating produce in both fresh and frozen forms is great for your health and for prevention of major and chronic diseases, it can also cause illness if the produce is unsafe to eat. As the Centers for Disease Control and Prevention, or CDC, explains, raw fruits and vegetables can have germs that could make people sick.
The CDC also estimates that germs found on fresh produce cause a lot of the foodborne illness in the U.S. The organization says that it's safest to cook fruits and vegetables before eating them, although eating them raw can be fine as long as you wash the items carefully first. Illnesses often spread through strawberries include hepatitis A, salmonella, E. coli, and listeria, per the CDC.
Article continues below advertisement
Two major cases of recalled strawberries stemmed from hepatitis A outbreaks.
At least two instances of recalled strawberries were issued due to outbreaks of hepatitis A. In 2022, an outbreak of hepatitis A in the U.S. was linked to fresh organic strawberries from Baja California in Mexico. Then in March of 2023, the Scenic Fruit Company recalled a number of brands of frozen organic strawberries due to the same illness.
Article continues below advertisement
In May of 2022, the FDA and the CDC investigated an outbreak of hepatitis A linked to strawberries under the FreshKampo and HEB brands. 18 cases were reported over three states. The CDC stated that this outbreak had ended as of Aug. 14, 2022.
A more recent instance of recalled strawberries was in the spring of 2023. Frozen organic strawberries were sold to Costco, Aldi, KeHE, Vital Choice Seafood, and PCC Community Markets. In addition, potentially contaminated strawberries were part of a Trader Joe's tropical fruit blend. Brands affected were:
Simply Nature
Vital Choice
Kirkland Signature
Made With
PCC Community Markets
Trader Joe's.
Article continues below advertisement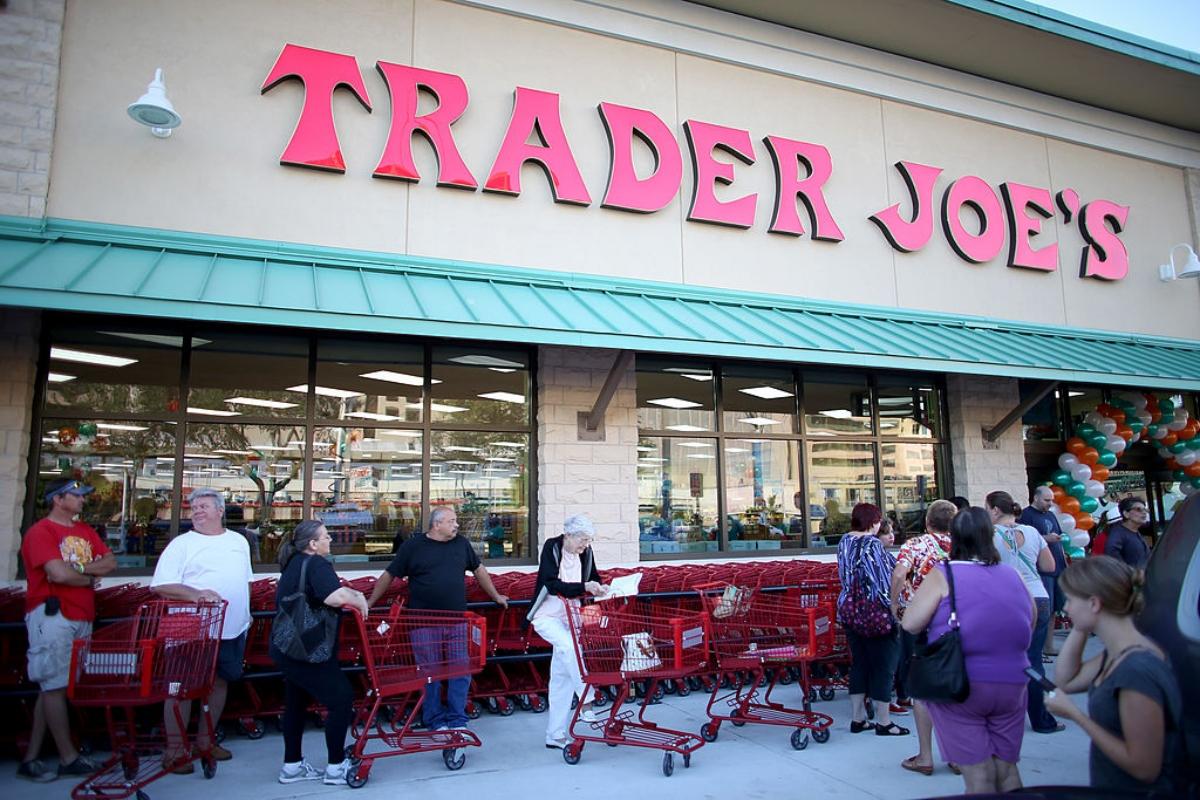 What should you do if you become ill after eating strawberries?
The spring 2023 outbreak of hepatitis A means that if you're someone who buys or eats frozen organic strawberries, you should check your food labels. A list of lot codes and "best by" dates on the affected packages is located at the FDA update page.
Article continues below advertisement
If you suspect you may have eaten the recalled fruit, consult your doctor to find out whether you should get a hepatitis A vaccine. This is usually only effective if you get it within two weeks of exposure to contaminated food.
The FDA advises consumers to avoid eating the recalled strawberries as well as to return any remaining packages to the store where they were purchased. You may also destroy the recalled strawberries, and if you have more questions about the strawberry recall, you can contact Scenic Fruit Company.
Article continues below advertisement
Here are some guidelines to help you stay safe when eating fruits and vegetables.
According to the CDC, you can decrease your risk of becoming ill from eating fresh produce by choosing fruits and vegetables that are not damaged or bruised, keeping them separate from raw meat or poultry, and keeping any pre-cut foods refrigerated or on ice.
You can also protect yourself by washing your hands before and after handling strawberries, washing food preparation surfaces before and after, and washing the strawberries under running water. You should also refrigerate strawberries and other produce within two hours after cutting, peeling, or cooking them.