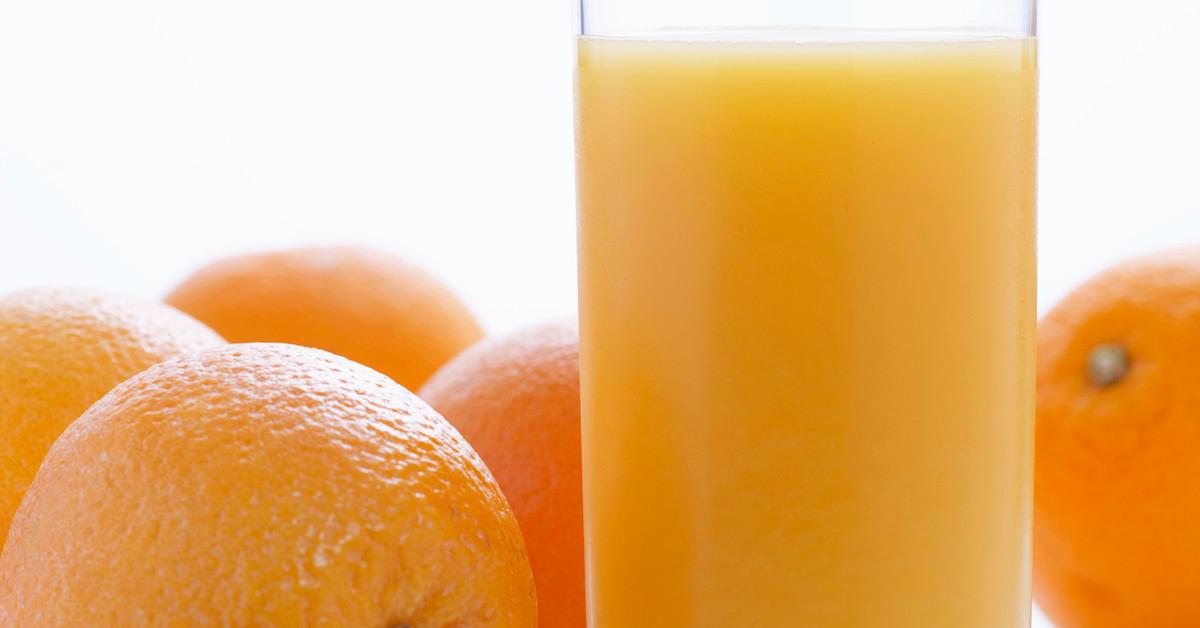 What Are the Best Natural Immune Boosters?
With everything going on these days, it's not surprising that many people are looking for healthy, effective ways to naturally boost their immune systems. So what are the best natural immune boosters, and how do they work to keep us healthy?
Article continues below advertisement
As with any natural remedies, these herbs are not meant to be a replacement for actual medical care. It's best to consult your doctor before taking any supplements and especially if you have any persistent medical conditions.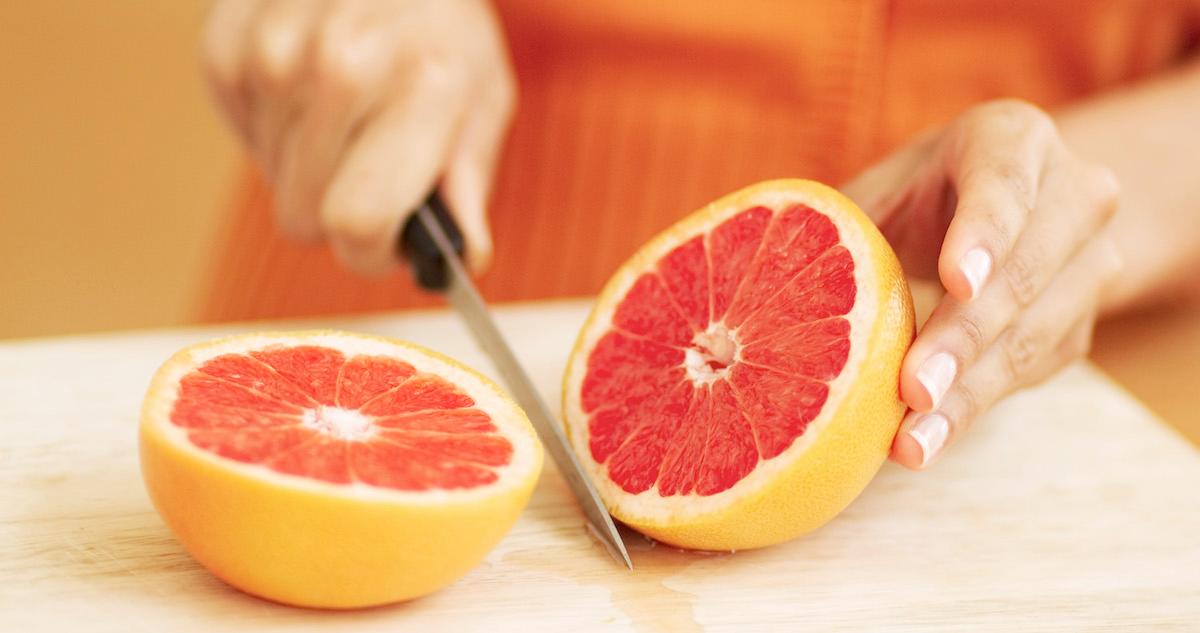 Article continues below advertisement