What Are the Best Natural Immune Boosters?
Many people are looking for healthy, effective ways to boost their immune systems, but how effective are some of these natural remedies?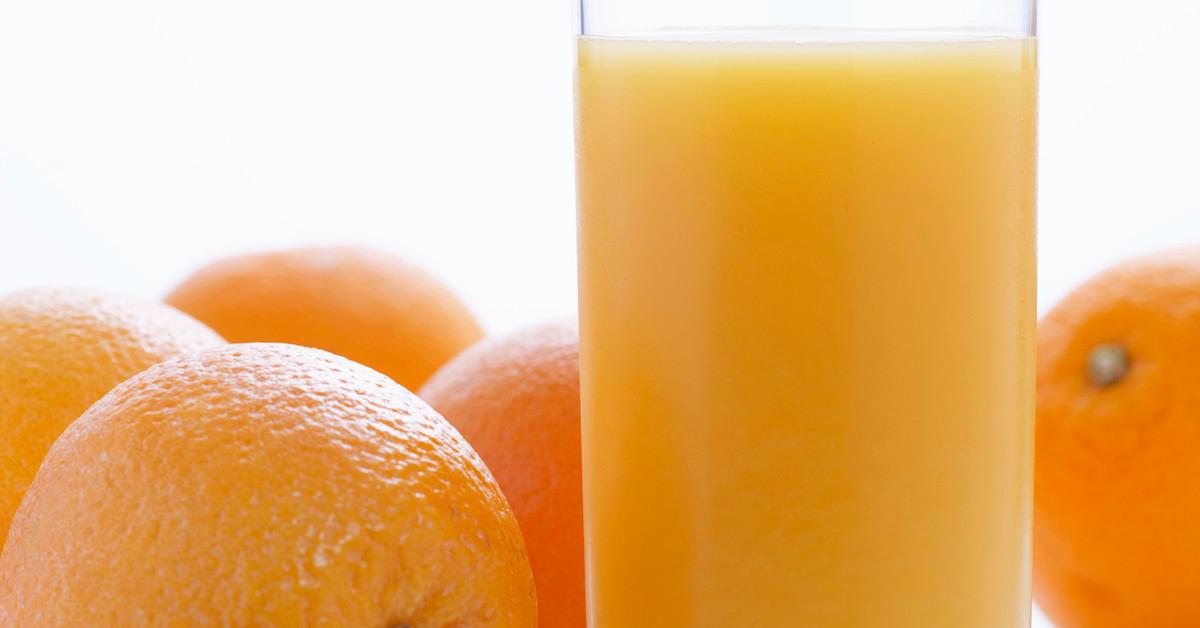 With everything going on these days, it's not surprising that many people are looking for healthy, effective ways to naturally boost their immune systems. So what are the best natural immune boosters, and how do they work to keep us healthy?
Article continues below advertisement
As with any natural remedies, these herbs are not meant to be a replacement for actual medical care. It's best to consult your doctor before taking any supplements and especially if you have any persistent medical conditions.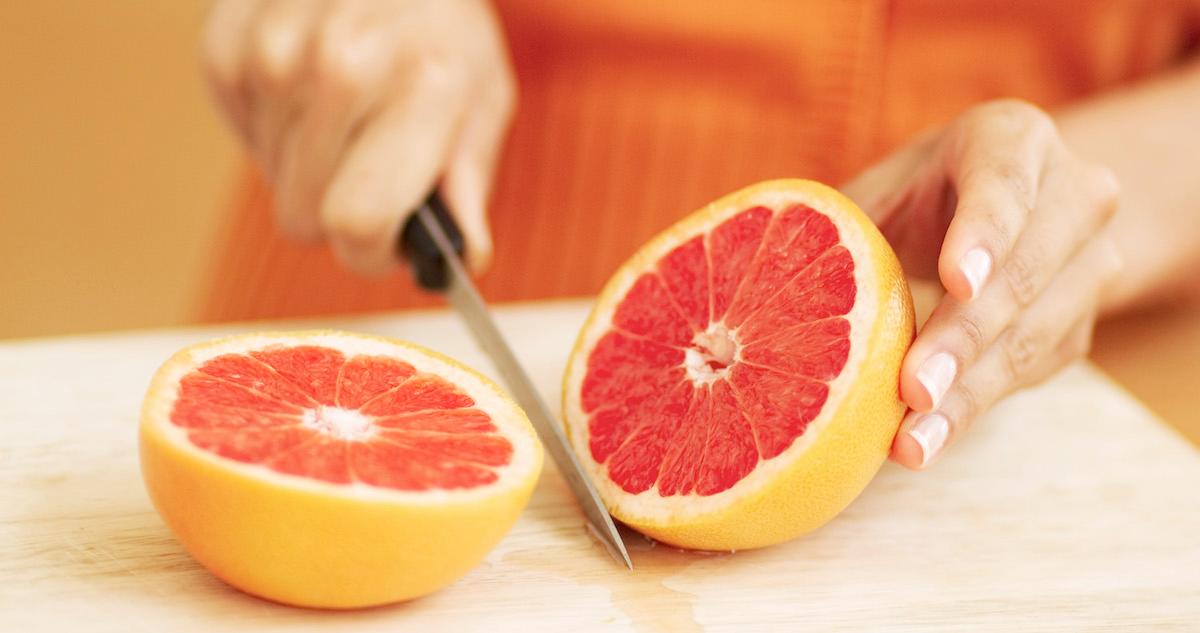 Article continues below advertisement
Citrus fruits
When people think of immune boosting, the first thing they think of is vitamin C. This is because research has proven that vitamin C is capable of boosting immune function by enhancing phagocytes, a kind of white blood cell that surrounds pathogens and other dangerous particles. Nearly all citrus fruits are high in vitamin C. This includes things like oranges, lemons, limes, grapefruits, clementines, and tangerines.
Yogurt
A 2015 study proved that yogurt provided a fairly decent amount of supplemental calcium and vitamin D to a balanced diet. We're not talking about the sugary-sweet yogurts you're used to seeing, but plain, Greek yogurt (including plant-based varieties) with the phrase "live and active cultures" printed on the label. These yogurts are a great source of immune-regulating vitamin D, which helps your body boost its own natural defenses.
Article continues below advertisement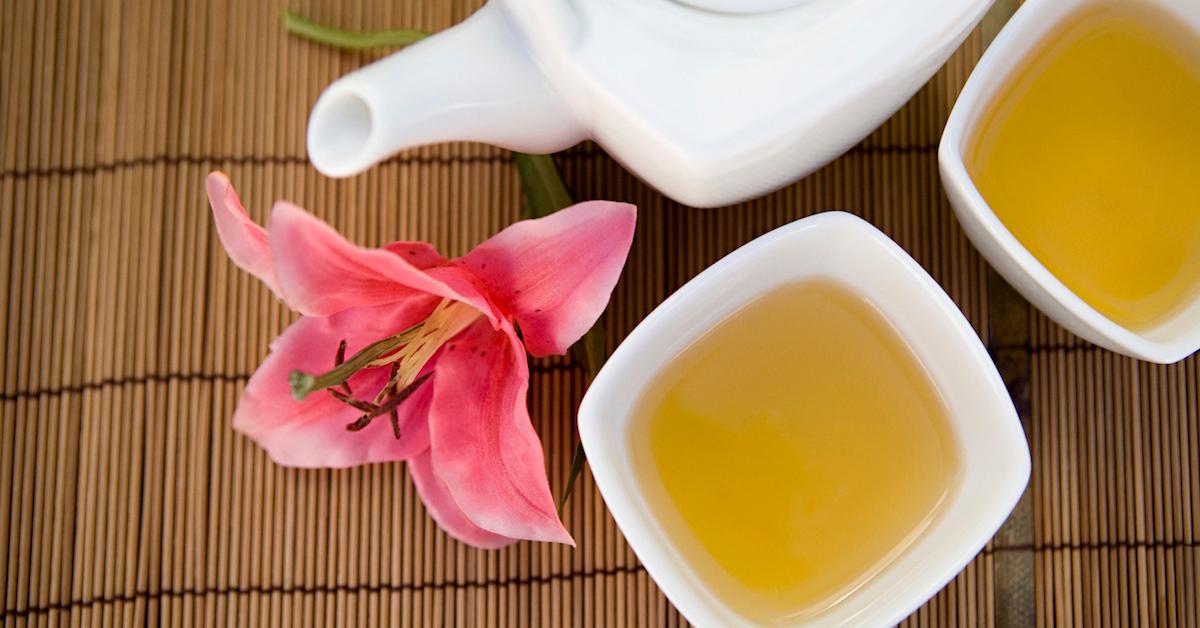 Green tea
Green and black teas are full of antioxidants called flavonoids. Green tea also contains another powerful antioxidant called epigallocatechin gallate, which research has shown can enhance immune function. Green tea also contains the amino acid L-theanine and a recent study by CBS actually revealed that this might be another reason why tea can help boost immune function.
Article continues below advertisement
Papaya
Papaya isn't just good for gut health and digestion, it's also loaded with vitamin C, just like the citrus fruits we mentioned earlier. According to the U.S. Department of Agriculture, papaya actually contains double the recommended double dose of the immune-aiding vitamin, as well as high amounts of potassium, magnesium, and folate.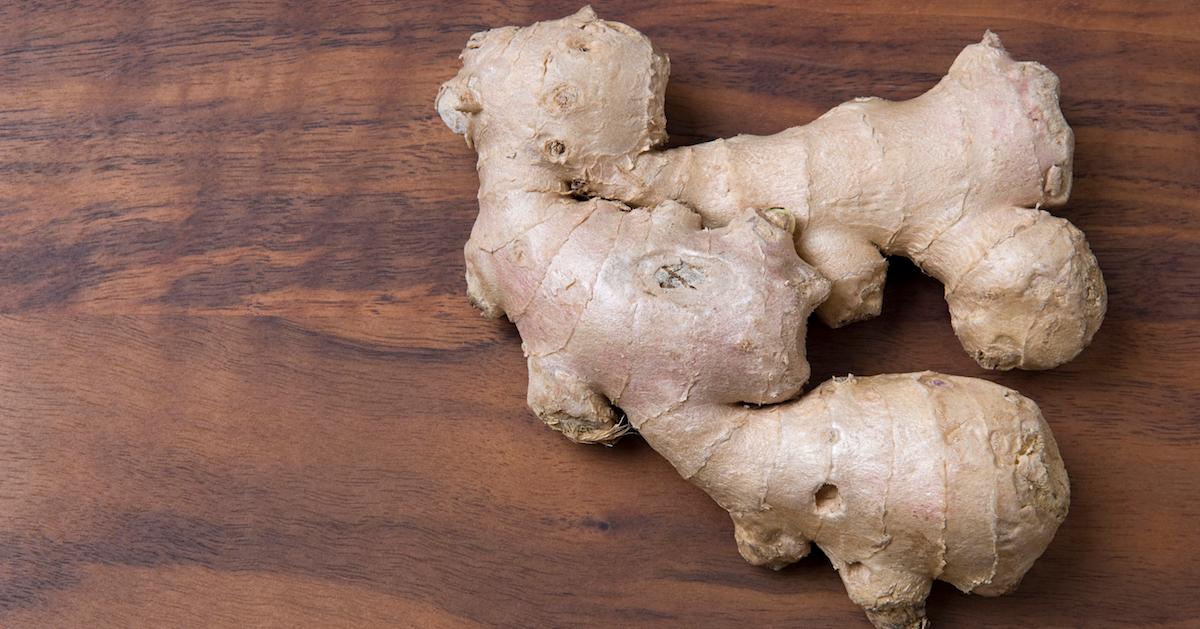 Article continues below advertisement
Ginger
It seems like ginger keeps appearing on every one of these lists lately. There's a good reason for that, of course. Ginger has been known to soothe indigestion and decrease inflammation. It might even help manage chronic pain, according to one study. Research has even shown it is good for lowering bad cholesterol and aiding in circulation. All of these combined effects should also be enough to boost your body's natural defenses against infection.
Spinach
Spinach empowered Popeye's muscles enough to allow him to fight the bad guy, and it can do the same for your immune system. Spinach is high in vitamin C and according to SELF Nutrition Data, it also contains numerous antioxidants, beta carotene, vitamin A, and 29.7 milligrams of calcium per serving. Strong bones, healthy eyes, and a strong immune system all in one delicious leafy package.
Article continues below advertisement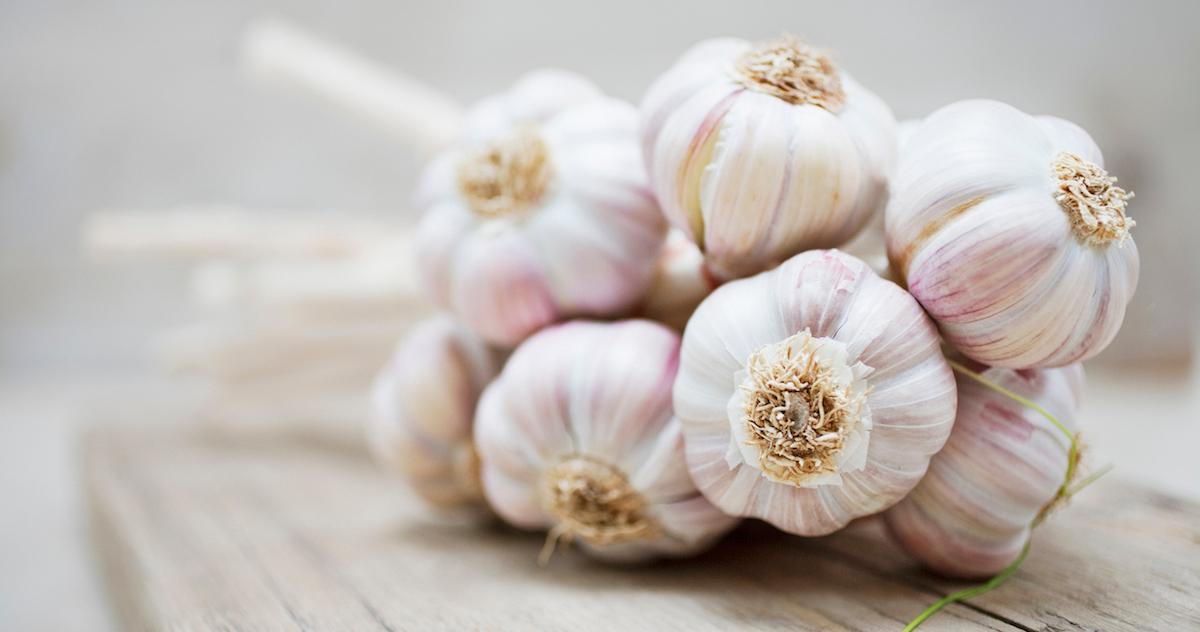 Garlic
You can find garlic in almost every cuisine on Earth, and double the amount in anything I cook at home. All joking aside though, garlic is one of the best things you can eat in terms of your health. It is recognized by many cultures for its value in fighting infections and boosting the immune system. And those effects have been corroborated by at least one study. Scientific research has proven that it can have anti-inflammatory effects as well.
Article continues below advertisement
Turmeric
Turmeric has been used as a spice and an herbal remedy for thousands of years. The curcumin elements of it have been proven to reduce inflammation in at least one study. Though further research is needed, animal studies have found that the same curcumin compound might be an effective immune booster and antiviral.
Broccoli
Broccoli is jam-packed with vitamins and minerals, including a good chunk of the first half of the alphabet. According to SELF Nutrition Data, this leafy, cruciferous vegetable contains significant amounts of vitamins A, C, and E, as well as fiber and antioxidant compounds. Research into broccoli's more efficacious elements has shown that the best way to preserve those nutrients while cooking is to steam it.