Organic Kiwi Recalled in 14 States Due to Potential Listeria Contamination
Before you reach for that slice of kiwi, you might want to check — the fruit has been recalled in 14 states due to potential listeria contamination.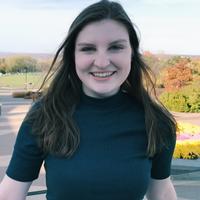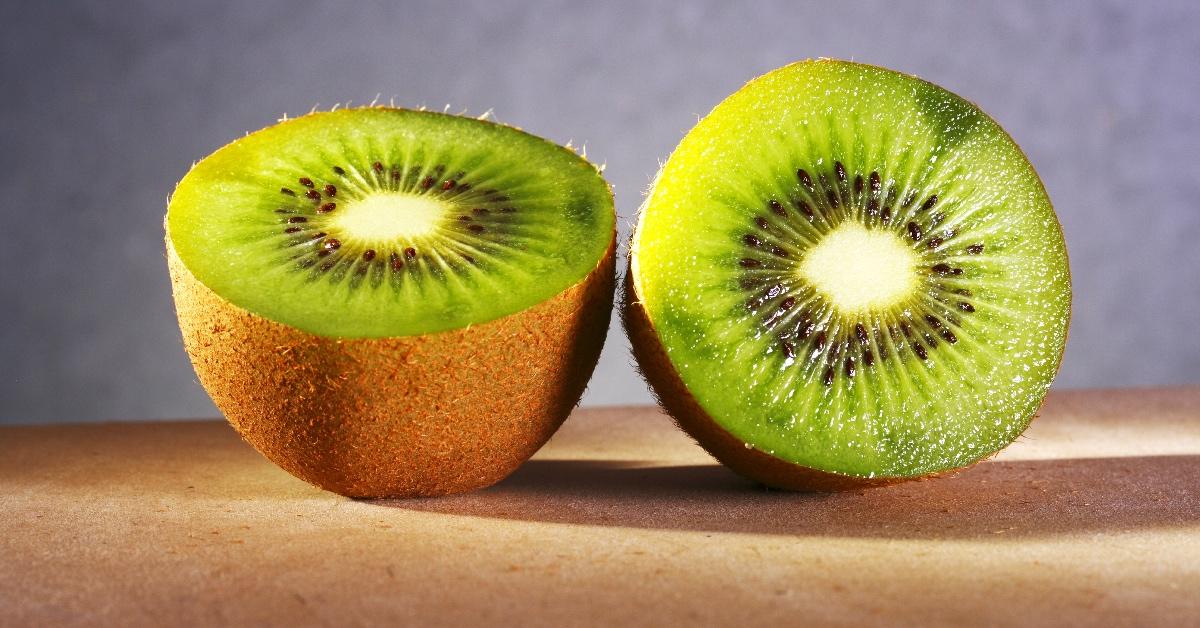 Article continues below advertisement
On Aug. 8, 2023, the FDA announced that David Oppenheimer and Company I, LLC had issued a voluntary recall of their organic green kiwifruit after routine testing by the Kentucky Department of Public Health found Listeria monocytogenes (commonly known as Listeria) in the samples.
Here's what you need to know about the organic kiwi recall, explained.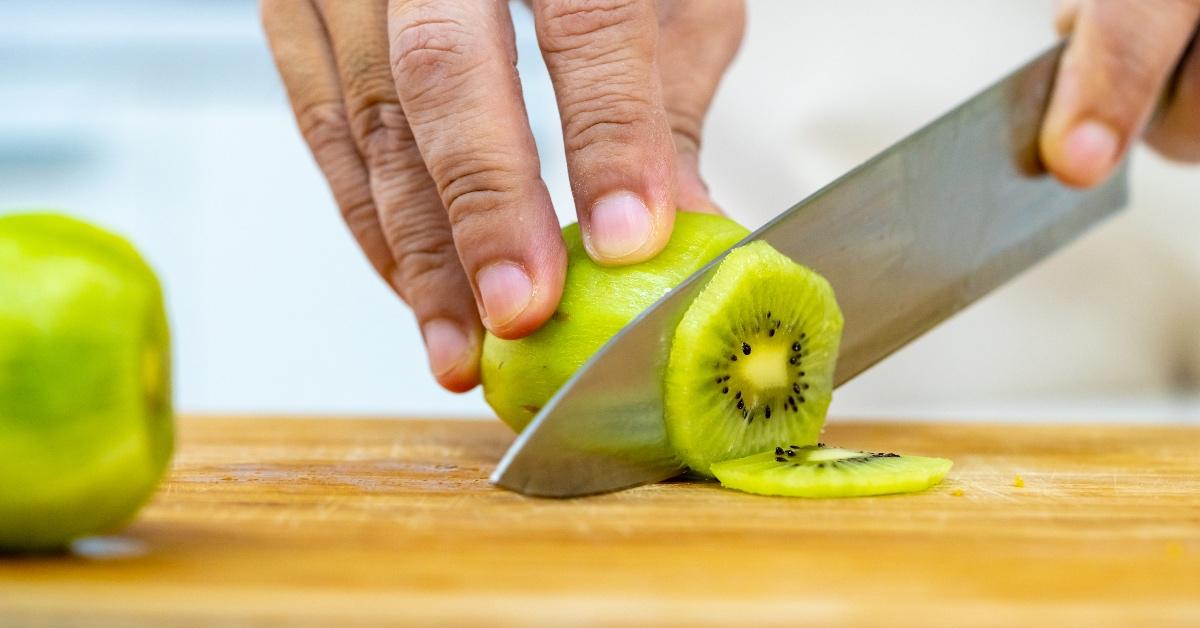 Article continues below advertisement
Organic kiwi from Zespri is voluntarily being recalled in 14 states.
According to the Aug. 8 FDA kiwi recall, the organization elaborated, "The recalled organic green kiwifruit is grown in New Zealand, exported to North America and repacked locally for sale in 1-pound clear plastic clamshells bearing the Zespri brand and UPC code 8 18849 02009 3, containing fruit stickered with the GTIN bar code 9400 9552."
Between June 14 and July 7, 2023, the contaminated kiwi was shipped to grocery stores and sold in plastic clamshells to the following states: Florida, Georgia, Illinois, Indiana, Kentucky, Michigan, North Carolina, New York, Ohio, Pennsylvania, Tennessee, Texas, Virginia, and Wisconsin.
It's also important to note that Zespri organic green kiwi sold in other states is not subject to the recall.
Article continues below advertisement
As of writing, there have been no consumer illnesses due to the outbreak. Consumers who discover these products in their homes are urged to stay away from the product and discard them immediately.
Anyone with questions can contact David Oppenheimer and Company I, LLC (Oppy) directly by sending an email to contact@oppy.com or to call 1-866-698-2580, Monday-Friday, 9 a.m.— 4:30 p.m. PT.
Article continues below advertisement
What is Listeria?
According to the Centers for Disease Control and Prevention (CDC), Listeriosis is an infection caused by eating foods with the bacterium Listeria monocytogenes. Symptoms typically differ based on the person infected but usually start within two weeks of eating food with listeria.
Some of these symptoms include:
Fever
Flu-like symptoms (muscle aches, chills, fatigue)
Headache
Stiff neck
Seizures
Loss of balance
Confusion
Listeria can make pregnant people, the elderly, children, and people with weakened immune systems seriously ill. Sometimes listeria can also cause intestinal illness, starting within 24 hours of consumption and lasting roughly 1 to 3 days. Symptoms are usually mild, but they do include diarrhea or vomiting.
Article continues below advertisement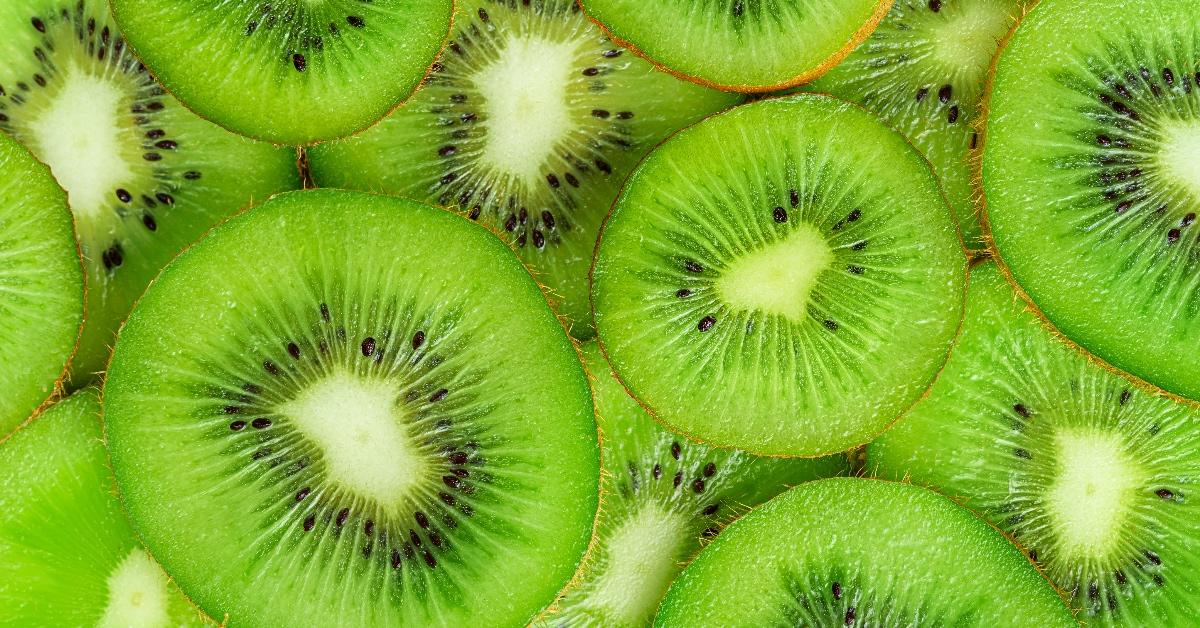 Here's what to do if you think you have consumed a recalled product.
Suppose you have purchased a recalled product but have not eaten it. In that case, Forbes recommends carefully wrapping the product up in a bag and disposing of it in the trash, then thoroughly cleaning anything that may have touched the product, such as countertops, containers, plates, or utensils.
Putting items contaminated by Listeria in the freezer will not kill the bacteria. If you have eaten a recalled product but do not feel symptoms, the CDC says you are likely fine and will not need to contact your doctor.
However, you should tell a healthcare provider if you have eaten a recalled product and begin to experience symptoms.