How Climate Change Is Causing More Premature Births, Especially in Marginalized Communities
A special issue of new studies highlights how climate change is affecting the development and health of fetusus, babies, and children, and leading to higher preterm birth rates.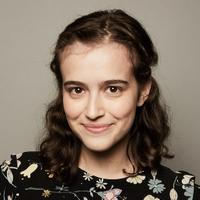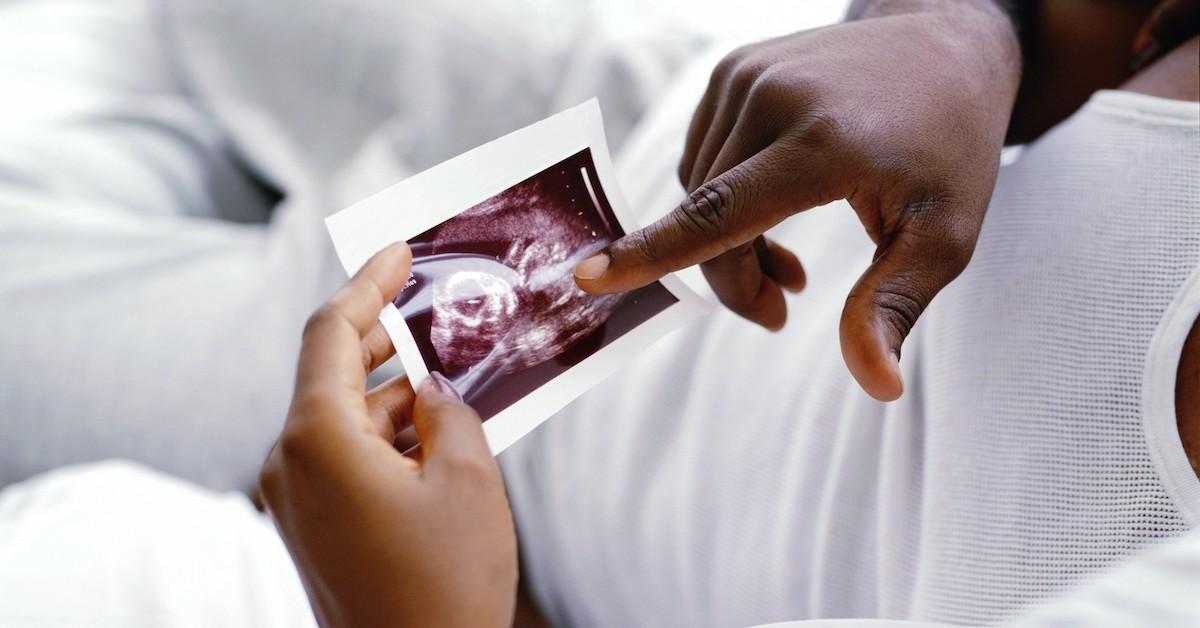 Article continues below advertisement
Titled Climate Change and Reproductive, Perinatal, and Paediatric Health, this compilation of research found that climate change has a number of negative impacts on these early lifecycle stages.
Here's a brief look into the three central studies performed for this special issue, as well as what pregnant people can do to protect their children from climate change.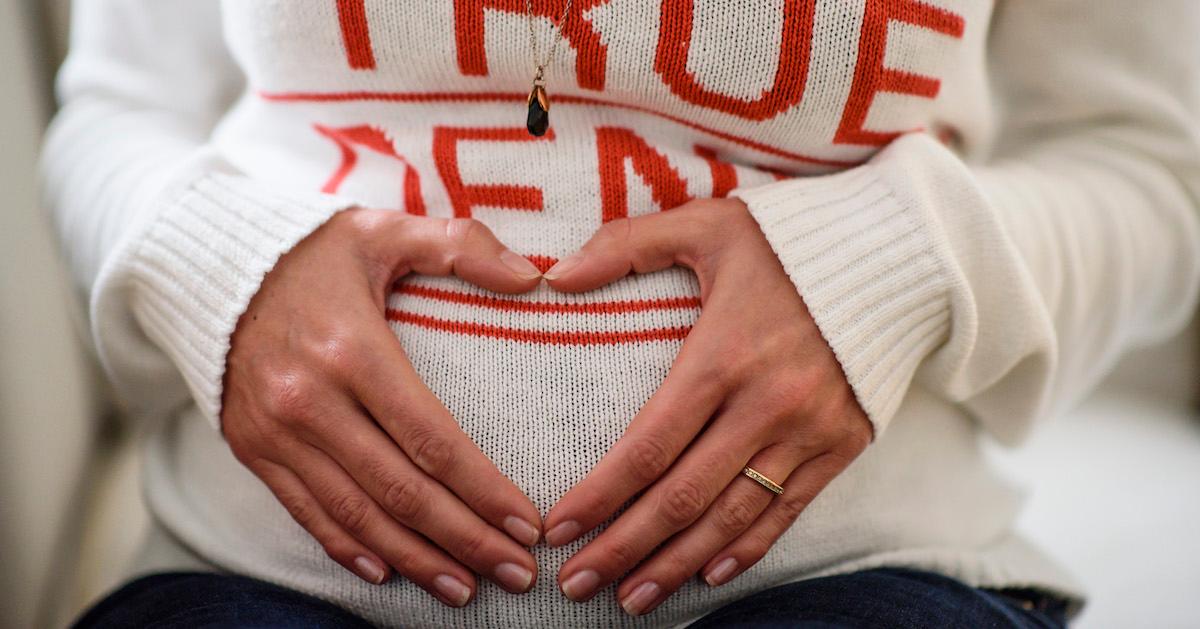 Article continues below advertisement
Global warming increases premature birth rates in low-income communities of color.
The first of the three studies, published in December 2021 by researchers from various Universities of California, stated that global warming is increasing heatwaves, which are correlated with spontaneous premature birth, as has been established by a number of past studies.
The team behind this new study looked to see if "acute exposure to extreme heat" presented a higher risk of giving birth between 20 and 37 weeks of pregnancy. They also investigated whether that risk was higher in communities of color and low-income communities of color.
Article continues below advertisement
In the end, they found that ambient heat (heat close near the Earth's surface) was in fact linked to spontaneous preterm birth, and even more so in neighborhoods that have been described as "racially and economically disadvantaged." The authors believe that as the climate crisis and global heating deepen, premature birth rates in these areas may worsen, only furthering environmental injustice and the health inequities that are part of it.
Article continues below advertisement
Having pre-existing health conditions and smoking during pregnancy, combined with global warming, can lead to preterm birth.
The next of the three studies, published in November 2021 by University of Sydney researchers, also looked at how high ambient temperatures contribute to spontaneous preterm births in pregnant people with various pre-existing conditions, including: having diabetes, high blood pressure, and other various chronic illnesses; cigarette smoking while pregnant; and living in hotter areas.
In the end, they found that those living in hotter areas of New South Wales generally did have a higher risk of giving birth prematurely; they also found that pregnant people who smoke cigarettes during pregnancy and those with pre-existing health issues had an even higher risk of preterm birth, as the heat combined with those conditions makes pregnant people "potentially more vulnerable" to the heat's effects.
Article continues below advertisement
Climate hazards can harm little ones at every stage, from fetus to childhood.
The third study, published by Boston University researchers in December 2021, looked at the ways hazards in relation to climate change affect reproductive, perinatal (the weeks surrounding a birth), and pediatric health.
Article continues below advertisement
The researchers compiled existing data from varying studies about how heat and air pollution are linked to increased preterm births; how in parts of the world that experience more wildfires and air pollution, fetuses are more likely to develop a congenital defect called fetal gastroschisis; and how air pollution potentially hurts fertility.
The researchers concluded that various climate change-related issues — mainly rising temperatures and air pollution — negatively impact "a wide range" of health outcomes for pregnant people and babies, ranging from fertility through childhood.
Article continues below advertisement
How pregnant people and parents can protect their children from climate change:
There are a lot of factors we cannot control when it comes to pregnancy — but there are some that some of us can. For instance, since the University of Sydney study found that certain pre-existing conditions combined with heat exposure can cause preterm birth, pregnant people with diabetes, hypertension, or any other chronic illness can work with their physician or a dietitian to fight these illnesses. Pregnant people and those trying to conceive can (and should) also avoid smoking.
Additionally, the writers of the Boston University study suggest that OB-GYNs recommend pregnant patients stay in air conditioning rather than spend too much time outside when it's very hot out. That said, they note that not every patient has the privilege to do this, which further highlights how marginalized communities often have a higher risk of being exposed to climate hazards.
It's clear that we simply need to continue fighting for environmental justice. As long as marginalized groups are suffering from global warming more than others, we have no chance of beating the climate crisis.