Fall 2022 Has Been Unseasonably Warm — Will We Have a Proper Autumn Before Winter Comes?
Why is it so warm this fall? Even though we've had a few chilly days here and there, it almost feels like summer never ended.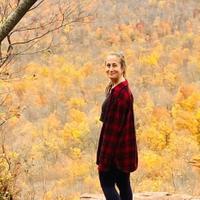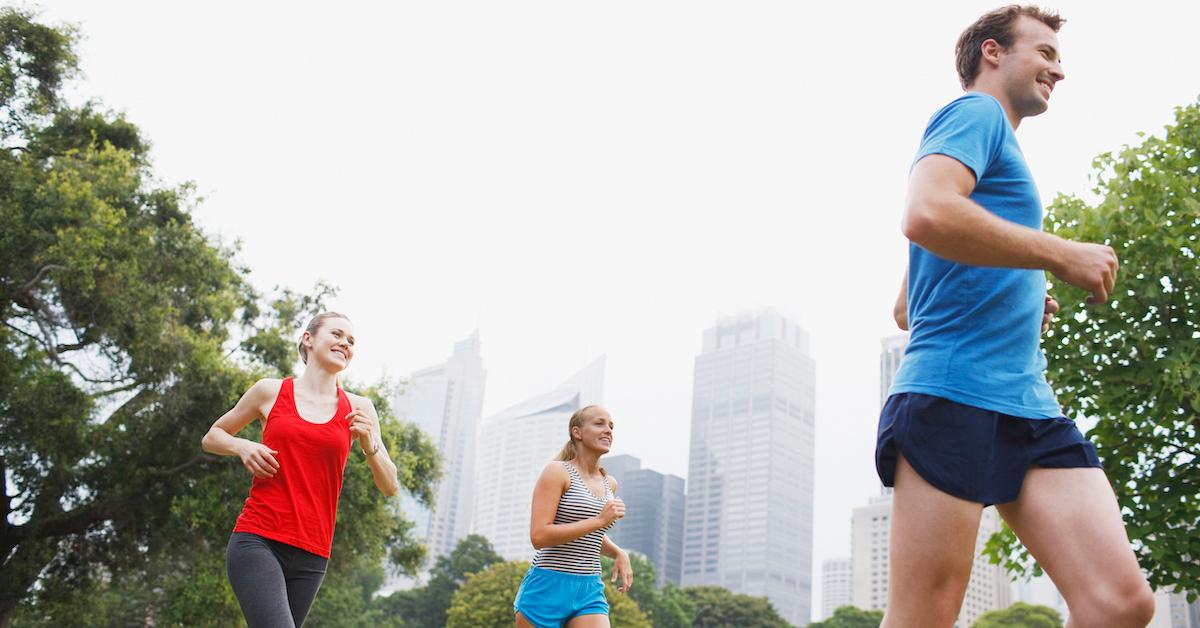 October came and went, and now we're in the first week of November. However, it almost feels like summer never ended. With the equinox at the end of September, we're well into the fall 2022 season, though temperatures have been unseasonably high. Even though the foliage was top-tier in certain parts of the U.S., many wonder if fall weather will actually come this year, before winter arrives.
Article continues below advertisement
It was predicted early on that fall 2022 would be a warm one for U.S. residents. After a brutally hot and humid summer, the mildness comes as no surprise.
"With pretty good confidence this year," AccuWeather Long-Range Meteorologist, Paul Pastelok, stated via The Hill back in August 2022, "I think it's a mild fall setting up overall for the U.S."
And with extreme weather events, such as tornadoes, floods, and downpours across the midwest this past summer, it was also assumed those would continue into fall, as well.
"The severe weather threat will pick up again," Pastelok said at the time. "We do feel a late-season surge may not be as strong as last year when we had quite a bit of tornadic activity, but I still think there's going to be some and the peak month is October."
Article continues below advertisement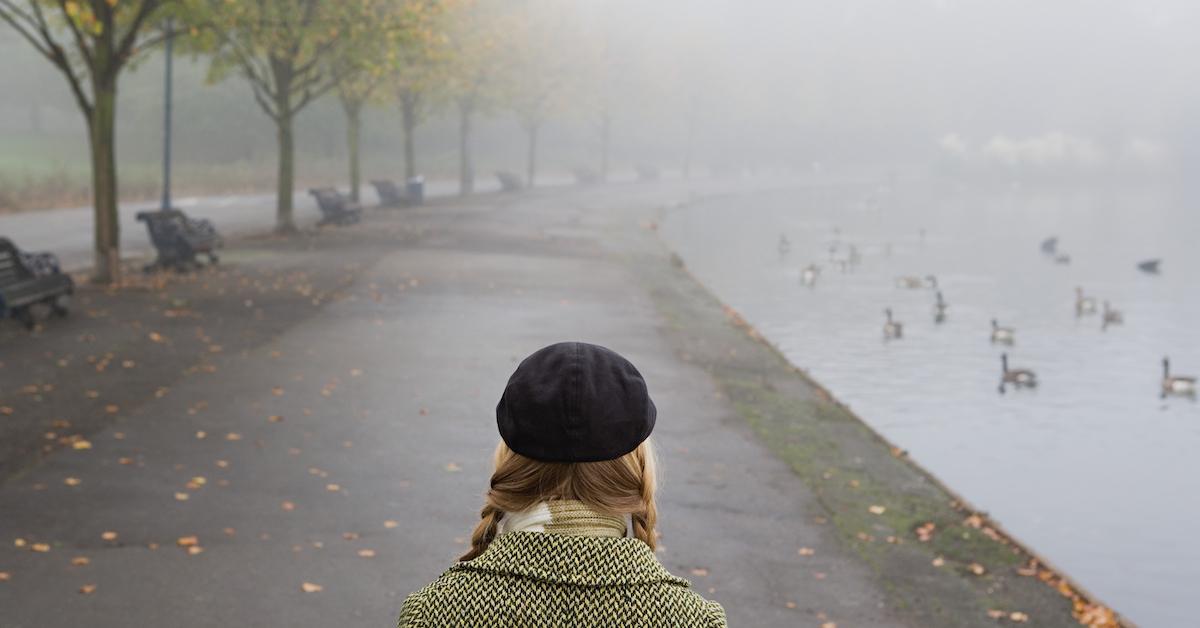 Why is it so warm this fall?
Almanac gives insight into the unseasonably high temperatures, in an article called "Autumn Brings Warmer-Than-Normal, Wetter Weather." It explains that most of the U.S. is experiencing warmer-than-normal autumn temperatures, with large amounts of rain in the Northeast, mid-Atlantic, Deep South, across the PNW, and in Southern California.
The only regions experiencing classic fall temperatures right now include northern New England states, much of the Southeast, and PNW.
Article continues below advertisement
While the warm weather is unusual, Fox Weather meteorologist Christopher Tate told The New York Post it's "not crazy rare." Warm weather is expected to continue through this week and into next week, particularly in the Tristate area — as of right now, there are no chilly fall days in sight.
The New York Post explains the unseasonable fall weather is due to a ridge of high pressure in the atmosphere above the midwest. It's impacting the entire northeast, and isn't expected to change anytime soon.
The warm weather isn't expected to come with much rain. In fact, a handful of sunshiny days seem to be in our future, as of publication. While that isn't a bad thing, many are wondering if — and when — fall weather is coming.
Article continues below advertisement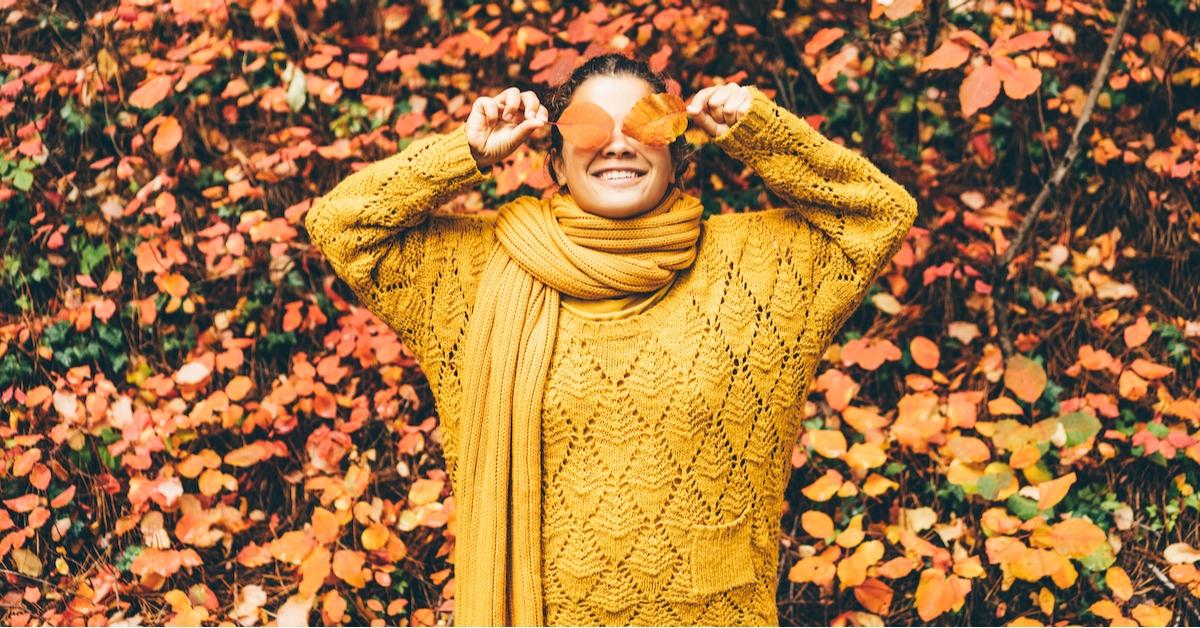 When is fall weather coming?
In terms of when fall weather is coming this year, it entirely depends on where you live.
A cold front is hitting southern California over the next few days, according to The Los Angeles Times. It's expected to bring chilly temperatures and even some rain to the West Coast.
According to The Washington Post, winter weather — and possibly snow — is expected to hit the four corners, the Rocky Mountains, and Montana. Thunderstorms are expected to break out from Texas to Kansas, and cold air is expected to trickle down from British Columbia to Arizona, Las Vegas, the PNW, and the Sierra Nevada.