La Niña Could Make For An Awesome Ski Season — Depending On Where You Go
The Pacific Northwest and northern Plains will have a wetter and cooler winter due to La Niña, but how will it affect ski season? The effects will vary.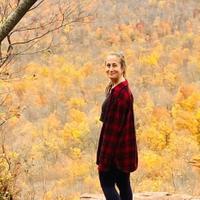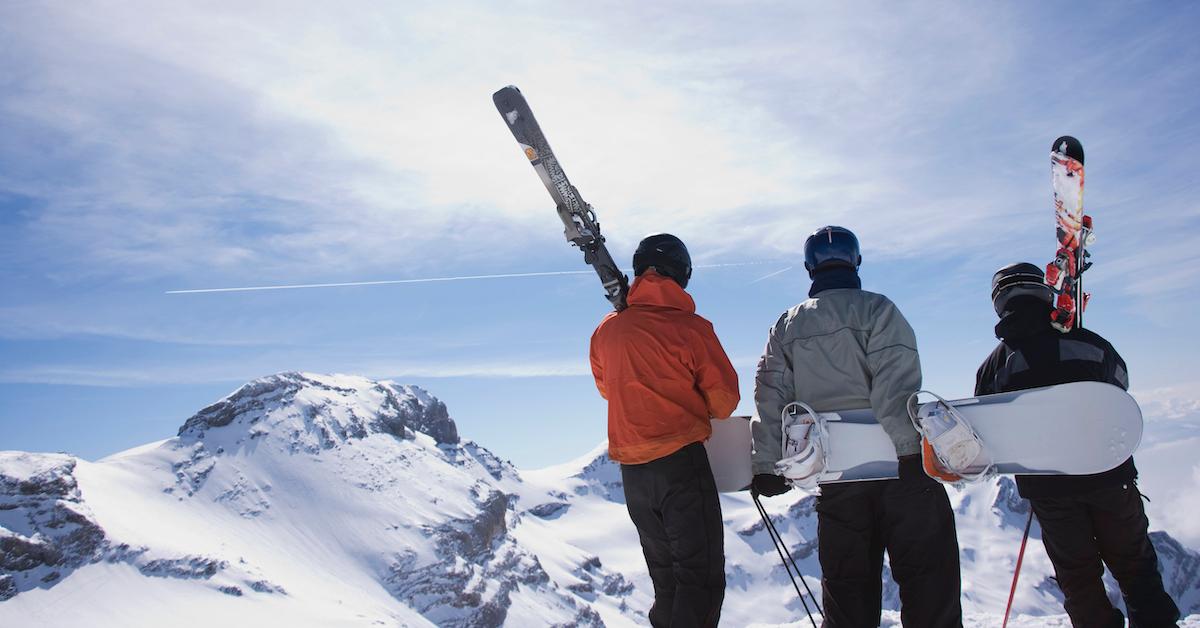 She's back — La Niña has officially returned just before the start of winter 2021. The natural ocean-atmospheric phenomenon, which is considered to be the "opposite" of El Niño, typically comes with below average sea surface temperatures in the Pacific Ocean, as well as certain weather patterns across several U.S. states. Sometimes, it can result in significant amounts of snow — so how will La Niña affect ski season 2021?
Article continues below advertisement
Skiers often use La Niña and El Niño to predict the upcoming season's conditions.
"The reason people talk about it now is because El Niño and La Niña is the only factor that we can kind of reliably predict many months in advance," Open Snow meteorologist Joel Gratz told Summit Daily last month. "All the other things that control storm tracks aren't able to be predicted more than really a week or two in advance, which is when we're just tracking each individual storm."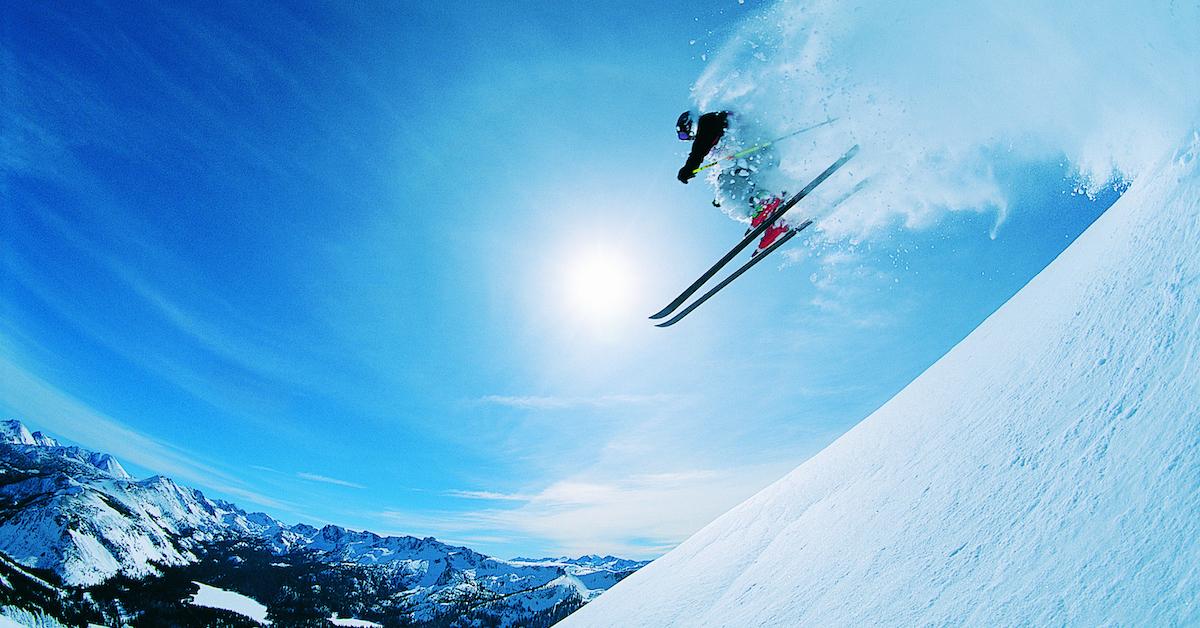 Article continues below advertisement
La Niña means for awesome ski conditions across Northwestern U.S. mountain ranges.
As previously mentioned, La Niña takes a major toll on U.S. weather. During a La Niña winter, according to CNN, the Pacific Northwest and northern Plains face cooler, wetter conditions, the South sees drier and hotter conditions, the Southwest completely dries out, and the Southeast sometimes faces more hurricanes than usual. So what does this mean for skiers? It depends on where you go, but it could ultimately mean for incredible conditions, and — you guessed it — more powder days.
According to Ski, many of Montana's mountains — especially Big Sky and Whitefish — generally tend to make out the best from a La Niña winter, as they have quite a bit of predicted powder coming their way. Idaho's Sun Valley, Oregon's Mount Bachelor, Wyoming's Jackson Hole, Northern Colorado's Aspen, Vail, and Steamboat Springs can also expect incredible conditions. British Columbia Whistler Blackcomb has also received quite a bit of snowfall during past La Niña winters.
Article continues below advertisement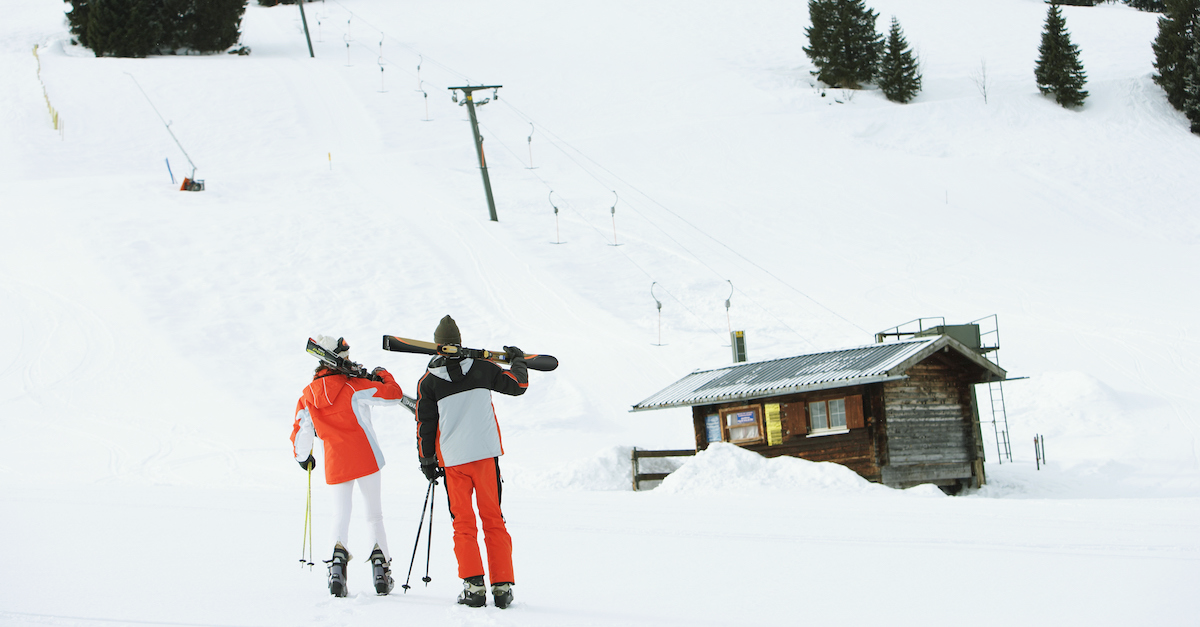 How will a La Niña affect those who prefer to ski the Northeast?
Unfortunately for northeastern skiers, states located east of the Great Lakes might not see too much snow this year. According to Weather.com, during a La Niña winter, cold jet streams generally tend to push streams of warm air up the East Coast. So if you're planning to shred in Upstate New York, Massachusetts, Vermont, New Hampshire, Maine, or Pennsylvania, you might be SOL. December through February is also predicted to face warm temperatures, with some potential rain in the forecast.
Article continues below advertisement
"From a historical perspective, the increasingly strong La Niña event would force an exceedingly warm winter across [the] southern/eastern U.S., especially late winter and early spring, with colder air across western Canada and parts of the northwestern and north-central U.S.," The Weather Company's Chief Meteorologist, Todd Crawford, told Weather.com.
However, these predictions are purely based on conditions from past years — northeastern skiers might still have a bit of luck this year, but if you're looking to ski the east this winter, we recommend putting a spoon beneath your pillow and flipping your PJs inside out, just for good measure.