The Ongoing Heat Wave: What's Causing It, How Long It Will Last, and When It Will End
The ongoing heat wave has many wondering what's causing it, how long it will last, and when it will end.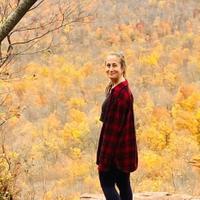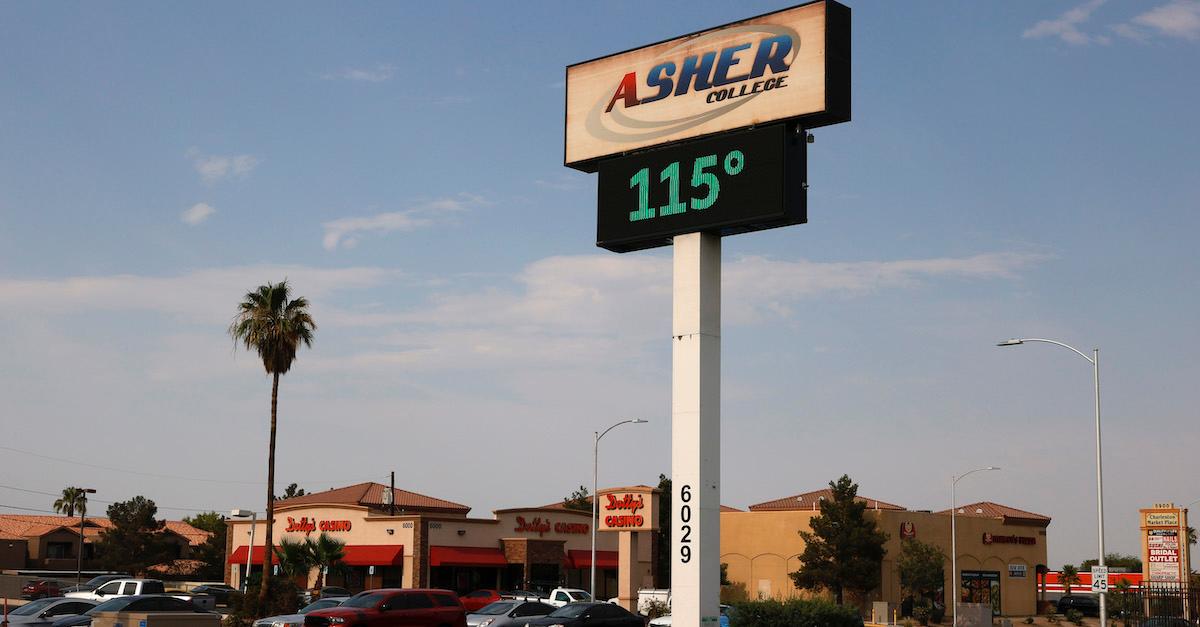 Unfortunately, many living in the southern U.S., in parts of Europe, and beyond are facing a massive heat wave right now. Though it's only the middle of June, communities and ecosystems alike are experiencing drought and sky-high temperatures.
But why are we having a heat wave this early on in the season, and how long is it supposed to last?
Article continues below advertisement
Many were hoping June, or the start of monsoon season, would bring some moisture to southern states, though that hasn't been the case.
"June should be one of the wetter months of the year for a lot of Texas, at least the first couple of weeks of June. Now, obviously, that hasn't materialized, unfortunately," Fort Worth, Texas-based meteorologist, Victor Murphy, told Houston Public Media. "The next 10 days look very dry, also."
And it isn't just the humans who are suffering through the heat — animals are struggling just as much. Birds in Spain, for example, are facing thirst and heat stress.
"Birds are suffering especially in this very early heat wave in June that we are having in Spain," SEO Birdlife's David Howell told Reuters. "They suffer especially from heat stress and thirst and even in some cases they have to leave the nest to try to find cooler temperatures."
Article continues below advertisement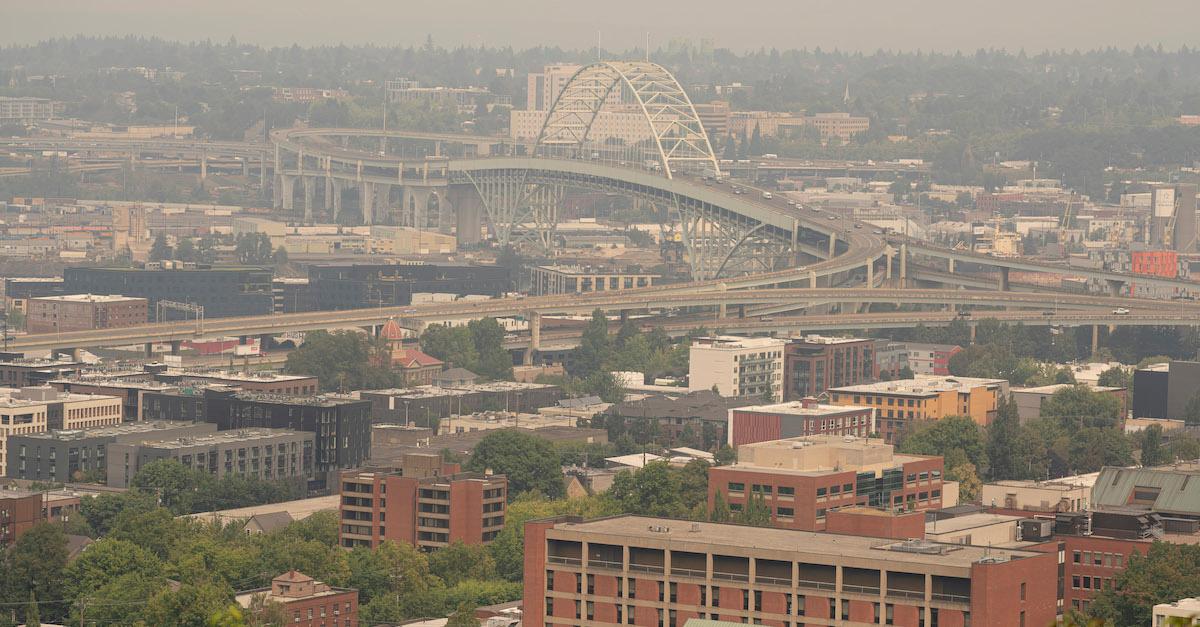 Why are we having a heat wave?
In the U.S. alone, over 30 million have faced some sort of heat-related alert over the last few days, according to New York Times. Temperatures have surpassed 110° Fahrenheit in many areas, only weeks before the start of summer.
The definition of "heat wave" varies based on where you live — in the Northeast, it's defined as a steady temperature of 90° Fahrenheit or above for three days or more, while in other areas, temperatures must soar into historical numbers for at least two days.
Article continues below advertisement
A heat wave is caused by increased pressure in the atmosphere. Warm air is pushed downwards, and it continues heating up. It expands vertically, and changes the path of other weather patterns. It also prevents wind from blowing and clouds from providing coverage, lasting up to several days.
Heat waves have gotten significantly worse as the ongoing climate crisis has continued to get worse. The planet has warmed by at least 1.8° Fahrenheit since 1900 and it's still getting hotter.
As a result, more extreme weather events — like heat waves — are here to stay. Yes, sadly, heatwaves are only going to get worse, and more frequent, from here on out.
Article continues below advertisement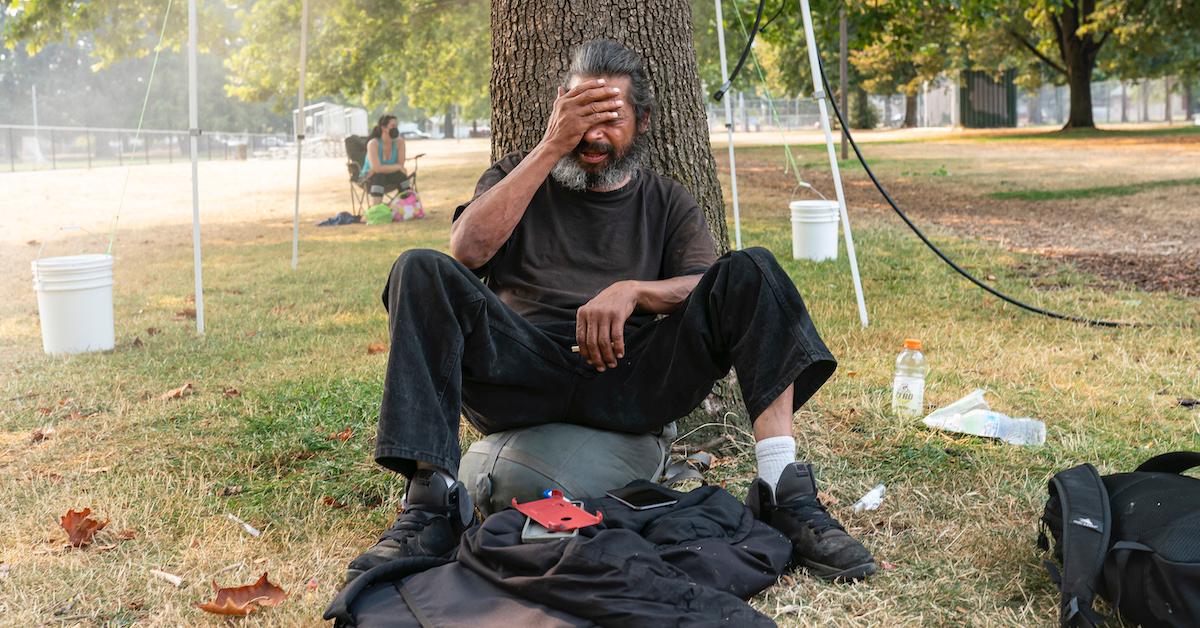 How long is the heat wave supposed to last — and when will it end?
The heat wave is making its way through most of the U.S. According to PBS, it's set numerous high temperature records out West, in the Southwest, and in Colorado this past weekend. It's moved its way eastward to the Gulf Coast through to the midwest, and will eventually find itself in the Great Lakes, and eventually, South and North Carolina.
But when will it end?
It's unclear when the heat wave will die down. According to WION, the National Weather Service, and other organizations specialized in meteorology haven't indicated when the heat wave will end, or how long it will last. It is to be noted, however, that after a few weeks, temperatures started to dip gradually following similar heat waves. So that's what we're currently hoping for.