While Some Consider Forest Thinning a Necessity for Places Like Yosemite, Others Do Not
Many heavily forested areas, particularly in regions prone to wildfires, undergo a process called forest thinning. However, many want to ban it.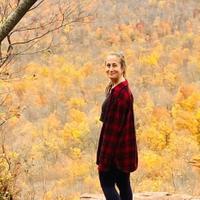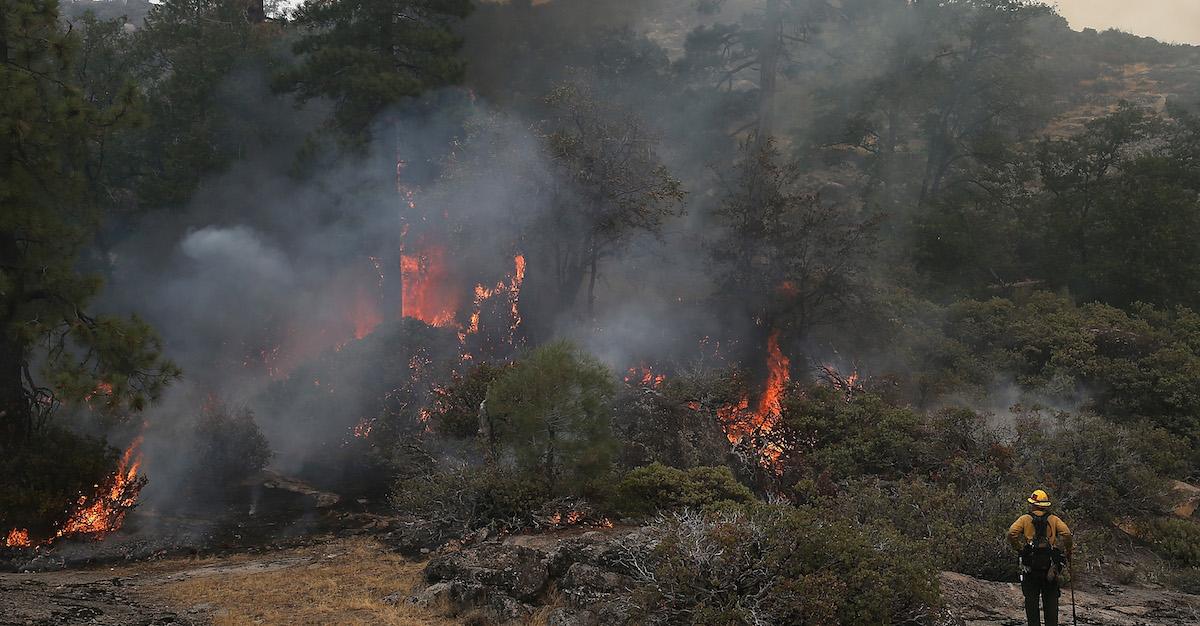 Like most U.S. national parks, Yosemite is viewed as untouched natural beauty. But in August 2021, a whopping 2,000 acres of the iconic California park were approved to undergo a process called forest thinning.
If you aren't familiar with forest thinning, it's exactly what it sounds like — it simply involves the removal of certain trees from a heavily forested area.
Article continues below advertisement
This would be one of the biggest organized logging efforts in Yosemite to-date, according to Los Angeles Times. But nevertheless, the NPS feels it's necessary to preserve endangered animals, trees, and more.
"Immediate actions are needed," the project's mission reads, "to protect these areas from high severity fire."
But organizations like the Earth Island Institute feel otherwise. The nonprofit filed a lawsuit, claiming it breaches federal environmental requirements.
"Because these documents were relied upon to authorize the project," the lawsuit reads, according to Los Angeles, "they should have been made available to the public and included on the project's webpage. They were not."
That said, forest thinning is a major point of contention in the environmental community — but why?
Article continues below advertisement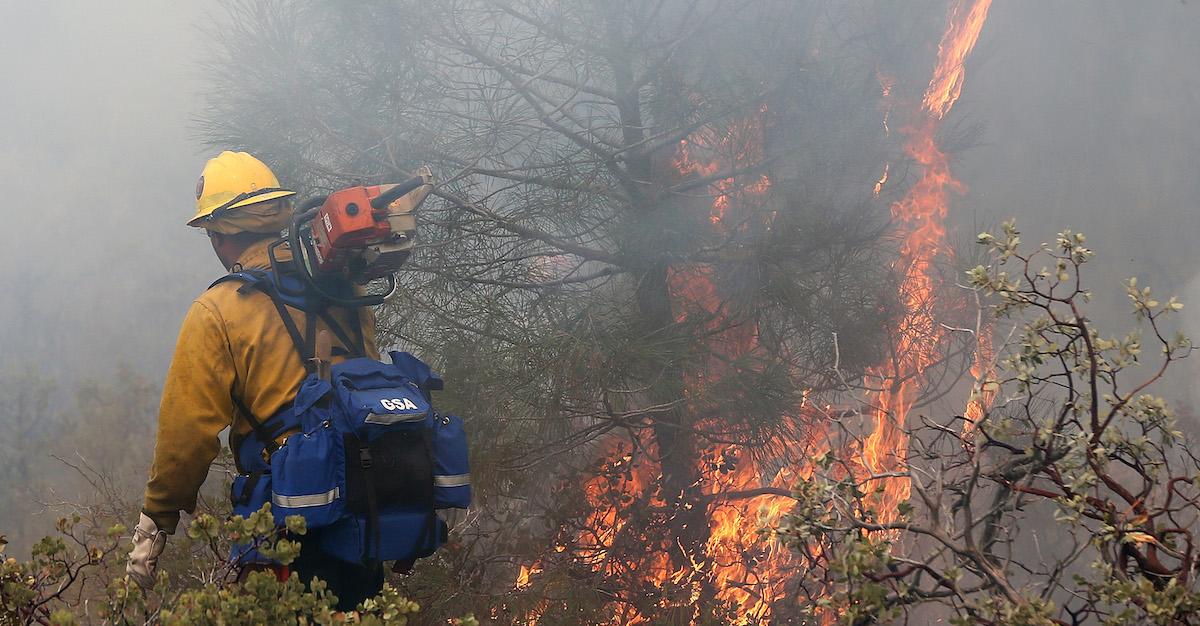 What is forest thinning?
Forest thinning, according to Science Direct, generally involves the removal dying trees and brush in a heavily forested area using herbicides, mechanical harvesters, or chainsaws. Yosemite's forest thinning project involves the removal of thousands of trees. And even though many of them are already dead, some are still alive and well.
Article continues below advertisement
Ponderosa pines, white firs, and incense cedars are just a few of the live trees on the list that will be removed from the northern California park. But since forest thinning involves the removal of sometimes healthy trees, what are the environmental benefits?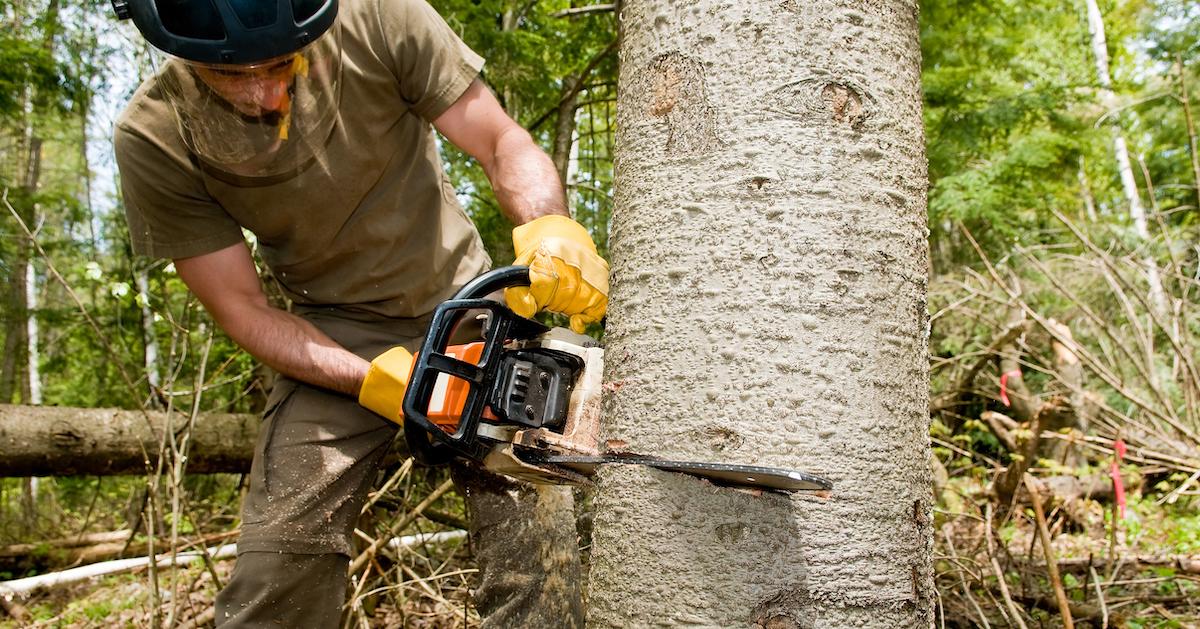 Article continues below advertisement
What are the pros of forest thinning?
Though forest thinning may sound questionable, there are supposed benefits — Yosemite is doing so to lower the risk of fire damage to the park, because dead, dying, and extra trees provide additional fuel.
According to Los Angeles Times, the project aims to protect Yosemite Valley, the Merced, and Tuolumne's groves of giant sequoias; habitats for local endangered species such as Pacific fishers and great gray owls; and nearby communities.
According to The Conversation, many also look to forest thinning as a means to adapt to climate change. Supposedly, the process of forest thinning reduces stress on other healthy trees. It takes away competition during drought, gives them a little extra space when temperatures start to heat up, and it reduces the spread of pests and disease.
Article continues below advertisement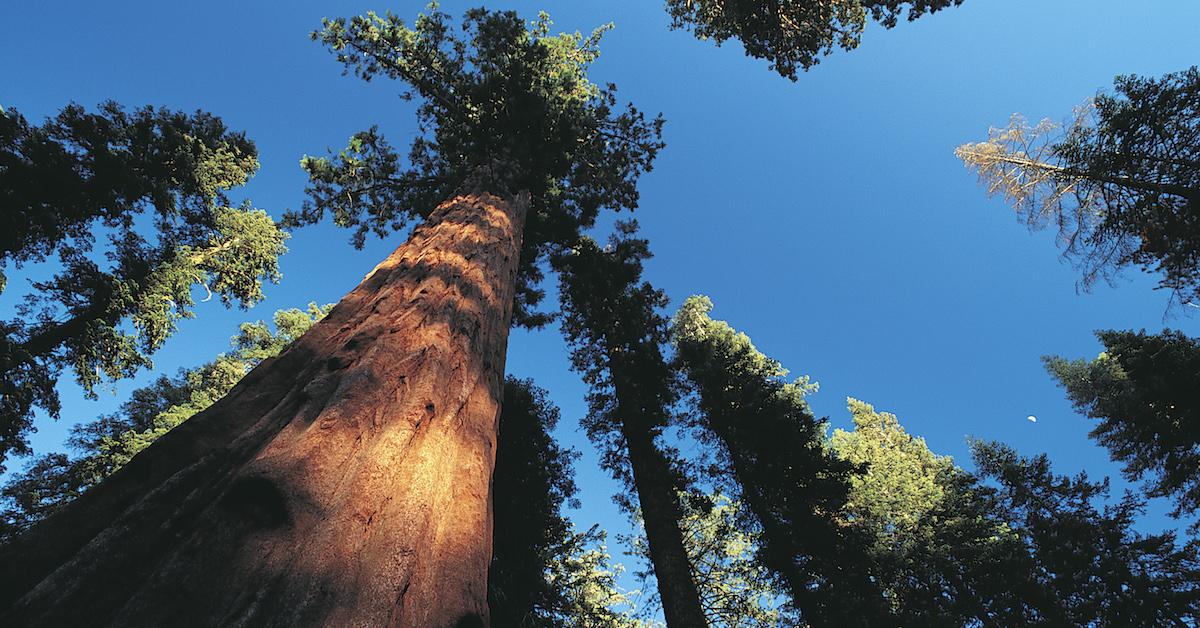 What are the cons of forest thinning?
There are a few good reasons why forest thinning has been deemed controversial by some in the environmental community. According to Western Watersheds, exposing the forest floor to increased sunlight increases the ability for a wildfire to ignite. The process of mechanical thinning also spreads fuel on the ground, which can obviously in turn, start fires.
Additionally, in projects such as the Yosemite forest thinning project, a handful of the trees that are being removed are still alive — they sadly just aren't considered quite as desirable as those iconic sequoias.