An Atmospheric River Storm Is Causing Mudslides in California — Here's What That Means
What is an atmospheric river storm? Coastal and low-lying parts of California are currently experiencing floods and mudslides due to a massive storm.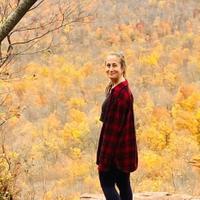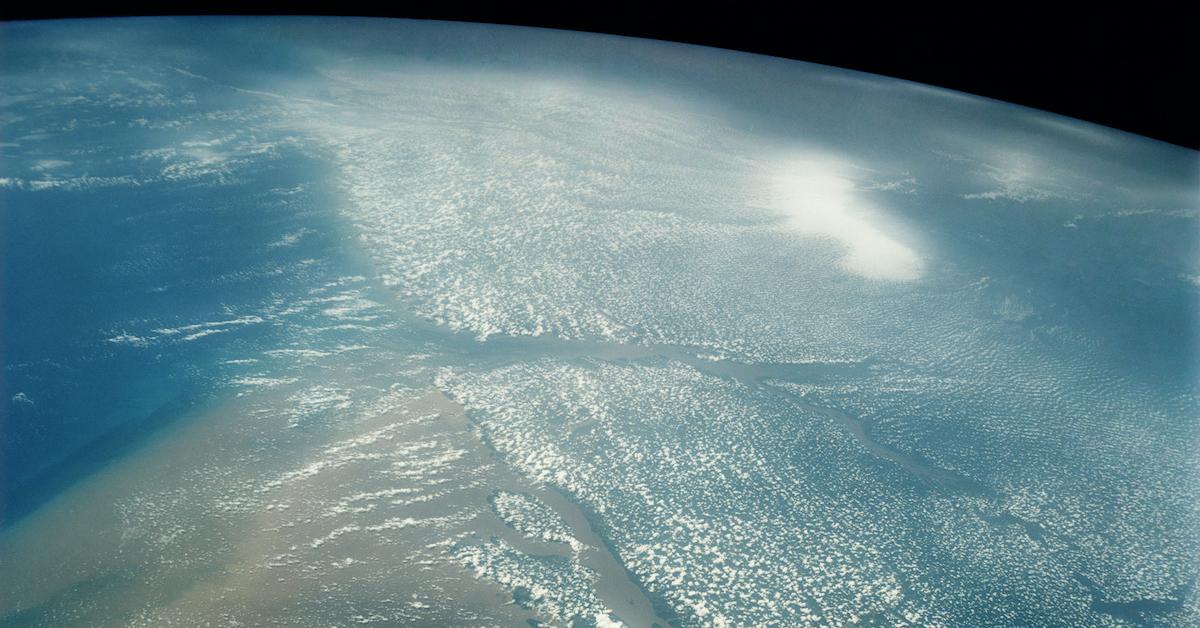 Unfortunately, the state of California is no stranger to incredibly erratic weather patterns caused by climate change — relentless droughts, record-breaking temperatures, and unusually arid weather patterns have brought seasonal wildfires to the Golden State for years now. But as of recently, low-lying and coastal communities have been totally inundated with floods and mudslides, as a result of atmospheric river storms.
Article continues below advertisement
What is an atmospheric river storm? How are west coast communities handling the global warming-induced phenomenon? Keep reading for more on California's latest catastrophe.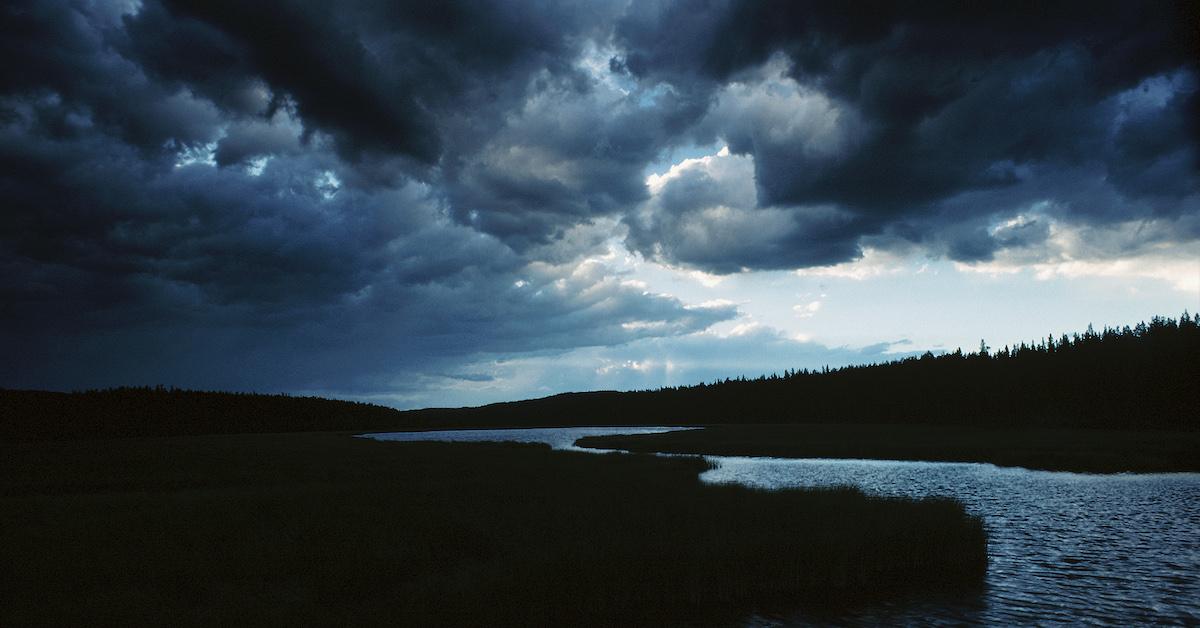 Article continues below advertisement
Atmospheric river storms have caused mass destruction in California.
Northern California experienced massive amounts of rain on Wednesday, Jan. 27, which led to dozens of homes in California's Salinas Valley being decimated by debris flows and flash floods, according to EcoWatch. Thousands in the Bay Area also lost power, and residents were warned of potential mudslides, debris flow, and floods. The National Weather Service is also closely tracking the Big Sur coastline, which has been deemed the "bullseye" of the storm.
Southern California was also hit hard by the storms — according to the Daily News, the National Weather Service issued a winter storm for Los Angeles County's mountains through Friday, predicting up to three feet of snow. Locals have also experienced road closures, and received wind advisories as well as mudslide warnings. Meteorologists have pinpointed all of this chaos to something called atmospheric river storms, which are caused by global warming.
Article continues below advertisement
What is an atmospheric river storm?
California's recent inclement weather has been attributed to atmospheric river storms. An atmospheric river, according to National Ocean and Atmospheric Administration (NOAA), is a roaring trail of river-like condensed water vapor that travels within the atmosphere, in tandem with the weather. When an atmospheric river reaches planet Earth, it often unleashes its water vapor in the form of rain or snow.
Article continues below advertisement
Sometimes, this can be beneficial — the "Pineapple Express," for example, has been known to bring much-needed precipitation from Hawaii to the dryer parts of California. However, its benefits depend on how much precipitation and wind is released as a result of the storm. Oftentimes, low-lying areas and coastal communities will be hit with floods and mudslides, which can lead to massive amounts of property damage and human endangerment.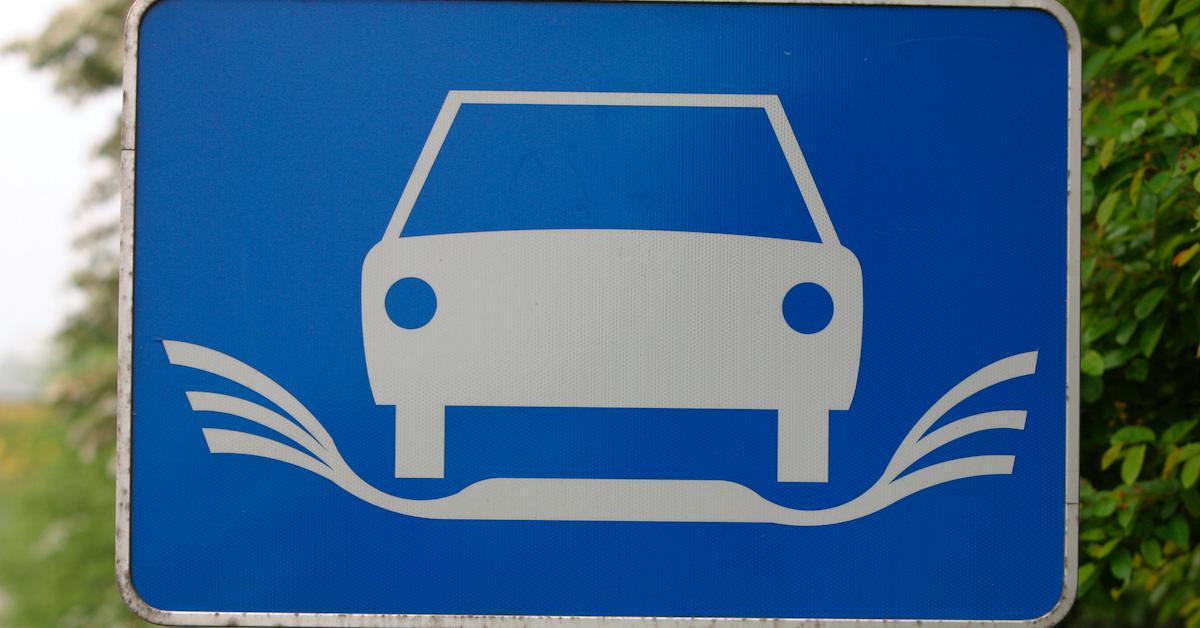 Article continues below advertisement
How are atmospheric river storms related to global warming?
Along with producing rain and snow, atmospheric river storms can also lead to flooding and mudslides, depending on the shape and size of the "river." According to The Conversation, atmospheric river storms are expected to increase in intensity and frequency due to global warming, forecasting even worse damage for the future.
Mudslides have also been heavily exacerbated by climate change, as a result of the ongoing wildfires. According to The Los Angeles Times, wildfires often tend to travel downhill, making the soil in its path slick and almost water repellent. Meanwhile, in higher areas areas that aren't burned, the soil becomes very saturated, eventually sliding down the water repellent path. This ultimately increases the mudflow, while picking up massive amounts of debris.
The connection between atmospheric river storms and global warming is a truly vicious cycle, and will continue to get worse as the climate crisis rages on — stay safe out there.