California Anticipating Major Floods, Two Days After Declaring Drought Emergency
The day after California's governor declared a statewide drought emergency, it appears as though a level 5 atmospheric river will cause flooding.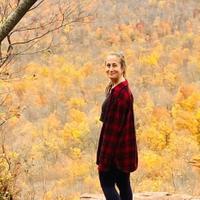 Things have taken an unexpected turn in the Golden State. Following California governor Gavin Newsom's announcement of a statewide drought emergency on Oct. 19, a high-level atmospheric river directed at Northern California is predicted to result in some possible floods. Communities in the northernmost part of the state are anticipating quite a bit of rain, and the Sierra Nevada is expecting a few feet of snow. And while some are excited for this phenomena, others are incredibly nervous.
Article continues below advertisement
"Category 5 Atmospheric River now in the forecast for the Bay Area, with 3 to 4 up and down the coast. Should be fairly strong with heavy rain and mountain snow. Still a few days out but models are coming into agreement on a significant event," storm chaser Logan Giles tweeted on Oct. 19.
Keep reading for more on this double-edged sword.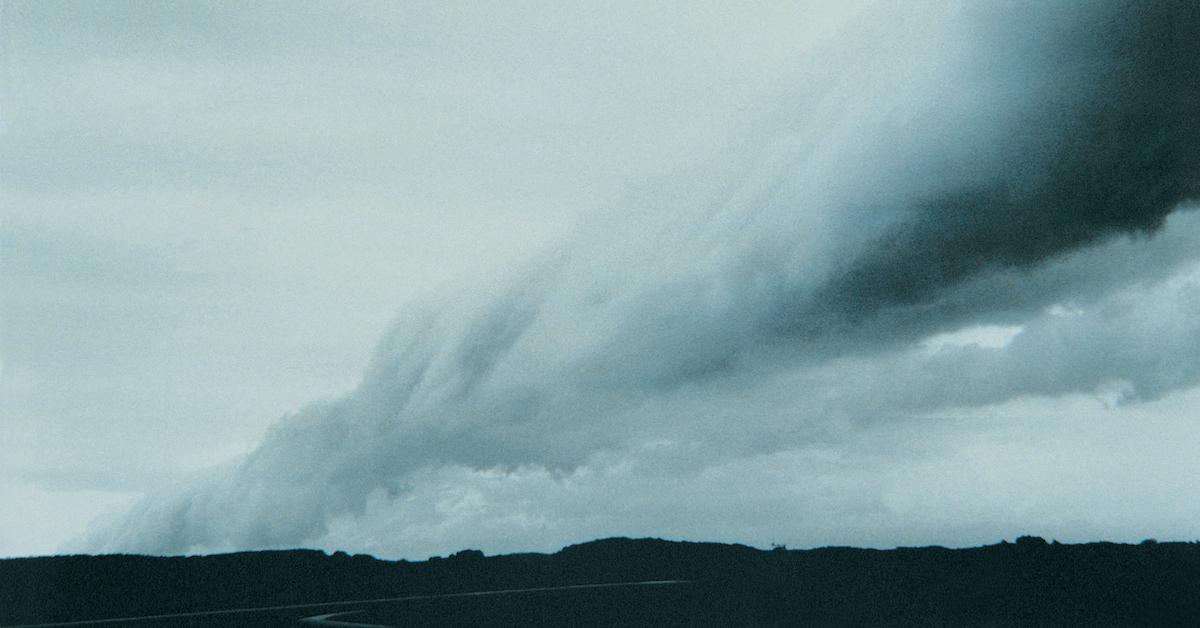 Article continues below advertisement
Here's what we can expect from California's atmospheric river:
Although rain is exactly what most of California needs right now, following the severe droughts and forest fires, this upcoming atmospheric river storm might bring more moisture than anyone asked for. According to CNN, the upcoming atmospheric river storm, which is expected to be categorized as a Level 5 storm, could inundate northern regions of the state on Sunday, Oct. 24 with up to a foot of rain, and the high Sierras with up to three feet of snow. But what does a level 5 storm mean?
"An atmospheric river marked as a category 4 or a 5 is capable of producing remarkable rainfall totals over three or more days, likely to exceed 10 to 15 percent of a typical year's precipitation in some locations," UC San Diego's Marty Ralph explained via CNN.
Article continues below advertisement
And while this sounds like a blessing, many worry that rushing waters along the state's mountainsides, which have eroded due to forest fires, may cause major floods and debris flows, potentially destroying downstream communities and homes.
If the floods and debris flows are controlled, though, experts hope this atmospheric storm can "break the drought." Ralph told SFGate if there are enough of them this winter, it could bring necessary moisture to some of the more drought-stricken areas.
"This weeklong period ahead is looking like it could produce anywhere from 10 percent to 15 percent of the average annual precipitation for much of Northern California, and in some locations that percentage could be even higher," he said.
Article continues below advertisement
What is an atmospheric river?
California is no stranger to atmospheric river storms, which can be both a blessing and a curse for many reasons. Atmospheric river storms are basically trails of condensed water vapor that travel through the atmosphere and when it reaches planet Earth, it turns into rain or snow. The state's "Pineapple Express" is one recurring atmospheric river that usually hits California and certain parts of Hawaii, often helping them recover from droughts.
While these storms can benefit certain areas, though it can cause floods and mudslides in low-lying areas — which is why some communities are currently fearful.
This will hopefully help with the droughts, but for vulnerable low-lying and coastal communities, we're hoping for the best.