The 2022 Hurricane Season Outlook Predicts "Above-Average Hurricane Activity"
Hurricane season typically lasts between June through November. Here's what you can expect in the 2022 hurricane season outlook from meteorologists.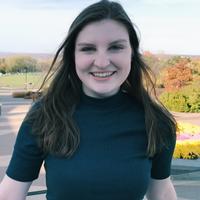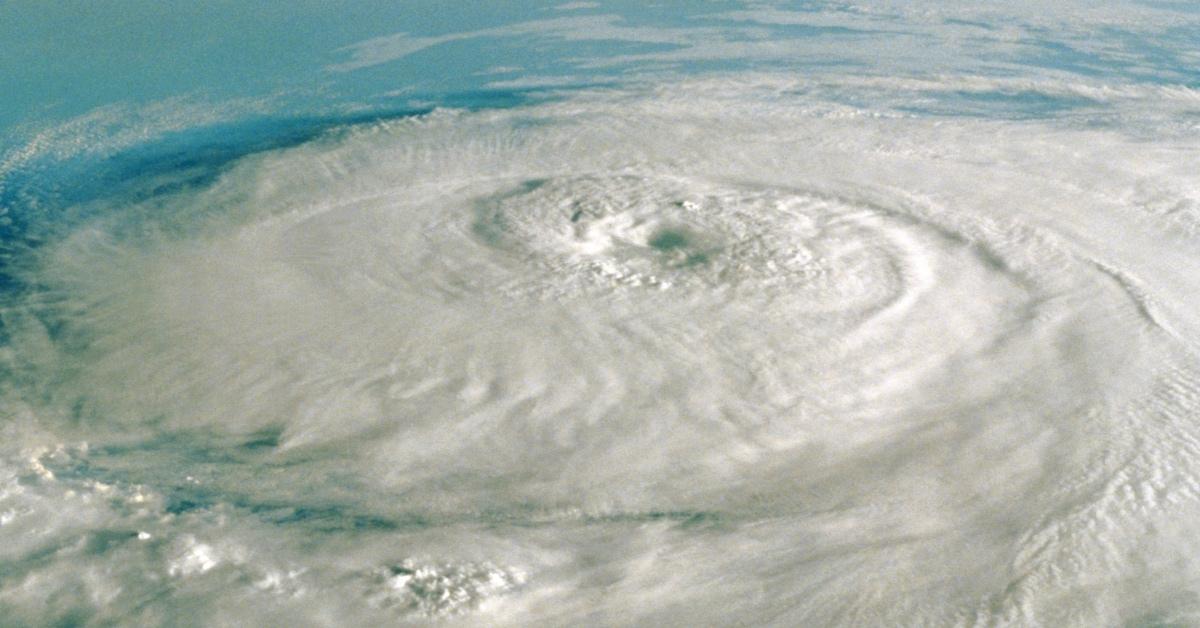 Every year, hurricane season seems to get busier and more powerful than the last. Typically, hurricane season lasts from June through November, which is a long time to spend worrying about potential flooding or home damage as a result of extra-strength hurricanes or tropical storms.
But the 2022 hurricane season outlook can help those in coastal and vulnerable communities prepare for the worst.
Article continues below advertisement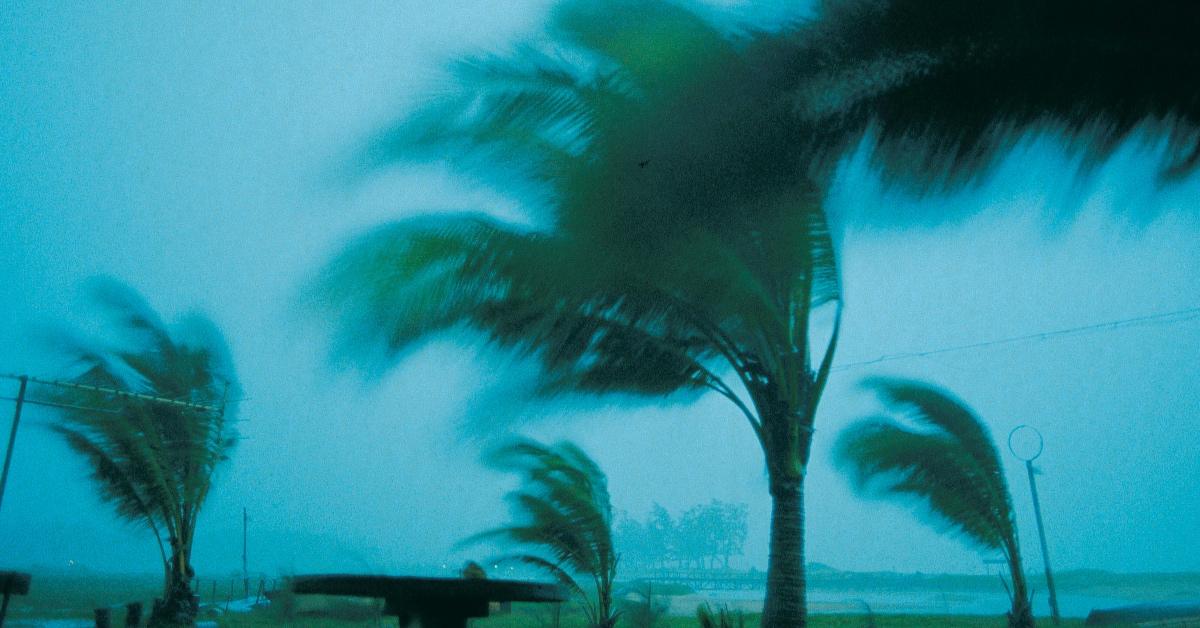 The 2022 hurricane season outlook promises a busier storm season ahead.
The National Oceanic and Atmospheric Administration (NOAA) released a report on May 24, 2022, in which forecasters from the NOAA Climate Prediction Center estimated "above-average hurricane activity" for 2022. Specifically, the NOAA report is predicting a 65 percent chance of an above-normal season, a 25 percent chance of a normal season, and a 10 percent chance of a below-normal season.
Article continues below advertisement
The NOAA is also forecasting a range of 14 to 21 named storms, which means storms with winds 39mph or higher and 3 to 6 major hurricanes (hurricanes category 3, 4, or 5 with winds 111 mph or higher). Increased hurricane activity is often attributed to climate change factors, such as warmer sea temperatures. However, it's important to note that NOAA's outlook is for all seasonal activity and is not an exclusive landfall forecast.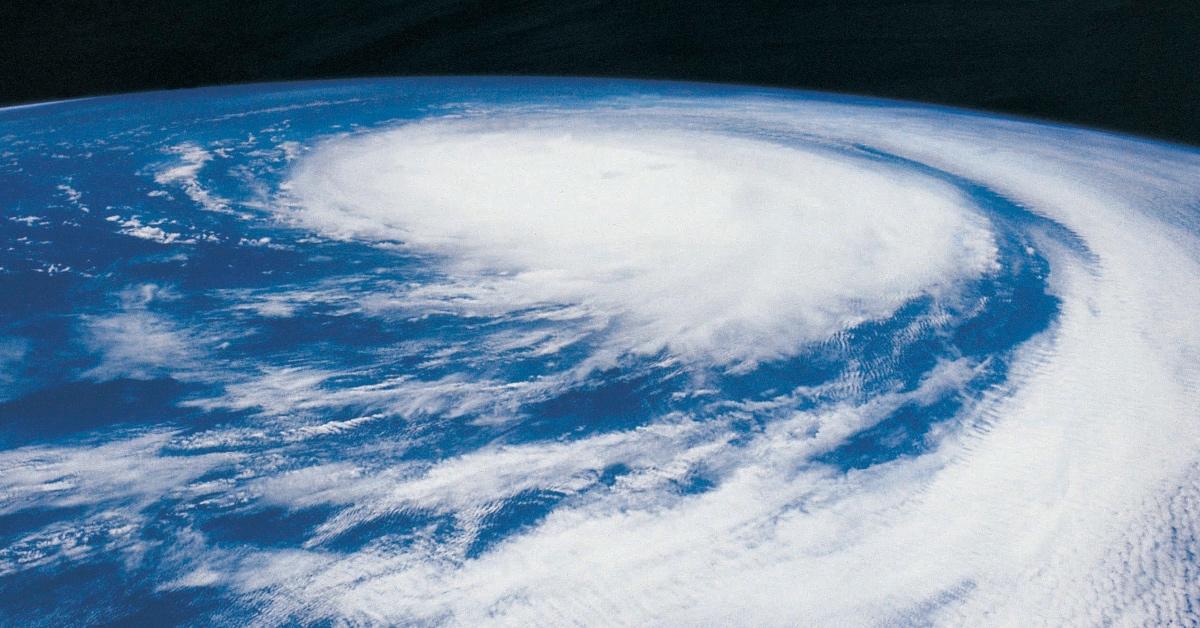 Article continues below advertisement
On the other hand, Colorado State University's Tropical Meteorology Project, as reported by Weather.com, predicts 20 named storms, ten of which will become hurricanes and five that could be Category 3 storms or higher. The recent forecast increased the estimated number of storms that could be experienced during hurricane season in comparison to their earlier April forecast.
Hurricane seasons are frequently dependent on the La Niña conditions. A La Niña or ENSO (El Niño-Southern Oscillation) is a climate pattern that can be warm or cool. La Niña is cooling, El Niño is warming. According to Weather, "La Niña typically enhances the amount of activity seen during hurricane season compared to its counterpart, El Niño, which causes stronger shearing winds aloft that limit tropical storm and hurricane growth."
Article continues below advertisement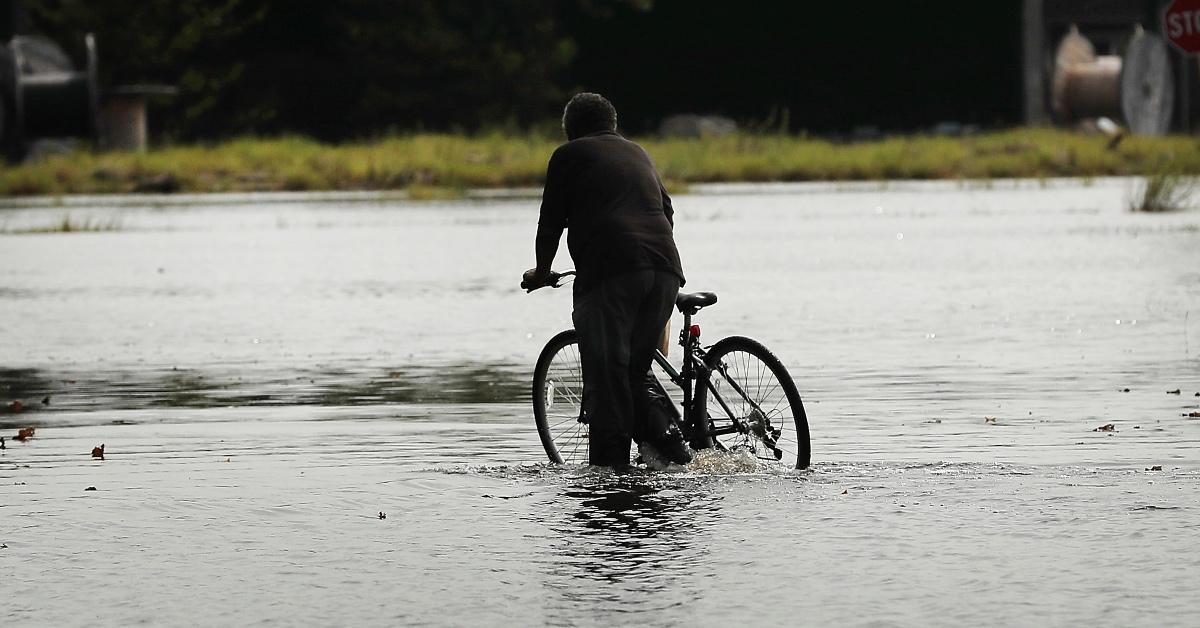 What are the tropical cyclone names for 2022, and why do we name hurricanes?
According to History.com, Australian weatherman Clement Wragge began giving names to tropical storms in the 19th century using letters of the Greek alphabet and characters from mythology. Similarly, in 1945, the National Weather Service used the military phonetic alphabet to name hurricanes, but they ended up running out of options by 1953.
Article continues below advertisement
Finally, in 1954, the bureau began an informal practice of giving the hurricanes women's names, and it stuck! After some complaints from feminist groups in the 1960s and 1970s, eventually, the practice extended to giving hurricanes and tropical storms men's names in 1979. Now, meteorologists alternate men's and women's names for each storm.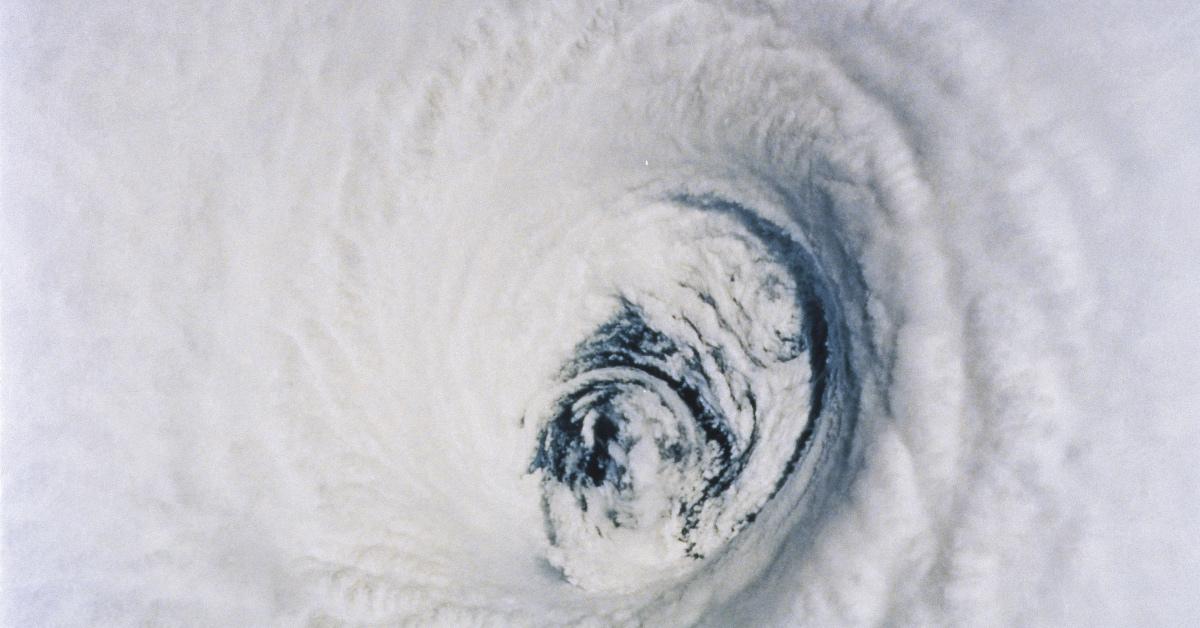 Article continues below advertisement
In 2022, the hurricane names are as follows, according to NBC New York:
Alex
Bonnie
Colin
Danielle
Earl
Fiona
Gaston
Hermine
Ian
Julia
Karl
Lisa
Martin
Nicole
Owen
Paula
Richard
Shary
Tobias
Virginie
Walter
Although these are merely predictions, we're anticipating an tumultuous hurricane season, if it's anything like last year's. But we're hoping for the best.